Barcodelive News
Barcodelive updates the latest barcode news
Reading the latest barcode news everyday on Barcodelive news. We keep you up to date on all the trending news on barcode generator, barcode lookup, barcode reader, barcode scanner app, drivers license barcode,...Let's check it out.
LATEST POSTS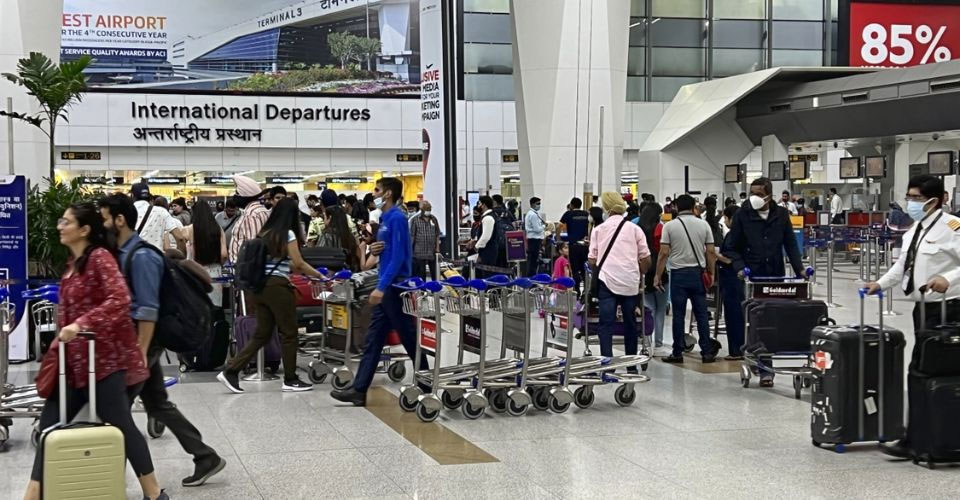 Airlines Asked to Issue E-Tickets with Barcode for Quicker Entry
For a smoother flow of travelers at entry gates, the government has mandated that airlines issue e-tickets with barcodes. Yet, the airways have been opposed.
363
0
4.9
Dec 23, 2022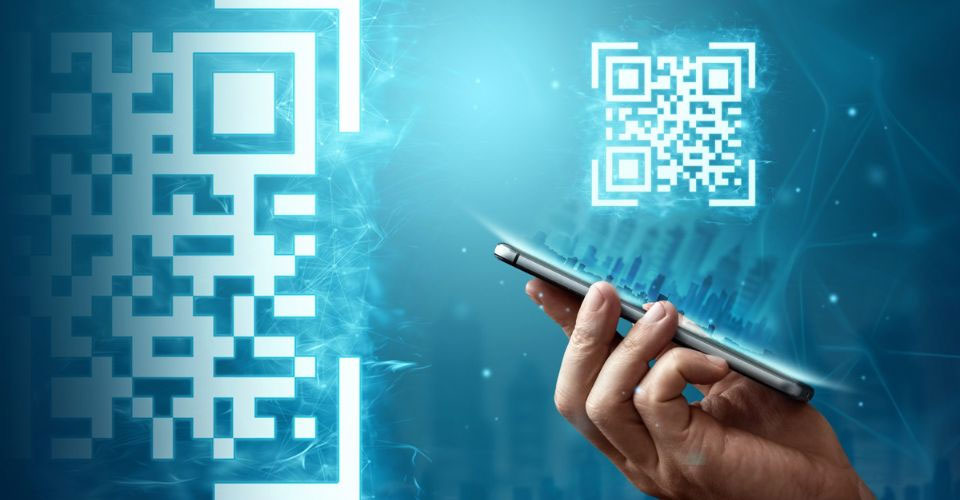 New EU Packaging Laws & The Digital Barcode Revolution
Customers are more concerned with sustainability & social responsibility, which puts pressure on both businesses & governments to make effective changes.
391
0
4.7
Dec 22, 2022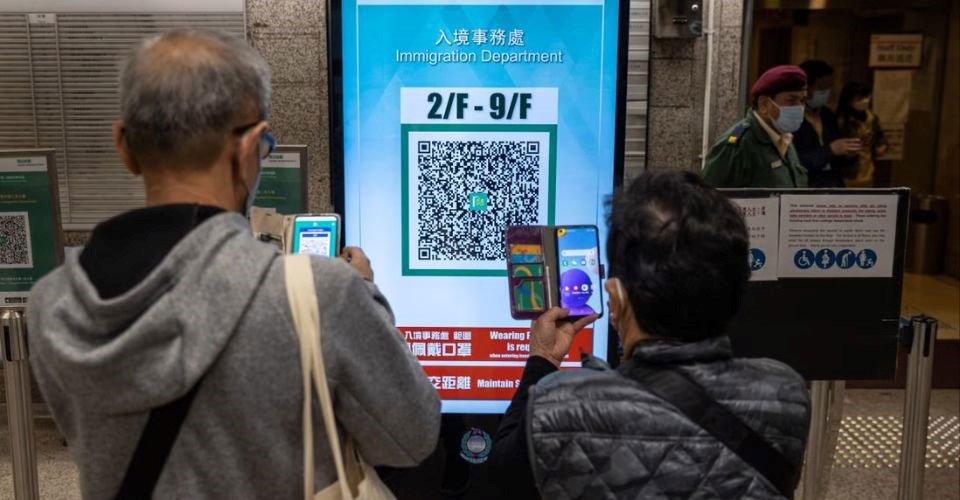 Hong Kong Dropped App QR Scanning On Arrivals [COVID-19]
According to chief executive John Lee, Hong Kong no longer required patrons to scan the LeaveHomeSafe QR code while entering venues. Read more!
362
0
4.7
Dec 22, 2022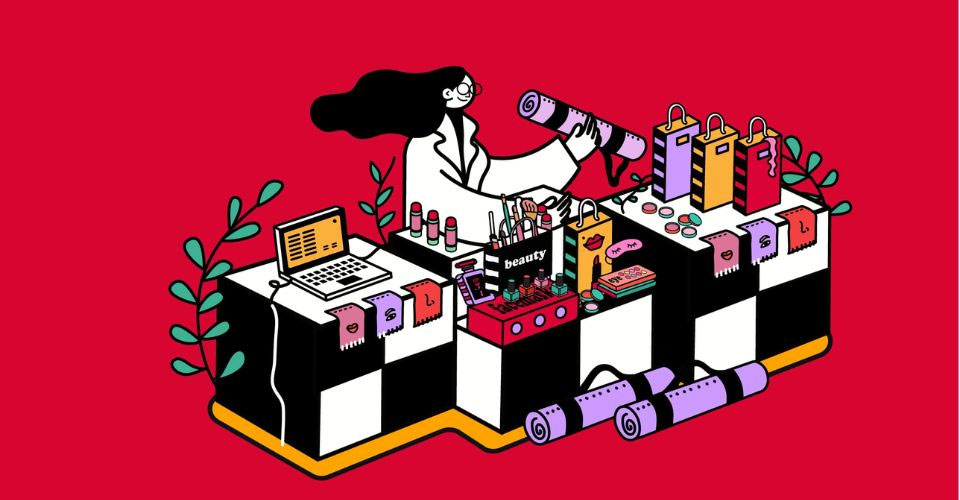 Why Kim Kardashian is sold out for SKKN by Kim on QR codes?
This holiday season, Kim Kardashian uses Flowcode QR codes for her skincare brand SKKN by Kim to communicate with her customers directly.
473
0
4.6
Dec 21, 2022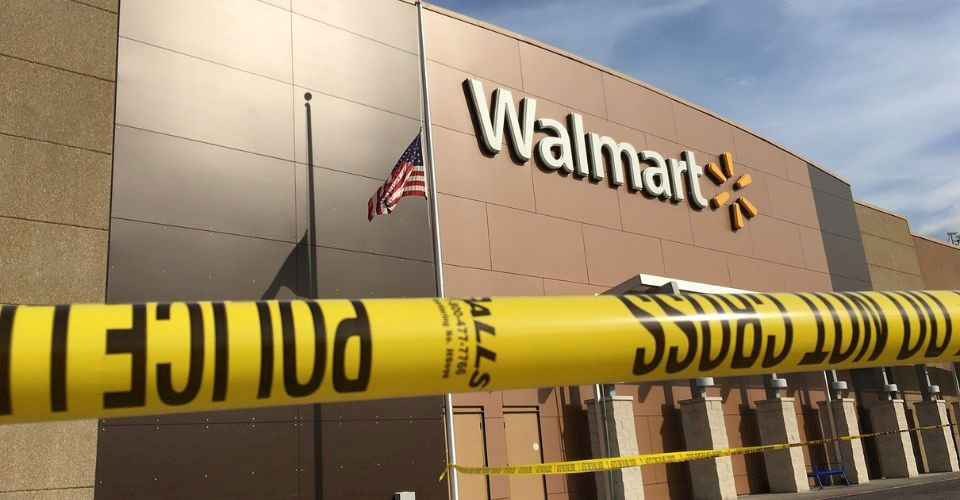 A Woman Was Accused of Switching Pricing Barcode at Walmart
Deputies from the Cortland County Sheriff's Office responded to the Walmart in Cortlandville on December 11 to look into a larceny report.
364
0
5.0
Dec 21, 2022
Image Based Barcode Reader Market Is Set To Grow By 2028
The Global Image Based Barcode Reader Market Size is expected to witness an uptick of 5.7% CAGR by 2028. Read on for more further information!
350
0
4.6
Dec 20, 2022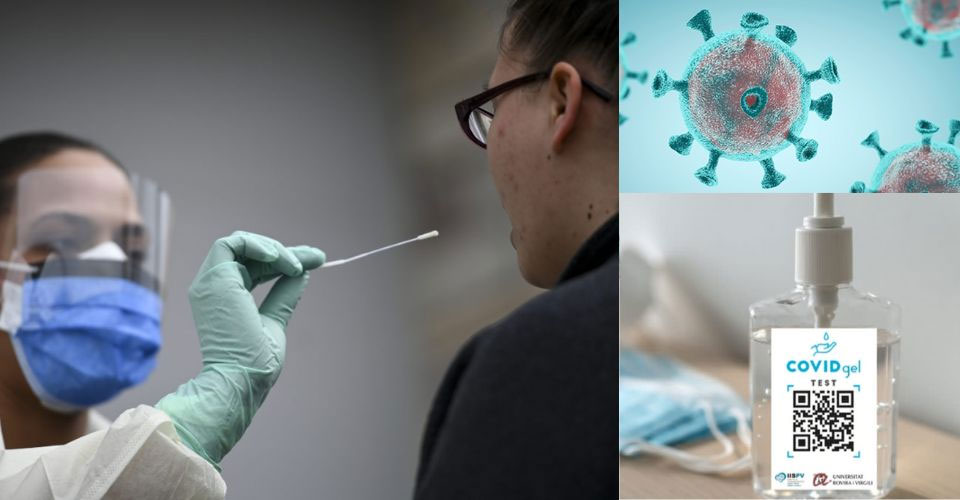 A Covid-19 Detection Hydroalcoholic Gel With A QR Code
Researchers have created a hydroalcoholic gel with a QR code that people may scan to assess who is now at a low, medium, or high risk of having the disease.
323
0
4.6
Dec 20, 2022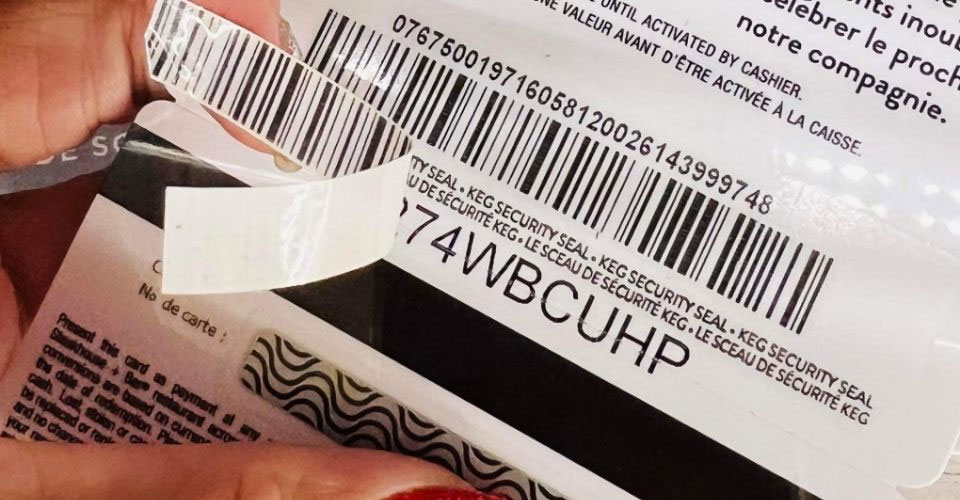 BBB Warned Against Gift Card Scam In Christmas Holiday
The Better Business Bureau (BBB) warned holiday shoppers against fake barcode stickers that are appearing on gift cards across the country.
356
0
4.6
Dec 19, 2022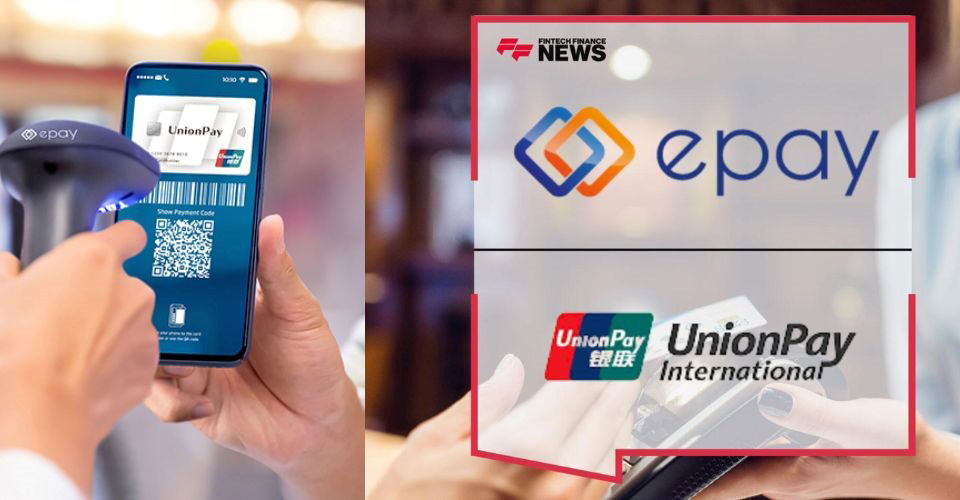 UnionPay QR Code Payments Are First To Be Taken To Europe
UnionPay QR Code payment service has been launched in Europe for the first time by UnionPay, one of the biggest card payment networks in the world.
432
0
4.8
Dec 16, 2022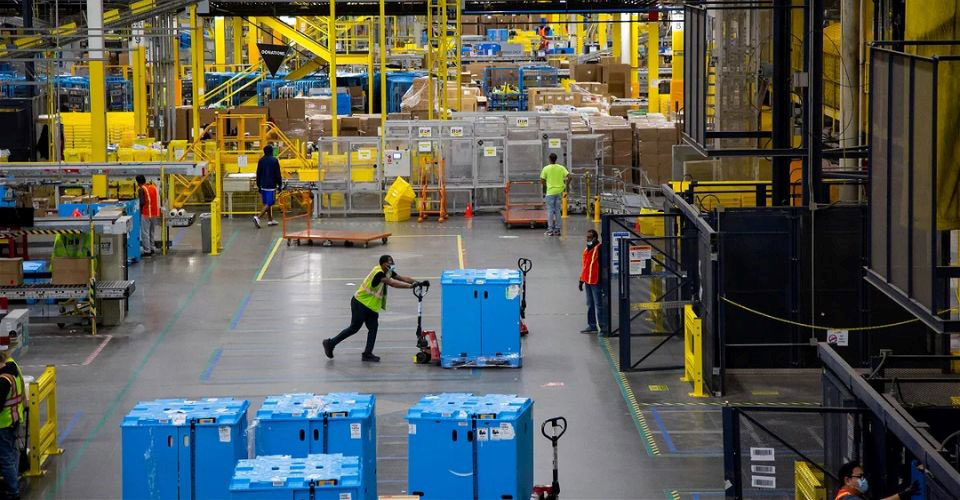 Shock: Amazon Is On The Way To Kill The Barcode With Robots
To identify products in its warehouses, Amazon intends to launch a new camera system, which may eliminate the need for barcodes. Read on for details!
370
0
4.7
Dec 15, 2022