QR Codes Appeared in FIFA World Cup in Qatar: Is It Good?
Nov 29, 2022 - Views: 1017 Share
The 2022 FIFA World Cup is being held in Qatar, which has come under fire for using a number of methods, including using QR codes, to convert visitors attending the World Cup to Islam.
Especially, a new report claims that the Katara Cultural Village Mosque in Doha, Qatar's capital, has turned into a hub for the proselytizing of non-Muslim tourists.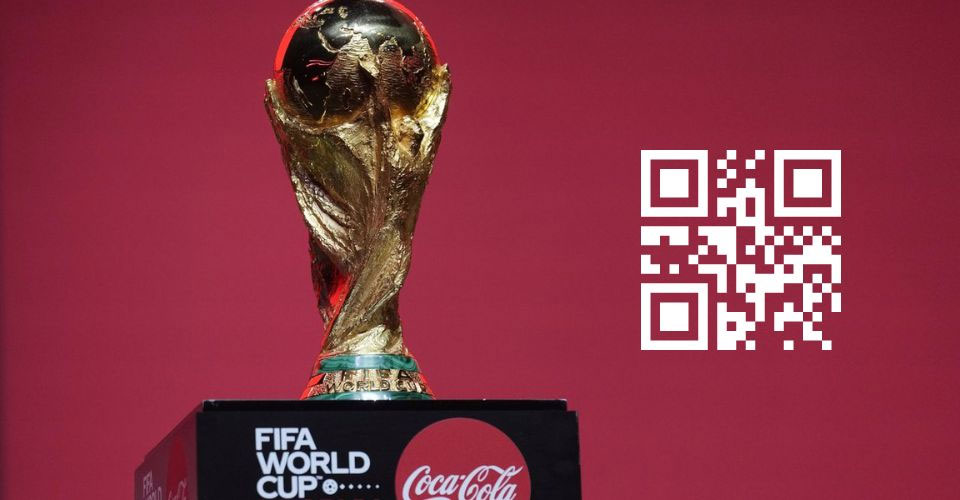 QR codes in World Cup 2022
What Are QR Codes?
A two-dimensional barcode called a "Quick Response Code," or QR code was created in 1994.
Who invented QR codes? - It is Denso Wave, a Japanese business.
Despite their apparent simplicity, QR codes may actually store a lot of information.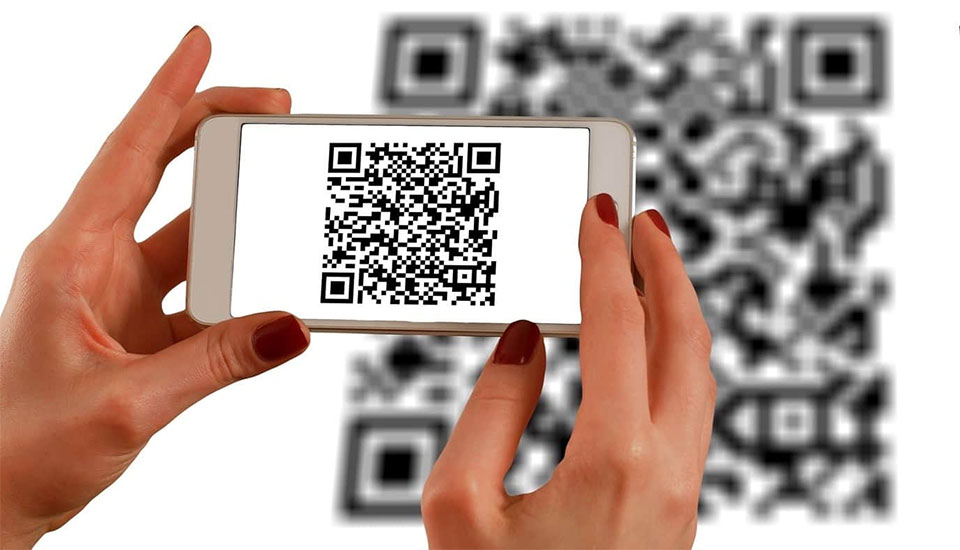 Free QR codes
Yet, no matter how much data a QR code contains, scanning QR codes with a QR codes app should rapidly give the user access to that information.
That is why it is named a Quick Response code.
QR Codes In FIFA World Cup In Qatar
Throughout the first week of World Cup, Qatar has taken steps to highlight Islam and Muslim culture by posting quotes and lessons from the Prophet Muhammad.
Foreigners traveling to Qatar for the event were also asked to learn about Islamic clothing.
Notably, some hotel rooms in the nation even provide tourists with QR codes to learn more about Isla in all languages.
It is a kind of QR code link, which means the code directs users to the Qatari Ministry of Awqaf's webpage. 
An introduction to Islam in several languages can be found on the landing page.
The Abdullah bin Zaid Al Mahmoud Islamic Cultural Center, a department of the Qatari Ministry of Awqaf and Islamic Affairs, which initiated the program, is also represented by the QR code logo.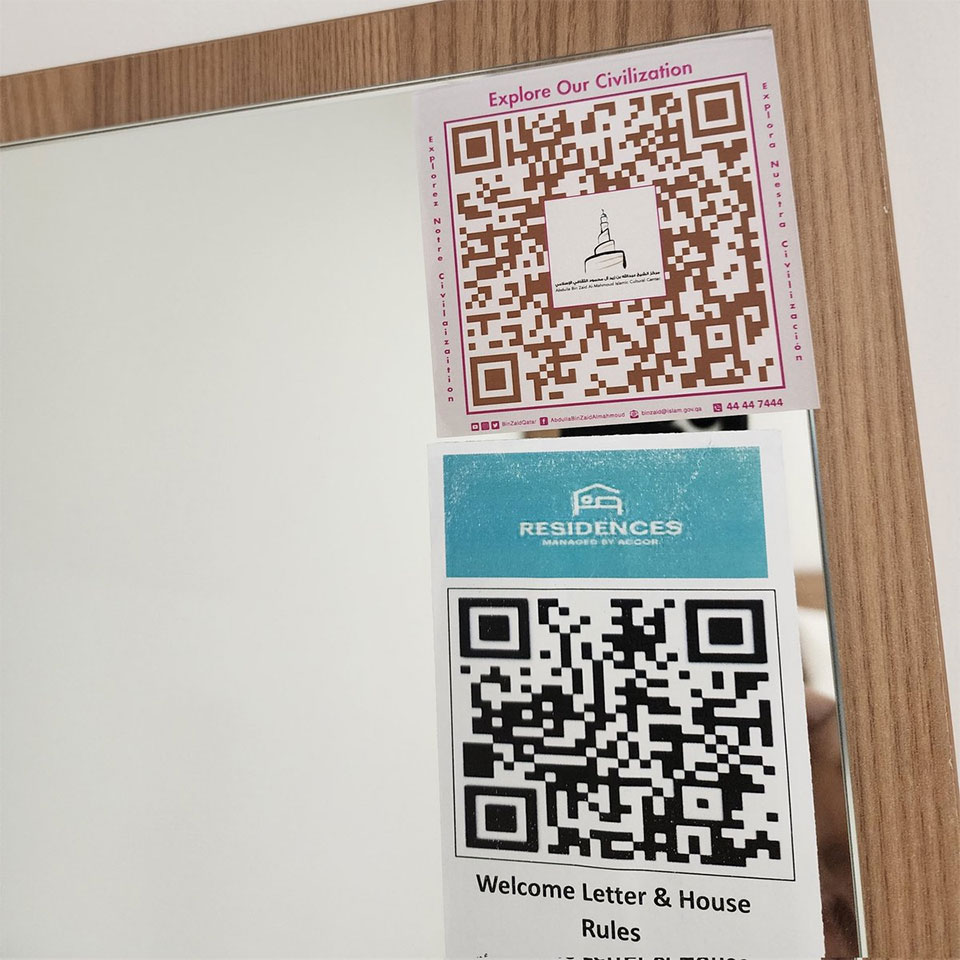 You will need a QR codes reader to scan this code
Indeed, QR codes scanner free allows users to read any code easily, whether they are QR codes on iPhone or Android. 
In this regard, the fact that Qatar also doesn't want to miss the chance to make use of this code is reasonable.
Stay tuned for the latest Barcode news at barcodelive.org.
Sources:
https://aboutislam.net/muslim-issues/world/world-cup-2022-barcodes-in-qatar-hotels-introduce-islam-to-fans/ 
https://www.opindia.com/2022/11/fifa-world-cup-qatar-multilingual-preachers-at-mosques-qr-codes-to-propagate-islam-among-visiting-football-fans/