London Tesco Demands Barcode Receipt To Exit Store
Dec 15, 2022 - Views: 702 Share
After a Tesco Express store implemented a new system requiring customers to scan a barcode to leave, customers expressed their frustration on social media.
One shopper posted an image of a receipt with a barcode on Reddit.
In this regard, customers must scan the barcode at a turnstile near the exit in order to exit the store.
However, the only issue is that they must buy something to get the receipt.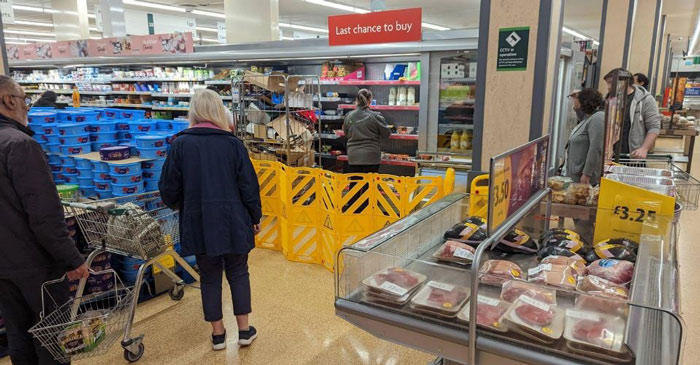 Tesco requires a barcode receipt
According to MyLondon, this new system was introduced at a Tesco Express store near Old Street in Islington. 
Still, customers have reported seeing these turnstiles at other Tesco branches across London and several Sainsbury's stores.
Shoppers were none too happy to understand this new barcode system of Tesco, with one stating:
"This is dystopian! If I'm ever in that Tesco, I will jump the turnstile on purpose."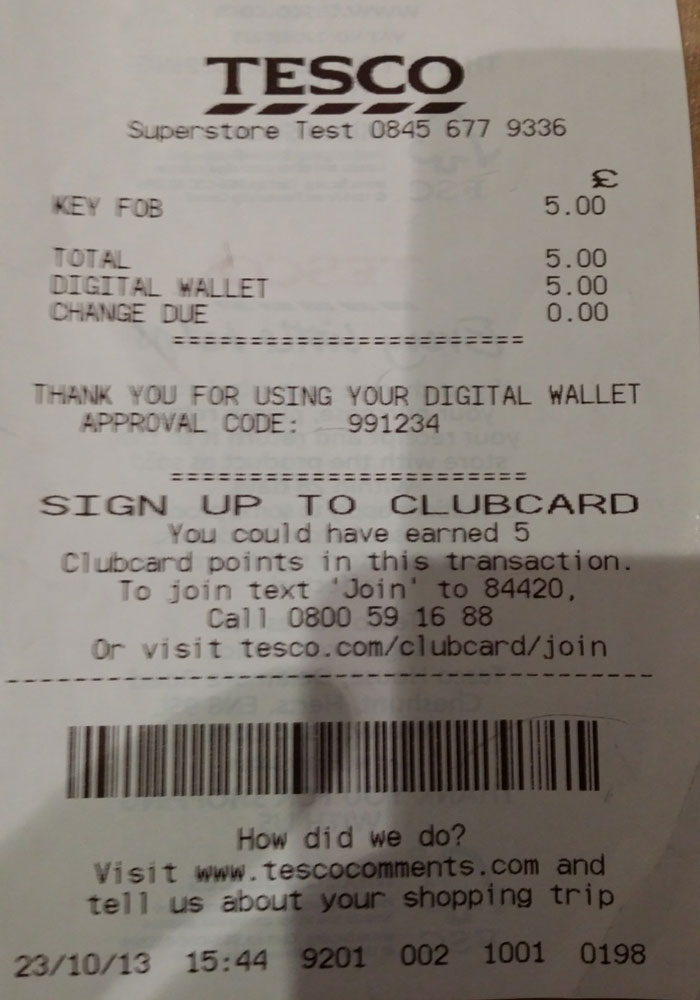 A barcode on the Tesco receipt
This system irritated environmentalists as well, with one describing it as an "unneeded waste of paper."
Yet, someone has figured out how to hack it.
"You are not locked in," they shared.
Sharing their experience, it is a turnstile. The barcode didn't work for them on a couple of occasions. 
After attempting to scan it several times, that person just moved the arm of the turnstile back a bit and went out; nobody said a word. 
Stay tuned for Barcode Live to get more news about barcodes!