QR Code Smart Digital Business Cards from Syncredible Are Now Available on App Store
Sep 21, 2023 - Views: 307 Share
Syncredibl has introduced its QR code-enabled smart digital business cards on the App Store, differentiating itself from other rivals in a genuinely novel way. 
It is attempting to transform how contemporary professionals network online by using its ground-breaking synthesis of progressive technology and thorough data security processes.
With its ground-breaking use of QR codes in its software, it has completely changed corporate networking.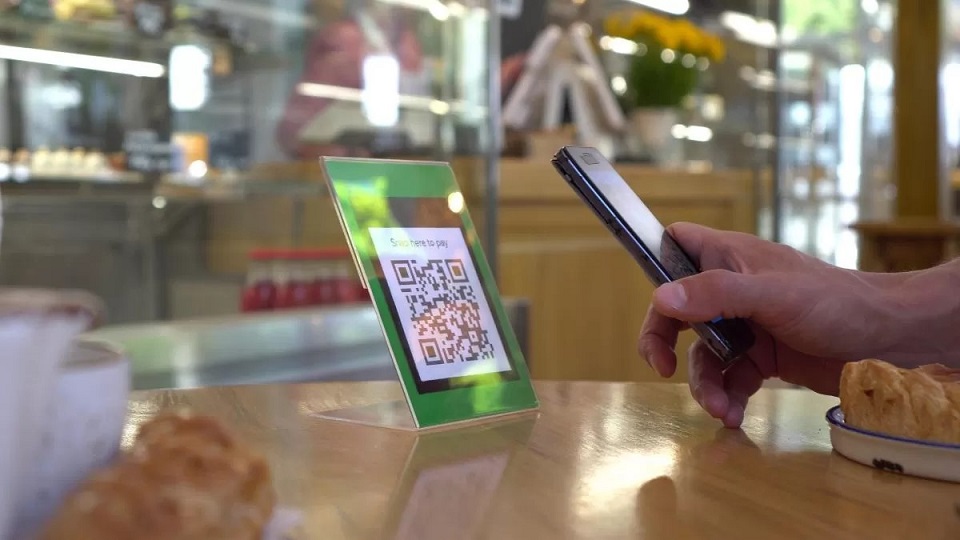 Syncredible introduces QR code smart digital business cards
Users may rapidly and easily share their contact information with others thanks to this ground-breaking technology; no manual entry is required. 
Syncredible's QR code business card delivers unmatched ease by serving as a bridge between physical and digital media, fusing the power of digital sharing with the comfort of conventional business cards.
The business card creator software from Syncredible is different from the other ones that are currently available. 
It distinguishes itself with a special QR code business card function that makes networking simple and effective. 
Now, businesses as well as people may create unique virtual cards that are tailored to their needs and include important information like images, logos, and contact data. 
These cards may be quickly shared after they are produced by scanning a special QR code. 
Since human data entry is no longer necessary, the recipient is assured of receiving accurate information quickly.
It is clear that Syncredible is always working to improve the functionality and user experience. 
And the introduction of the industry-first business cards with a QR code is only the start for Syncredible. 
Read more: ASEAN QR Code Innovation to Bring Lots of Benefits