This Is The Reason Why Hobby Lobby Doesn't Use Barcodes
You can scarcely find a product that you can buy that doesn't contain a barcode. In fact, it can be difficult to complete the checkout process just to discover that your item lacks a barcode. 
A barcode might not be a problem until you shop at a particular major retailer. 
Regular customers of Hobby Lobby may have noted that their cashiers manually enter the item's price and, if applicable, sale prices rather than scanning Hobby Lobby barcodes. 
Why does Hobby Lobby not use barcodes?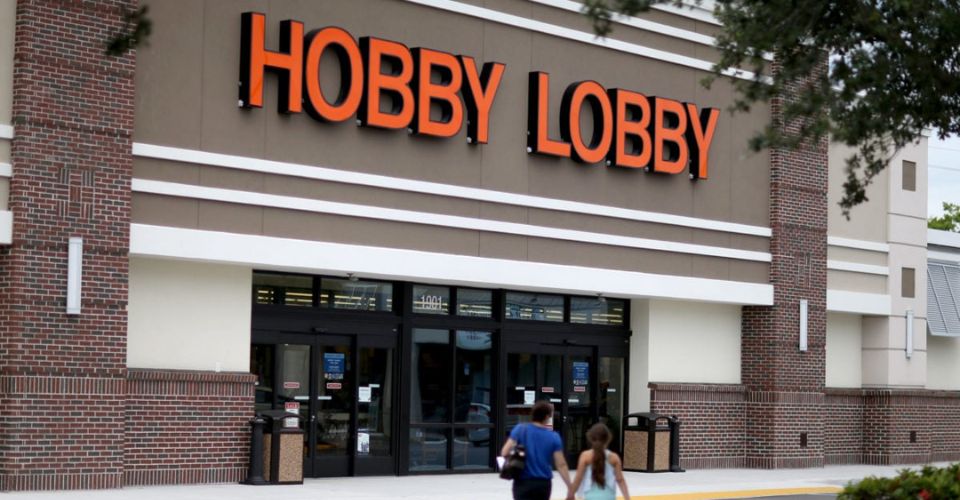 Hobby Lobby doesn't use barcodes
According to some, Hobby Lobby, which is famous for being owned by Evangelical Christians, is afraid that barcodes are the "mark of the beast," which is mentioned in the Bible's last book. 
A beast is described in the Book of Revelation there. 
All humans would be marked by the apocalyptic beast, and people or things could not be purchased or sold "unless they had the mark."
According to Wired, the notion that the Hobby Lobby barcode mark of the beast dates back to the 1970s. 
The current UPC's inventor, George Laurer, apparently referred to the notion that it has any link to the Bible as "ludicrous."
It's difficult to determine if this lore had any bearing on Hobby Lobby's choice to forgo barcodes.
Former workers have refuted the assertion, notably TikTok user @arenclelle, who claimed that the business's owner merely feels that humans have an advantage over machines like Hobby Lobby barcode scanners.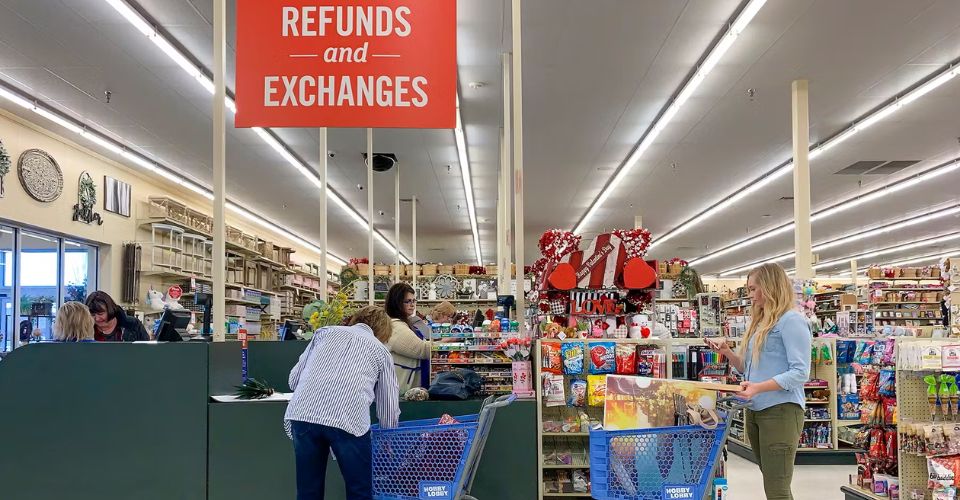 There are many explanations as to why Hobby Lobby doesn't use barcodes
In his book "More Than a Hobby," Hobby Lobby founder and CEO David Green argue that avoiding barcodes and scanners at checkout puts customers' needs first. 
According to a description of his book, he states that he doesn't want workers to believe that the business values computers more than they do.
Green also stated in his 2010 book that he thinks physical inventory taking will provide staff a better knowledge of what is in the store than relying on a machine to tell them what is and isn't in stock. 
Although Hobby Lobby's checkout procedure has received criticism for being slow or inconsistent (cashiers must manually enter sale pricing, which frequently fluctuates weekly), it is unlikely that anything will change very soon.
On its website, Hobby Lobby states that it "has considered scanning at our registers, but we do not feel it is right for us at this time. 
What do you think about it? Comment below to let us know!
Also read: [REPORT] Barcode Scanner Market to Reach Roughly $17 Billion by 2030