Kingston Police Warned Against A New QR Code Fraud
Sep 18, 2023 - Views: 255 Share
Kingston Police are alerting the public about yet another new fraud, this time employing QR codes in phishing emails.
"A QR code is a scannable image that leads to a specific website," Kingston Police stated. 
"QR codes are being used by an increasing number of businesses. 
Some eateries, for instance, employ QR codes rather than conventional menus.
As QR codes grow increasingly popular, scammers are utilizing them for harmful reasons."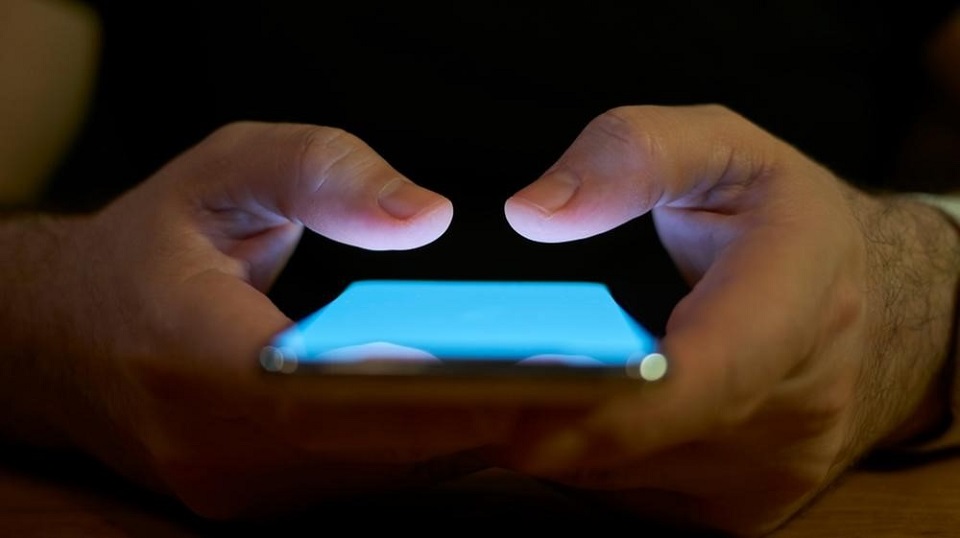 Kingston Police warn of new scam involving QR codes
According to a press release, the current scam involves hackers sending phishing emails pretending to be multi-factor authentication (MFA) messages. 
The email advises the receiver to scan the QR code to enable MFA on a device.
"Scanning the QR code will take you to a spoofed login page." 
Cybercriminals might acquire access to more of your sensitive information if you give your login credentials," police stated.
Kingston Police offered the following advice to avoid similar scams:
Think carefully before scanning a QR code. Cyberattacks are intended to catch you off guard and cause you to scan erratically.

Stop and look for red flags when you get an email. Watch out for emails sent outside of work hours, as well as those with spelling or grammatical problems.

Before inputting any login information from a QR code on a website, proceed with caution. Instead, go directly to the main website.
You may also like: Google Account Pairing Preps for Tablets & Web in Messages