Reasons For Including Barcodes On New Royal Mail Stamps
Feb 01, 2023 - Views: 1540 Share
Older versions of stamps are being phased out, thus the Royal Mail is in the process of switching to new barcoded ones.
Having said that, although old first-class and second-class stamps include a special barcode and a portrait of the late Queen Elizabeth, they are to be replaced with similar ones.
However, some people may need clarification as to the purpose of the barcodes on these new stamps.
Read on to get the answer!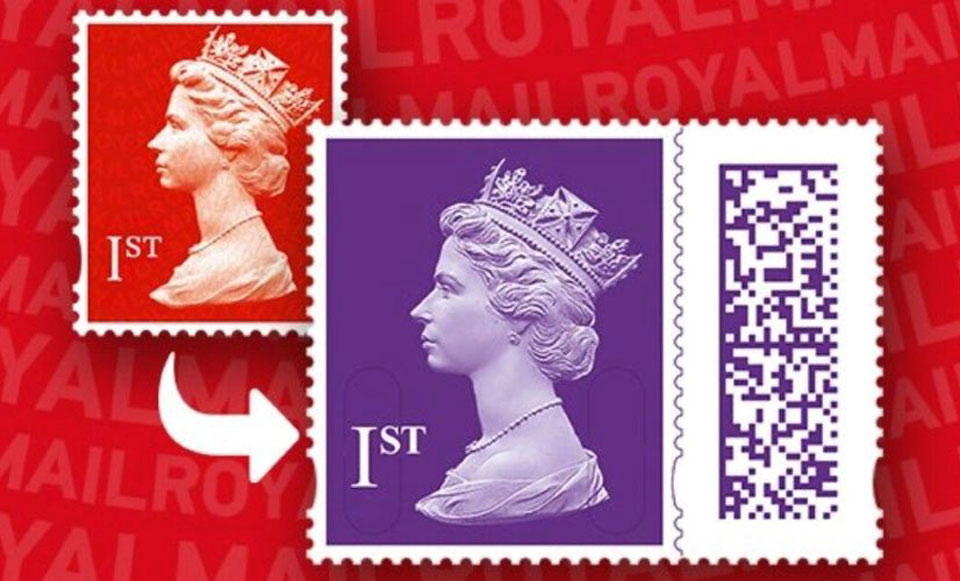 New Royal Mail stamps include barcodes
Why Do New Royal Mail Stamps Have Barcodes?
According to the Royal Mail, the new stamps would "allow for the introduction of additional security features and open the door for innovative services for customers."
Customer use of the barcodes to access videos is one example of this.
Over Christmas, users of the Royal Mail app could scan the barcode to access the exclusive Shaun the Sheep video.
This functionality could be expanded to enable users to transmit films and other types of messages to loved ones along with letters by scanning stamp barcodes.
Additionally, barcodes facilitate mail tracking and lower the possibility of shipments and letters missing in transit.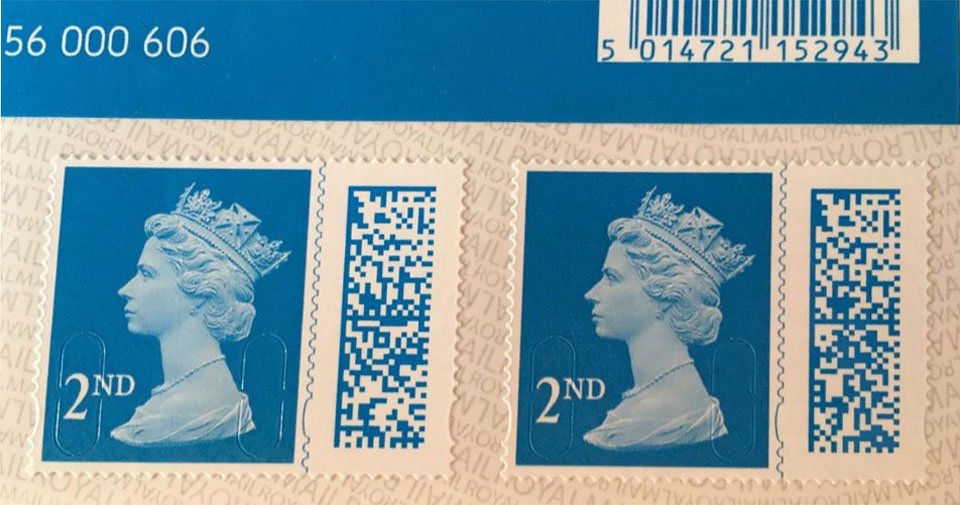 Barcoded stamps bring a lot of advantages
Despite these benefits, there are things small business should note about new barcode stamps. Make sure to keep them in mind carefully!
When Do Old Version Stamps Expire?
As stated by Royal Mail, the deadline for non-barcoded stamps to be used is January 31.
However, Royal Mail has guaranteed a "grace period" of six months during which time customers can still continue using the old stamps without experiencing any delivery issues.
It means pre-barcoded stamps may still be used or traded up to July 31, 2023.
Read Royal Mail warns about the unusability of non-barcoded stamps to get more information!
Don't forget to follow Barcode Live for updated news related to barcodes!