Barcodelive News
Barcodelive updates the latest barcode news
Reading the latest barcode news everyday on Barcodelive news. We keep you up to date on all the trending news on barcode generator, barcode lookup, barcode reader, barcode scanner app, drivers license barcode,...Let's check it out.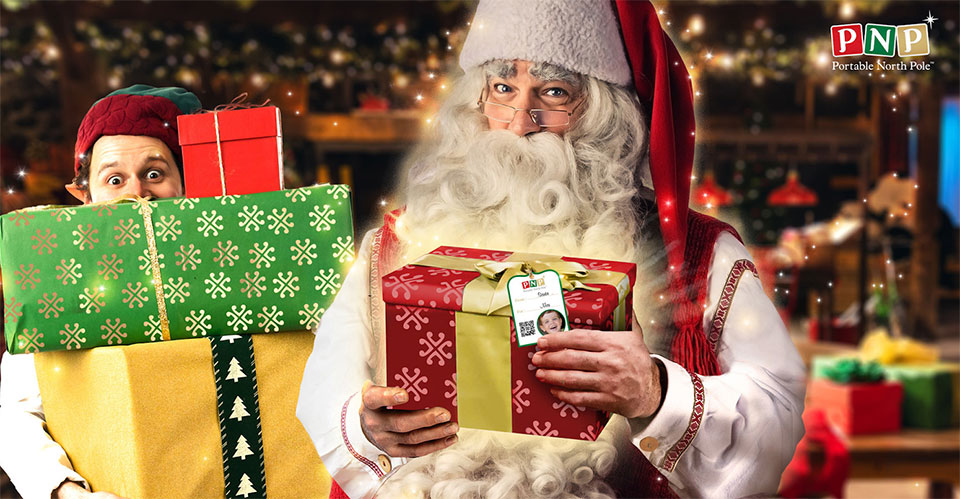 Portable North Pole Allows People To Create Custom QR Codes For Christmas Gift
Portable North Pole is introducing a new gift-giving experience that enables parents to create custom QR codes & scan them to share the magic of Christmas!
120 views
0 comment
4.7
Nov 30, 2022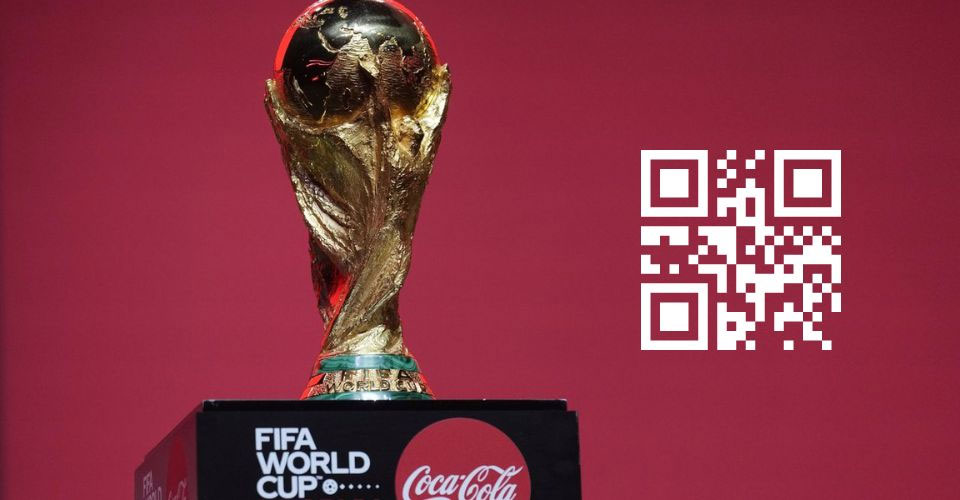 QR Codes Appeared in FIFA World Cup in Qatar: Is It Good?
Hotel rooms in Qatar are offering visitors QR codes to scan to learn more about Islam, as claimed by social media accounts. But is that for a good purpose?

119 views

0 comment

4.6

Nov 29, 2022