Barcodelive News
Barcodelive updates the latest barcode news
Reading the latest barcode news everyday on Barcodelive news. We keep you up to date on all the trending news on barcode generator, barcode lookup, barcode reader, barcode scanner app, drivers license barcode,...Let's check it out.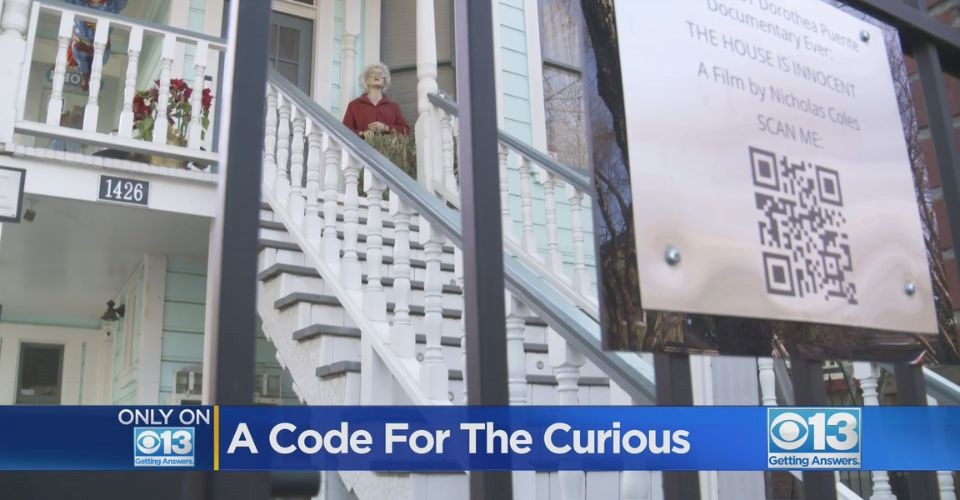 A QR Code Is Installed Outside Dorothea Puente House
In order to provide interested visitors with further information, Dorothea Puente's home has just put a QR code. Click on to read more!

140 views

0 comment

4.6

Jan 30, 2023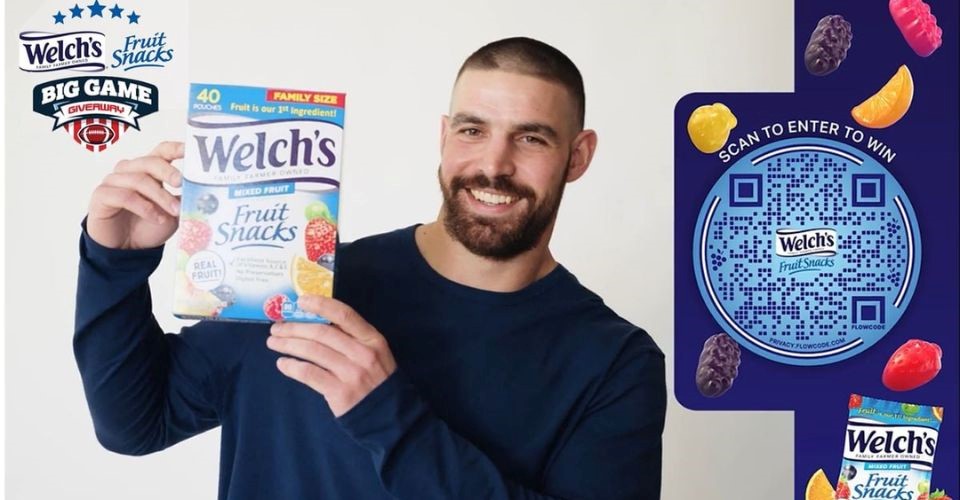 Welch's Fruit Snacks Ties Giveaway To QR Code-Enabled Ads
Through QR code-enabled TV ads, Welch's Fruit Snacks is promoting a giveaway promotion. It's timed to coincide with the Super Bowl on Feb 12.

137 views

0 comment

4.7

Jan 27, 2023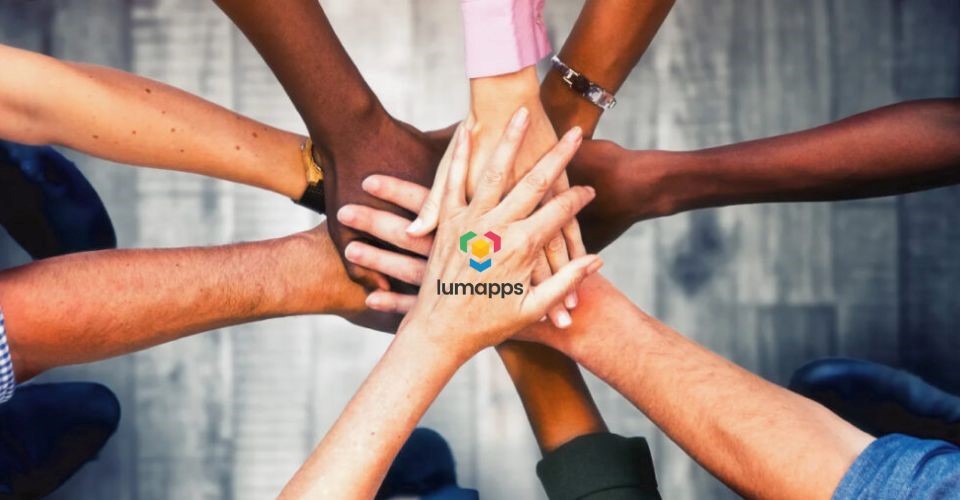 LumApps Releases QR Code Login Feature for Mobile App
A new QR code login function is being introduced by LumApps, a top employee experience platform, to boost uptake among front-line & deskless workers.

145 views

0 comment

4.8

Jan 23, 2023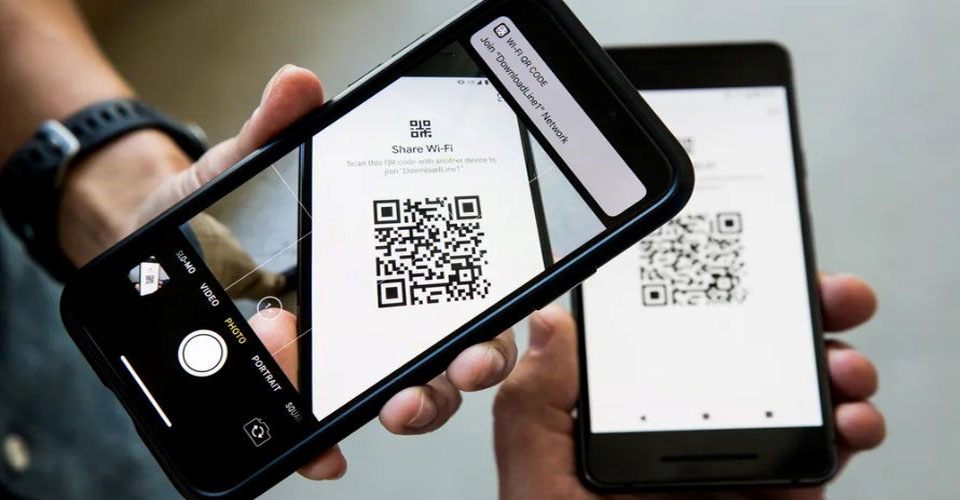 Beaconstac To Land $25M For A QR Code Management Platform
Beaconstac, a platform for managing and creating QR codes for companies, has raised $25 million in venture funding. Keep reading for more information!

145 views

0 comment

4.6

Jan 22, 2023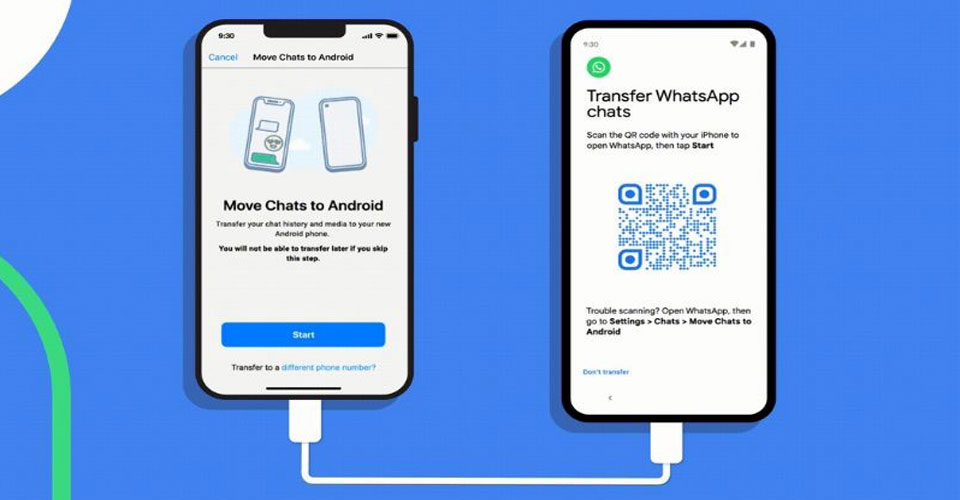 Android Users Will Soon Transfer WhatsApp Chats Via QR Code
Chat transfer is a feature that WhatsApp is developing. By scanning a QR code, users of this functionality can move chats between devices. Read more.

134 views

0 comment

4.8

Jan 21, 2023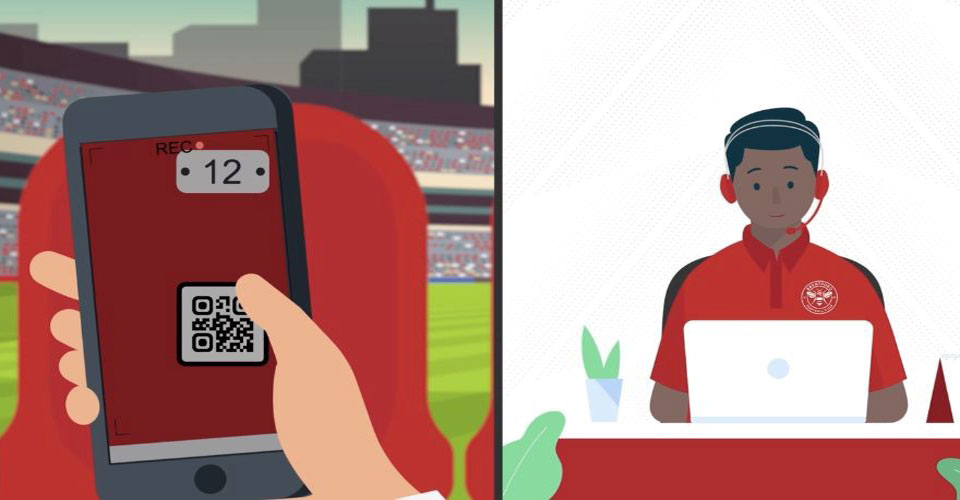 Reporting QR Codes To Be Used At Gtech Community Stadium
In an effort to facilitate fan reporting of problems and criticism, Gtech Community stadium introduced reporting QR codes on seats. Keep reading...

148 views

0 comment

4.8

Jan 20, 2023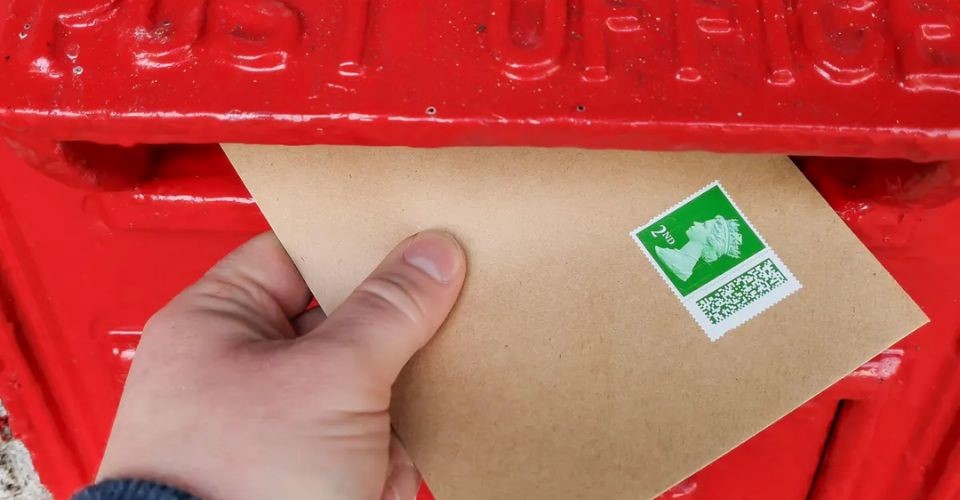 Things Small Business Should Note About New Barcode Stamps
After January 31, 2023, old stamps without barcodes will no longer be accepted. As a small business owner, discover what you must do right now.

136 views

0 comment

4.6

Jan 19, 2023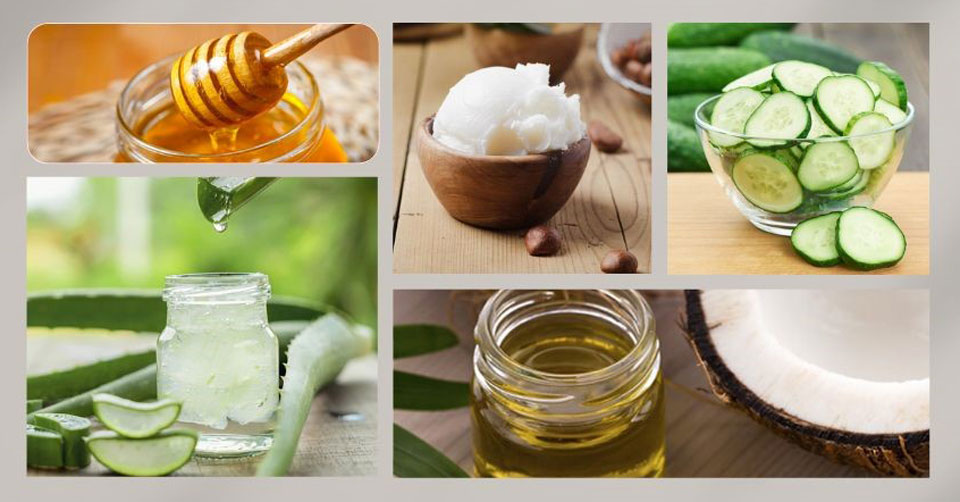 5 Effective Ingredients To Help Moisturize Skin [NATURALLY]
These 5 all-natural moisturizers can keep your skin nourished without any unwanted side effects. Include them in your beauty routine for dewy, youthful skin.

204 views

0 comment

4.9

Jan 18, 2023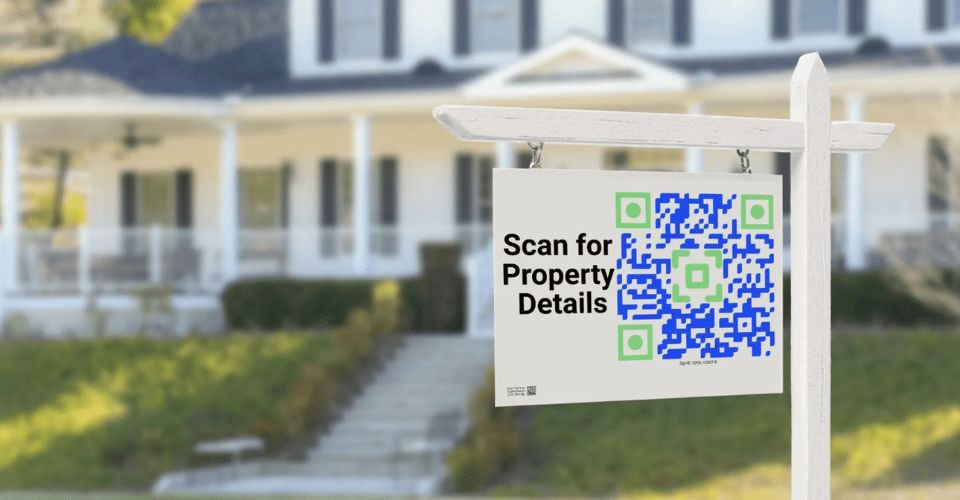 QR Code To Simplify Home-Buying Experience In Real Estate
Top real estate agents are increasingly utilizing QR code technology as a powerful tool to connect with clients and streamline the home-buying process.

125 views

0 comment

4.8

Jan 18, 2023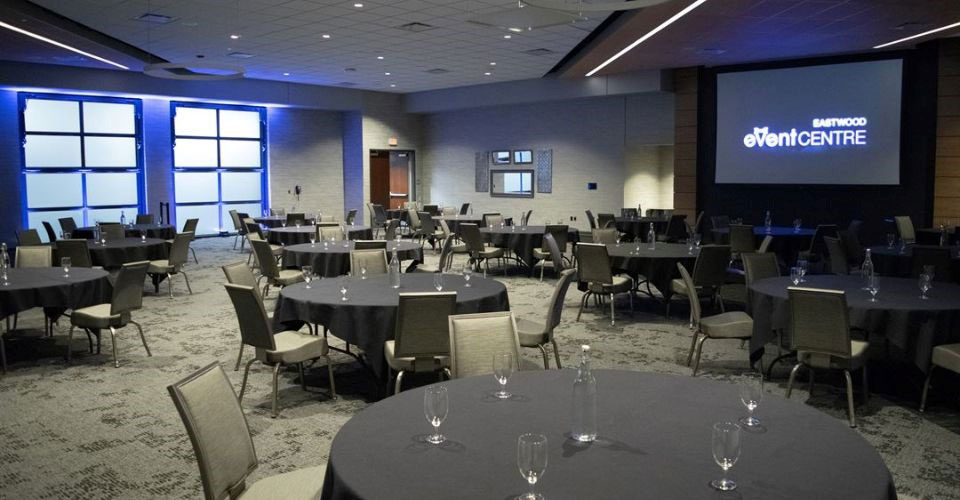 Eastwood Event Center Using A QR Code Menu To Offer Takeout
Eastwood Event Center claims to start offering takeout every Friday due to the high demand for carryout services since the start of the COVID-19 pandemic.

147 views

0 comment

4.6

Jan 18, 2023