Barcodelive News
Barcodelive updates the latest barcode news
Reading the latest barcode news everyday on Barcodelive news. We keep you up to date on all the trending news on barcode generator, barcode lookup, barcode reader, barcode scanner app, drivers license barcode,...Let's check it out.
LATEST POSTS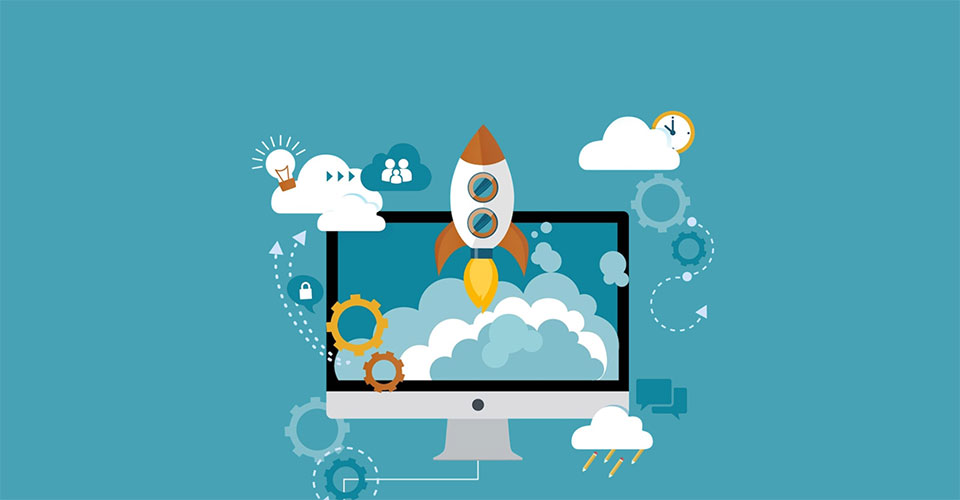 BoxHero Releases An Inventory Management API Following A Barcode Generator
BoxHero Inc. has introduced two new solutions to give clients more integration and convenience: An online barcode generator & inventory management API.
171
0
4.6
Sep 07, 2023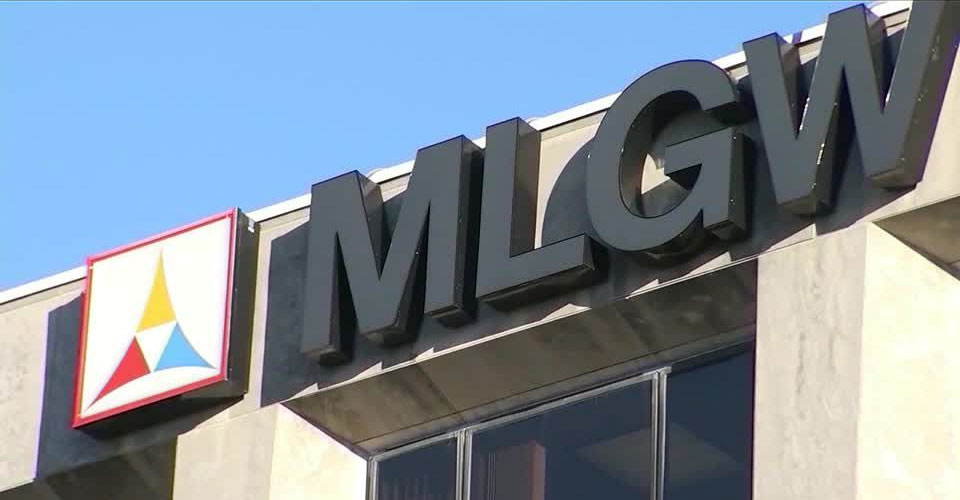 Scammers Are Sending Out Barcodes To Trick MLGW Customers
According to Memphis, Light, Gas and Water (MLGW), scammers are using barcodes to defraud customers out of their money.
240
0
4.8
Sep 06, 2023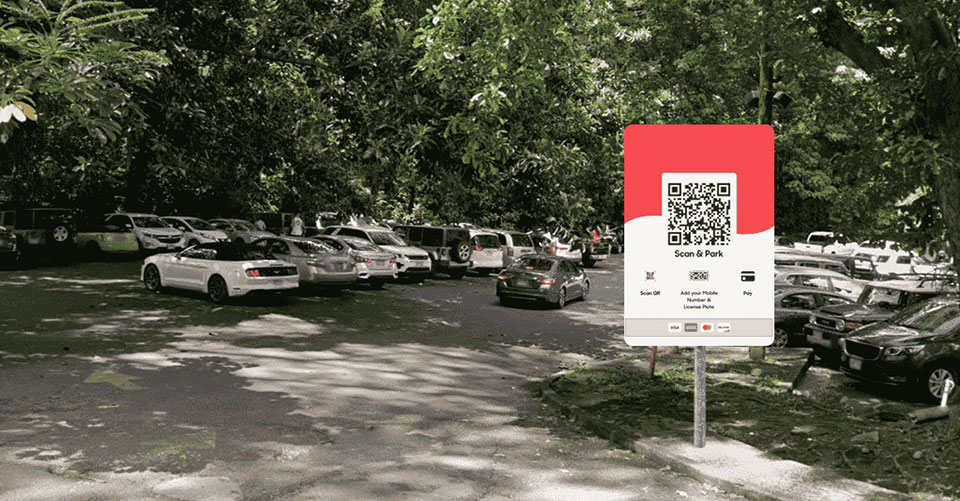 You'd Better Check that QR Code Before You Pay for Parking
The Better Business Bureau is advising customers to exercise caution the next time they pay for a public parking space using a QR code.
245
0
4.6
Sep 05, 2023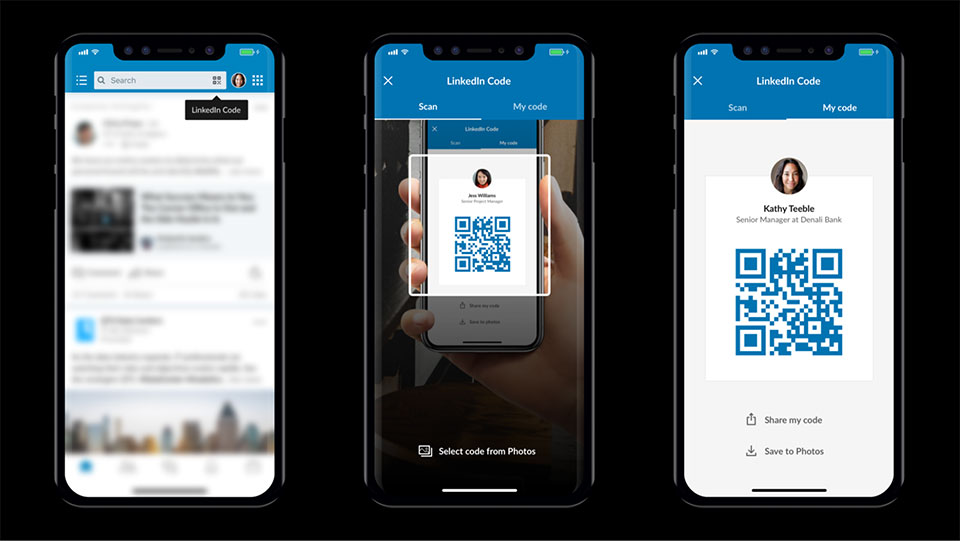 How Can the Missing QR Code Icon Be Restored in the LinkedIn Search Bar?
Has the QR code icon disappeared from your LinkedIn search bar? This could be a problem if you routinely use it to grow your network at in-person events.
242
0
5.0
Aug 31, 2023
Packaging Talks To The Blind Thanks To Zappar's Accessible QR Code
According to Zappar, making information on product packaging available to everyone is an important first step.
184
0
4.6
Aug 30, 2023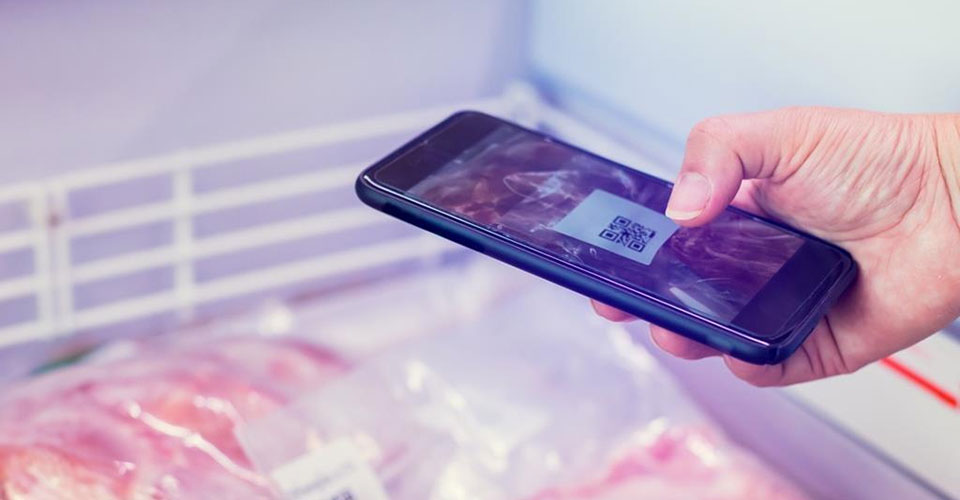 On-Pack QR Codes Will Provide Full Traceability of Meat Items Sold Online
Farmison & Co. has unveiled a new traceability system that allows consumers to use their cell phones to track where their whole cuts came from.
196
0
4.8
Aug 29, 2023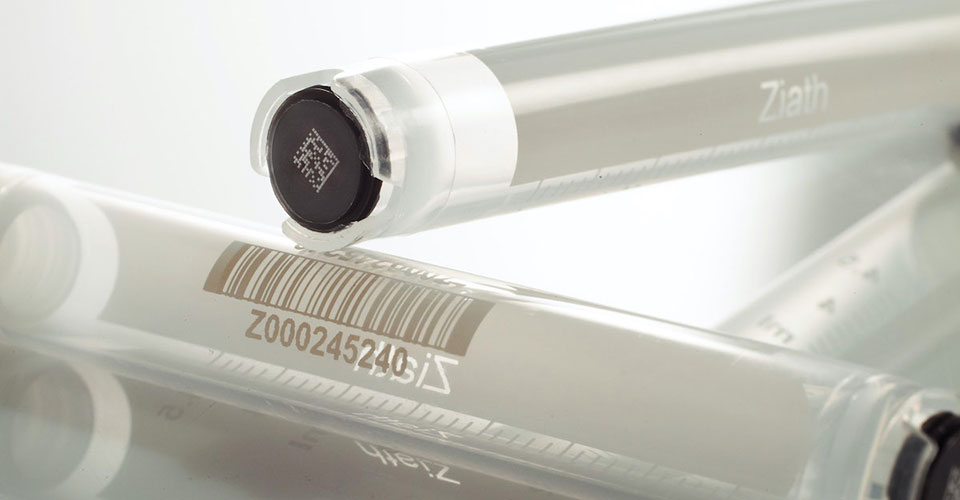 2D Barcoded Tubes for Storage at Ultra-Low Temperatures
CryzoTraq™ 2D-barcoded cryogenic tubes from Ziath set a new benchmark for cryogenics storage of biological specimens at temperatures as low as -196°C.
204
0
4.8
Aug 28, 2023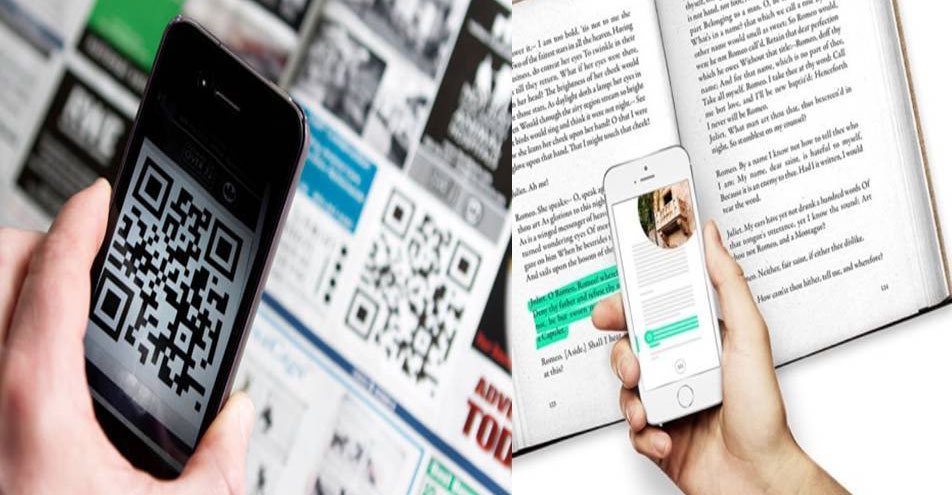 The NaCCA Will Use QR Codes To Identify Approved Textbooks
The creation of the QR code for certified textbooks is part of the country's efforts to combat the problem of unauthorized textbooks.
188
0
4.8
Aug 25, 2023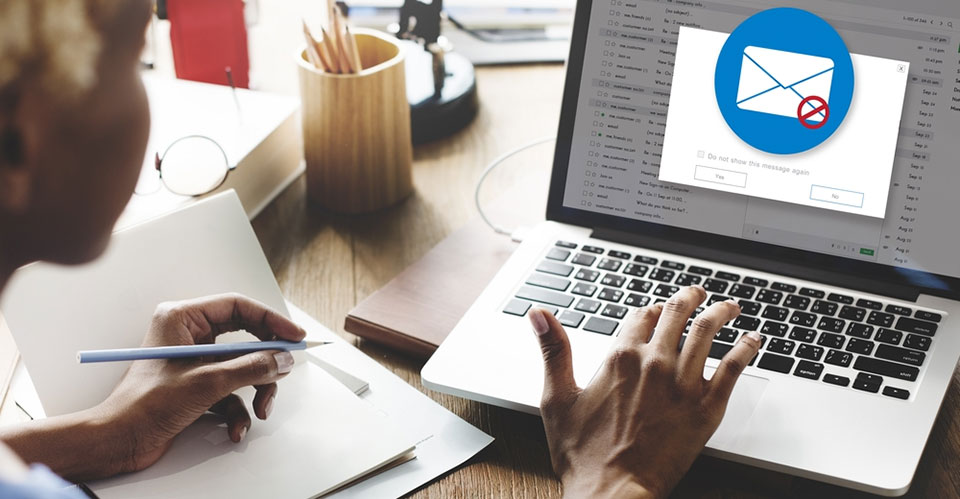 Large-Scale QR Code Campaign Aimed At Major Energy Company
A massive phishing attempt using QR codes that targets users' Microsoft credentials across a variety of businesses was noticed by Cofense starting in May 2023.
173
0
5.0
Aug 24, 2023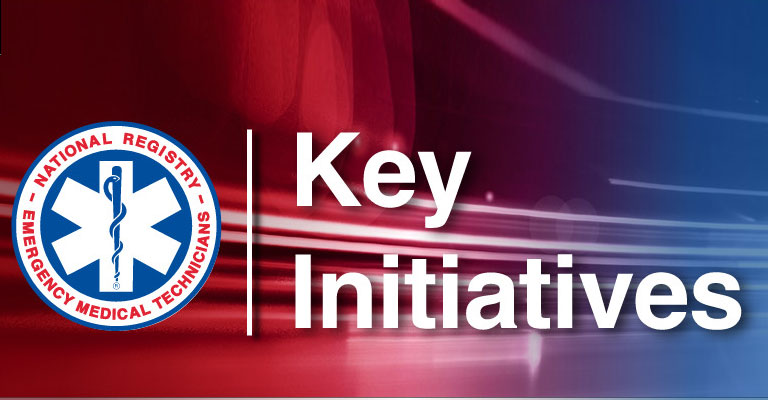 Launch of the Key Initiative Website and QR Code by the National Registry
During the early summer, the National Registry of Emergency Medical Technicians released its Key Initiatives homepage and the National Registry QR code.
181
0
4.7
Aug 23, 2023