Scanning and Tapping QR Codes Is Simpler with iOS 17
Sep 26, 2023 - Views: 534 Share
A minor but crucial improvement has been made to the way the Camera app scans QR codes in iOS 17. 
With this year's update, the button that shows when you scan a QR code now sits directly above the shutter button at the bottom of the Camera app.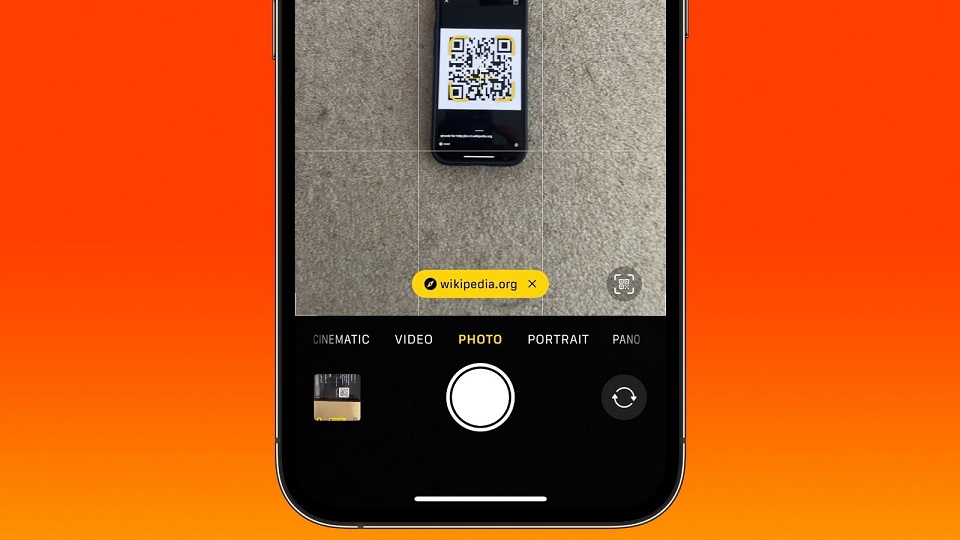 iOS 17 makes it easier to scan and tap QR codes
In iOS 11, Apple included functionality for scanning QR codes on iPhones using the Camera app. A popup notification would then show at the top of the interface. 
With iOS 13, Apple changed the interface so that a yellow button could be found right inside the camera viewfinder. 
The issue? 
Once you move the camera, that yellow button will move around as well.
As a result, many users have had trouble with this design, especially given how quickly QR codes have gained acceptance.
Trying to tap the QR code button is similar to playing cat and mouse.
But Apple has finally responded to this issue with iOS 17. 
Now, when you scan a QR code, the connected button appears just above the camera shutter button at the bottom of the Camera interface. 
This makes it simple to tap with one hand and eliminates the need to chase after the moving button.
This is just one of those minor changes that add significantly to one's quality of life.
What do you think about the new design? Comment below and let us know.
Read more: The Reason Bit.ly Bets Big On QR Codes