ASEAN QR Code Innovation to Expand MSME Market Reach & Enhance Cross-Border Payments
Sep 20, 2023 - Views: 206 Share
The recently adopted ASEAN QR Code innovation is expected to expand the market, according to Pandu Sjahrir, the legacy head of ASEAN QR Code, according to Indonesia's news agency ANTARA.
By making smooth cross-border payments possible, it is particularly true for MSMEs (micro, small, and medium-sized businesses).
This connection provides a platform so that customers from nations like Malaysia or Singapore may pay vendors directly online, assuring the smooth operation of the entire transaction.
Sjahrir stressed how revolutionary this breakthrough may be for e-commerce sites. 
As a result of the launch of the ASEAN QR Code, e-commerce companies may now reach more ASEAN countries' markets.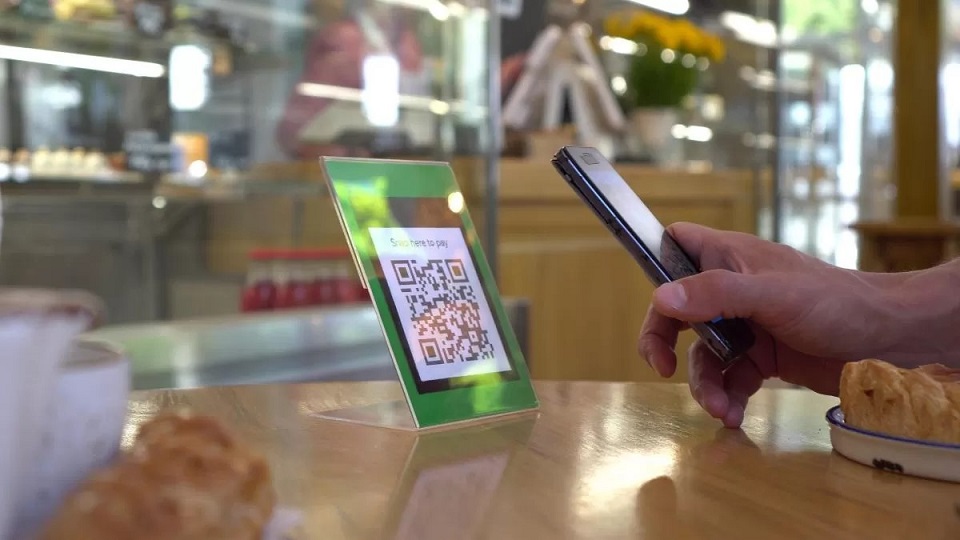 Numerous advantages to ASEAN's QR code innovation
5 nations are now using the ASEAN QR Code, including Indonesia, the Philippines, Malaysia, Singapore, and Thailand. 
In addition to being less expensive, this type of payment is also safer and easier to use than other common payment methods.
Sjahrir explained, "Users may immediately pay from their mobile phones, removing the requirement for credit cards or other payment methods that frequently involve service costs on both sides.
He also emphasized how the infrastructure enabling the usage of the ASEAN QR Code in the 5 participating nations is continually being improved, which is resulting in a consistent distribution. 
Sjahrir claims that attaining interoperability, or smooth operations between the systems, is the main obstacle.
He continued, "It's a first step toward developing greater commercial ties across the ASEAN countries, embracing both large enterprises and MSMEs.
Read more: A New Sign with a QR Code May Appear