QR Code Scams Targets Millions of WhatsApp Web Users
Nov 14, 2023 - Views: 332 Share
Users can scan a QR code on the WhatsApp website to access their chats via a web browser.
Nevertheless, scammers are using fake sites to access people's accounts by taking advantage of the service's popularity.
Scammers can send messages from the victim's account by using a phony QR code on the bogus webpages, which are made to seem just like the genuine WhatsApp website.
They frequently defraud people from their contacts list by posing as them and requesting assistance in obtaining money.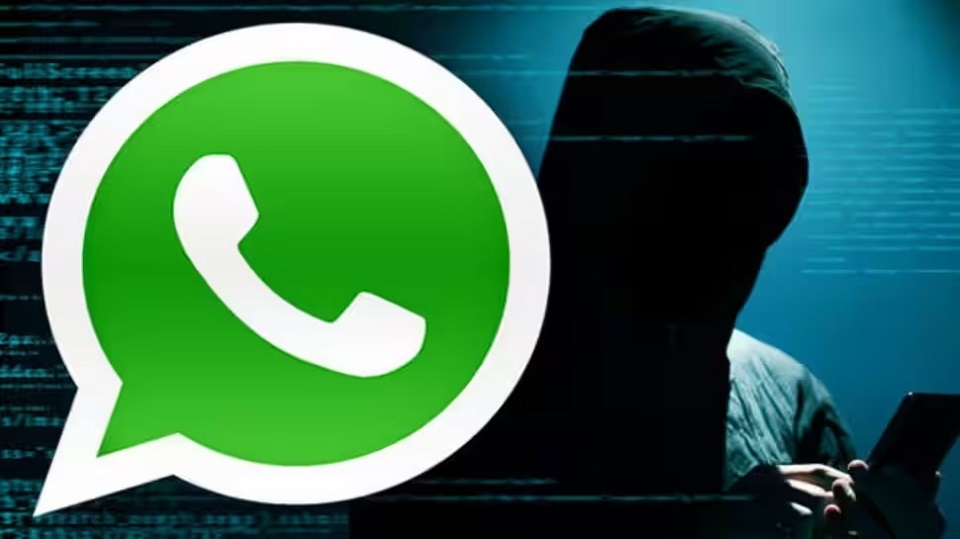 WhatsApp Web users targeted by new QR code scam
The Police in Singapore have issued a new advisory to all users of the app, stating: 
"We would like to notify the public about a new type of phishing scam that targets WhatsApp accounts by using phony WhatsApp Web phishing websites." 
Through fraud, these websites lead consumers to grant criminals access to their WhatsApp accounts.
The websites would become unusable when the victims used WhatsApp's mobile device's QR code scanning feature because it wouldn't take them to the desktop version of WhatsApp Web.
"Nonetheless, scammers embedding the QR codes in the phishing websites can then get remote access to the victims' WhatsApp accounts, doing unauthorized actions like messaging the victims' contacts asking for their personal details and i-banking credentials, or asking for monies to be transferred to a designated bank account."
You may view your linked devices by heading to WhatsApp Settings on your mobile device and selecting Linked Devices.
Read more: Polytag to Provide On-Pack QR Codes