Barcodelive News
Barcodelive updates the latest barcode news
Reading the latest barcode news everyday on Barcodelive news. We keep you up to date on all the trending news on barcode generator, barcode lookup, barcode reader, barcode scanner app, drivers license barcode,...Let's check it out.
LATEST POSTS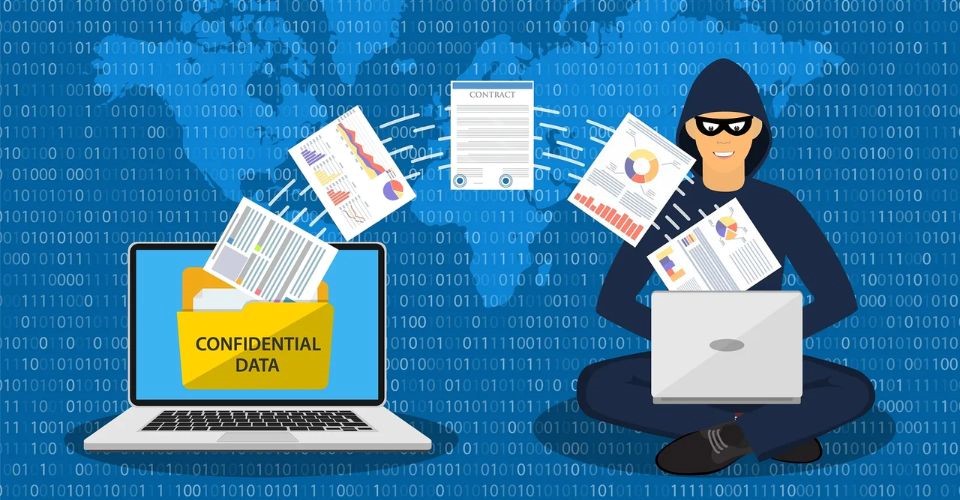 Top Cybercrimes To Watch Out For 2023: Scan QR Code Is #1
The risk of cyberattacks will keep rising in 2023 with 5 potential threats. Scan QR codes to rank #1. Check for further information.
352
0
5.0
Jan 12, 2023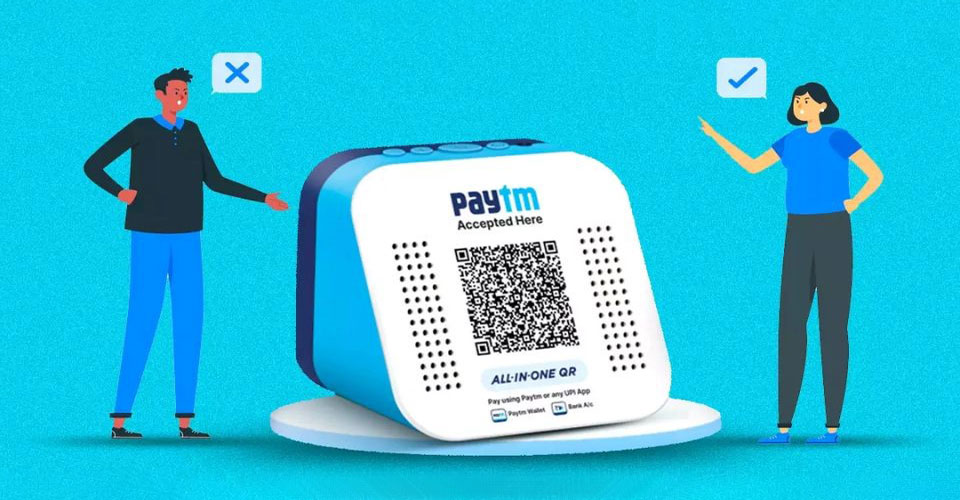 Cred Removes Paytm QR Codes From Its Placards
After NPCI stepped in, the Indian finance company Cred stopped using Paytm's merchant quick-response (QR) codes on their placards at offline outlets.
360
0
4.7
Jan 11, 2023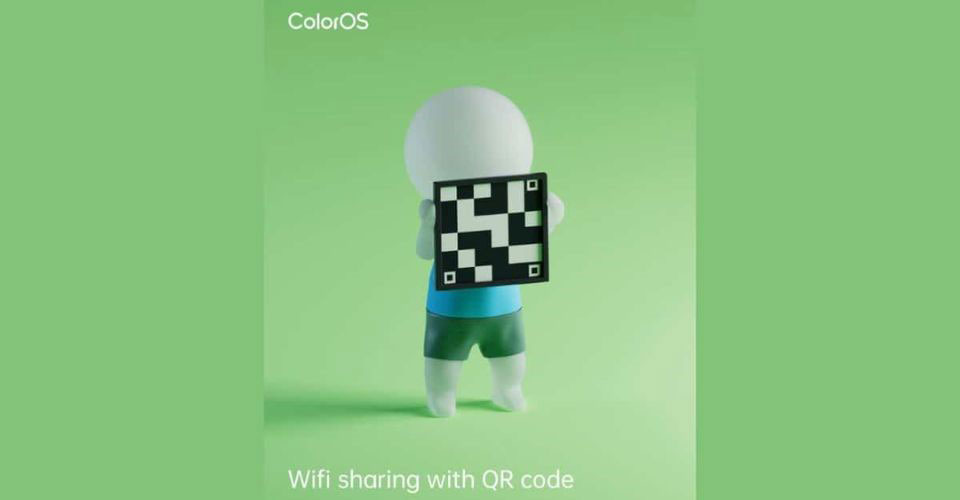 Oppo Users Can Now Share WiFi Via QR Code On ColorOS
Using the QR code on ColorOS, Oppo users can now simply share Wi-Fi. The ColorOS official Twitter account made this announcement on January 3.
678
1
4.9
Jan 10, 2023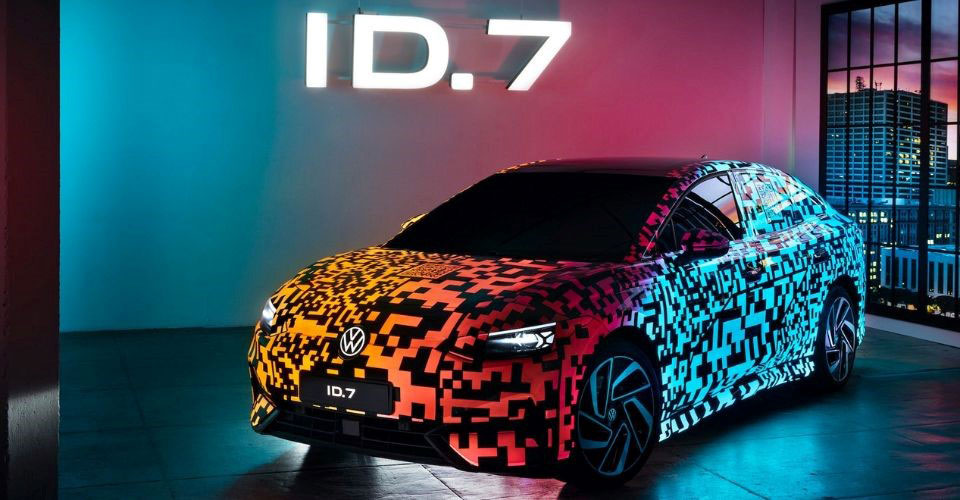 Volkswagen's ID.7 With QR Code Paints At CES 2023
Volkswagen previewed its ID.7 electric vehicle ahead of CES 2023 by showing attendees a heavily camouflaged prototype. Click on to read more!
357
0
4.8
Jan 09, 2023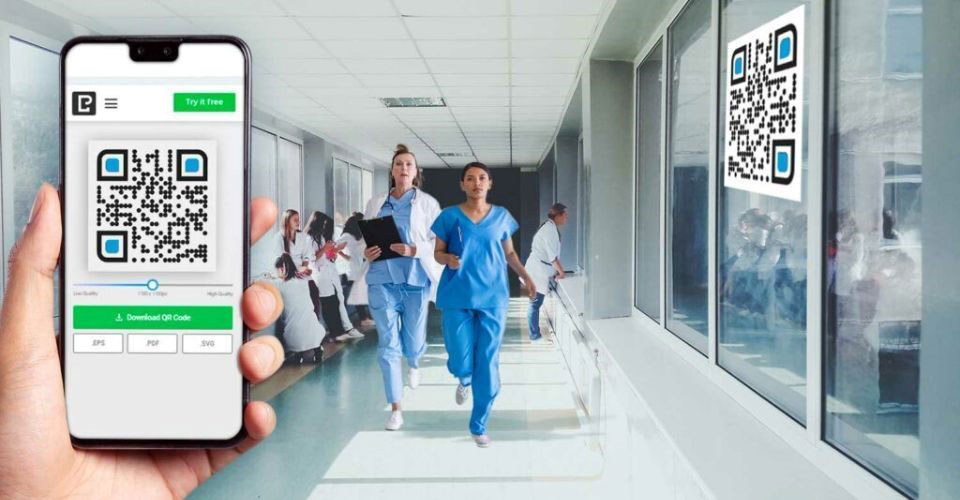 Enhancing Cleaning Responsiveness With QR Codes
A hospital system in New Jersey now provides QR codes as a new, practical method for clients to request cleaning services. Click on to read more!
312
0
4.8
Jan 06, 2023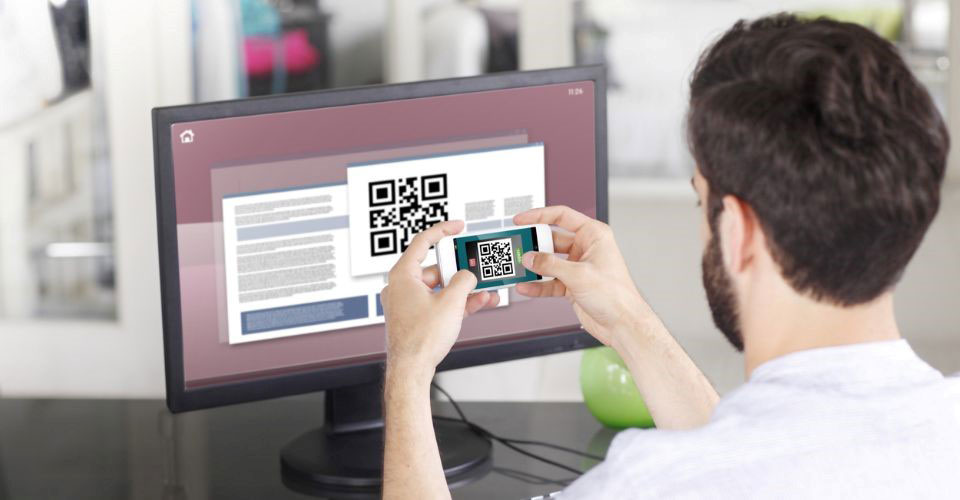 Beware The QR Code Scams Being Sent Through Email
Links to apps & websites are available using QR codes. Yet, scammers frequently use them as a tool. Here's what you should know about QR code scam.
326
0
4.6
Jan 06, 2023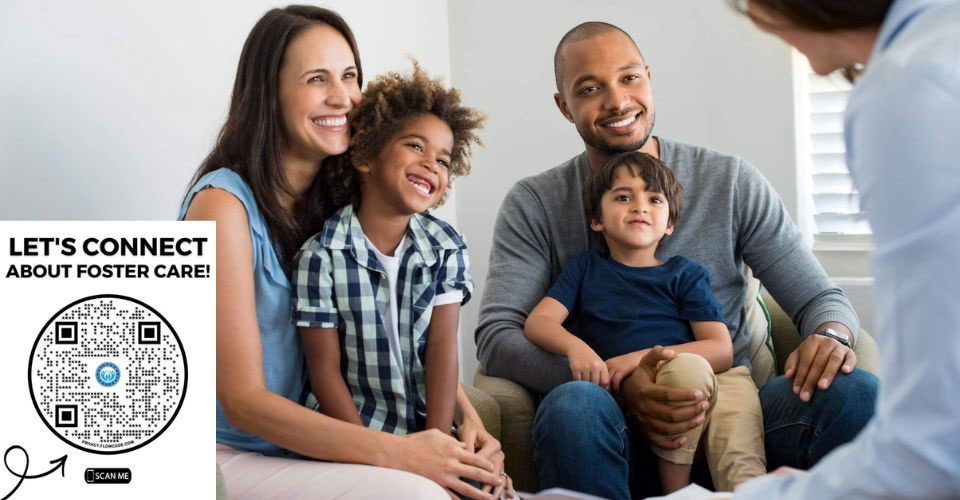 DHS Introducing QR Codes To Seek Foster Parents
The Oklahoma Department of Human Services has introduced QR codes for those who want to adopt children. Click to read more!
330
0
4.7
Jan 05, 2023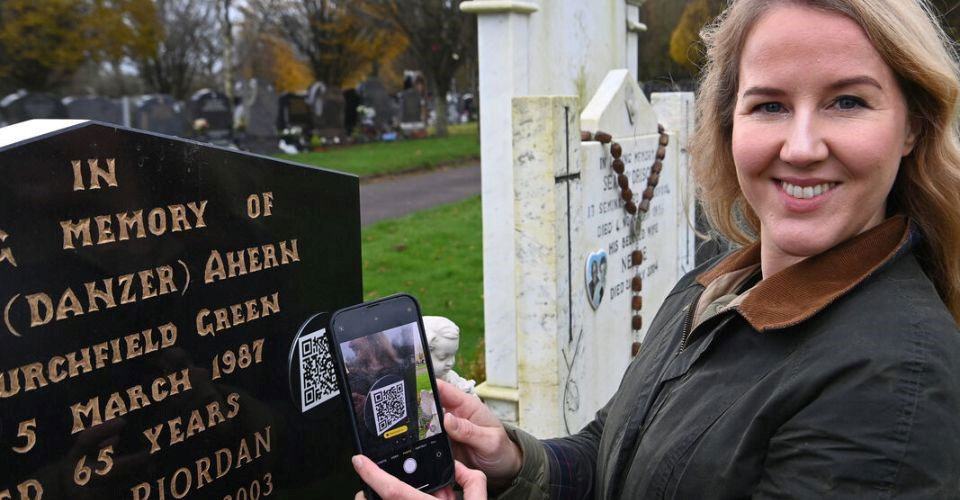 QR Codes On Gravestones To Remember Your Loved Ones
Grieving families may share the story of their deceased loved ones with pictures & videos, thanks to a Cork company that will put a QR code on gravestones.
353
0
4.9
Jan 05, 2023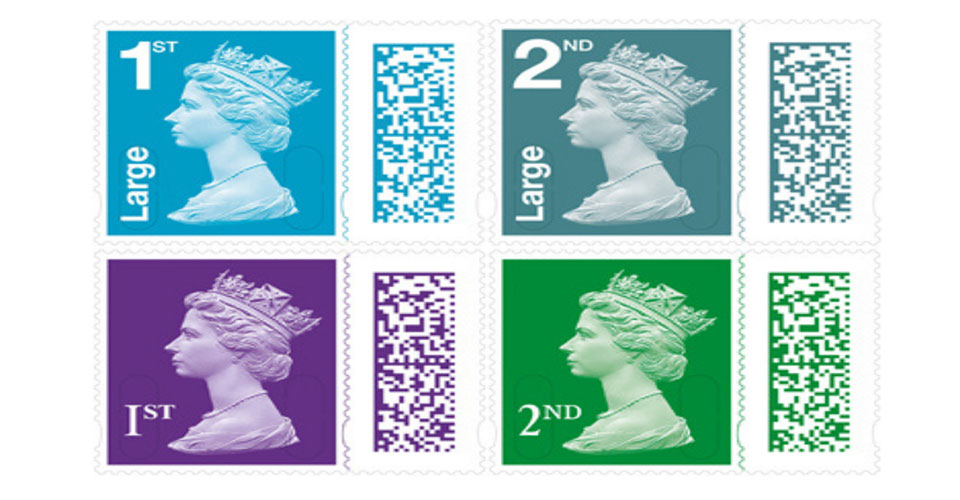 Royal Mail Warns About the Unusability of Non-Barcoded Stamps
Customers have been informed that the new system implemented by Royal Mail will make their "1st" and "2nd" class" stamps useless after January 31, 2023.
346
0
4.9
Jan 04, 2023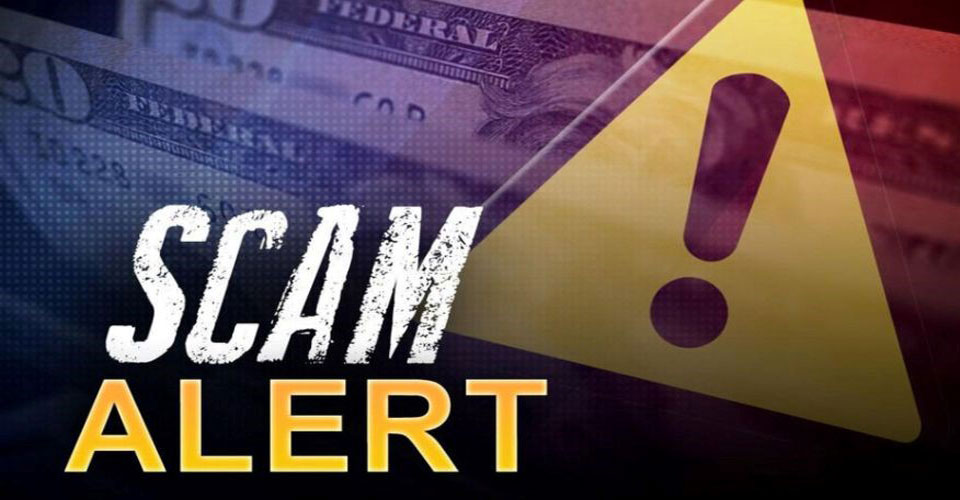 19-Year-Old Arrested For Fake Parking Tickets With QR Codes
A 19-year-old was arrested for creating fake parking tickets with QR codes and putting them on cars near a Northern California beach to get real money.
294
0
4.8
Jan 04, 2023