Cambridge GaN Devices "First" Announced Barcodes
Oct 04, 2023 - Views: 335 Share
The inclusion of a unique 2D barcode on a GaN chip, which can be read by a conventional, commercial code reader, is another revolutionary first from Cambridge GaN Devices.
They can scan packaged devices, verify the circuit and the batch, and determine precisely where on the wafer each individual die was produced in addition to scanning packaged devices. 
This is crucial for giving crucial information on the robustness and dependability of processes.
In order to enable more environmentally friendly electronics, CGD, a fabless CleanTech semiconductor business, creates a variety of energy-efficient GaN-based power devices.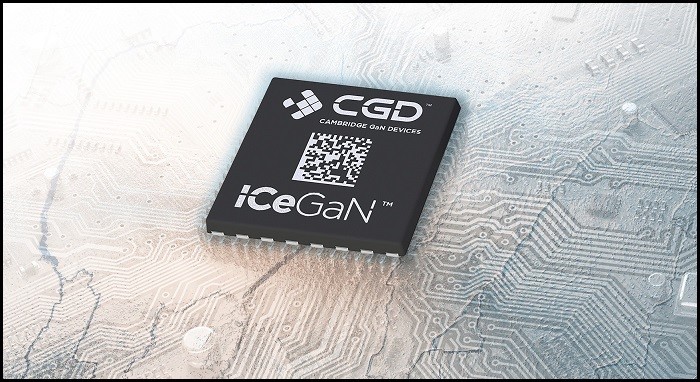 Barcode 'first' unveiled by Cambridge GaN Devices
According to CGD's vice president of operations, Zahid Ansari, "We developed the inclusion of individual 2D barcodes with our packaging team to give us entire control of the process and the capacity to rectify any reliability concerns.
We can now observe how the location on the wafer may affect device performance, for instance, given that we are aware that yields are lowest towards the wafer edge. 
The foundry may use this information to continuously enhance the manufacturing process.
An inexpensive, commercial barcode reader's capacity to instantly identify a device has significant consequences for expediting anti-counterfeiting procedures.
Companies involved in hi-rel (high reliability) industries will find it very interesting.
GaN is still a relatively new technology, especially when compared to conventional silicon for power electronics applications, says CEO Giorgia Longobardi. 
"By integrating 2D barcodes, we can provide rapid feedback to our manufacturing supply chain, allowing us to cement our relationships and scale-up for high volume manufacture."
Read more: EC Investigates Bulgaria for Violating Visa Barcodes