Why You Should Use Caution When Making UPI Payments (QR Code Scam)
Oct 09, 2023 - Views: 327 Share
Digital payments are now simpler and more practical thanks to QR codes.
Some even assert that using them as a payment method allows them to purchase without disclosing their phone number or asking the recipient for one. 
Yet, attackers have noticed the popularity of the Unified Payments Interface (UPI) in the nation and are now faking QR codes to trick you into paying to the incorrect bank account or UPI ID.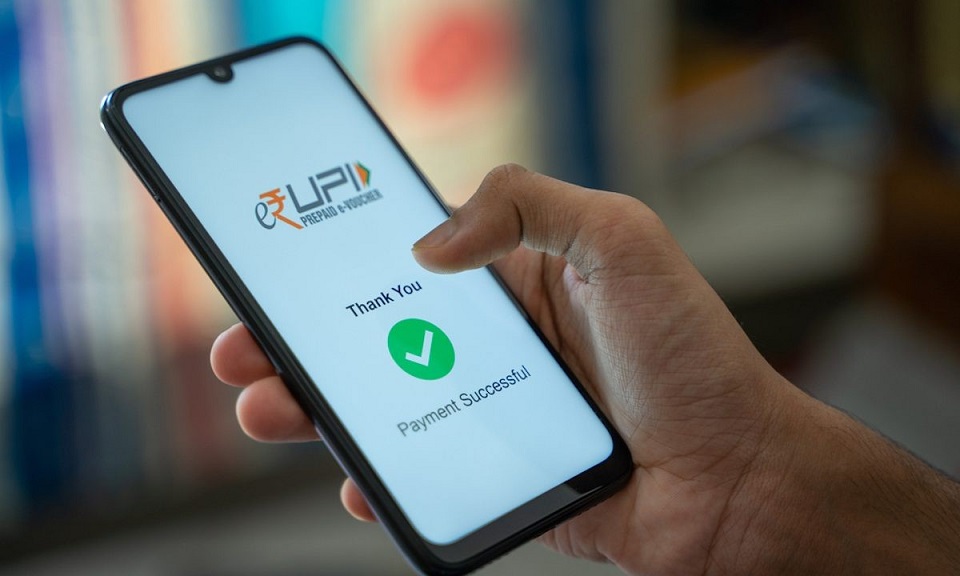 Be aware of QR code scam while making UPI payments
In fact, according to a recent police report from Bengaluru, more than 40% of cybercrime incidents used QR code scams. 
Another issue is that the attackers may use their own QR code in lieu of a business's legitimate one.
This code might be used to commit fraud and steal money from unsuspecting people. 
The problem may worsen in the future, according to Vicky Ray, principal researcher at Palo Alto Networks, as incidents of scanner replacement fraud increase. 
There's a possibility that when you scan the modified QR code, you'll be sent to a website that will download a malicious program or infect your smartphone with malware.
Although QR codes have been around for a while, UPI has made them widely used and since UPI is used for transactions worth billions of rupees, it makes them an easy target for scammers. 
However, as long as you keep an eye on how and to whom you make payments, you shouldn't have to worry about this type of attack.
Read more: Regressive QR Payment Fees Are Bad for Digitalization Efforts