Fred Meyer & QFC Now Scan Driver's License Barcodes for Alcohol Purchases
Don't be astonished if your local Fred Meyer later asks you to scan driver's license barcode if you want to purchase alcohol or other things that are only available to people 21 and older.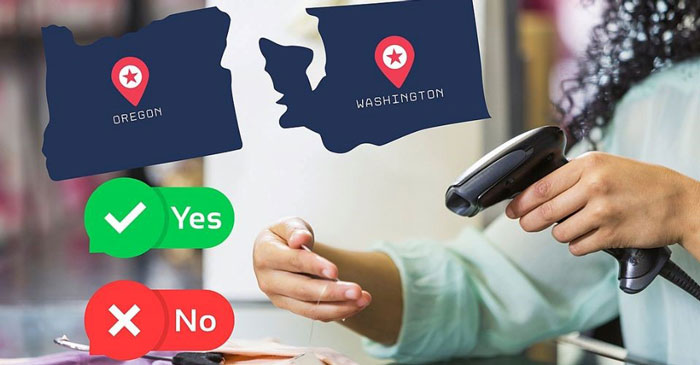 Fred Meyer scans the ID of customers
Recently, a customer of Fred Meyer contacted KGW to share his thoughts on the new carding policy that applies to purchases of alcohol at the supermarket company.
He was requested to present his ID when he went to a Fred Meyer in Beaverton to buy beer.
He also claimed that what followed was unexpected.
At the cashier, the clerk requested to scan the barcode on his driver's license, a process he had never seen before, and he thought it felt intrusive.
Your name, age, address, and physical description are all contained in the barcode on the back of your driver's license, which the retailers can know after scanning it.

Driver's license barcode
To explain this new policy, Fred Meyer stated that the safety of customers, staff, and the communities is their first concern at Fred Meyer. 
To help assure complete compliance with state as well as local standards, they now demand ID from every customer making an age-restricted purchase.
Also, it will help quicken checkout and lessen the likelihood of mistakes when entering birthdates.
By following this practice, Fred Meyer now joins the increasing number of delivery providers and retailers who already adhere to this standard.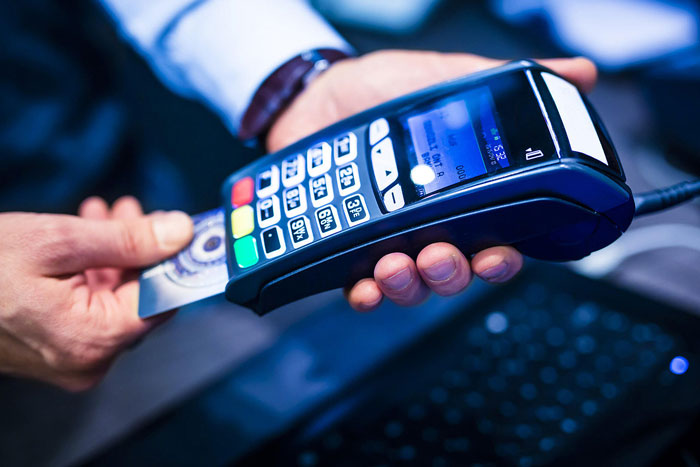 Your driver's license will be scanned at Fred Meyer
When scanning driver's license barcode, Fred Meyer's computer systems do not keep any at all.
Customers can ask the cashier to manually enter their date of birth if they don't feel comfortable with the store reading their ID.
It appears that this retailer's policy will soon be applied nationwide.
So be prepared to have your ID scanned if you intend to buy alcohol or cigarettes at any Fred Meyer or QFC store.
Stay tuned for Barcode Live for more interesting information about barcodes!