EC Begins an Investigation into Bulgaria for Violating Fair Trial Rights & Visa Barcodes
Oct 03, 2023 - Views: 247 Share
Recently, the European Commission (EC) announced that it has sent official warning letters to Bulgaria requesting that it fix the improper application of EU legislation regarding the presumption of innocence and implement the 2D barcode on the standard format for visas.
Following its September set of infringement judgments, the EC issued a statement noting that the Commission had also advanced 3 further instances of continuing infringement actions against Bulgaria. 
The cases concern guidelines on the right to information in criminal proceedings, the use of digital tools and procedures in corporate law, as well as water framework and flood risk management.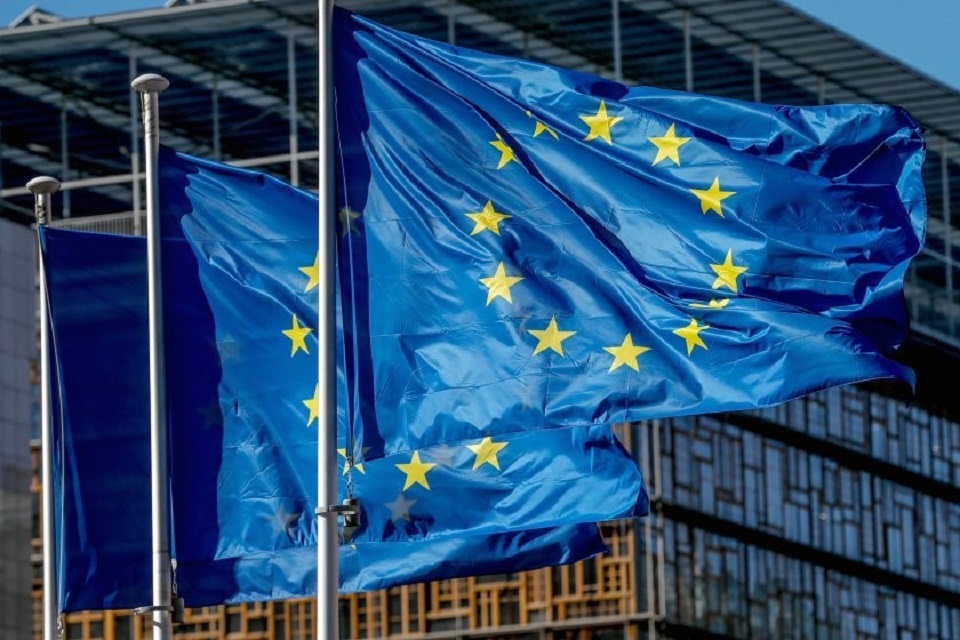 EC opens infringement process against Bulgaria 
Bulgaria fails to comply with all of the directive's provisions concerning the presumption of innocence.
It includes how to handle accusations made in public, the privilege against self-incrimination, and remedies for rights abuses. 
The EU executive also noted that Bulgarian law does not adequately cover the directive's scope, especially for suspects who are not held and do not get its benefits.
According to the Commission, Bulgaria has still not included the barcode on the visa stickers it gives in the second brand-new case, which is associated with the implementation of the 2D barcode on visas.
It had a deadline in May 2022.
In two months, Bulgaria should respond to all complaints.