Maybank Claims to Be Waiving the Duitnow QR Fee As Well
Oct 05, 2023 - Views: 279 Share
Vendors who take payments through the DuitNow QR code platform are not yet subject to transaction fees, according to Maybank.
"We would like to let you know that Maybank has not yet introduced any fees in connection with DuitNow QR and won't till further notice." 
"Be assured that, as is already the case, all businesses are free to accept DuitNow QR payments."
The statement said that any alterations will be disclosed to the businesses in advance.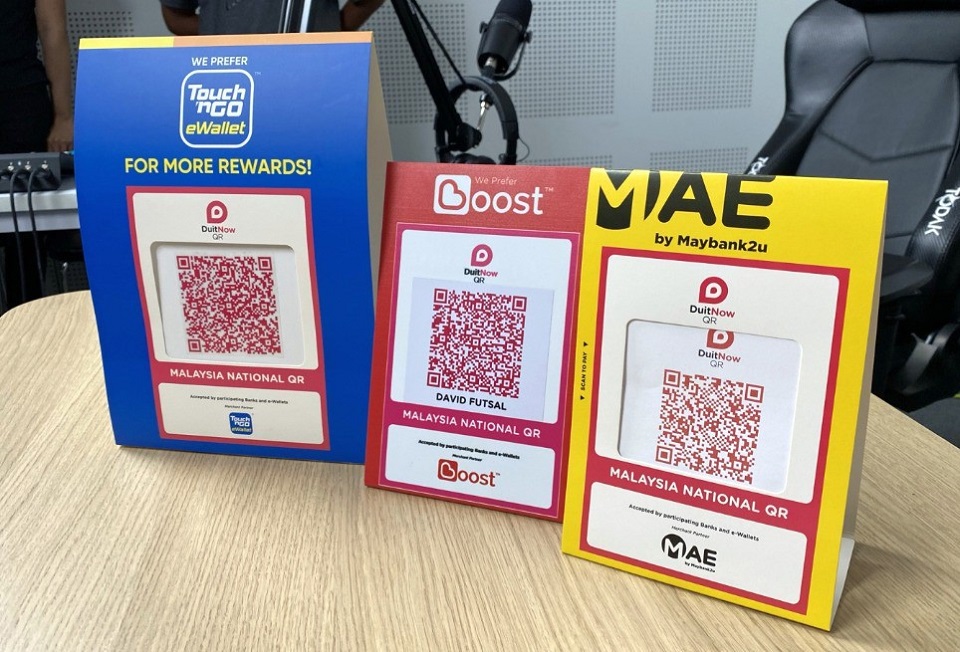 Maybank is waiving DuitNow QR charge indefinitely
Debit and credit card payments are now subject to a merchant discount rate (MDR), while MDR for QR payments is currently free, as stated by Payments Network Malaysia Sdn Bhd (PayNet), the company that runs DuitNow QR.
Yet, PayNet's later statement that the MDR exemptions for DuitNow QR payments will be removed starting on November 1 sparked criticism.
Previous to the implementation of QR payments in 2019, the MDR was eliminated as a promotion to encourage adoption.
According to PayNet, the Covid-19 pandemic was a factor in the extension of this waiver. It is neither a brand-new tax nor an extra cost.
PayNet clarified that purchases made using credit and debit cards were already subject to MDR in order to allay consumer worries that MDR fees will be passed on to customers.
Along with Maybank, Public Bank also said that it will permanently waive the DuitNow QR charge.
CIMB stated that it will suspend the fee till the end of the year.
Read more: Cambridge GaN Devices First to Introduce a Barcode