Restaurants Use QR Codes to Combine Both Digital and Physical Channels
Oct 12, 2023 - Views: 378 Share
Restaurants are adopting QR codes to achieve their digital goals in their physical establishments, from redemption of loyalty incentives to order pickup to mobile downloads. 
For example, as the restaurant Sweetgreen revealed recently, the fast-casual chain is using the technology to extend its loyalty program to in-store transactions.
It also comes with codes integrating with customers' rewards program accounts.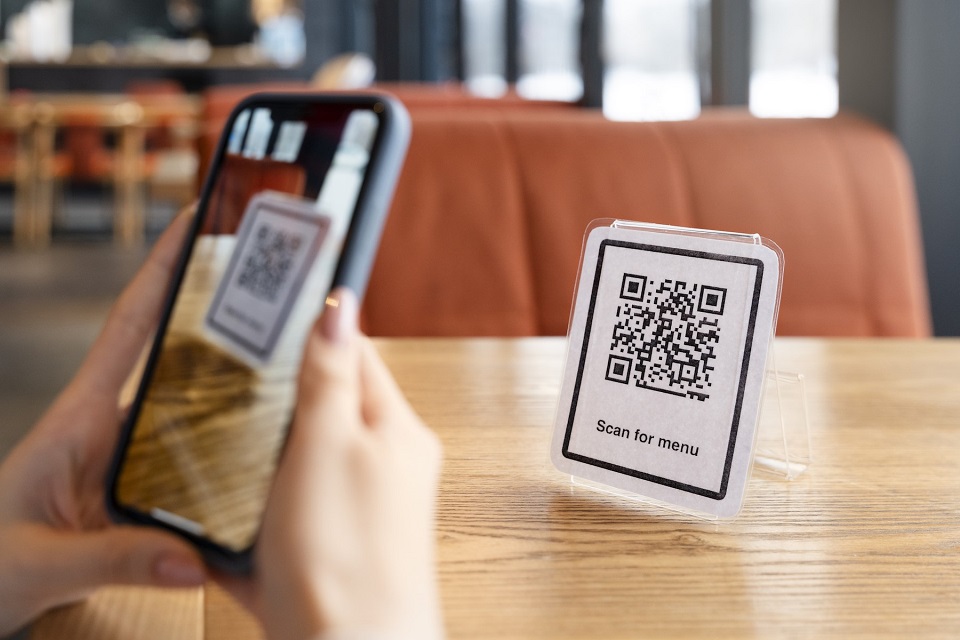 Restaurants leverage QR codes to integrate digital and physical channels
Nathaniel Ru, co-founder and chief brand officer of the chain, said in a statement, "We are pleased to deliver the best of our rewards across all our owned channels. 
Nearly 50% of Sweetgreen consumers purchase in-store. 
With the ease of in-person scanning, starting today, our reward program is applicable to all in-store orders, resulting in discounts, customer experience, and value that are unparalleled. 
Chick-fil-A, a quick-service restaurant (QSR), is also utilizing the technology to speed up the mobile order pickup procedure. 
It is outfitting these lanes with QR codes that customers scan to obtain their meals as it expands its mobile drive-thru lanes to more than 300 sites by the end of the year, as the restaurant revealed last month.
These efforts signal an expansion of the use of QR codes in the restaurant sector beyond only menus and payments, as customers get irritated with such applications. 
"QR codes have also been around for a while," John Park, senior product manager of go-to-market strategy at Bank of America Merchant Services, told PYMNTS in an interview. 
"But these days as we go to restaurants, you really notice the rise."
Read more: Midland Planning Signs Will Soon Have QR Codes