Signs for Midland Planning Will Soon Include QR Codes
Oct 11, 2023 - Views: 234 Share
If a development's official Midland notice sign includes a QR code, you might wish to scan it to know about that specific plan.
Acting director Steve Farquharson recently spoke to the committee of the whole about the pros and cons of notice signs in a report by the planning, building, and bylaw staff.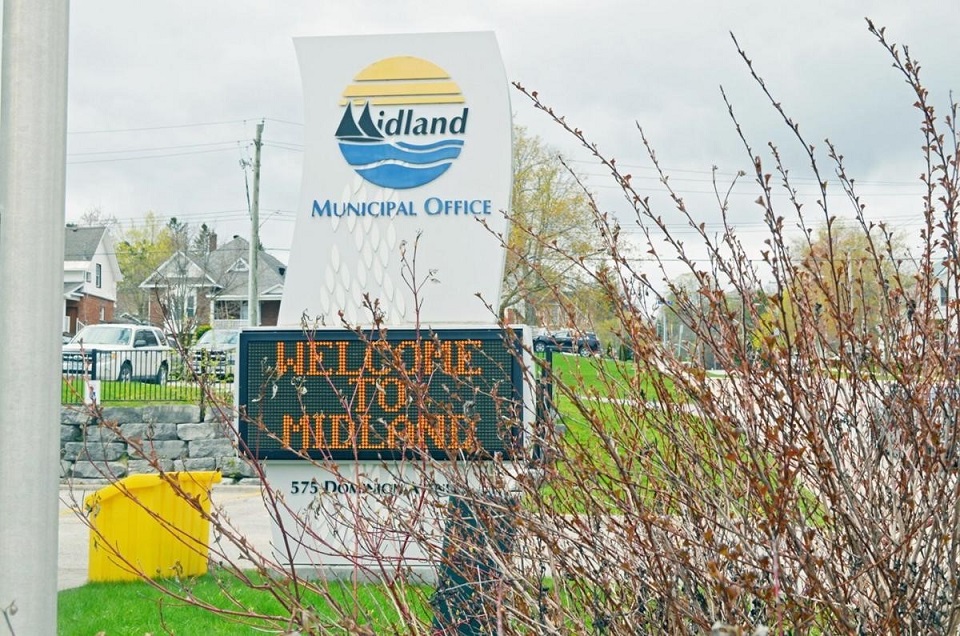 QR code to be added to Midland planning signs
"With our current signage that we have for development applications for the committee of adjustment, minor variances, or consents, we have standardized signs," said Farquharson. 
We provide them with the sign they place on their property, and after that, we stop by and add further information to it.
The department suggests signs that are larger, more colorful, and specifically designed for that project. 
They would also include an image and a QR code, which is a barcode-like technology.
Anyone can use their phone to scan this QR code, according to Farquharson. 
It directs visitors to our website, where we have a list of every development application we have open right now, organized by property.
All the application-related materials are there, including elevation drawings, any kind of justification reports for planning decisions, engineering reports, and anything else that staff members have been given to process.
Read more: The Secret QR Code on Your iPhone's Display