Your iPhone's Screen Is Covering Up a Secret QR Code
Oct 10, 2023 - Views: 318 Share
Apple has reportedly concealed two tiny QR codes in the glass of the iPhone screen, according to The Information. 
They are, however, incredibly tiny. 
According to reports, one of the QR codes is the size of a grain of sand and can only be viewed on a phone with specialized software. 
The other is printed on the back of the glass around the edge of the gadget and is a little larger, about the size of a crayon tip.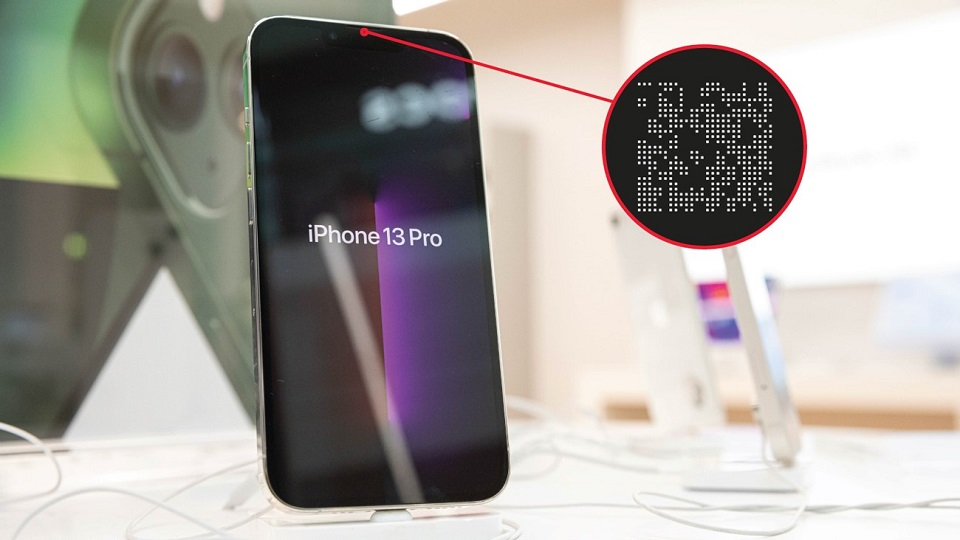 Your iPhone display is hiding a secret QR code
Apple applies both of the QR tags to the glass during production to trace it as it passes through the process and cut down on flaws. 
Additionally, Apple incorporates QR codes into a lot of the internal parts.
Since 2020, it has reportedly started adding QR codes to the iPhone's glass display to keep track of how many are being produced and how many potentially defective products might be discarded during production.
According to The Information, before the use of QR codes, Apple was throwing away three out of every ten manufactured displays, incurring a yearly waste of hundreds of millions of dollars. 
While there is still some loss, the approach has helped reduce it significantly, from one in ten displays to one in ten.
Read more: Reasons Why UPI Payments Should Be Handled Carefully