Barcodelive News
Barcodelive updates the latest barcode news
Reading the latest barcode news everyday on Barcodelive news. We keep you up to date on all the trending news on barcode generator, barcode lookup, barcode reader, barcode scanner app, drivers license barcode,...Let's check it out.
LATEST POSTS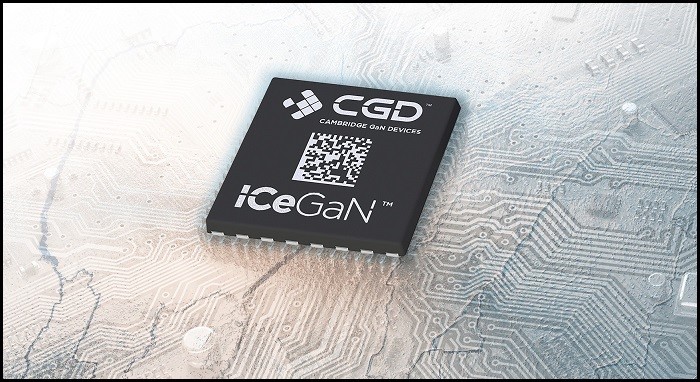 Cambridge GaN Devices "First" Announced Barcodes
The inclusion of a unique 2D barcode on a GaN chip is another revolutionary first from Cambridge GaN Devices.
315
0
4.8
Oct 04, 2023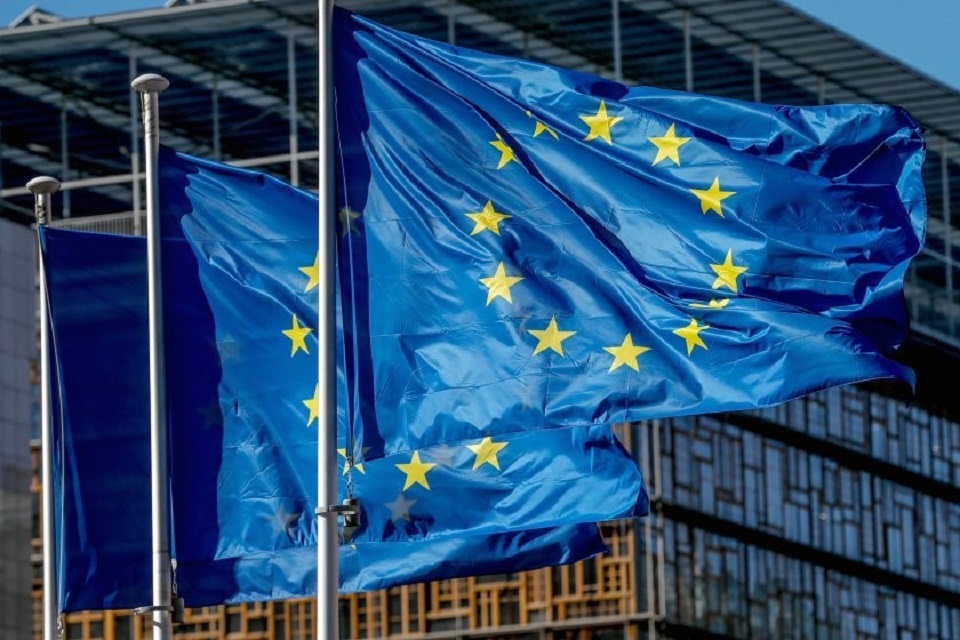 EC Begins an Investigation into Bulgaria for Violating Fair Trial Rights & Visa Barcodes
According to the European Commission, it has written official warning letters to Bulgaria requesting that it adopt the 2D barcode on the standard visa format.
237
0
4.8
Oct 03, 2023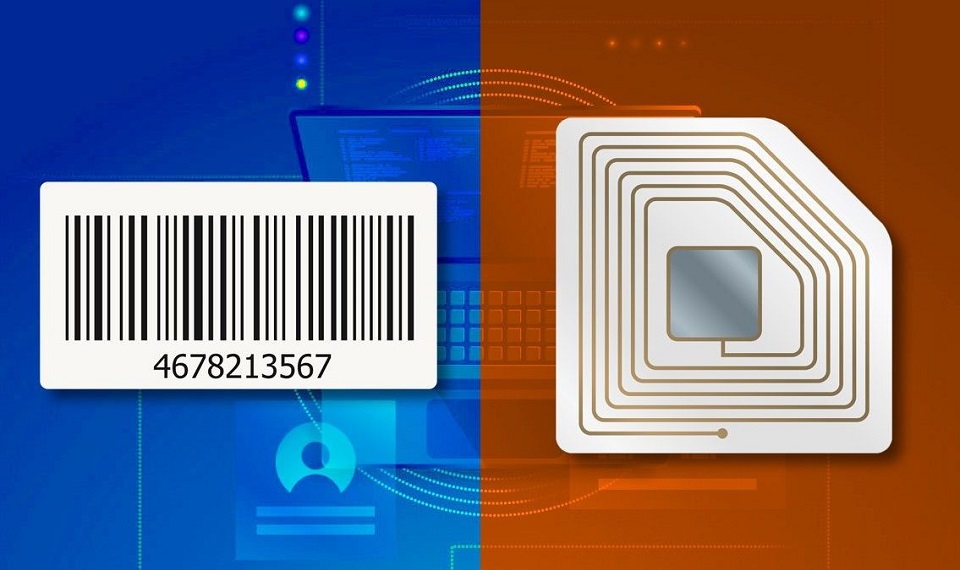 Barcodes, QR Codes, and RFID Tags Have All Evolved Through Time
We can talk and gesture but products can't. The barcode was created as 2 students seeking a way to help grocery stores manage their inventory better.
258
0
4.8
Oct 02, 2023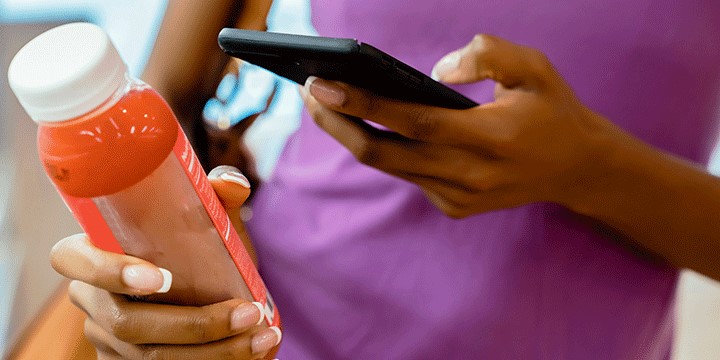 GS1 UK Tests New QR Codes in Retail on Barcode's 50th Anniversary
On the occasion of the 50th anniversary of the barcode, GS1 UK has announced the beginning of a new retail pilot initiative for its 59,000-strong membership.
253
0
4.7
Sep 29, 2023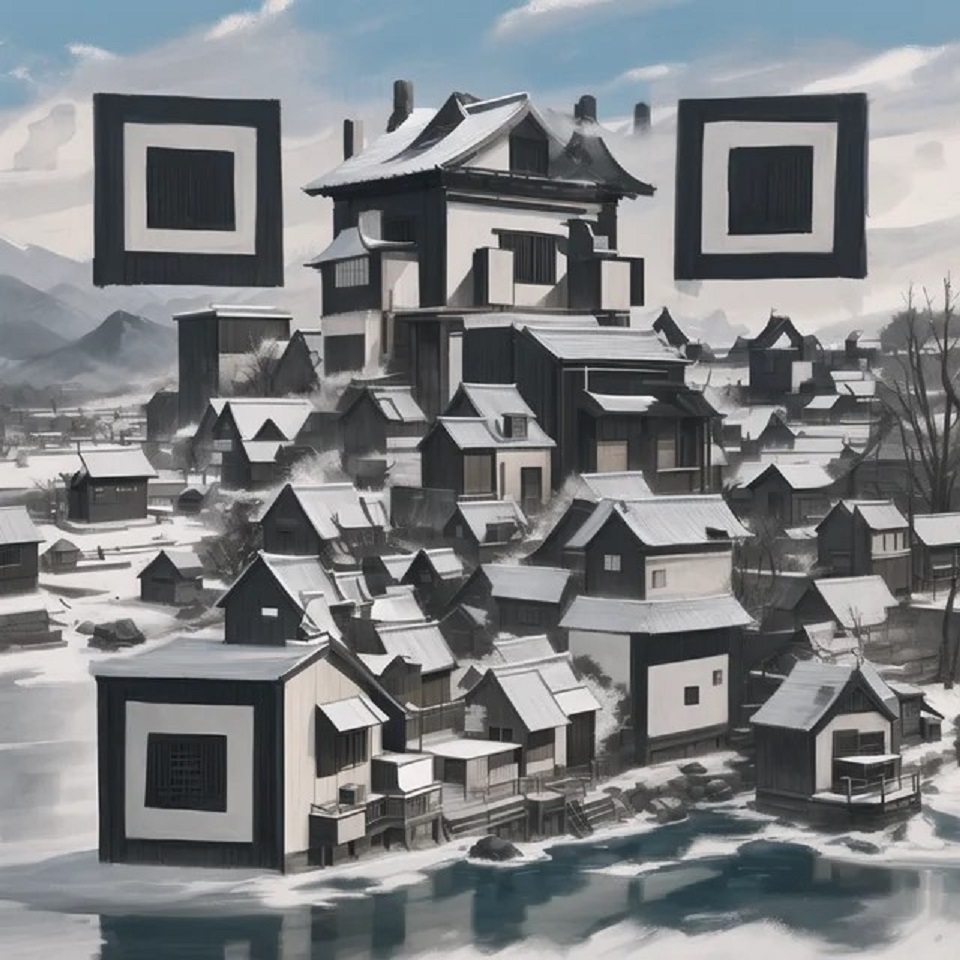 These AI-Generated QR Code Designs Are Very Impressive
Although AI-generated QR codes may not seem like the most intriguing application of the technology, they are actually quite beautiful.
286
0
4.8
Sep 28, 2023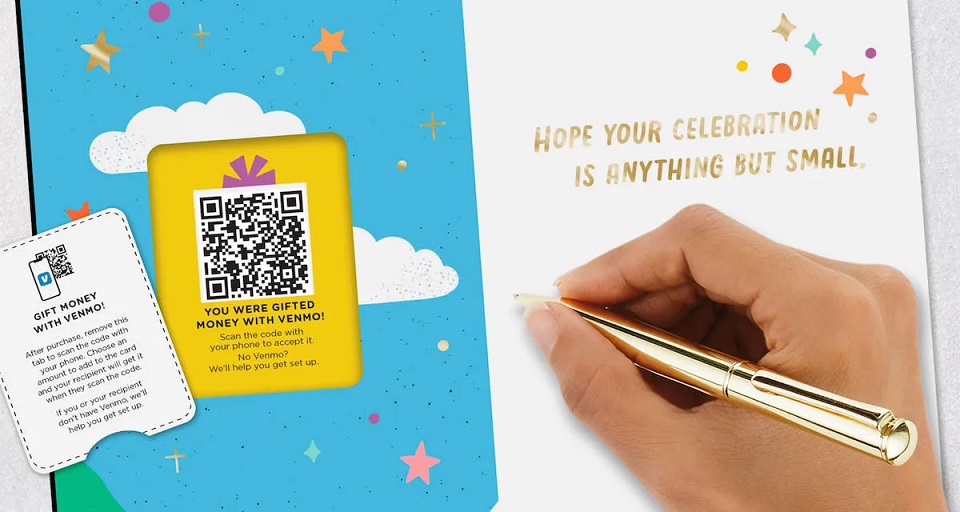 Hallmark Uses Venmo for Interaction with Gen Z
Hallmark, a traditional card brand, is utilizing platforms like mobile apps & digital payments to stay up with how Gen Z consumers view gifting.
290
0
5.0
Sep 27, 2023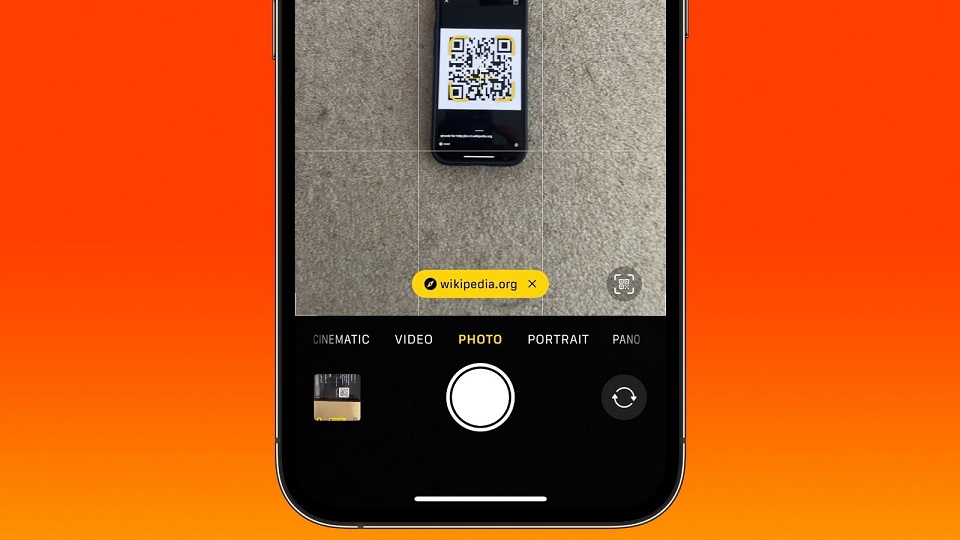 Scanning and Tapping QR Codes Is Simpler with iOS 17
The iOS 17 release this year contains a modest but crucial adjustment to the way the Camera app scans QR codes.
481
0
4.6
Sep 26, 2023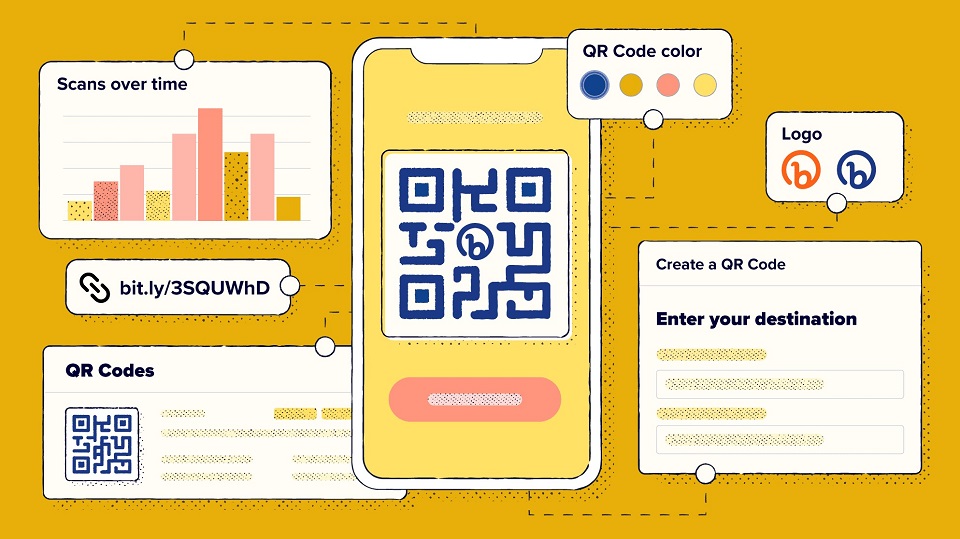 Potential Reasons behind Bit.ly's Big Bet on QR Codes
Is there a decrease in the use of QR codes now that the pandemic is under control? The CEO of Bit.ly, Toby Gabriner, says the answer is emphatically "yes."
329
0
4.7
Sep 25, 2023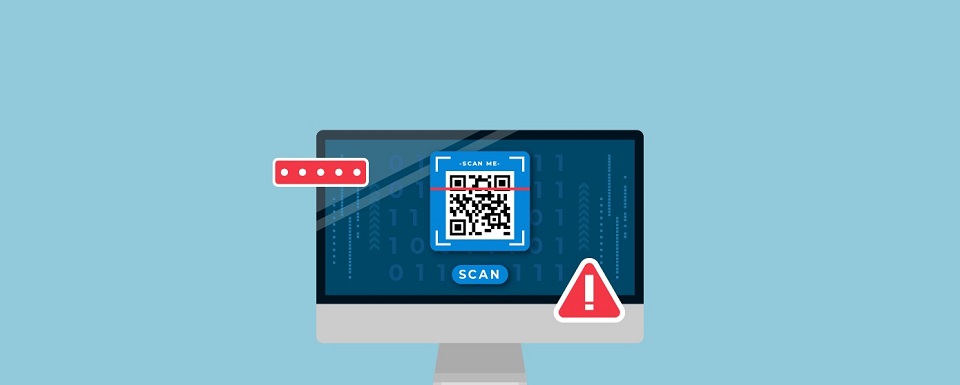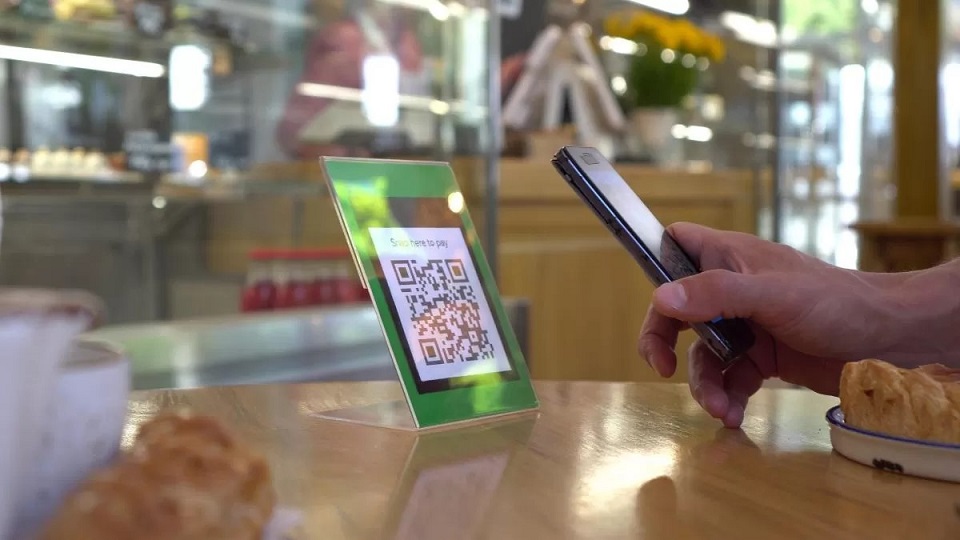 QR Code Smart Digital Business Cards from Syncredible Are Now Available on App Store
Eco-friendly smart digital business cards with QR code integration are launched with Syncredible's App Store debut, setting a benchmark for online networking.
294
0
4.7
Sep 21, 2023