Barcodelive News
Barcodelive updates the latest barcode news
Reading the latest barcode news everyday on Barcodelive news. We keep you up to date on all the trending news on barcode generator, barcode lookup, barcode reader, barcode scanner app, drivers license barcode,...Let's check it out.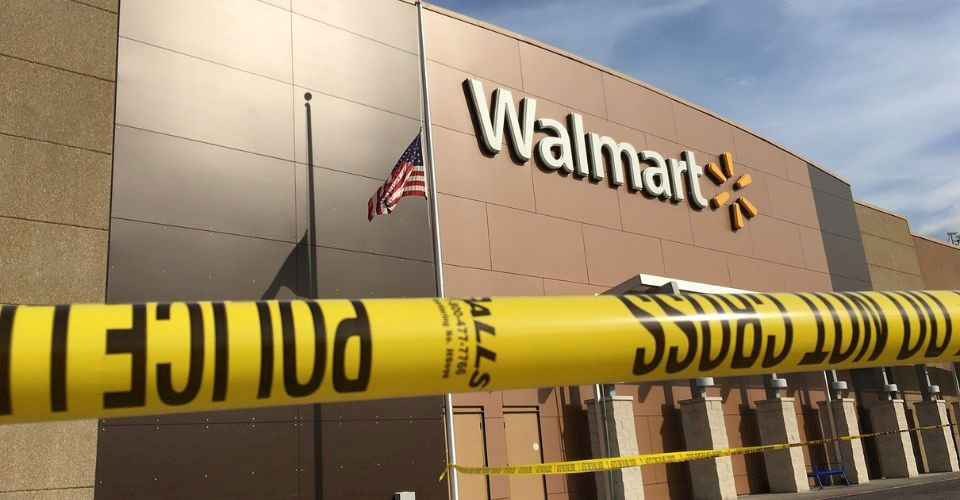 A Woman Was Accused of Switching Pricing Barcode at Walmart
Deputies from the Cortland County Sheriff's Office responded to the Walmart in Cortlandville on December 11 to look into a larceny report.

166 views

0 comment

5.0

Dec 21, 2022
Image Based Barcode Reader Market Is Set To Grow By 2028
The Global Image Based Barcode Reader Market Size is expected to witness an uptick of 5.7% CAGR by 2028. Read on for more further information!

158 views

0 comment

4.6

Dec 20, 2022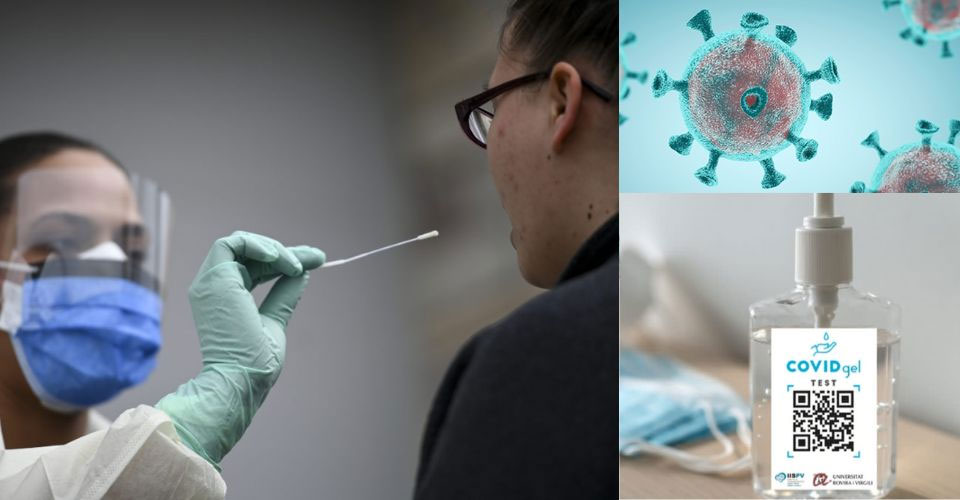 A Covid-19 Detection Hydroalcoholic Gel With A QR Code
Researchers have created a hydroalcoholic gel with a QR code that people may scan to assess who is now at a low, medium, or high risk of having the disease.

152 views

0 comment

4.6

Dec 20, 2022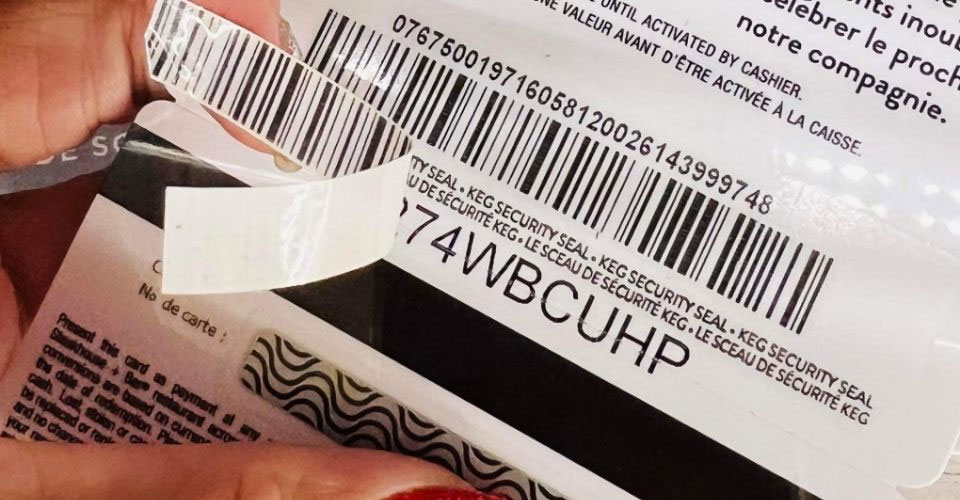 BBB Warned Against Gift Card Scam In Christmas Holiday
The Better Business Bureau (BBB) warned holiday shoppers against fake barcode stickers that are appearing on gift cards across the country.

156 views

0 comment

4.6

Dec 19, 2022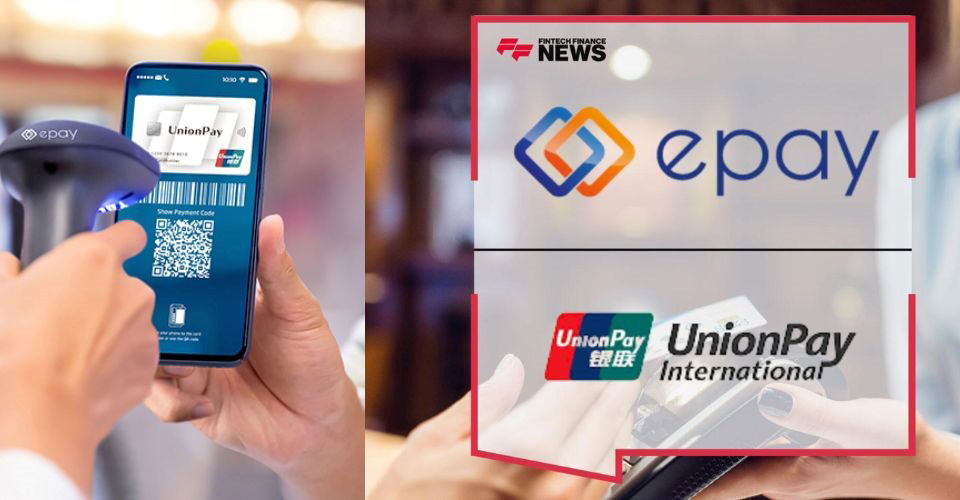 UnionPay QR Code Payments Are First To Be Taken To Europe
UnionPay QR Code payment service has been launched in Europe for the first time by UnionPay, one of the biggest card payment networks in the world.

168 views

0 comment

4.8

Dec 16, 2022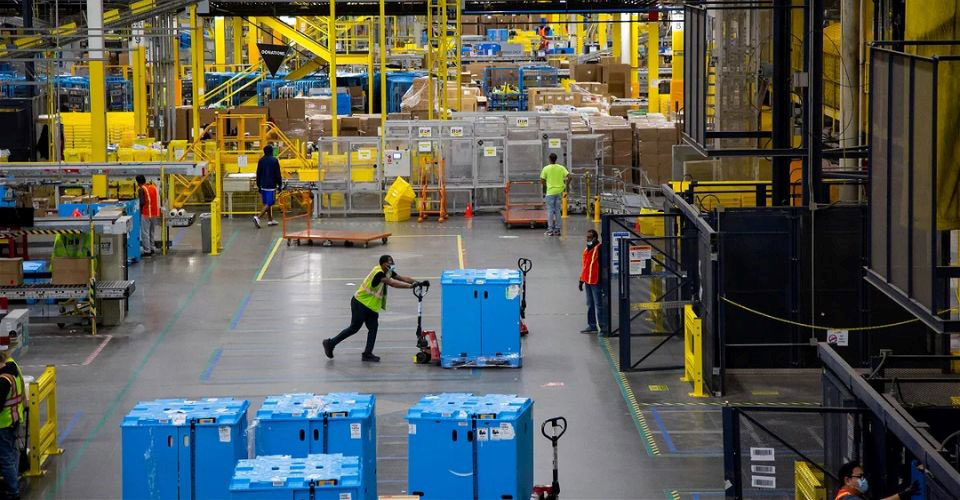 Shock: Amazon Is On The Way To Kill The Barcode With Robots
To identify products in its warehouses, Amazon intends to launch a new camera system, which may eliminate the need for barcodes. Read on for details!

166 views

0 comment

4.7

Dec 15, 2022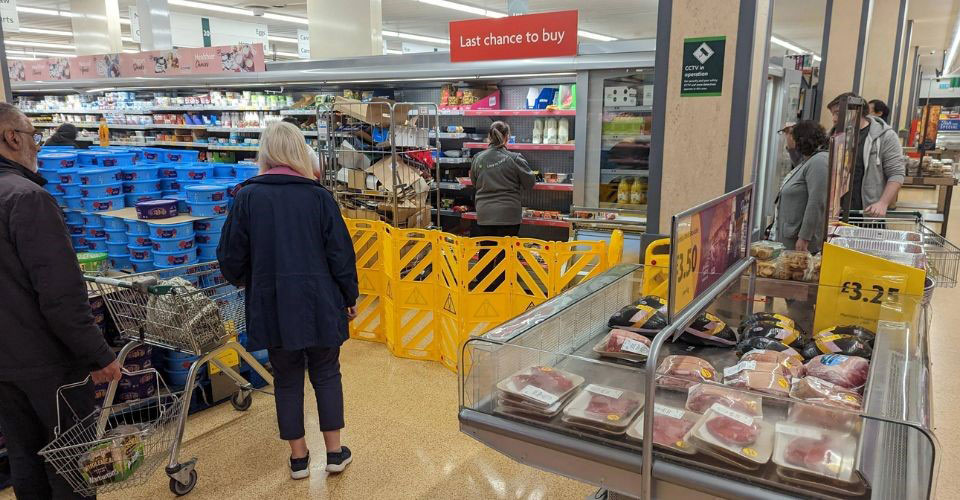 London Tesco Demands Barcode Receipt To Exit Store
Customers are incensed by the Tesco branch's new exit system because it requires a barcode receipt to leave the store.

167 views

0 comment

4.7

Dec 15, 2022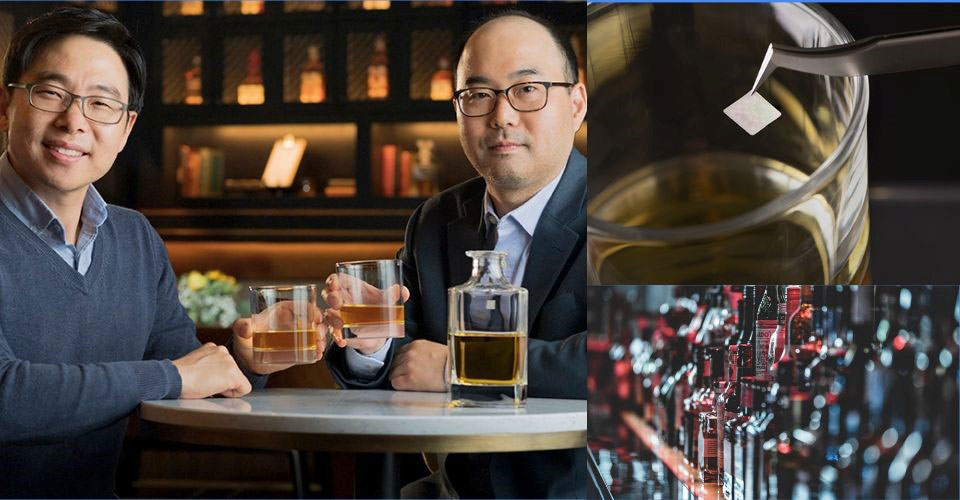 An Edible QR Code Can Now Help Identify Fake Whiskey
When ordering a whiskey shot in the future, you may ask the bartender to hold an edible QR code that will float inside. It will help identify and deter fake whiskey

175 views

0 comment

4.6

Dec 14, 2022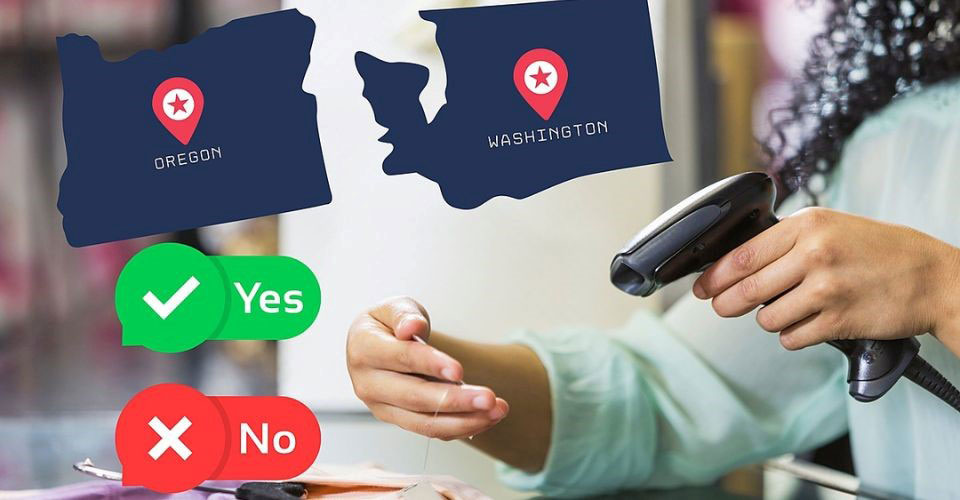 Fred Meyer & QFC Now Scan Driver's License Barcodes for Alcohol Purchases
Fred Meyer & QFC scan driver's license of clients as they buy alcohol though it claims they can have birthdays read & manually recorded instead

169 views

0 comment

4.6

Dec 14, 2022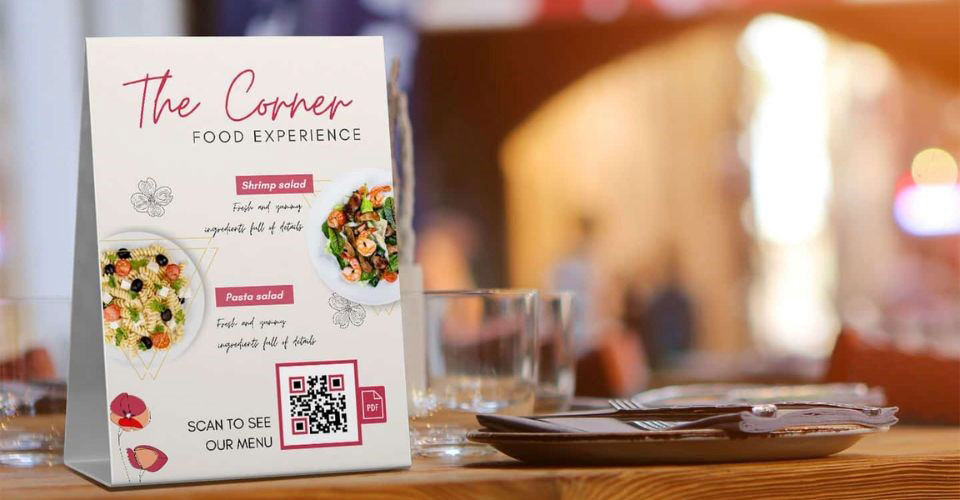 Gary Martin Stated That QR Codes Menu Is Unnecessary
QR codes menu is being used to replace paper menus for convenience. Yet, Gary Martin stated that it's time to take QR codes off the menu. Find out here!

191 views

0 comment

4.8

Dec 13, 2022