Barcodelive News
Barcodelive updates the latest barcode news
Reading the latest barcode news everyday on Barcodelive news. We keep you up to date on all the trending news on barcode generator, barcode lookup, barcode reader, barcode scanner app, drivers license barcode,...Let's check it out.
LATEST POSTS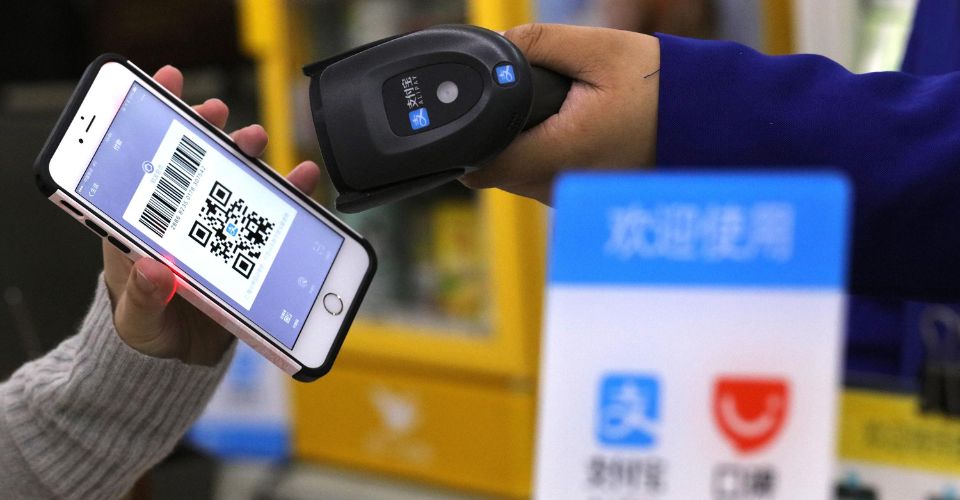 Alipay's QR Code for Payment is Now Supported by Douyin
Though the feature is not yet accessible for Tencent's super app WeChat, ByteDance's short video app Douyin has supported Alipay's collection code.
323
0
4.9
Jun 26, 2023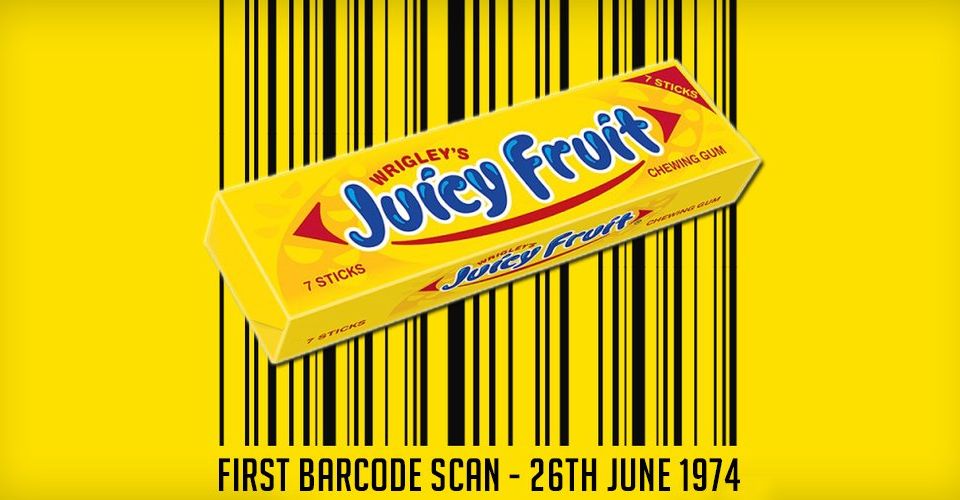 Why Was the First Scannable Barcode Found on A Pack of Gum?
Learn how the barcode scanner transformed grocery store checkout in the 1980s, from circular patterns in the sand of Miami to laser death rays.
574
0
4.8
Jun 23, 2023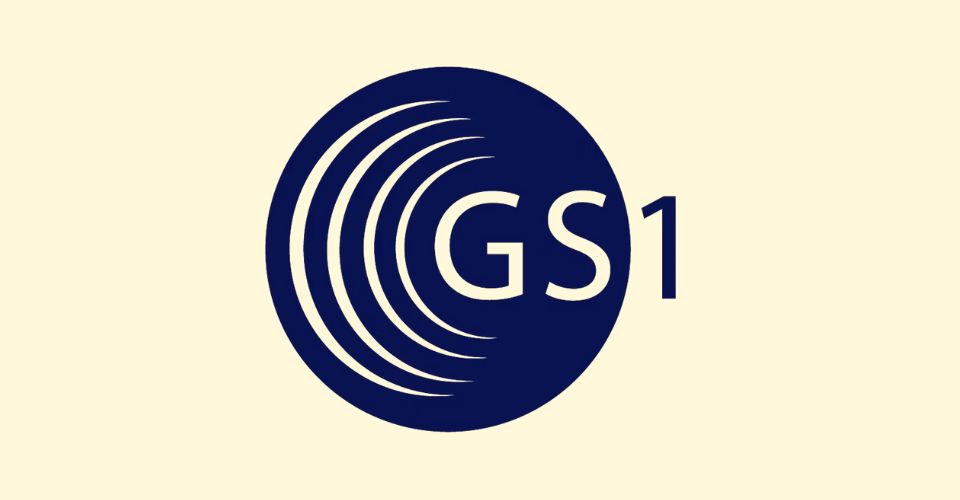 GS1 Organizes Barcode Exhibitions to Educate the Public
The GS1 Tanzania & Dar es Salaam Regional Commissioner's office organized an exhibition to inform the public about the usage of barcodes in their products.
294
0
4.6
Jun 22, 2023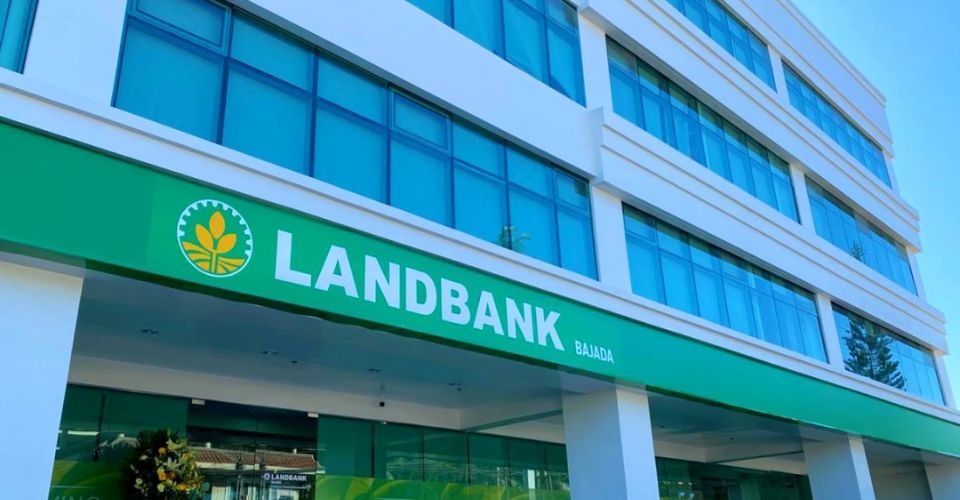 Landbank Promotes the Use of QR Code Payments in Public Markets
The Land Bank of the Philippines offers bank accounts with the ability to send & receive money via a QR to hasten the adoption of cashless transactions.
246
0
4.6
Jun 21, 2023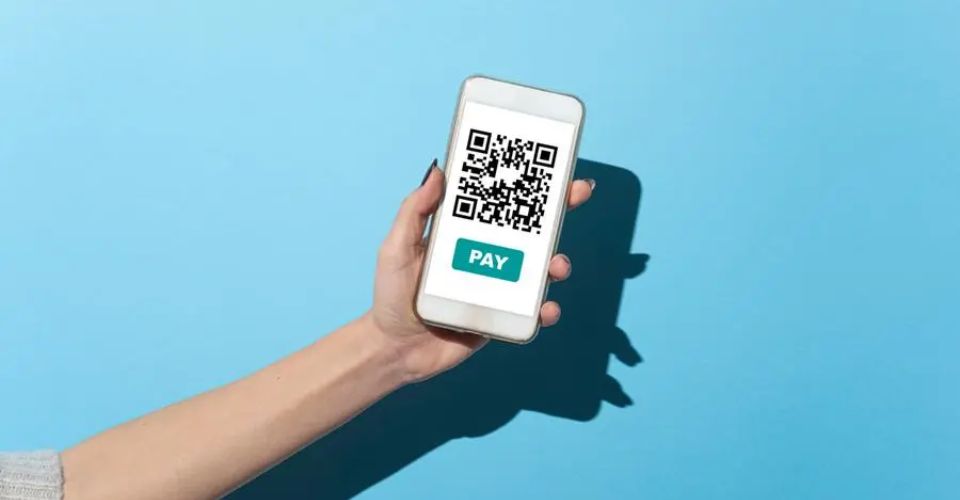 One Emirate In UAE Has Introduced A New QR Code Taxi Booking System
A transportation company in Ras Al Khaimah has launched a new technology that lets people book taxis by scanning QR codes posted all across the emirate.
310
0
4.8
Jun 20, 2023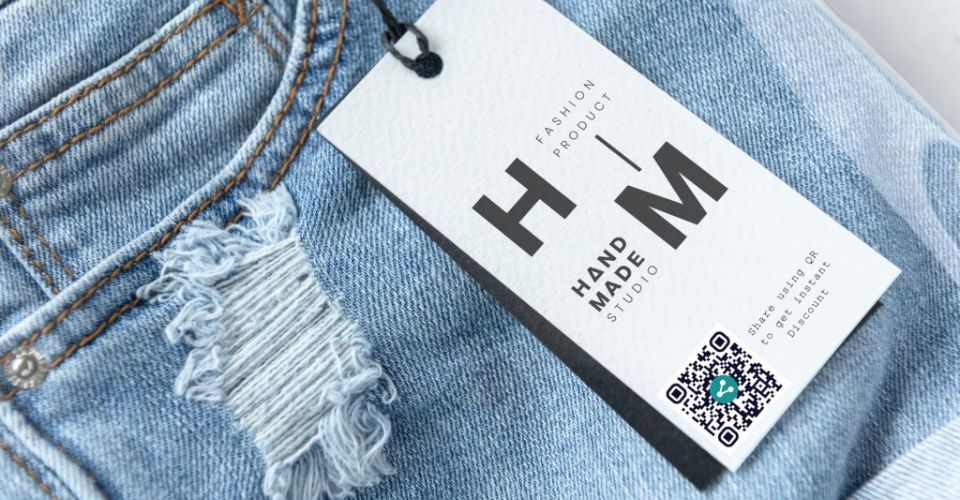 The Required QR Code for Clothes Will Cost Businesses Money Once Again
Russia was planning to introduce new rules requiring mandatory labeling for products from the light sector. But it was postponed for 6 months.
229
0
4.7
Jun 19, 2023
The QR Code Will Replace the Barcode on Products Starting in 2027
According to GS1, QR codes will take the place of barcodes on products from 2027, partly because they offer greater advantages for consumers.
280
0
4.6
Jun 16, 2023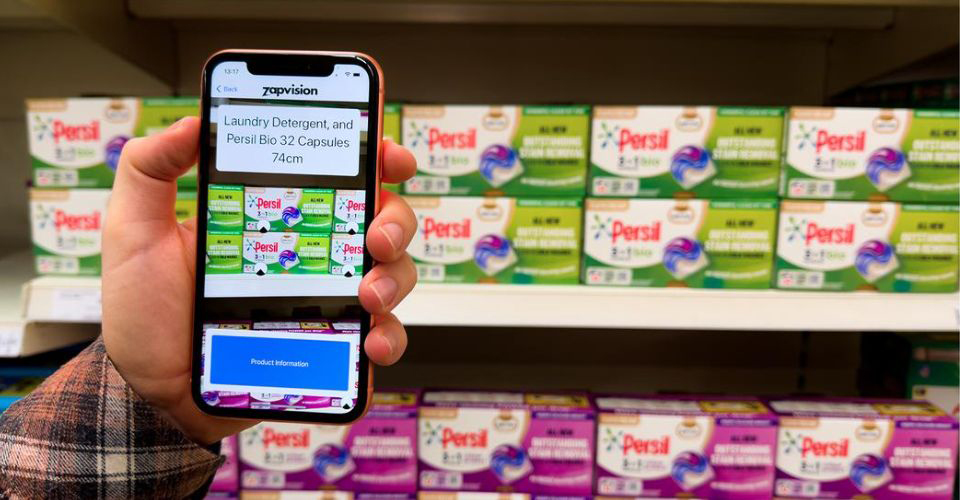 Persil Updates QR Codes on Its Packaging to Increase Accessibility
To provide blind & partially sighted persons with a more inclusive purchasing experience, Persil is adding an improved Accessible QR code to its packaging.
260
0
4.6
Jun 15, 2023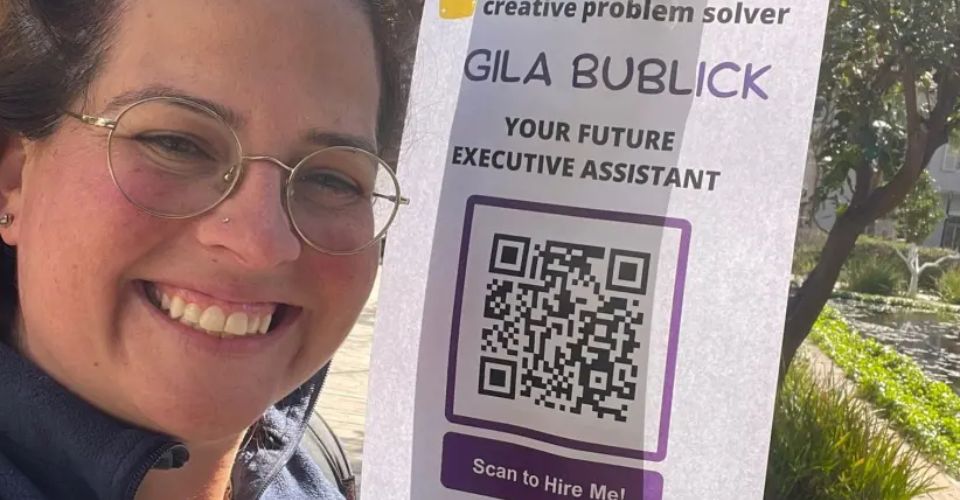 An Immigrant from Israel Uses A QR Code to Help with Job Hunt
An immigrant to Israel elevated her job search by printing flyers with QR codes that connected to her CV. Her code has been scanned over 100 times so far.
304
0
4.8
Jun 14, 2023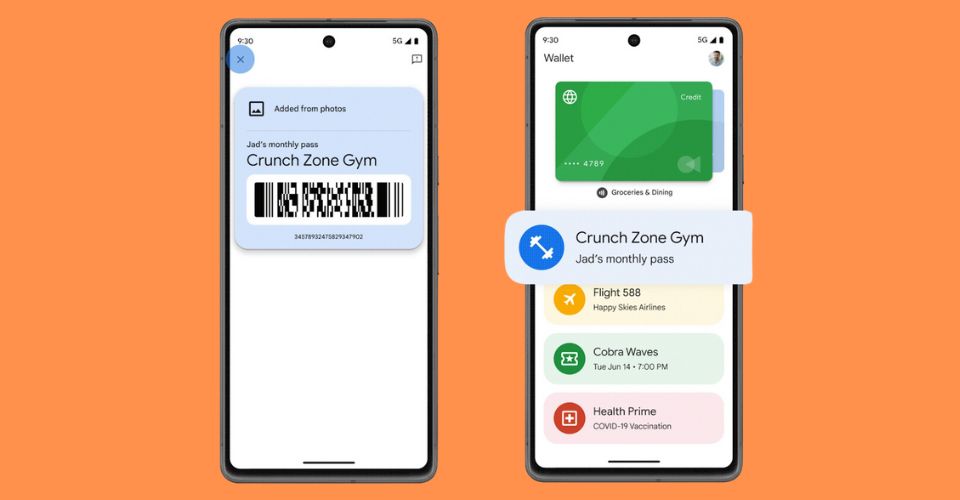 Google Wallet Allows Users to Import Any QR Code from Stored Images
You can import a barcode or QR code from passes like gym membership cards into Google Wallet to turn them into a digital version.
380
0
4.9
Jun 14, 2023