Barcodelive News
Barcodelive updates the latest barcode news
Reading the latest barcode news everyday on Barcodelive news. We keep you up to date on all the trending news on barcode generator, barcode lookup, barcode reader, barcode scanner app, drivers license barcode,...Let's check it out.
LATEST POSTS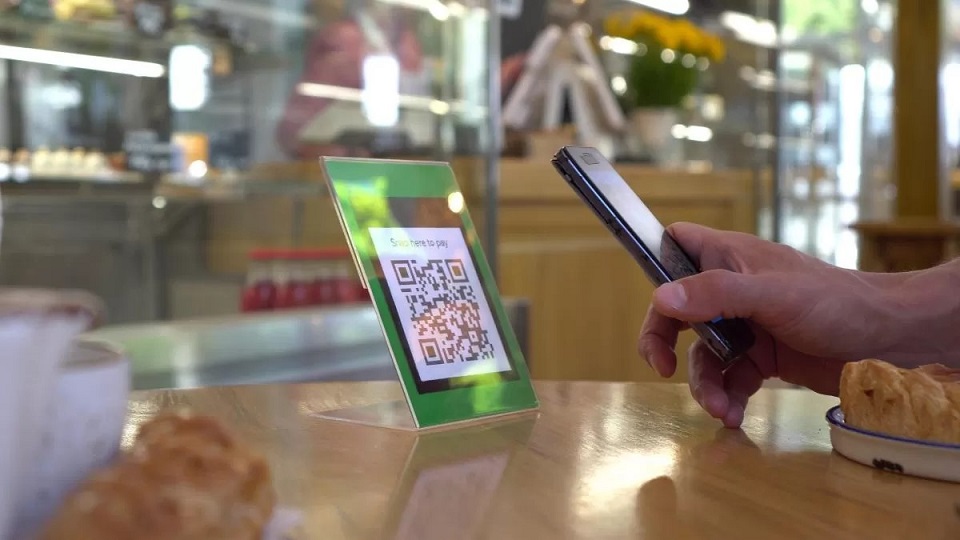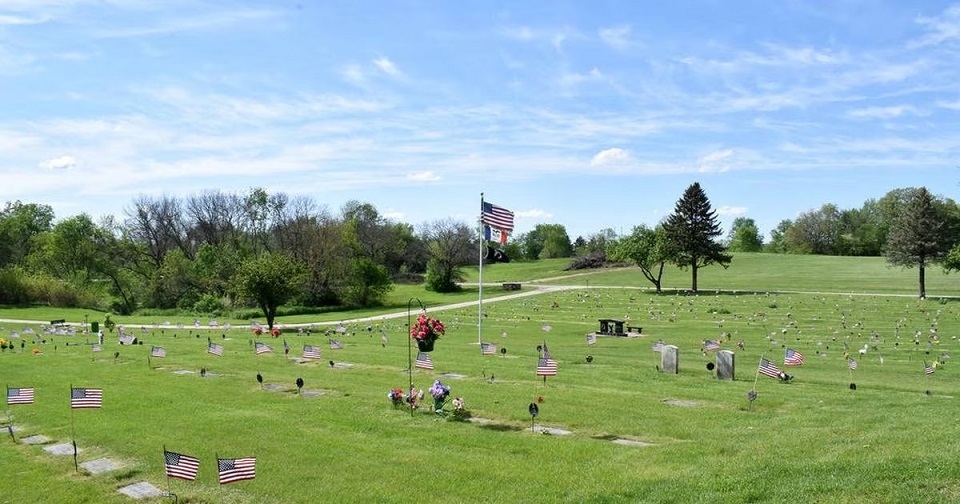 A New Sign with a QR Code May Come from Discussions on Cemetery Rules
Recently, the Newton City Council discussed the cemetery laws & restrictions, which have existed for a while but may not be as widely known to locals.
277
0
5.0
Sep 19, 2023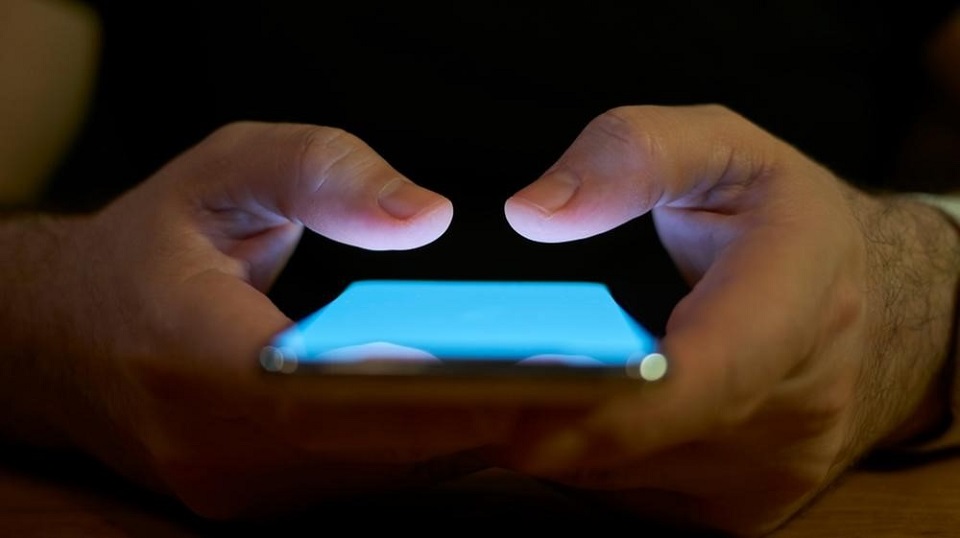 Kingston Police Warned Against A New QR Code Fraud
Kingston Police have issued a warning to the public about yet another recent fraud, this time employing QR codes in phishing emails.
372
0
4.8
Sep 18, 2023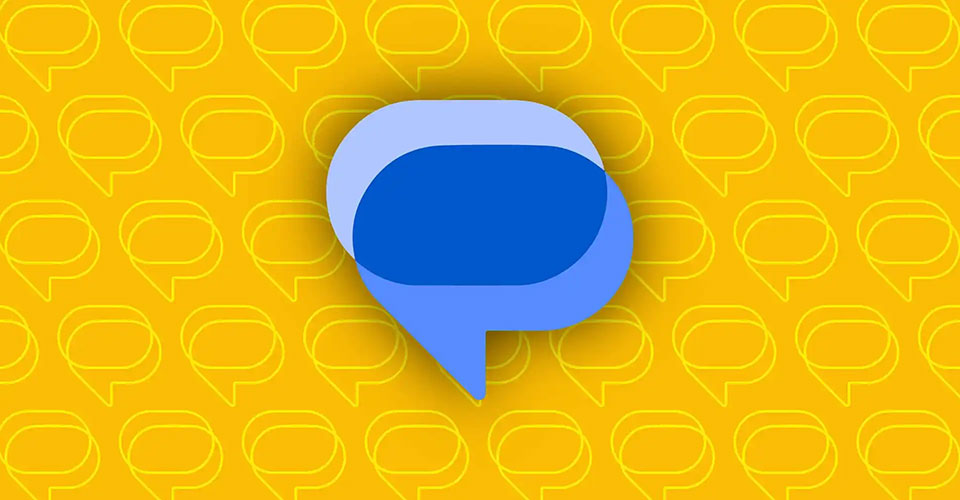 Messages Prepare Google Account Pairing for Web & Tablets, Likely Replace QR Codes
Google Messages for Pixel Tablet is undesirable for relying on QR code sign-in & a web app but it may be working on a Google Account-based pairing solution.
367
0
4.9
Sep 15, 2023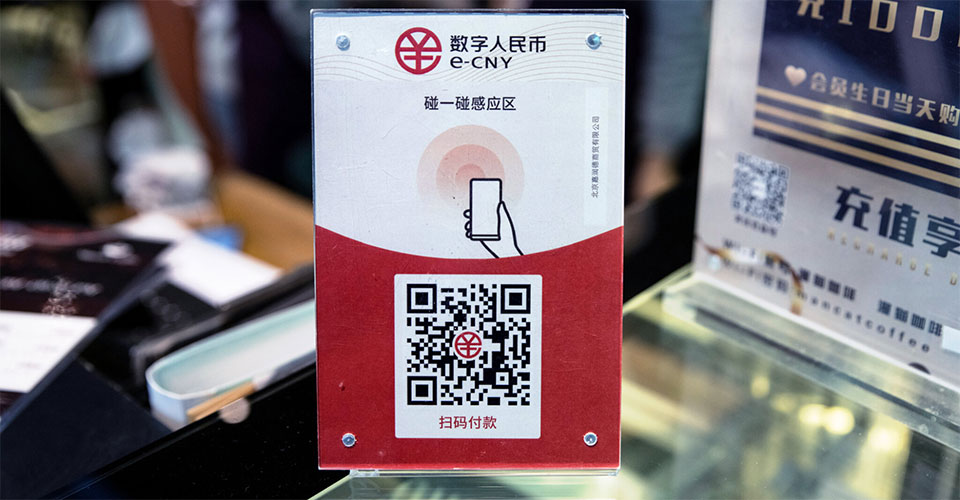 China Asks Mobile Payment Providers to Standardize QR Codes for e-CNY Payments
WeChat Pay, Alipay, etc are being urged by China's head of digital yuan to further improve their interoperability & standardize QR codes for e-CNY payments.
275
0
4.8
Sep 14, 2023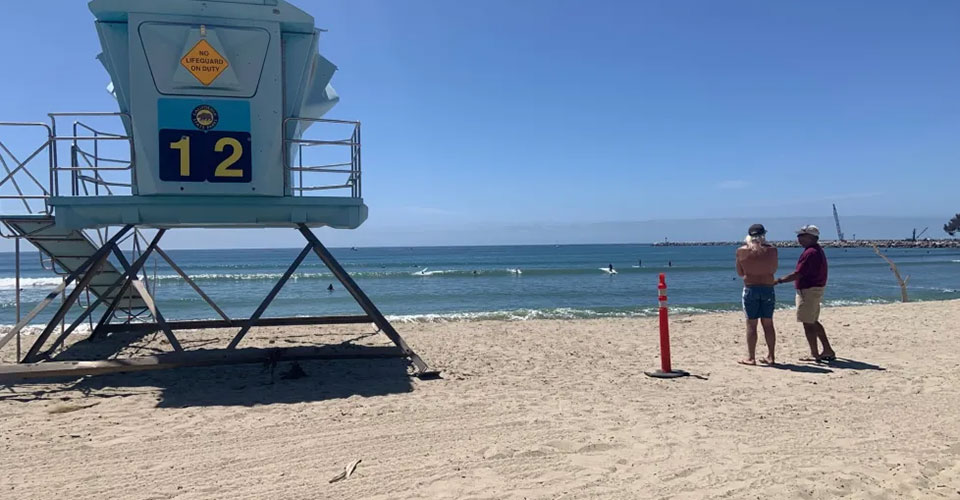 QR Codes Are Introduced on Lifeguard Towers in Oceanside
To inform beachgoers of the most recent circumstances, Oceanside's lifeguards have added QR codes to each lifeguard tower. Click on to read more!
247
0
5.0
Sep 13, 2023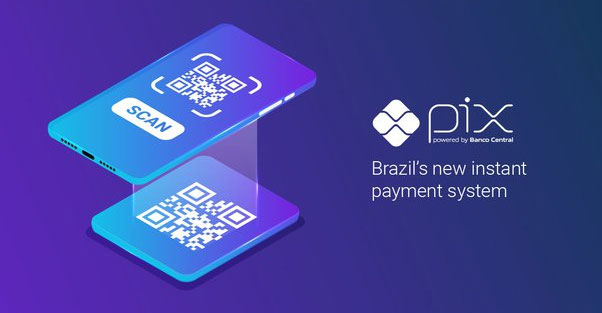 Are In-Store QR Codes the Secret to PIX Payments' Popularity in Brazil?
Phoebe Hodgson, associate analyst at GlobalData, talks about how Brazil-based PIX might compete with the incumbent payment providers in that nation.
268
0
5.0
Sep 12, 2023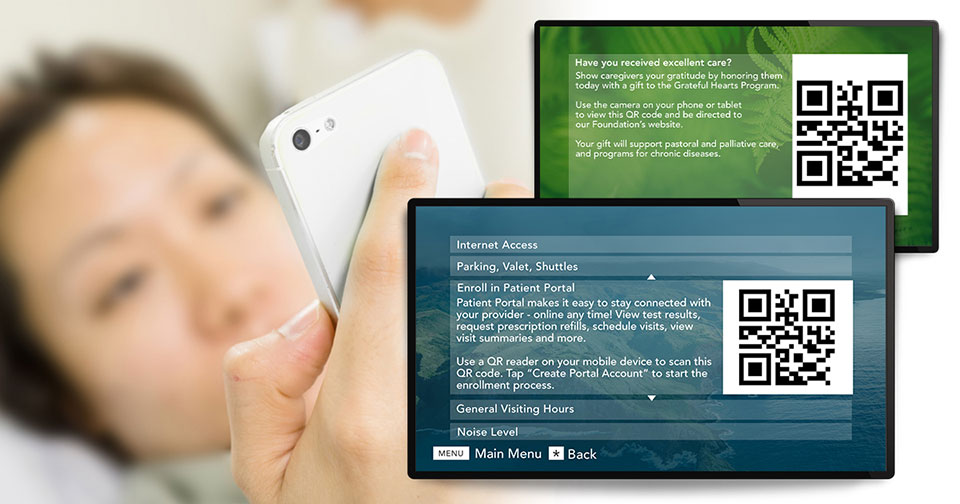 QR Codes Are a Two-Edged Sword in the Patient Care Industry
While QR codes facilitate communication between healthcare organizations & patients, cybersecurity issues might put patient data in the hands of bad actors.
219
0
4.8
Sep 11, 2023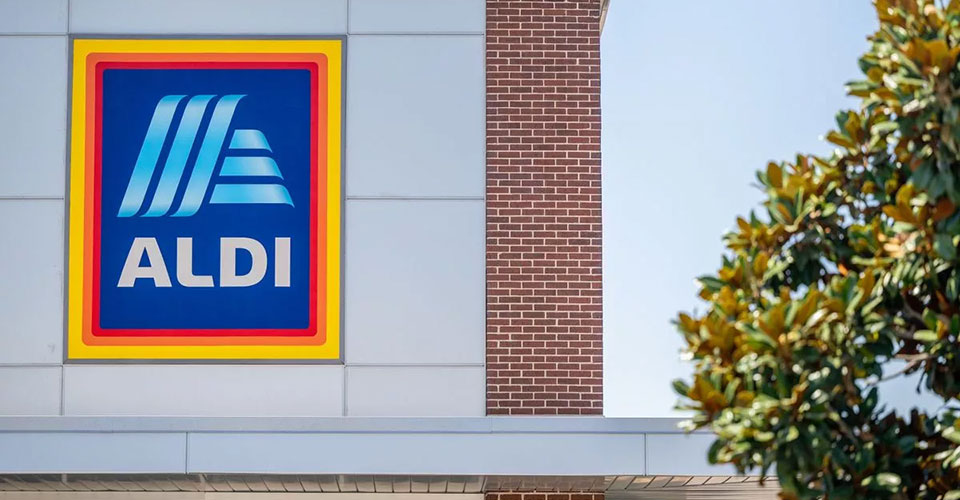 A Barcode Error Caused Aldi Fresh Chicken To Be Scanned for Hundreds of Pounds
Customers showed dissatisfaction over the fact that their bills ranged from £65 to £650 for an Aldi fresh chicken product that should only cost about £6.
376
0
5.0
Sep 08, 2023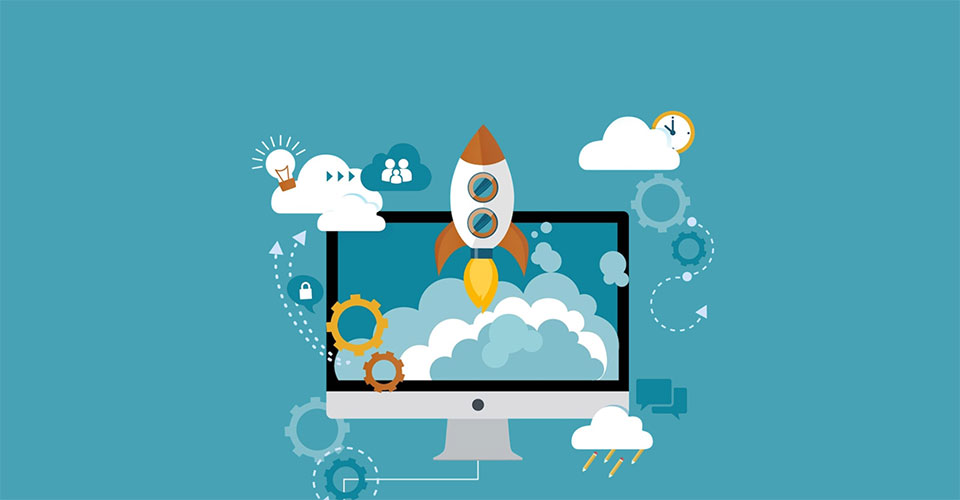 BoxHero Releases An Inventory Management API Following A Barcode Generator
BoxHero Inc. has introduced two new solutions to give clients more integration and convenience: An online barcode generator & inventory management API.
266
0
4.6
Sep 07, 2023