Barcodelive News
Barcodelive updates the latest barcode news
Reading the latest barcode news everyday on Barcodelive news. We keep you up to date on all the trending news on barcode generator, barcode lookup, barcode reader, barcode scanner app, drivers license barcode,...Let's check it out.
LATEST POSTS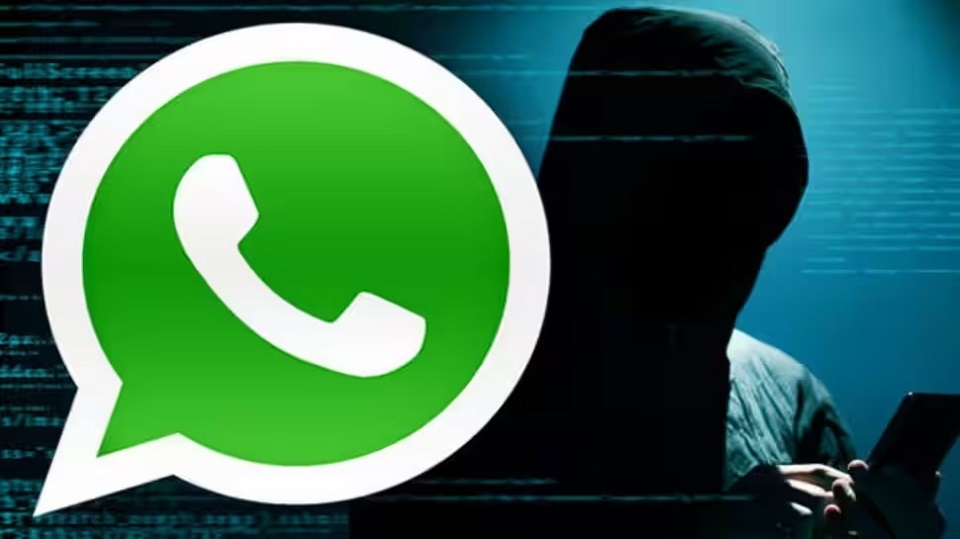 QR Code Scams Targets Millions of WhatsApp Web Users
Through fake websites, scammers are using the WhatsApp Web service to access people's accounts
323
0
4.9
Nov 14, 2023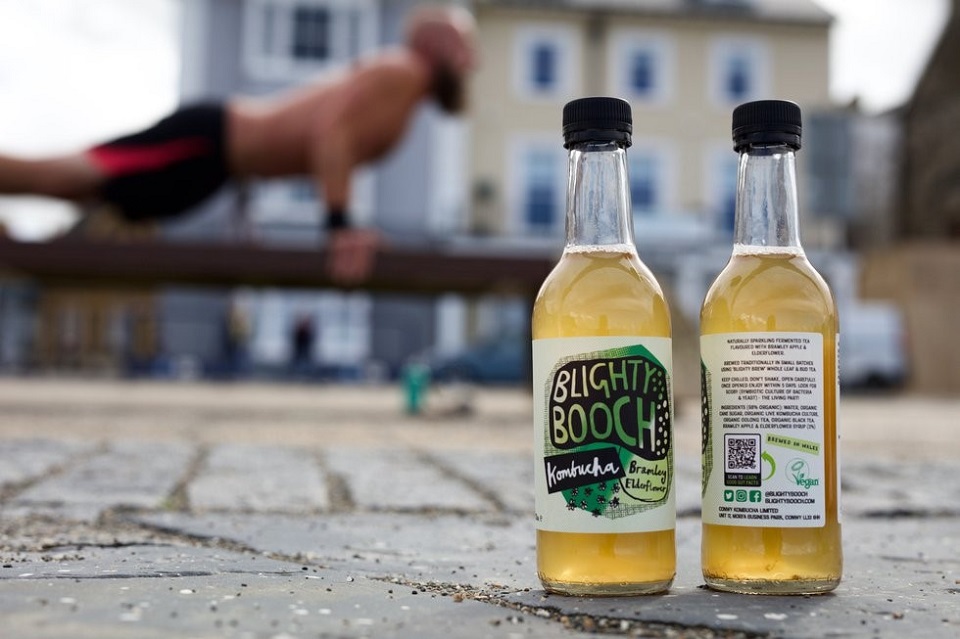 Polytag Provides On-Pack QR Codes to Improve Customer Communication
Conway Kombucha, the company that makes Blighty Booch has partnered with Polytag, a software creator of QR codes that open up new marketing avenues.
210
0
4.9
Nov 14, 2023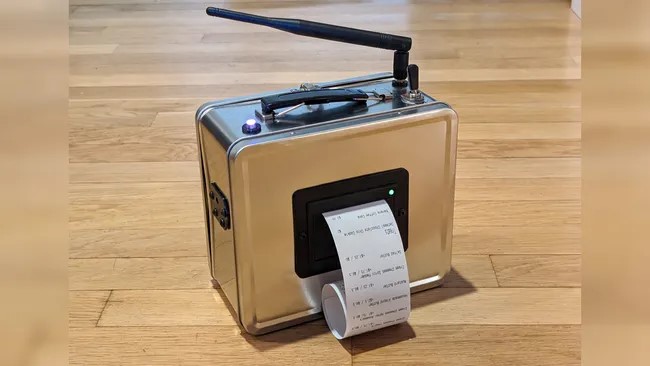 Printed QR Code Menus Are Created by Microcontroller-Powered Lunchbox
A portable lunchbox printer made by Guy Dupont prints a menu based on the information in the URL obtained by scanning the QR code.
222
0
4.7
Nov 09, 2023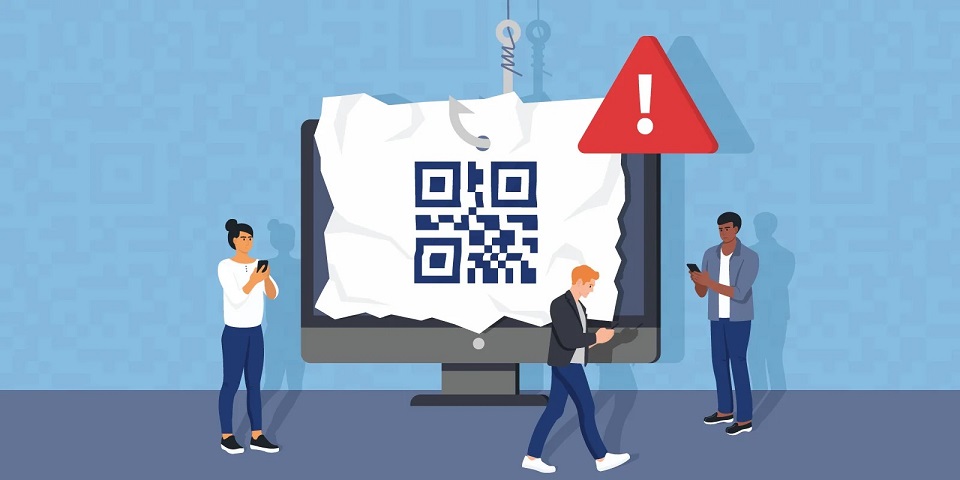 ABMs Are Subject to a QR Code Fraud, NCB Cautions
The public is being warned about a QR code fraud by NCB that specifically targets users of their Automated Banking Machine (ABM).
194
0
4.6
Nov 09, 2023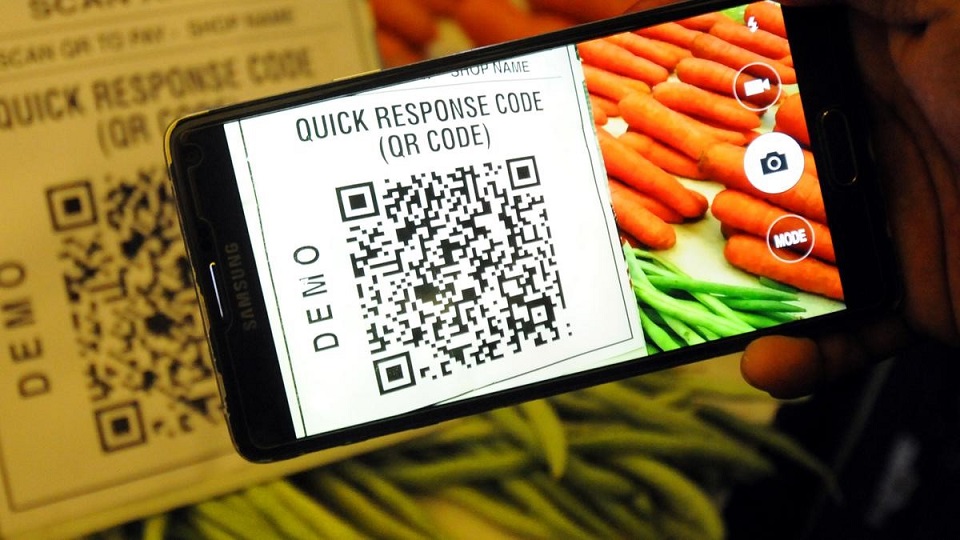 Food Labeling with QR Codes Helps Those with Visual Impairments
The FSSAI asserts that all people will have access to safe food as QR codes offer information about the product, like ingredients, nutritional value & allergies.
244
0
4.7
Nov 06, 2023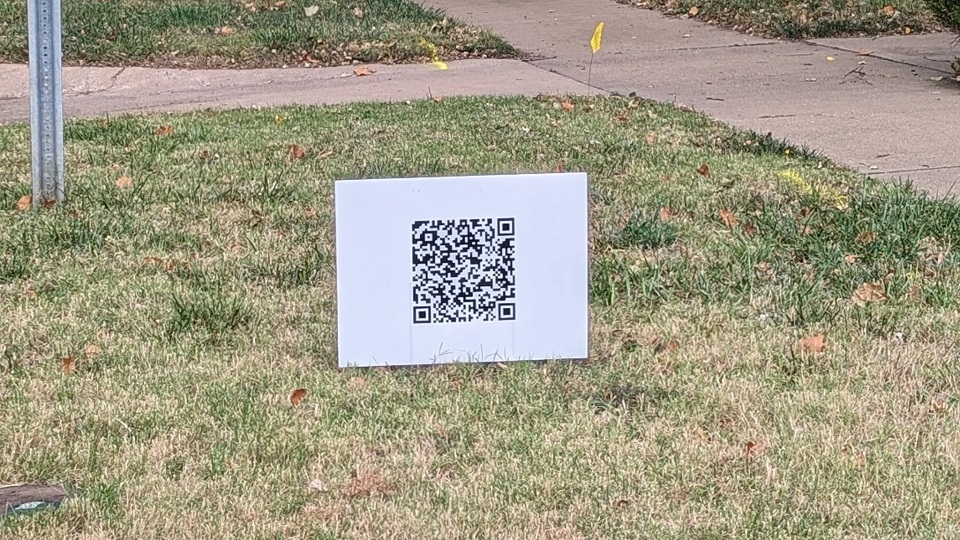 A Candidate for Salina City Commission Connects with Voters Through QR Codes
While yard signs are frequently seen throughout the election season, this year's sign in Salina is a touch unique as it just has a QR code that can be scanned.
233
0
4.7
Nov 06, 2023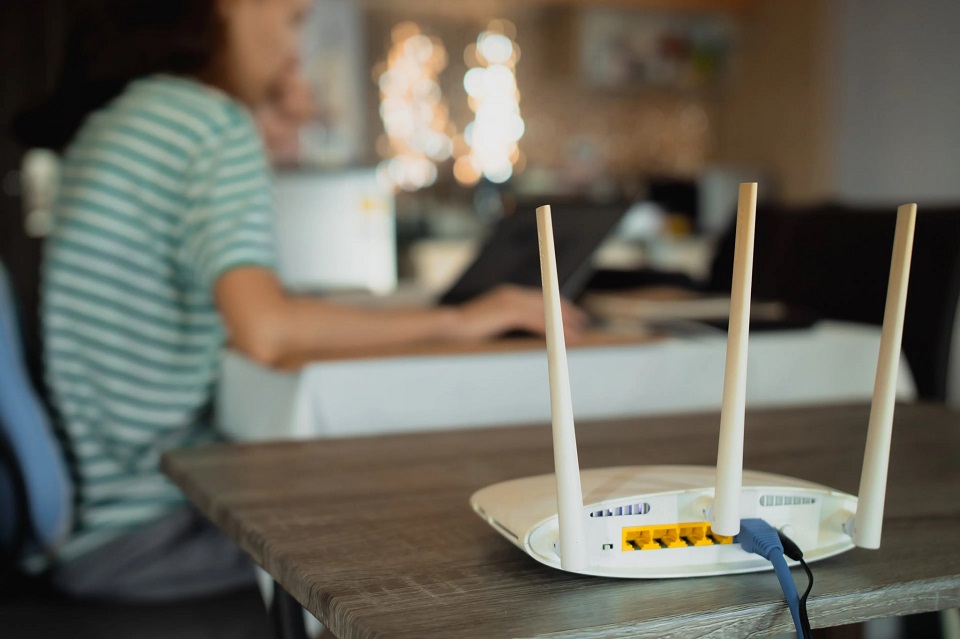 Windows 11 Tests the Ease of Using a QR Code to Share WiFi Connectivity
In the near future, sharing WiFi access data with Windows 11 will be effortless. Microsoft is adding support for QR codes to the Windows operating system.
368
0
4.8
Nov 02, 2023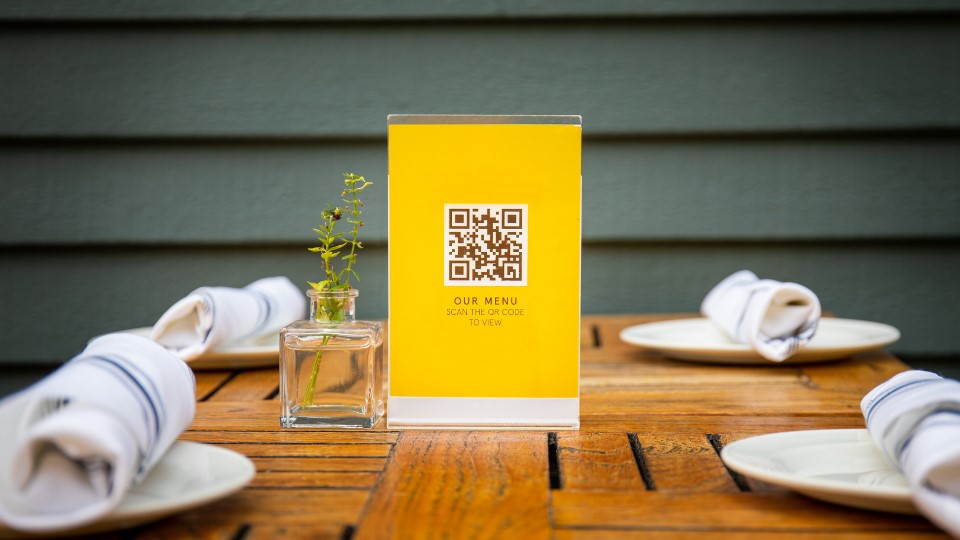 You Might Fall Victim to A New Hacker Scam at NJ Restaurants
Scams are increasingly likely to occur when more businesses and organizations use QR codes to provide customers with accurate information.
232
0
4.9
Oct 31, 2023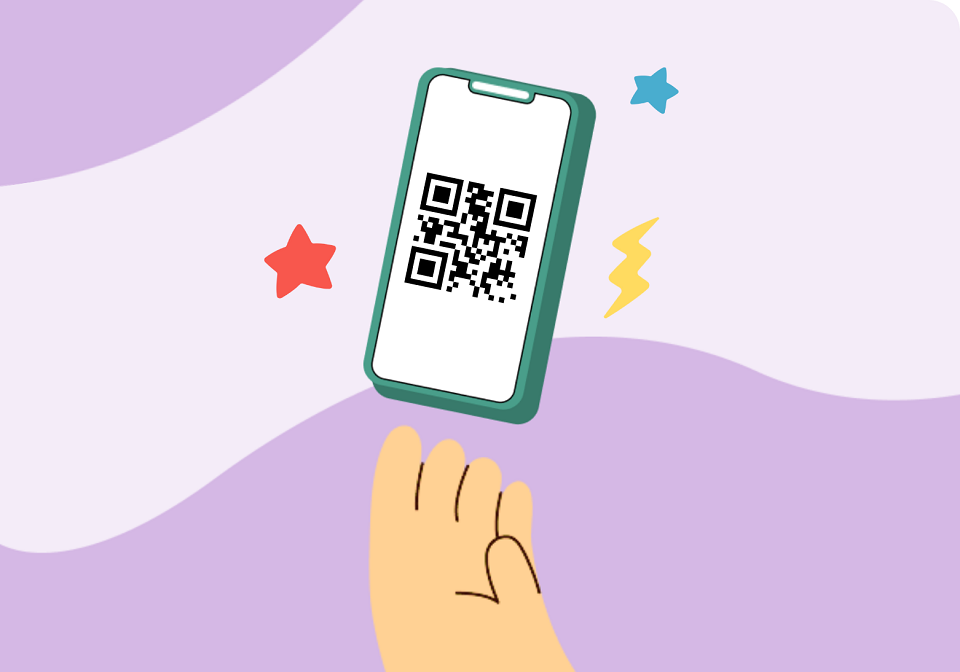 KVGB Offers a Merchant QR Code Facility
In an effort to streamline payment acceptance, the Karnataka Vikas Grameen Bank (KVGB) has introduced its merchant QR code feature.
265
0
4.9
Oct 31, 2023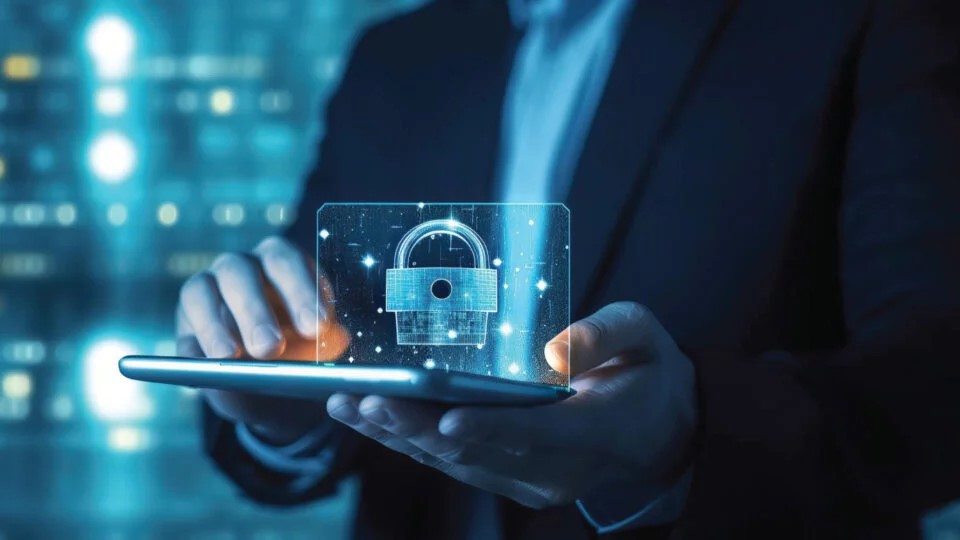 Zumigo Launches QR Codes for Password-Free Login
Zumigo Assure Authentication offers day-zero authentication for increased security when creating or logging into online accounts.
266
0
5.0
Oct 27, 2023