Barcodelive News
Barcodelive updates the latest barcode news
Reading the latest barcode news everyday on Barcodelive news. We keep you up to date on all the trending news on barcode generator, barcode lookup, barcode reader, barcode scanner app, drivers license barcode,...Let's check it out.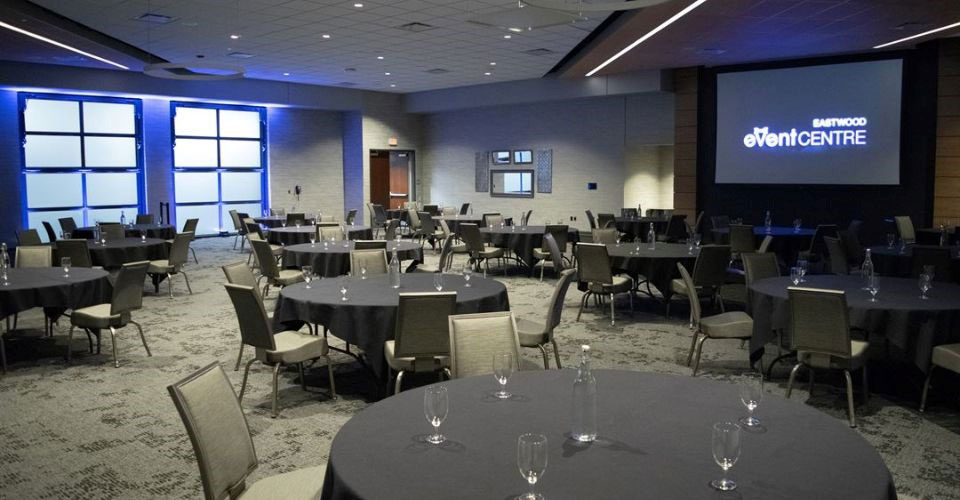 Eastwood Event Center Using A QR Code Menu To Offer Takeout
Eastwood Event Center claims to start offering takeout every Friday due to the high demand for carryout services since the start of the COVID-19 pandemic.

166 views

0 comment

4.6

Jan 18, 2023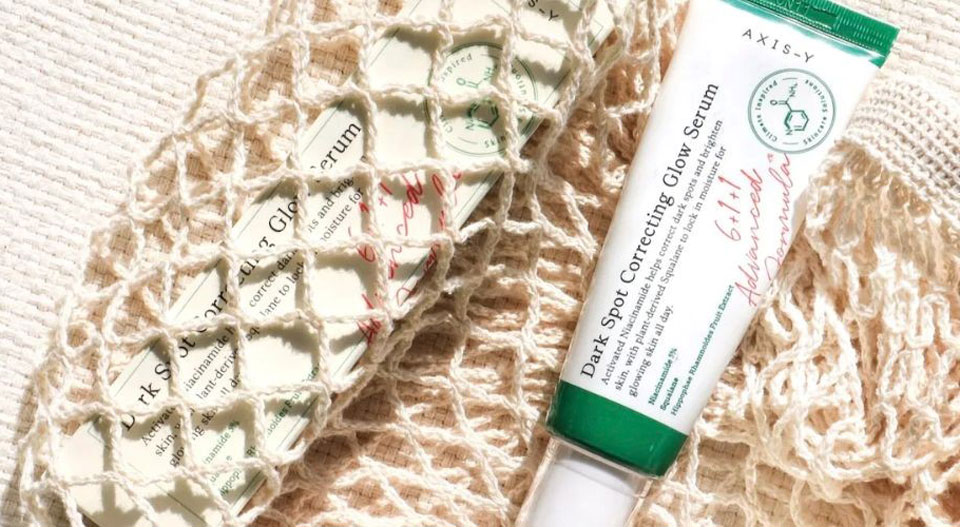 Axis-Y Dark Spot Correcting Glow Serum [6+1+1 Ingredients]
Axis-Y Dark Spot Correcting Glow Serum 50ml combines 6 nutrient-rich base ingredients, a core ingredient & an effective technology. Read more about them!

343 views

0 comment

5.0

Jan 17, 2023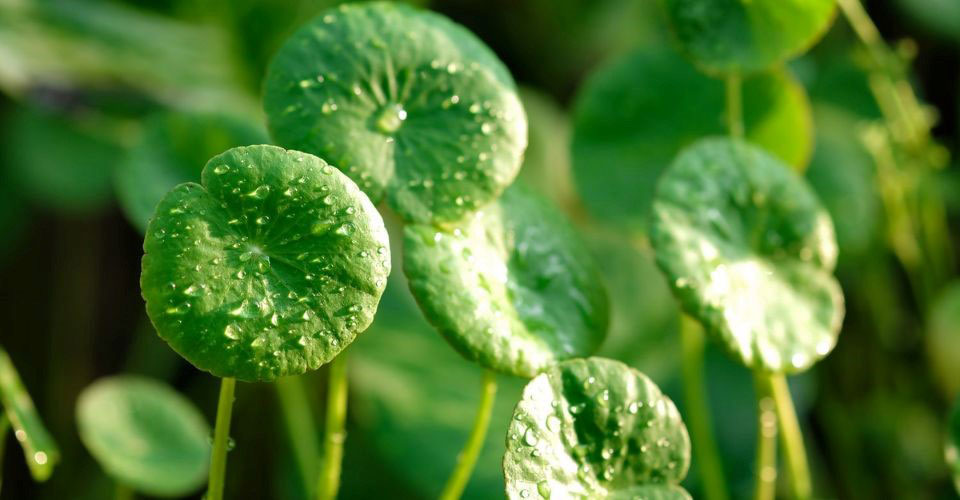 How Centella Asiatica Helps Skin [Top Benefits]
Centella Asiatica has been used for cosmetic purposes for centuries. Learn more about the benefits of using it in your skincare routine!

318 views

0 comment

4.9

Jan 17, 2023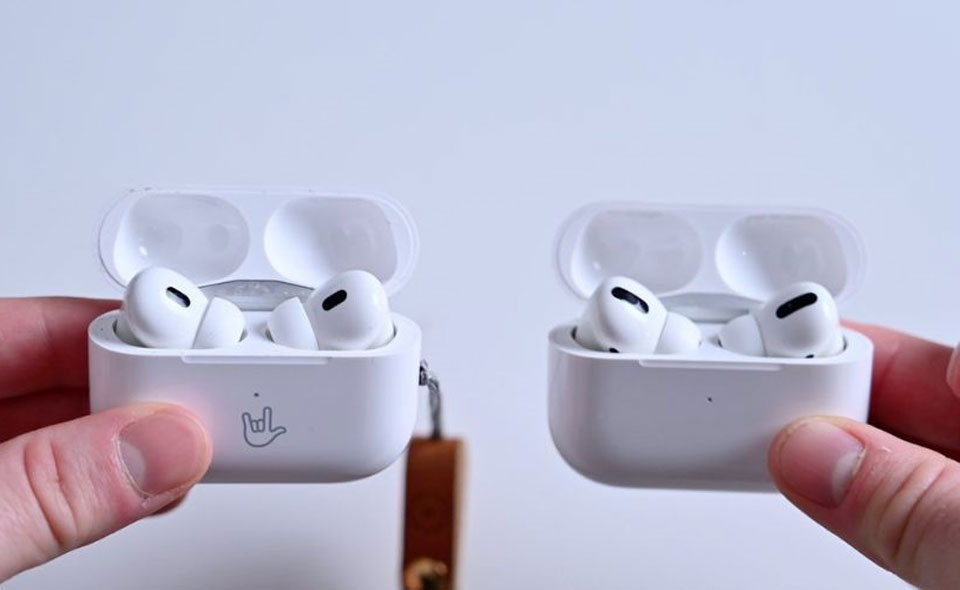 Apple Airpods Pro - White 1st vs 2nd Gen Comparison
Customers may now buy the Apple Airpods Pro - White second-generation. Here is a comparison between the new model and the first generation.

350 views

0 comment

4.9

Jan 17, 2023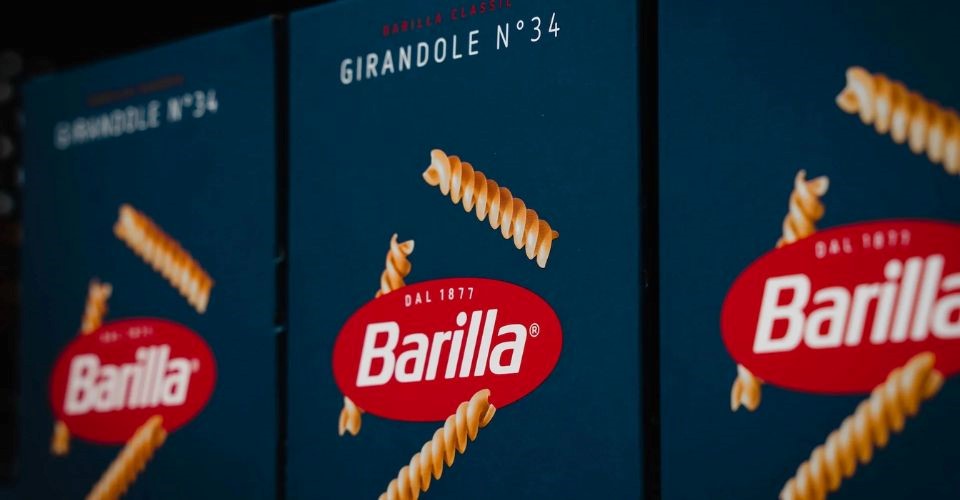 Select Pasta Products From Barilla Now Come With QR Codes
Barilla has added QR codes to the packaging of its well-known pasta products in an effort to assist visually impaired customers. Read on for more details!

174 views

0 comment

4.8

Jan 16, 2023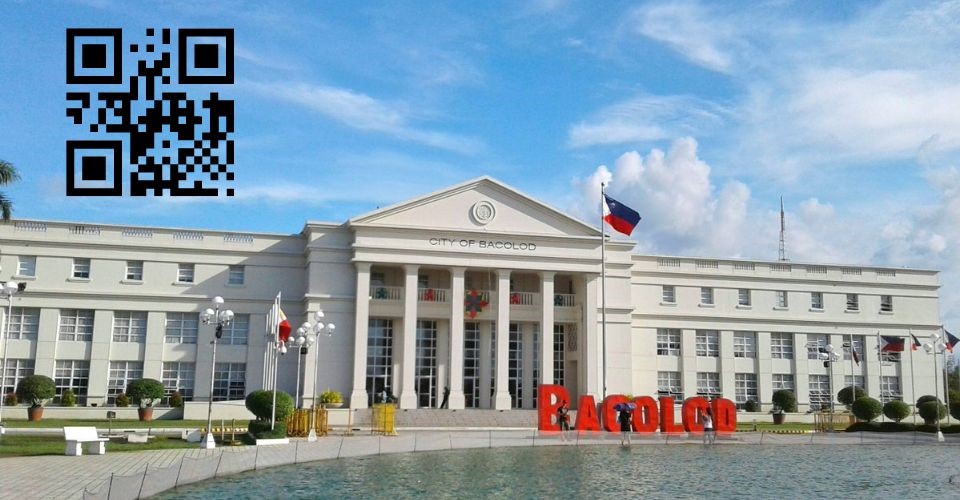 Bacolod City Uses QR Code To Monitor Job Order Workers
The Bacolod City government uses QR codes to track the presence and duties of job order (JO) employees recruited to carry out programs and projects

177 views

0 comment

4.6

Jan 14, 2023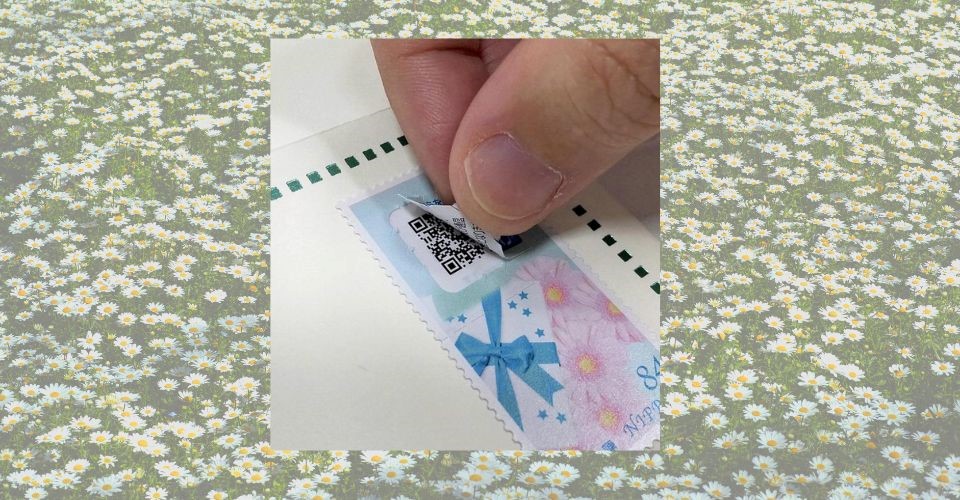 Japan Post To Issue Stamps Featuring Music-Access QR Codes
Japan Post Co. intends to issue stamps containing QR codes that may be scanned to access music on a well-liked music streaming service in February 2023.

176 views

0 comment

5.0

Jan 14, 2023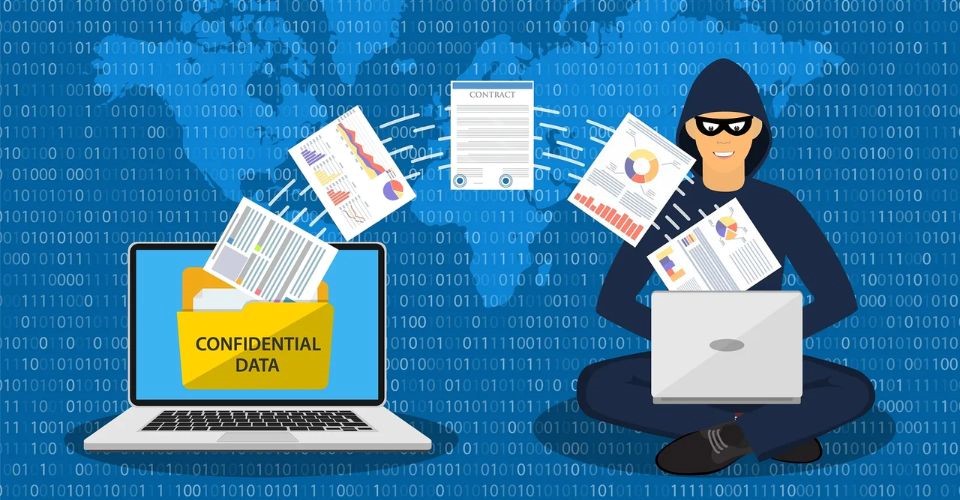 Top Cybercrimes To Watch Out For 2023: Scan QR Code Is #1
The risk of cyberattacks will keep rising in 2023 with 5 potential threats. Scan QR codes to rank #1. Check for further information.

185 views

0 comment

5.0

Jan 12, 2023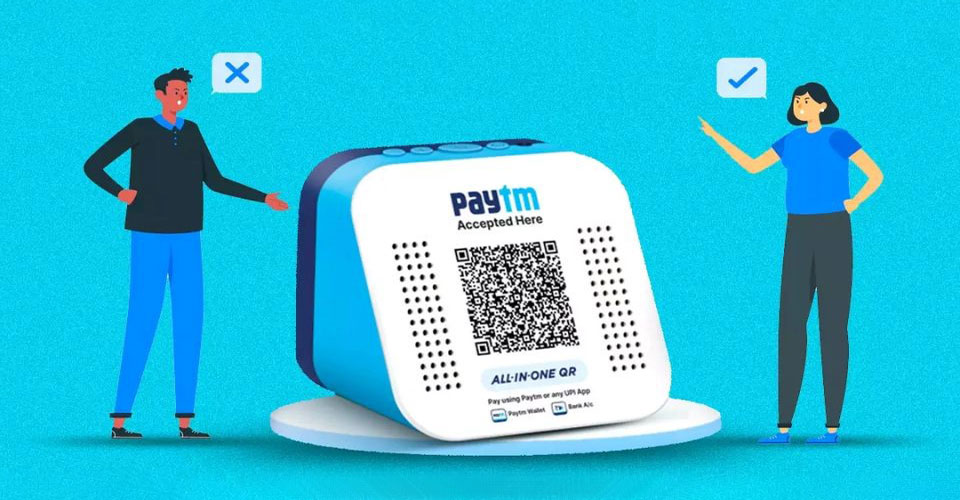 Cred Removes Paytm QR Codes From Its Placards
After NPCI stepped in, the Indian finance company Cred stopped using Paytm's merchant quick-response (QR) codes on their placards at offline outlets.

194 views

0 comment

4.7

Jan 11, 2023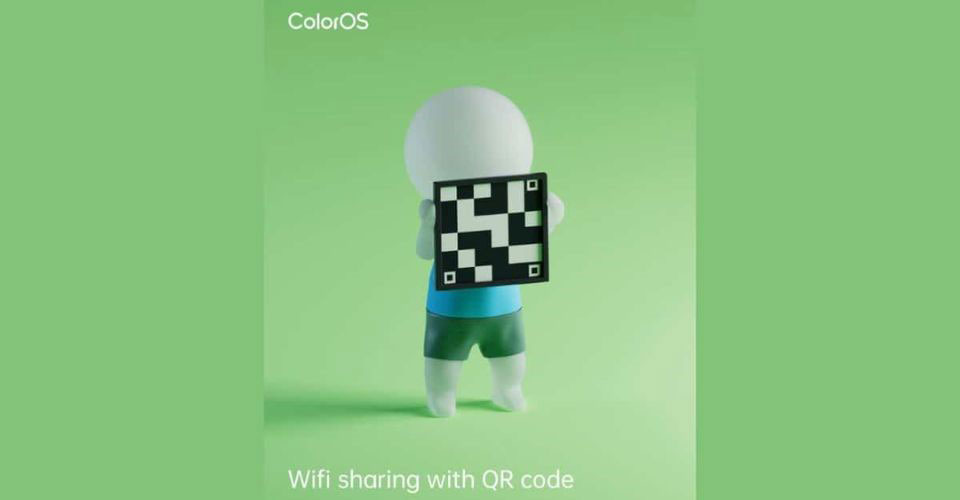 Oppo Users Can Now Share WiFi Via QR Code On ColorOS
Using the QR code on ColorOS, Oppo users can now simply share Wi-Fi. The ColorOS official Twitter account made this announcement on January 3.

176 views

0 comment

4.9

Jan 10, 2023