How To Wear AirPods? 5 Ways To Keep AirPods From Falling Out
Oct 09, 2023 - Views: 629 Share
In addition to its great features, the AirPods' striking design serves a practical purpose as well.
In fact, Apple and Stanford collaborated to 3D-scan hundreds of ears to develop a design that would work for most people.
Despite that, many users complain about the frequent loss of their AirPods.
This article will show you how to wear AirPods correctly as well as offer some dressing advice and wardrobe suggestions.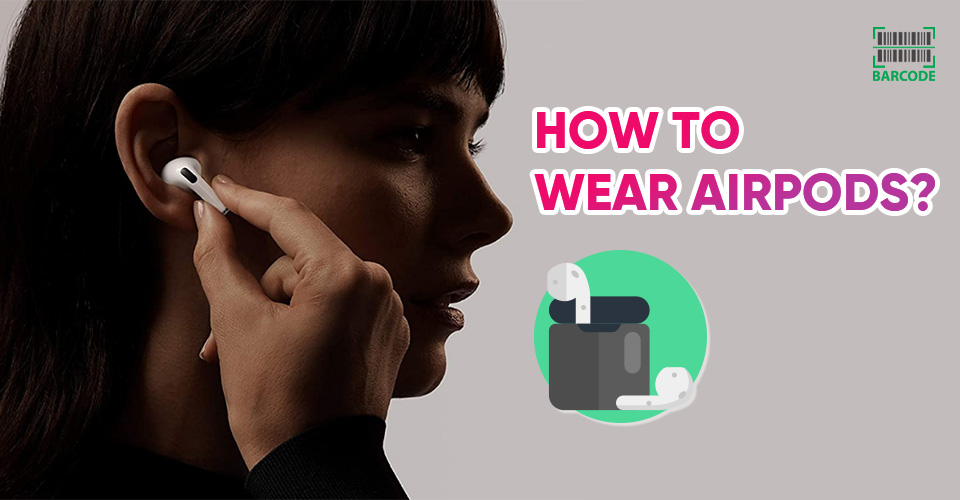 What is the correct way to wear AirPods?
When to Wear AirPods?
Apple wireless earphones are undoubtedly for you if you like technology that allows you to use your hands-free. 
They are also incredibly practical for engaging in hobbies like cooking, exercise, and painting since they are tangle-free. 
Likewise, you may dance to Blonde by Frank Ocean without being concerned about tangled connections.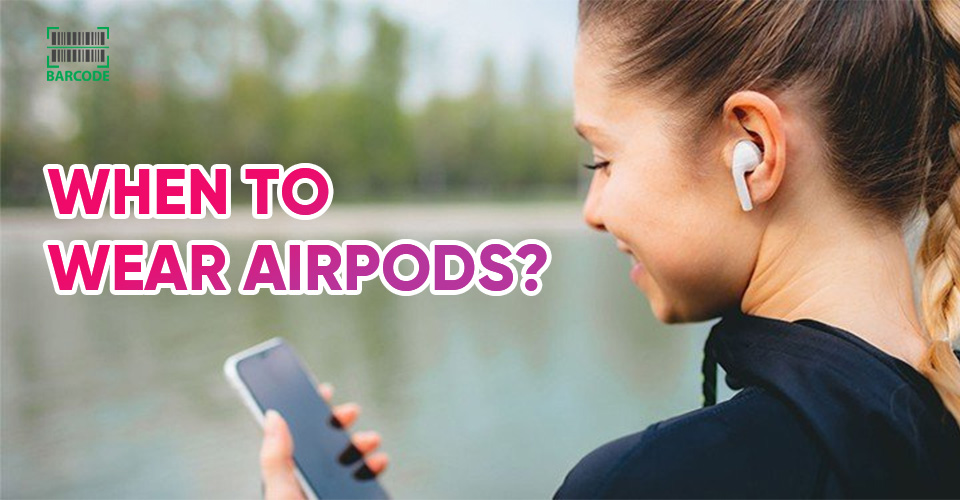 AirPods are suitable for many activities
These earbuds are undoubtedly designed for the digital era and are perfect for road trips, commutes, and sleeping as well (given their earbud form). 
When it comes to when to wear AirPods, the following questions may come to your mind:
Read our blog to get the exact answer!
How to Wear AirPods?
You could have experienced issues with your AirPods falling out of your ears, regardless of the model you have. 
Check out some advice for keeping your AirPods in their proper place while improving your outfits!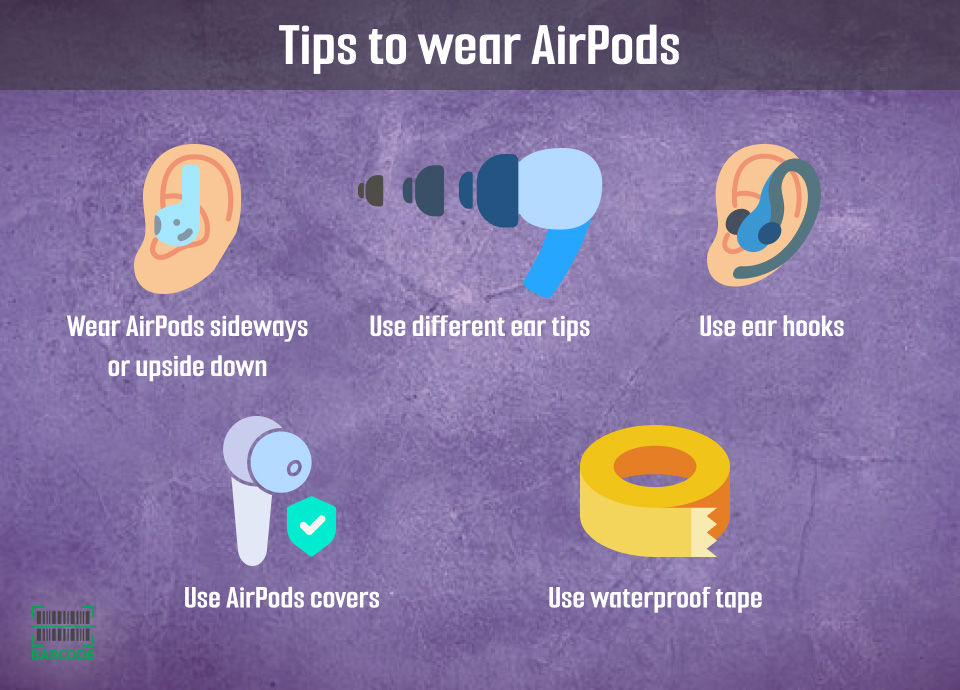 How to properly wear AirPods?
Wear AirPods sideways or upside down
How do you wear AirPods?
You might try inserting them in your ears with the stems pointing up rather than down, or even upside down. 
Doing so might help individuals who often tuck their AirPods more tightly into their ears.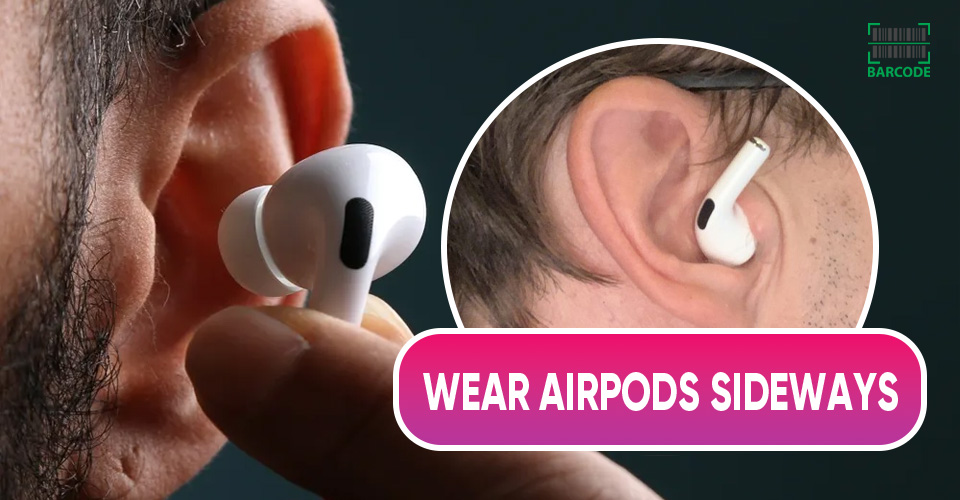 How to wear AirPods upside down?
Keep in mind that your microphone will then be oriented away from your mouth, so it could be more challenging to talk on the phone or FaceTime when using AirPods.
Use different ear tips
Since the silicone tips for AirPods Pro come in three different sizes, it makes sense to test them all out to see which one fits your ears the best. 
If none of these work, you can get third-party ear tips like the Comply Foam Ear Tips for Apple AirPods.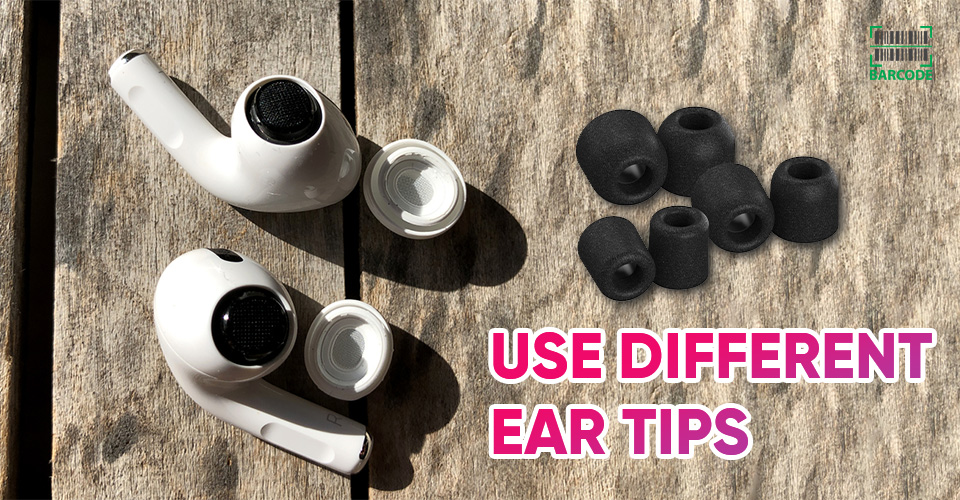 Try different ear tips
Use ear hooks
You can connect ear hooks, a piece of third-party equipment, to your AirPods.
Those like the Proof Labs 3 Pairs for AirPods Pro hook over your ear to prevent your AirPods from slipping out.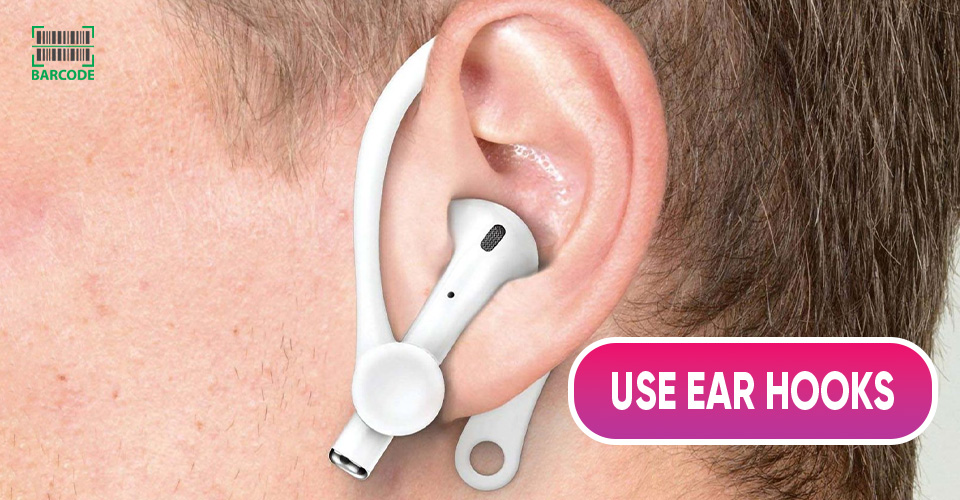 Utilize hooks
Use AirPods covers
You can also consider getting AirPods covers if you don't like using a big ear hook to secure your AirPods. 
These add-ons are available for AirPods 1 and AirPods 2. 
They fit over the top of your AirPods to provide a more snug and comfortable fit.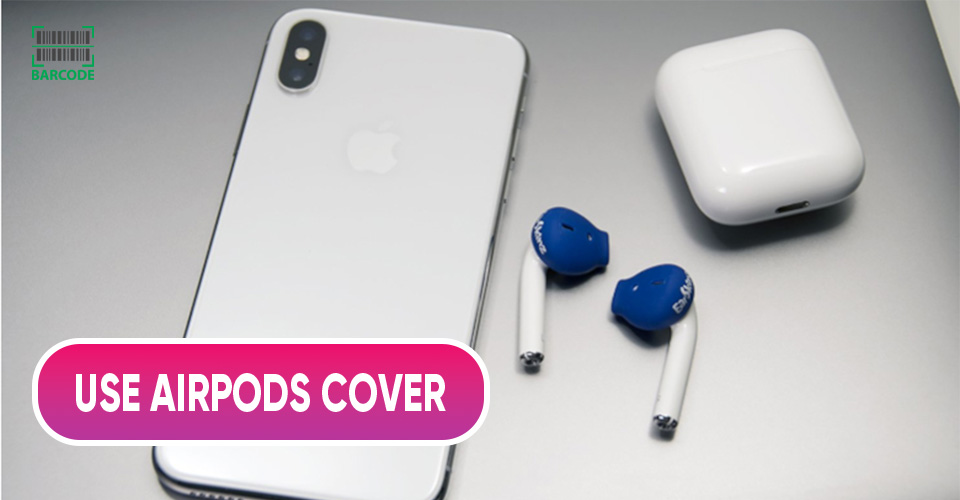 Cover for AirPods
Use waterproof tape
Waterproof tape is the last technique for keeping AirPods secure in your ears.
While this solution is really clever, your AirPods will continue to fit in the charging case and function as intended.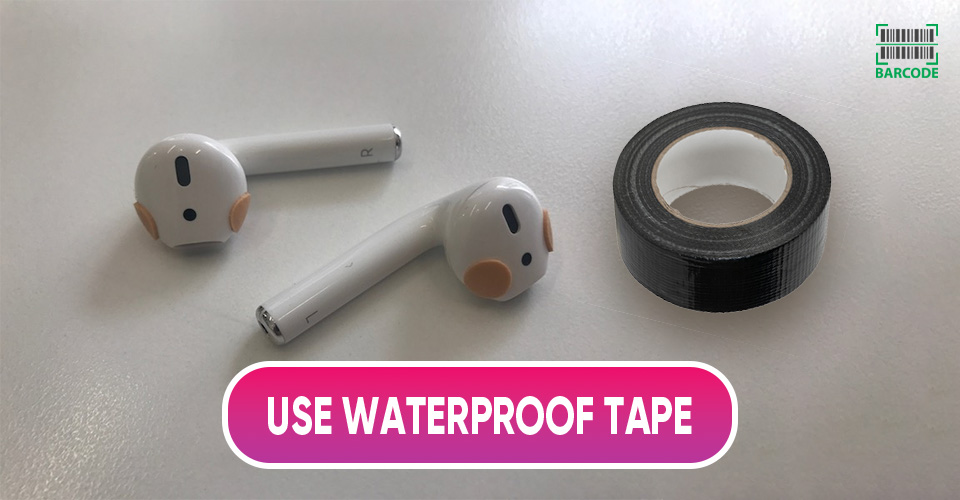 Sticky tape
How to Style Your AirPods Outfit?
It could appear useless to style AirPods as rather than being stylish, they are made to be practical.
However, if you are a fashion lover, we'll give some AirPods wearing style advice that you could find useful. 
Nothing gets you in a lively mood like a charming AirPods case. We advise adding a cute silicone protector to your new wireless earbuds if you're not a fan of skins and ear cuffs. 

For individuals who can't be bothered to reach for their recharging case, a chain attachment like the JOJOPANDA Anti-Lost AirPod Chain Holder is ideal.
Now, let's have a look at some outfits with AirPods for more ideas: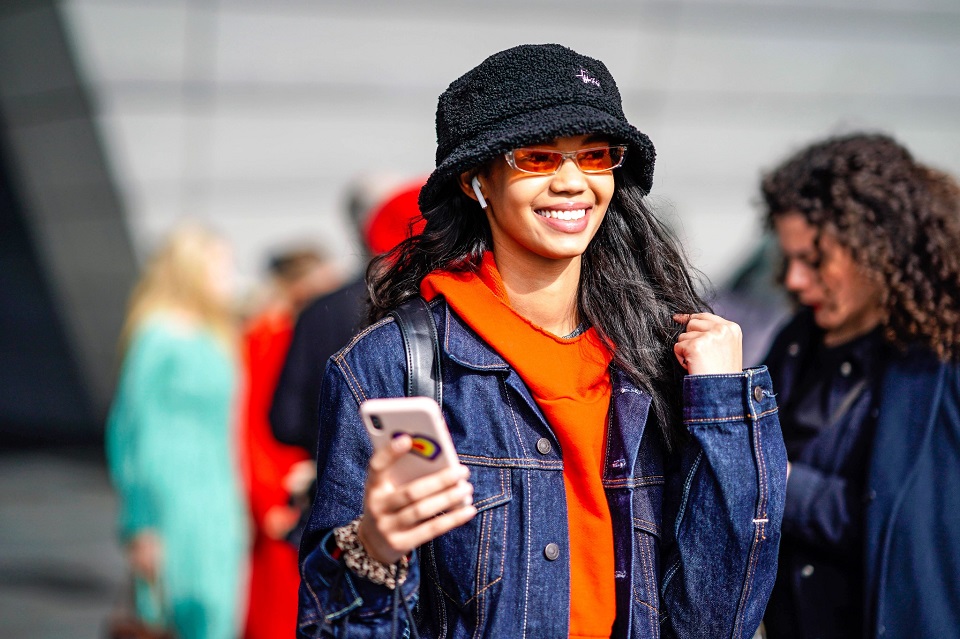 Outfit for an energetic day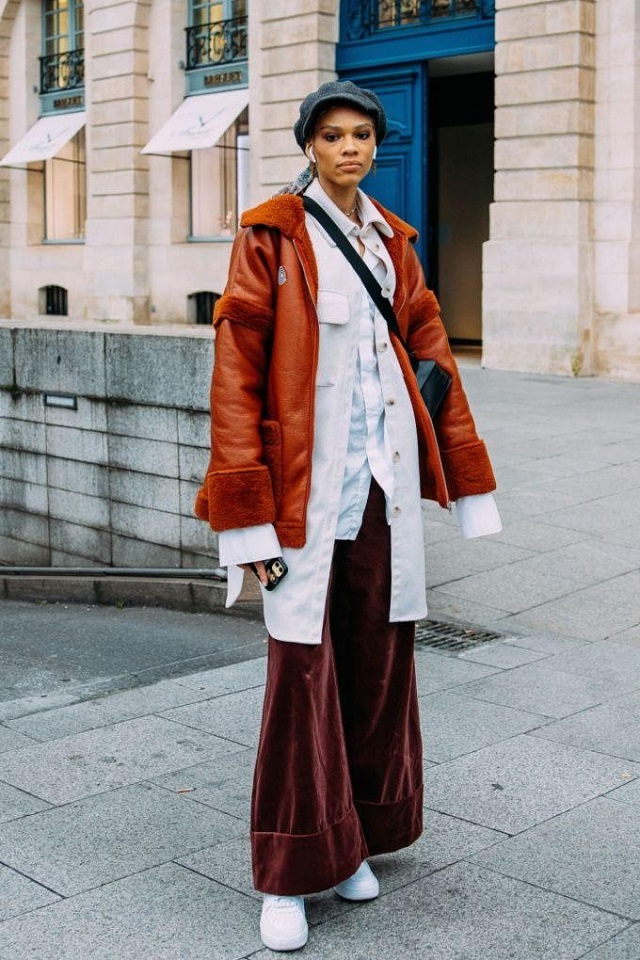 A trendy outfit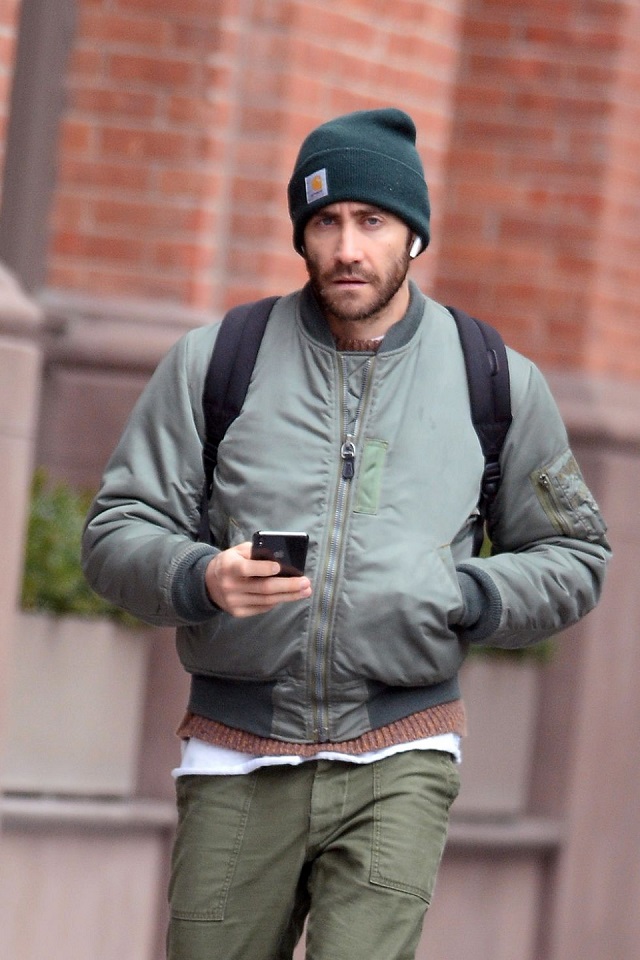 A sporty outfit idea
Regarding styling with Apple earbuds, you may think of wearing them with a piercing. 
Can you wear AirPods with a tragus piercing? Yes, but avoid wearing them on the first few days after getting a piercing!
How to Choose the Best AirPods?
Before purchasing a pair of Apple earbuds, it's crucial to consider your requirements carefully. 
This entails taking into account attributes like noise cancellation, battery life, and audio quality. 
The 2nd Generation AirPods, Apple's first model, provide the fewest features by default. 
However, given its battery life and charging speed, it remains a trustworthy model.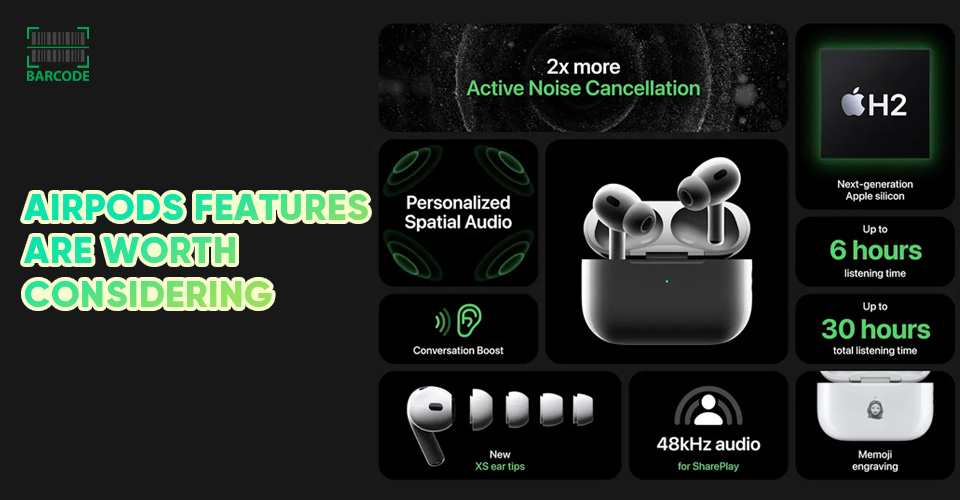 Consider the features of the AirPods models
But if you're looking for something with a little bit more "oomph," we advise looking at some of their more recent models. 
The AirPods Pro, on the other hand, features active noise cancellation with transparency mode while the 3rd Generation offers sweat-resistant protection. 
Given their 20-hour battery life, the AirPods Max are possibly the finest choice for listeners who take their music seriously.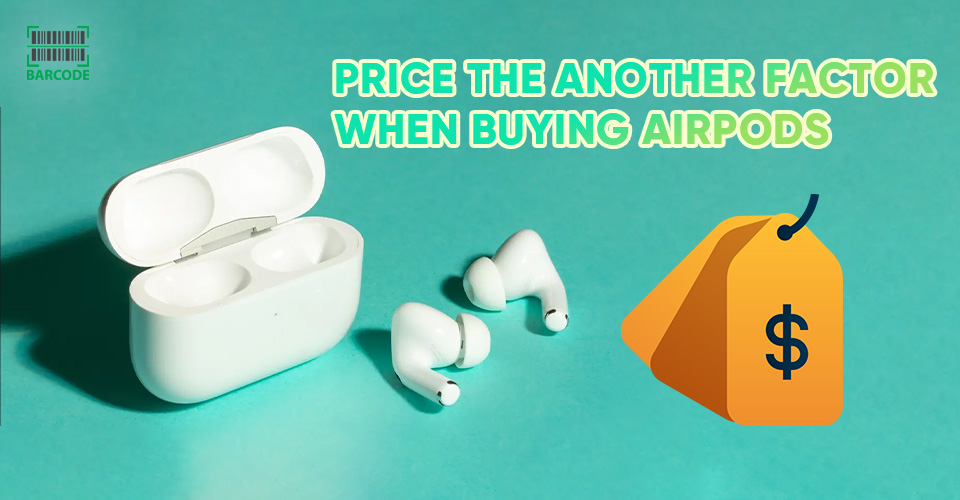 Price also needs to be considered
After all, it all comes down to your budget.
You should also take into account the additional costs associated with AirPods because you need an operational iPhone to play music with them. 
A protective case is another additional accessory that you may need as well.
Read more: Can you wear AirPods in a sauna?
Where to Buy AirPods?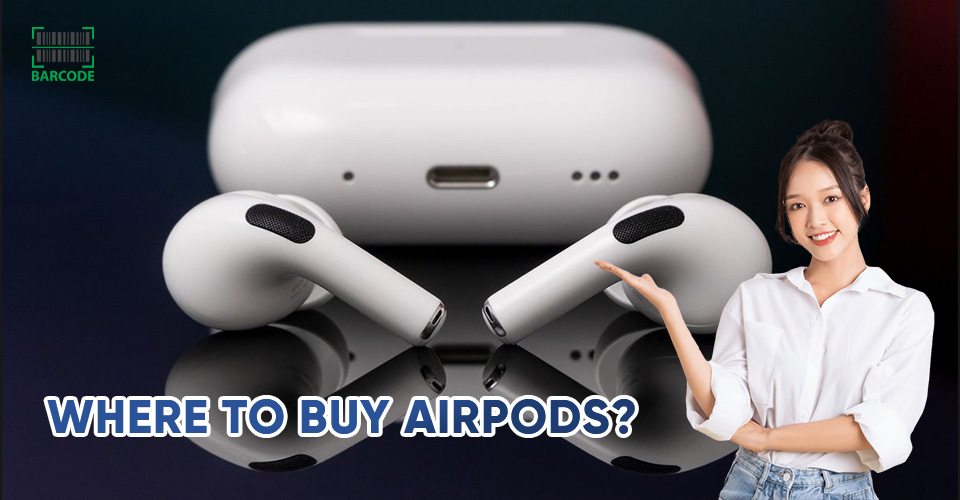 There are many options to buy AirPods from
Here we'll suggest a few trustworthy substitutes for people who are inquisitive but cannot afford to visit their nearby Apple store:
Amazon

Walmart

Costco

Best Buy
If you need AirPods accessories, consider getting them from Casetify, Etsy, Urban Outfitters, or RedBubble.
Read more: Can you wear AirPods in a tanning bed?
Frequently Asked Questions (FAQs)
How do I keep my AirPods from falling out?
Use the following tips to stop your AirPods from falling out:
Make sure the right tip size

Align the ear tip

Utilize waterproof tape

Utilize third-party accessories

Wear sideways or upside down

Properly clean the AirPods
Your ear canal and ear tips should be well-sealed. When the fit is ideal, you will get improved noise cancellation and the music sounds full of bass.
Try adjusting the AirPod or switching to a larger ear tip if you are unable to get a proper seal.
Try a smaller ear tip if the current one feels uncomfortable or overly large in your ear.
Do AirPods fall out easily when running?
Running with AirPods will be completely pleasant for you if you usually go for an early run.
On the other hand, if you're a serious runner working on your speed or preparing for a marathon, you might want to think about a wired pair or some extra covers for the AirPods.
Conclusion
The AirPods are a truly exceptional product in and of itself, but for certain people, the product's appeal may be diminished by unpleasant fit issues. The good news is that the aforementioned solutions can effectively deal with this.
With these tips on how to wear AirPods so they don't fall out and our styling advice, you should still appear stylish and no longer have to be concerned about your AirPods slipping out when exercising, jogging, or participating in sports.