Things Small Business Should Note About New Barcode Stamps
Jan 19, 2023 - Views: 382 Share
The Royal Mail, Britain's postal service, announced last year that special barcodes would be added to its standard stamps to speed up mail processing and enable users to send recipients animated videos and messages.
Having said that, Royal Mail warns about the unusability of non-barcoded stamps.
If your small business frequently uses the postal service, you should be aware of the following things when old stamps are no longer accepted as of February 1, 2023.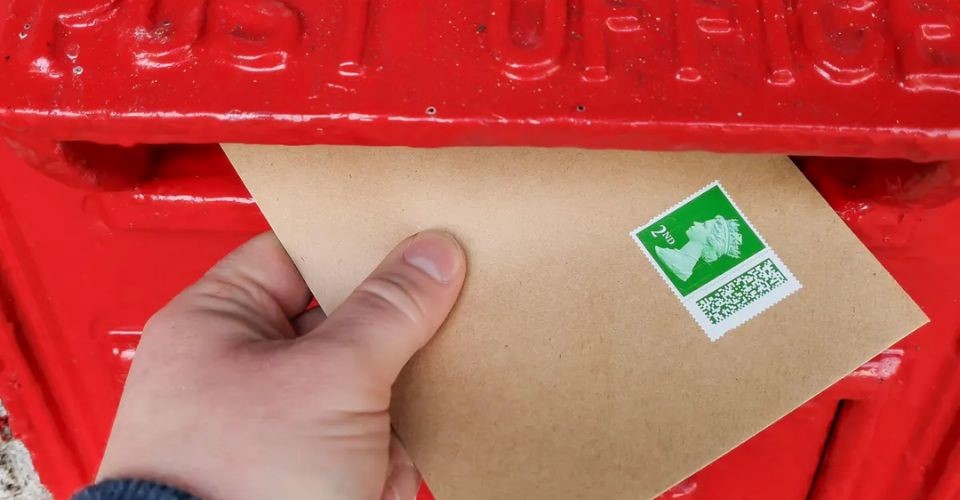 All about new barcode stamps
What Has Changed?
After January 31, 2023, stamps without a barcode will no longer be acceptable.
Non-barcoded Christmas and Special stamps are excluded from this (like those with pictures used to commemorate anniversaries and events). These won't need to be changed out and will continue to be valid.
What Should I Do?
To avoid paying for unnecessary postage, you can exchange your old stamps unless you think you'll be able to utilize them all before the deadline.
This cannot be done at a Post Office location; instead, you must mail your old stamps to Royal Mail, who will then send you new barcoded stamps.
When you have old stamps worth less than £200:
Complete a stamp swap-out form

Add the value of your stamps using current Royal Mail prices

Use the following address to return your used postage to Royal Mail: Freepost SWAP OUT

Hold off until you have your new barcoded stamps (usually within seven days)
When you exchange a large number of old stamps:
Complete a Bulk stamp swap-out form for more than £200 worth of stamps

Add the value of your stamps using current Royal Mail prices

Send using secure postage to Royal Mail, Swap Out, Tallents House, 21 South Gyle Crescent, Edinburgh, EH12 9PB
Old stamps can be exchanged at any time; however, you can't use them after the deadline.
There is no time limit for exchanging your old stamps
A Grace Period of Six Months
Fortunately, mail will continue to be delivered normally for the first six months using the old stamps.
In theory, this allows companies to use up any remaining stamps without incurring any additional fees until July 31, 2023.
Any mail utilizing expired stamps after the six-month grace period will be considered to have "insufficient postage," and additional fees will be assessed.
Visit Barcode Live for the latest barcode-related news and information.
Related post: