Royal Mail Warns About the Unusability of Non-Barcoded Stamps
Jan 04, 2023 - Views: 391 Share
According to Royal Mail, regular stamps without a barcode won't officially be acceptable for postage after January 31, 2023.
In order to find stamps to use before the deadline, it is advising consumers to rummage through their wallets and drawers.
Otherwise, they will need to swap them for brand-new barcoded stamps to mail a letter or parcel.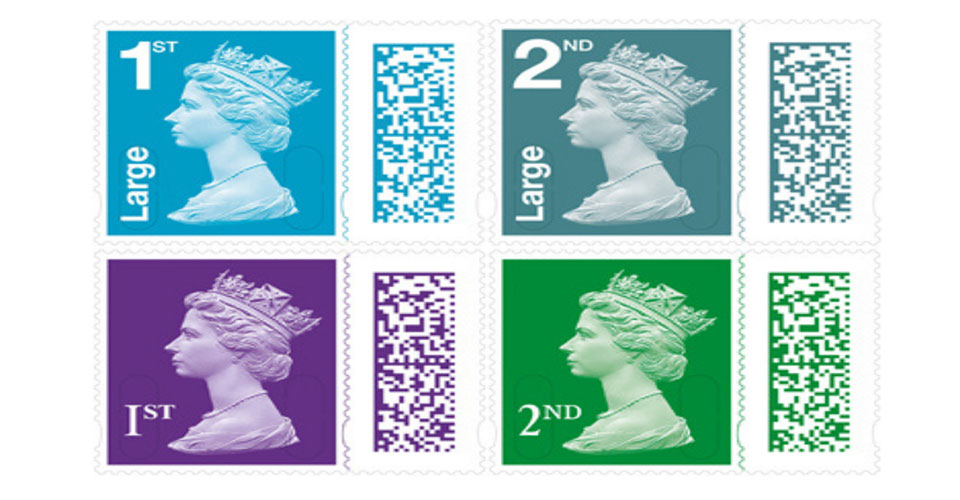 A non-barcoded stamp will be useless until January 31, 2023
The stamps being changed are some of Royal Mail's most recognizable stamps, which feature a portrait of the late Queen on a background that is not colored.
Fortunately, mail sent with the "retired" stamps will still be delivered after that date for the first six months.
However, an item with a non-barcoded stamp would be regarded as having insufficient postage after this period.
Any item with insufficient postage will incur an additional fee.
Also, you cannot just exchange your outdated ones for new ones at the nearby post office. A form must be completed and sent to Royal Mail.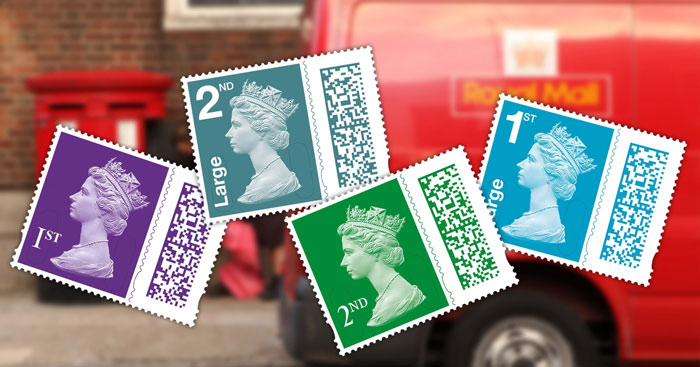 Royal Mail's new barcoded stamps
As part of what the company referred to as its "extensive and ongoing modernization drive," Royal Mail first added barcodes to its stamps in February.
When it was first announced, it claimed that the distinctive barcodes would enable operational efficiencies, improve security, and offer creative services for clients.
Customers can then use the Royal Mail app to scan the barcodes on stamps.
Its goal is to let users see movies, read messages from other senders, or learn more about services.
Related post:
New EU Packaging Laws & The Digital Barcode Revolution