Messages Prepare Google Account Pairing for Web & Tablets, Likely Replace QR Codes
Sep 15, 2023 - Views: 242 Share
Due to its reliance on a web app and a QR code for sign-in, Google Messages on the Pixel Tablet is undesirable.
The business may be developing a Google Account-based pairing option, though.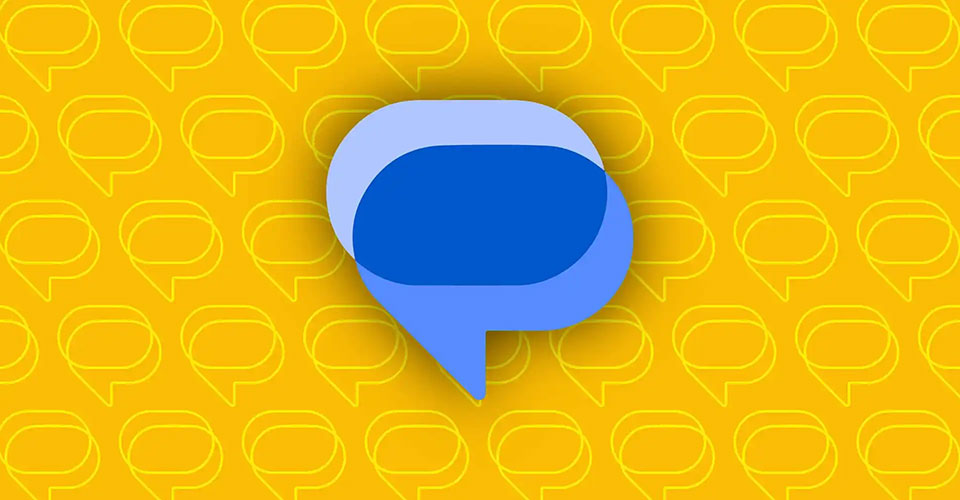 Messages preps Google Account pairing for tablets & web, likely replaces QR codes
Google is referring to a feature that will allow you to send (and receive) messages using your phone number on non-mobile devices. 
You must be signed into your Google Account on those devices, which might be a tablet and/or a desktop that is accessing the Messages website. 
That is the extent of what we know today. 
One possibility is that Messages switches to automatically pairing with your selected Google Account in place of the QR code scanning technique. 
Just that would make the experience more smooth. 
Remember that Google already provides easy pairing for Fi Wireless customers.
Amazingly, RCS is still not supported. 
Even when your device is inactive and not continually linked, you can still text, phone, and check your voicemail online. 
Even if Google switches to account-based sign-in, the multi-device experience is much influenced by the actual client. Because Google Messages on the Pixel Tablet is just a web app, the experience is sluggish.
On the desktop, the PWA works well, especially on ChromeOS, but a native solution would be better on Android.
Read more: China Urges Mobile Payment Providers to Unify QR Codes