How Can the Missing QR Code Icon Be Restored in the LinkedIn Search Bar?
Aug 31, 2023 - Views: 281 Share
LinkedIn QR code is a screen in your LinkedIn mobile app account that displays the QR code.
When scanned with a smartphone, it will lead someone directly to your LinkedIn profile page.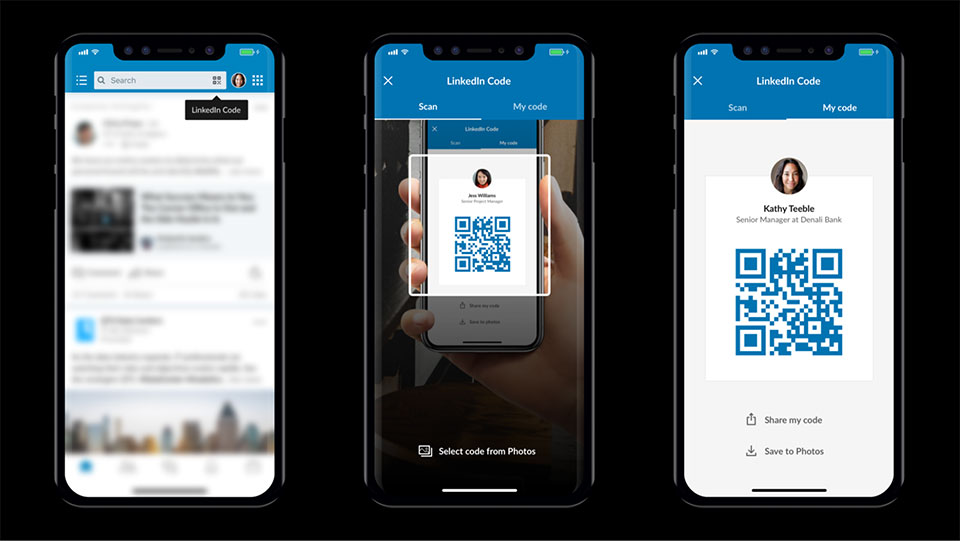 LinkedIn QR code
What if the search bar doesn't display my LinkedIn QR code?
First, verify that you are using the search bar on your home page and not a page on any other app page. 
Simply click the house icon in the bottom navigation bar to navigate to your home page.
In case you still don't see your LinkedIn QR code after the most recent version update, you are one of the many users who are having this issue!
Not everyone was impacted; it depends on the model of device and operating system you are using.
Then, try the following steps: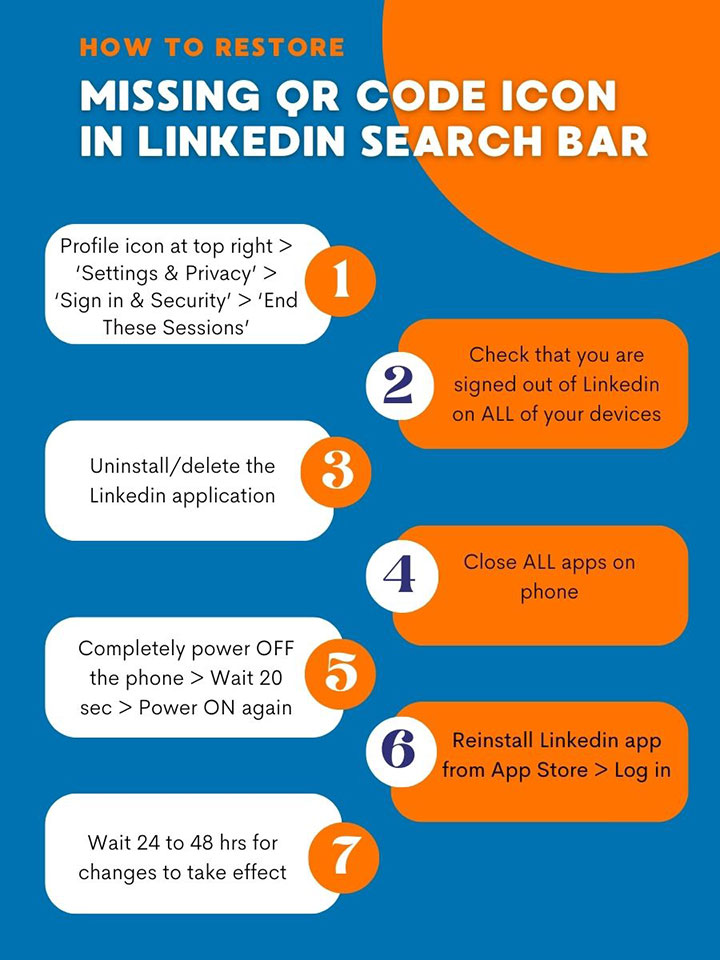 Steps to restore the missing QR code icon in LinkedIn search bar
If this is unsuccessful, get in touch with LinkedIn Support at https://www.linkedin.com/help/linkedin and ask for a case number so you may contact them later.
Hope you find it helpful!