China Asks Mobile Payment Providers to Standardize QR Codes for e-CNY Payments
Sep 14, 2023 - Views: 164 Share
WeChat Pay, Alipay, and banking apps run by commercial banks should soon unify the technological requirements for their e-CNY payment QR codes.
At a recent industry event, Mu Changchun, the head of the Digital Currency Research Institute, said that they should also enhance their technologies to facilitate the widespread use of e-CNY.
In the future, the digital yuan ought to be a payment choice in "all retail scenarios," according to Mu at the China International Fair for Trade in Services.
Mu described retail e-CNY payments as regular transactions between people, businesses, government agencies, or other entities, regardless of the value of that exchange.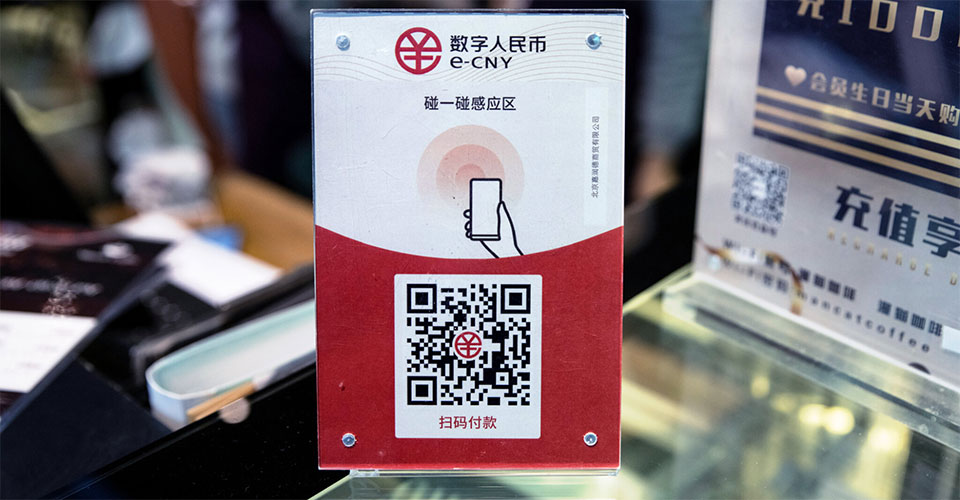 China's digital yuan head urges unification of Alipay, WeChat Pay QR codes
According to him, wholesale payments are those that exclusively take place between financial organizations.
The introduction of the digital yuan, according to Mu, won't alter the country's payment market's commercial or regulatory framework.
Yet, improved payment alternatives would result in cheaper prices for users.
According to Andrew Fei, a partner at the law firm King & Wood Mallesons in Hong Kong:
"A single, unified, and standard QR code that supports e-CNY payments besides existing electronic payment methods can encourage more widespread use of e-CNY.
It makes it easier for customers to use and for retailers to accept e-CNY in the retail context."
You may also like: Lifeguard Towers in Oceanside now Feature QR Codes