Image Based Barcode Reader Market Is Set To Grow By 2028
Dec 20, 2022 - Views: 400 Share
The in-depth industry study of the Global Image Based Barcode Reader Market Report 2022 includes development components, flows, sizes, and patterns.
In order to anticipate possible market operations for the forecast period of 2022–2028, the research also calculates current and historical market values.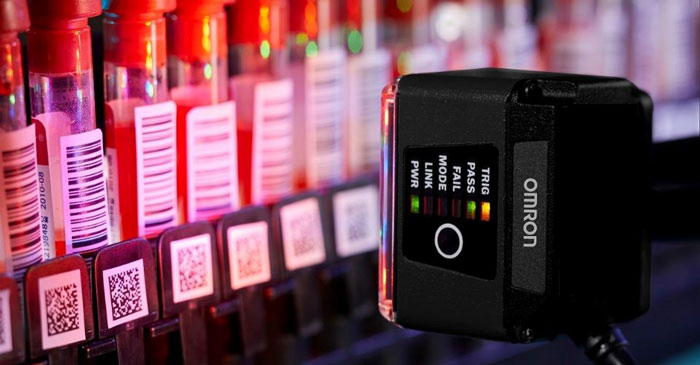 The report of global image based barcode reader market
According to the report, the global market for image based barcode readers was worth USD 1812 million in 2021.
Additionally, it is expected to grow at a CAGR of 5.7% by 2028, reaching USD 2671.1 million.
You can have a look at the sample PDF of the report!
About Global Image Based Barcode Reader Market Report
Primary and secondary data sources were both heavily utilized in this research study on Image Based Barcode Reader.
It includes researching many aspects of the industry, such as the regulatory framework, market conditions, competitive environment, historical data, etc.
Along with their effects on demand throughout the forecast timeframe, the research also examines market drivers and restraints for image based barcode readers.
Follow Barcode Live to stay updated with the latest barcode news!
Read next: Fred Meyer & QFC Now Scan Driver's License Barcodes for Alcohol Purchases