How to Disable AirPod Tracking: 4 Potential Ways to Avoid Being Tracked
Sep 29, 2023 - Views: 1146 Share
If you use AirPods, you should know that the Find My app can be used to locate these earbuds.
While this function may come in handy if you misplace your AirPods, there may be times when you'd prefer not to track their whereabouts but are unsure of how to disable AirPod tracking.
Continue reading to learn how to swiftly deactivate them!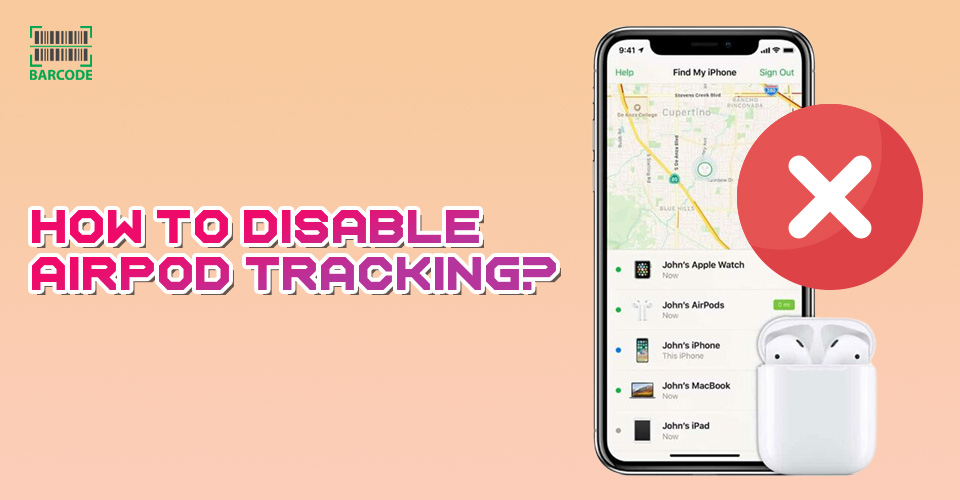 How to Disable AirPods Tracking?
Why Disable AirPod Tracking?
As previously mentioned, AirPods are a well-liked and useful item with a lot of great functions, such as the "Find My AirPods."
However, you might want to think about turning off this feature due to the following causes:
Privacy concerns: Someone else may track where you are if you share your AirPods without your knowledge or permission. This can be an infringement on your privacy.

Data collection: Disabling this option will stop Apple from sharing the location data it collects from your AirPods if you don't want it to.

Security risks: If your AirPods are stolen, the thief could be able to find out where you are and use that knowledge to target you or your property.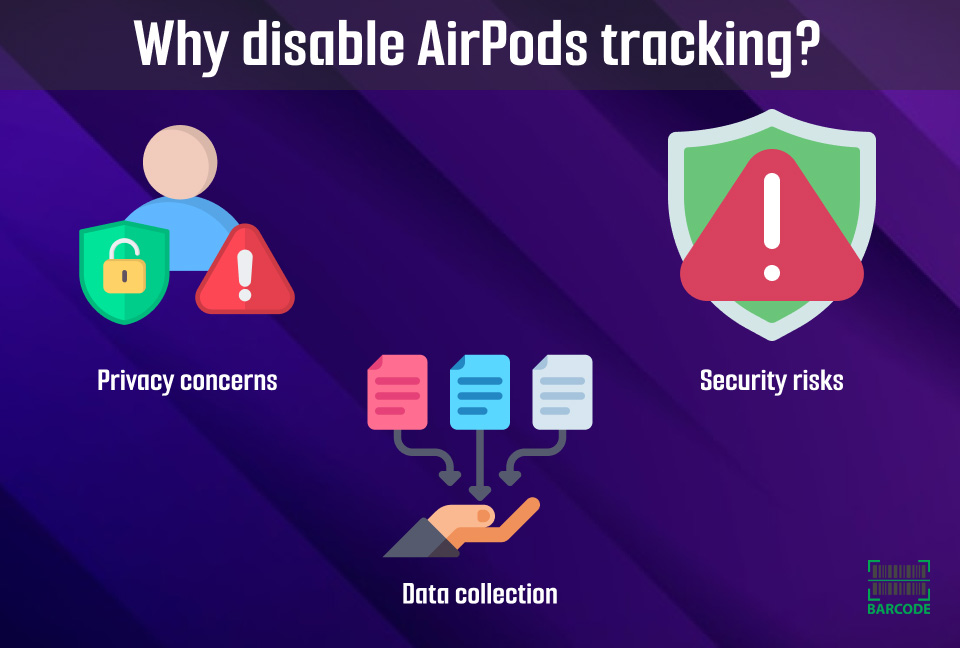 3 reasons to turn off tracker on AirPods
What happens then if you turn off AirPods tracking?
Your AirPods will no longer be monitored by the Find My network.
As a result, if your AirPods are lost or stolen, you won't be able to locate them on a map.
Additionally, your AirPods won't be able to send location data to your devices or the Find My network.
This can lessen the possibility of unauthorized individuals intercepting or accessing your data.
Please note that the essential operation of your AirPods is unaffected by deactivating the AirPods location.
So if you want, use 1 out of 4 ways below to deactivate this function.
How to Disable AirPod Tracking?
Before jumping into how to disable AirPods location, you should first be aware of how to connect AirPods.
It's easy and you can find the connecting process to different devices in our blog!
The following methods can be used to turn off the location tracking function on your AirPods.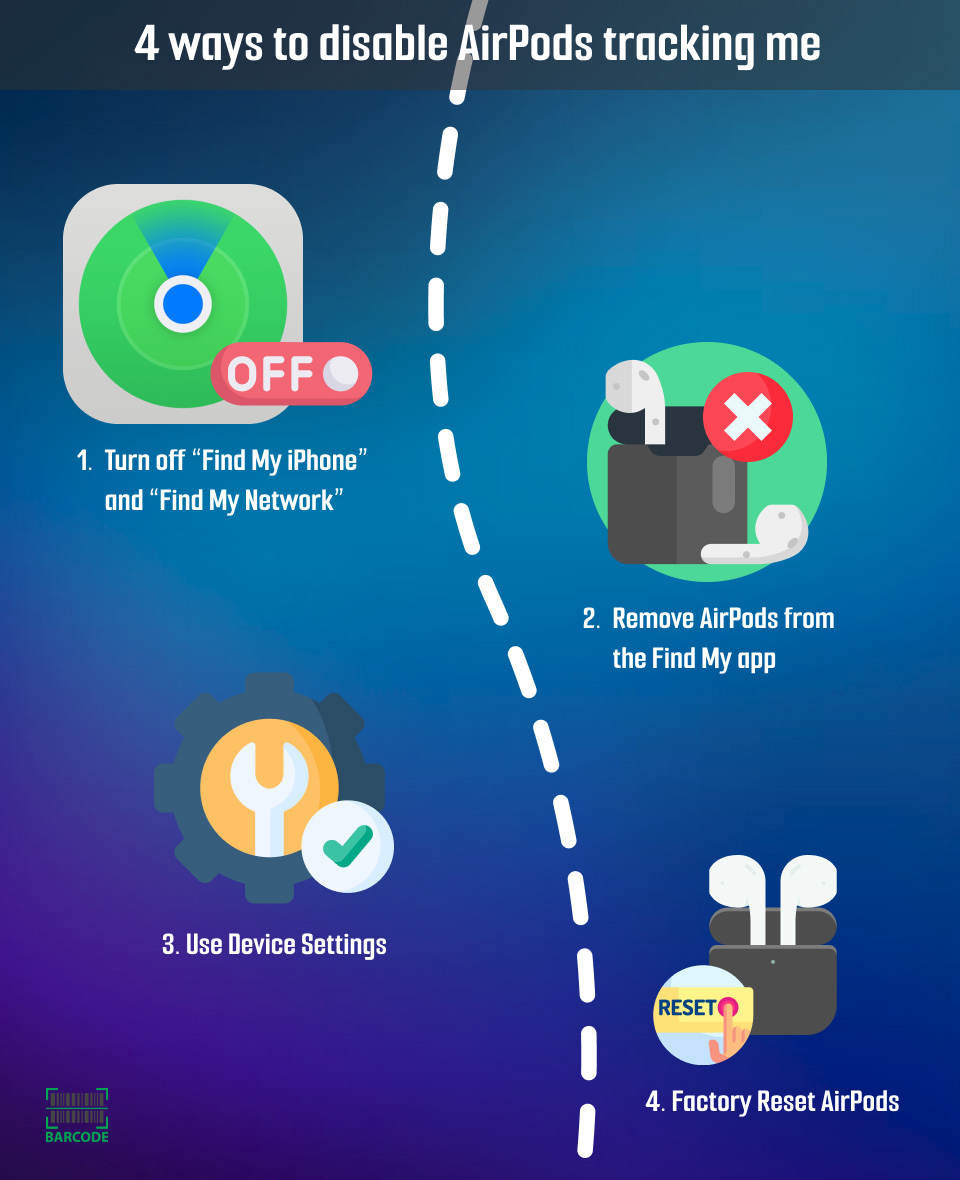 How to disable tracking on AirPods in 4 ways?
Turn off "Find My iPhone" and "Find My Network"
To disable the AirPods location, follow these steps. 
The "Find My" feature, however, cannot be used to find your lost AirPods if location tracking is turned off.
Step 1: Navigate the Settings app 

Step 2: At the top of the screen, tap on your Apple ID profile

Step 3: Scroll down and then tap on "Find My" from the list of options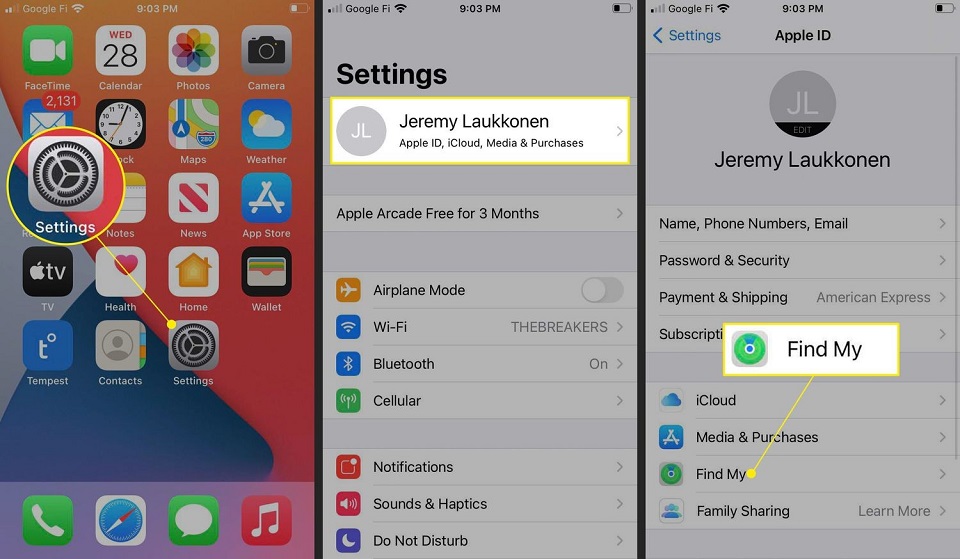 Go to Find My
Step 4: Now turn off the "Find My iPhone" and "Find My Network" options to stop your AirPods from tracking your location.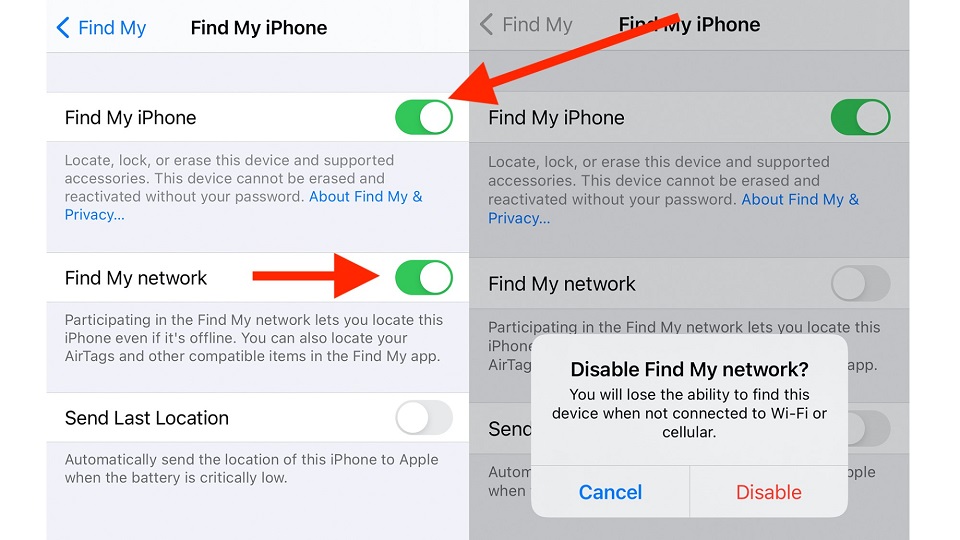 Turn off Find My iPhone
Although there is no Find My app for Android users, there are still ways to locate them on your phone.
Check out how to find AirPods on Android for further details!
Remove AirPods from the Find My app
You may also take your AirPods out of the Find My app to disable their location. Here is what to do:
Step 1: Go to Find My app

Step 2: Choose "Devices"

Step 3: Choose your AirPods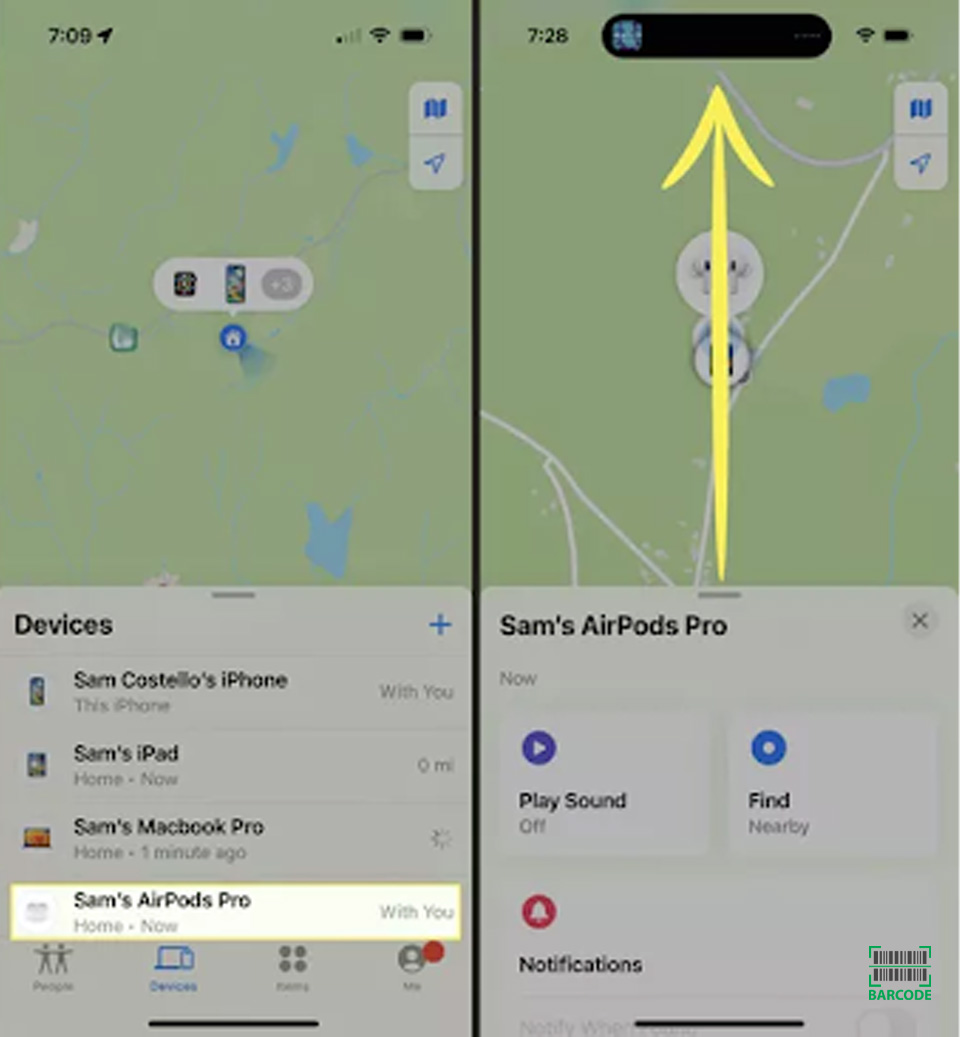 Select your AirPods
Step 4: Tap "Remove This Device" > "Remove"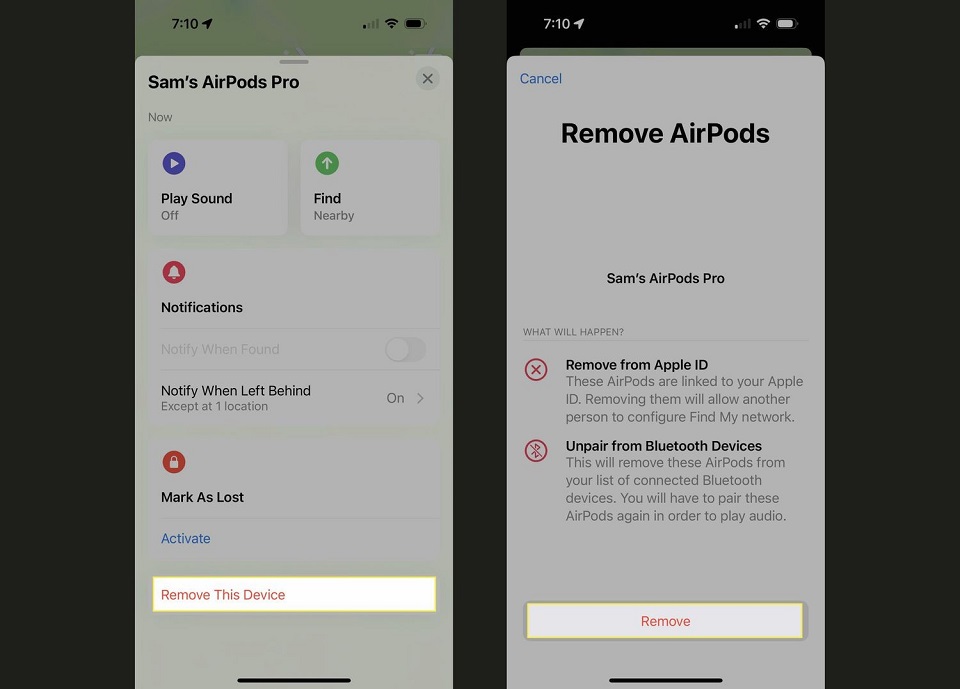 Remove AirPods from an Apple ID
Use Device Settings
Another way regarding how to disable location on AirPods is through the Settings menu on the iPhone, iPad, or iPod Touch. This is how:
Step 1: Navigate "Settings"

Step 2: Select "Bluetooth"

Step 3: Click the Information icon (i) next to your AirPods name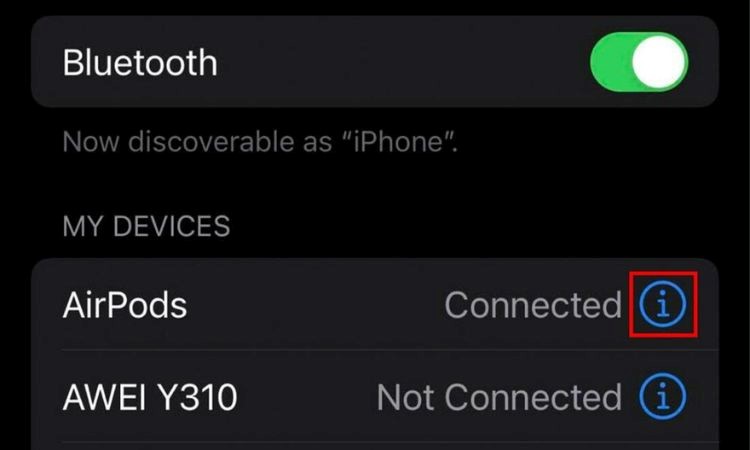 Tap the i icon
Step 4: Choose "Forget This Device" > "Forget Device"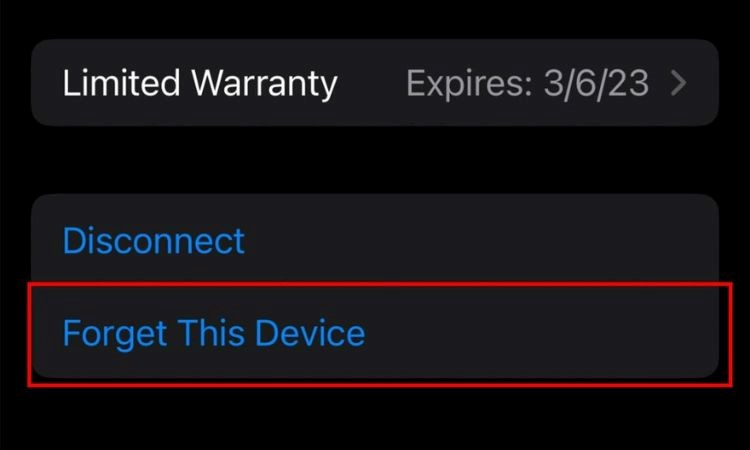 Choose Forget This Device
Factory Reset AirPods
Resetting your AirPods' factory defaults will disable the AirPods location on your iOS device. Here is how:
Put your AirPods inside the provided charging case

Leave the lid open

For 15 seconds, press and hold the "Set Up" button on the case's back

When the charging case light begins to flicker white, close the lid
Here comes detailed instructions on how to factory reset your Apple earbuds:
Can AirPods Always Be Tracked?
If you have already set up the Find My app on your iPhone, iPad, or iPod Touch and signed in, you can always track your AirPods.
Open the Find My app, tap Devices, and then choose your AirPods from the list to check the location. 
The app may display the right and left earbuds separately from the case based on your AirPods.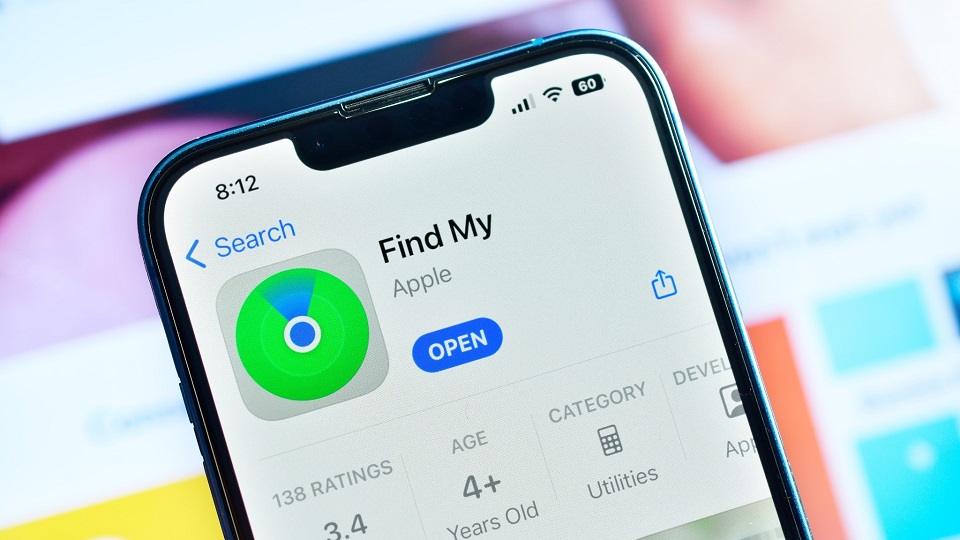 Use the Find My app the locate your iPhone
If both the AirPods and the case are within Bluetooth range, simply tap one of them.
Then, the app will display the Find option, which will help you find them. 
To help you find your missing AirPods, you may also select the Play Sound option and listen for a chime.
The Directions option will be available in the Find My app if the AirPods are turned off or not within Bluetooth range, though. 
With this option, a map will display the last known location of your AirPods.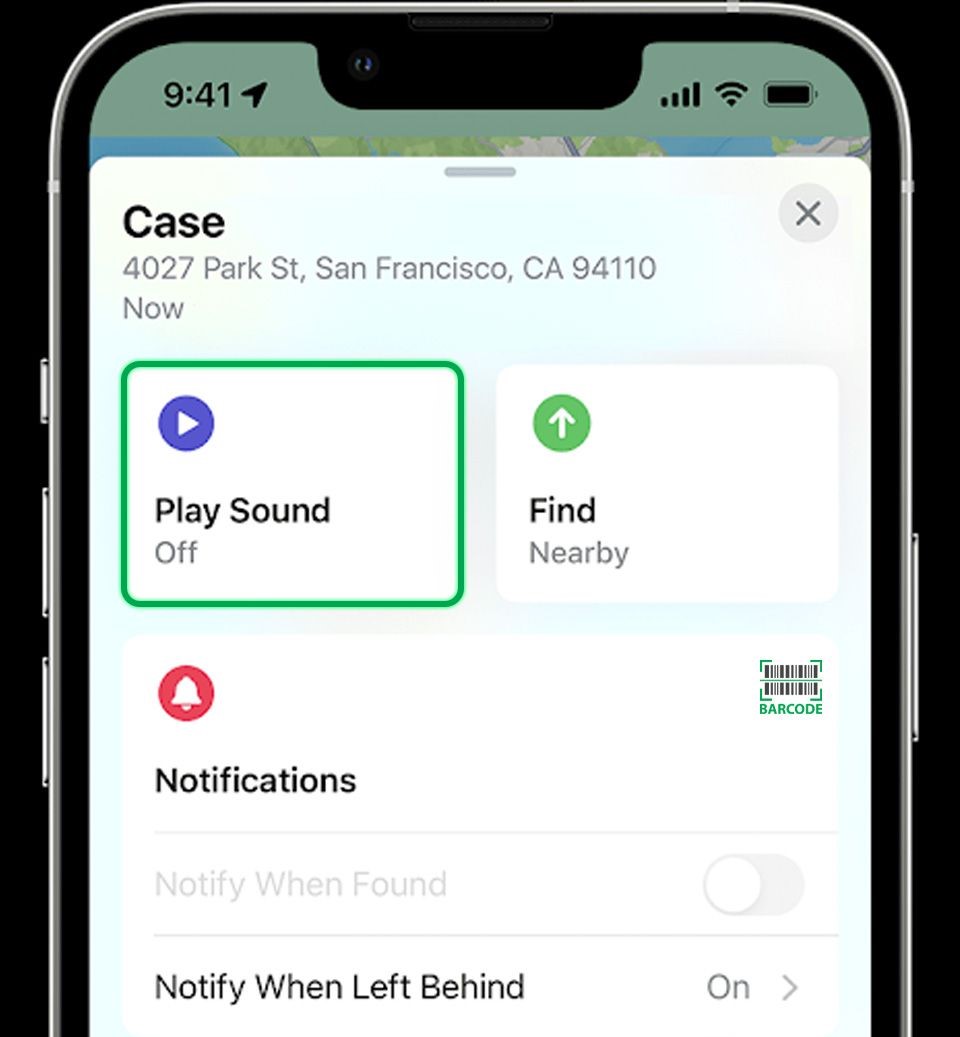 You can use the sound to find your missing AirPods
Can AirPods Be Tracked If Turned Off?
The Find My app will stop monitoring your AirPods as soon as you turn them off or turn off Bluetooth on your device. 
Then, on the Find My app, you will be informed of their most recent connection position.
Sadly, it might not be exact, particularly if someone has already picked them up and moved on.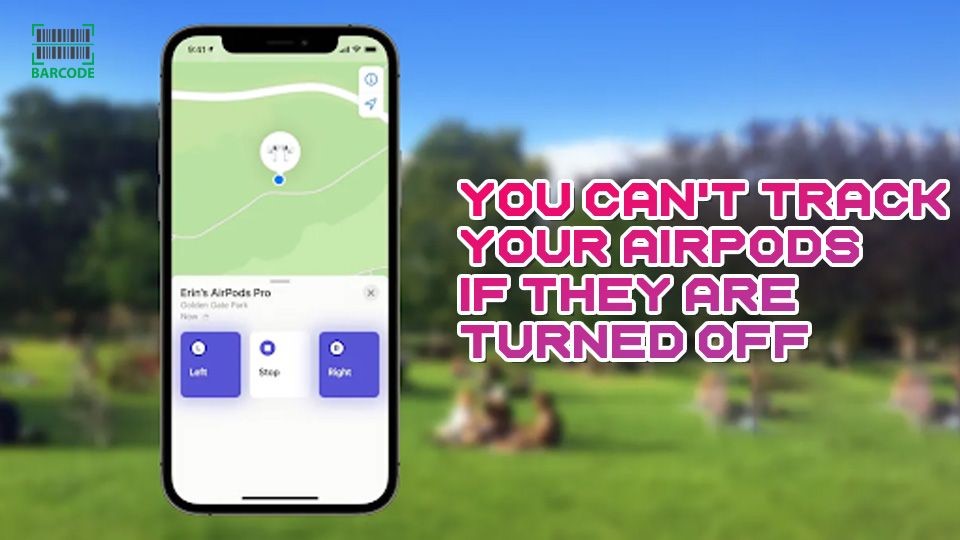 Your AirPods can't be tracked if turned off
If your AirPods' battery is dead or you've put them in their charging case, they may also be offline. 
Yet, the Find My app on your iPhone will display their whereabouts whenever you or another person turns them back on.
How Far Can AirPods Be Tracked?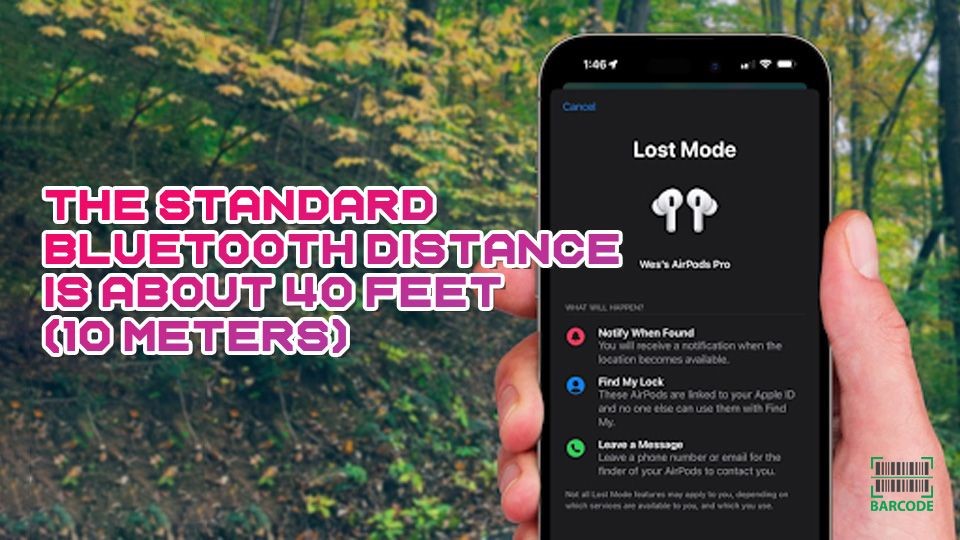 What distance does the AirPods track?
The range at which AirPods can be tracked is up to 40 feet, after which they can no longer be found. 
Additionally, the person who took them has the ability to easily sync them to their own iPhone, making it more difficult for you to trace them.
Can You Be Tracked Through AirPods?
Unluckily, you can be tracked through AirPods.
With the release of iOS 15 and enhanced Find My Network support, you can find your AirPods no matter how far they are from your iPhone. 
Turning on the Find My Network is all that is required.
However, this also implies that another person may put their AirPods on you and use the app to find out where you are.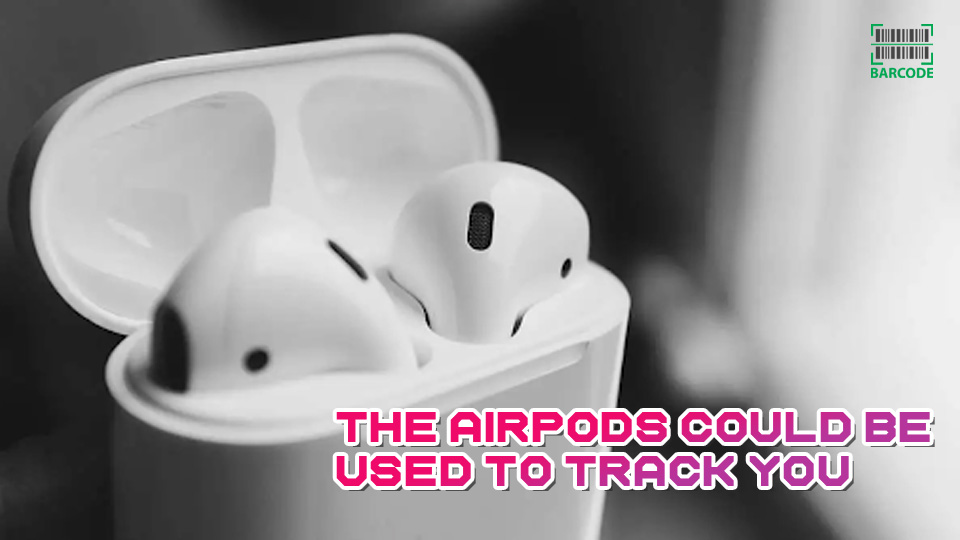 You may be tracked through the AirPods
By now you're clear about how to turn off AirPod tracker.
Despite that, you don't want your AirPods to go missing so you can utilize the Find My tracking, right?
So consider investing in silicone slipcovers that are made to fit over the AirPod earphones so that they don't fall out.
Some of these slipcovers also come with hooks that you may hook on top of or behind your ears to further secure the earbuds.
Here are a few of the top AirPods slipcovers you may need:
| | | |
| --- | --- | --- |
| AHASTYLE 4 Pairs AirPods Ear Tips Silicone Earbuds Cover | BLLQ AirPods Ear Tips Ear Gels Anti-Slip Earuds Cover | AhaStyle 3 Pairs AirPods Ear Hooks Cover Silicone |
| | | |
| Today's best deal | Today's best deal | Today's best deal |
Read more: How to change owner of AirPods?
Frequently Asked Questions (FAQs)
How do you reset AirPods so they can't be tracked?
Put your AirPods inside the charging case, then close the lid.

Wait for 30 seconds.

Put your AirPods in your ears after opening the charging case cover.

Navigate Bluetooth > Settings.
If your AirPods are shown as connected there, hit the More Info button next to them > Forget This Device, and tap the screen once more to confirm.
Move on to the following step if your AirPods are not visible there.
Place your AirPods inside the charging case while leaving the lid open.

Press and hold the setup button on the case's rear for 15 seconds or until the status light on the front of the case flashes amber and then white.
What if someone else is tracking my AirPods?
Contact local law enforcement if you believe your safety is in jeopardy so they can work with Apple to obtain information about the item.
The AirPods, AirTag, Find My Network attachment, and the device's serial number may all be required.
Can AirPods be tracked after reset?
Using the Find My app may allow you to find your AirPods after reset.
This app is made to track down any lost or stolen Apple products, including the iPhone, iPod Touch, iPad, and AirPods.
Wrapping Up
If you disable location tracking, you could have a harder time finding your lost AirPods. Yet, if privacy is your main concern, it is still something to think about, as knowing how to disable AirPod tracking can help make sure that your personal information remains private.