Beware The QR Code Scams Being Sent Through Email
Jan 06, 2023 - Views: 324 Share
When you scan a QR code, you can access a lot of information such as menus, recipes, coupons, website and app download links, and more.
Numerous third-party QR scanning applications, such as Barcode Live, can assist you.
Despite being practical and enjoyable, reading a QR code puts you at risk for scams and malware.
Crooks frequently exploit QR codes to steal sensitive data such as credit card numbers.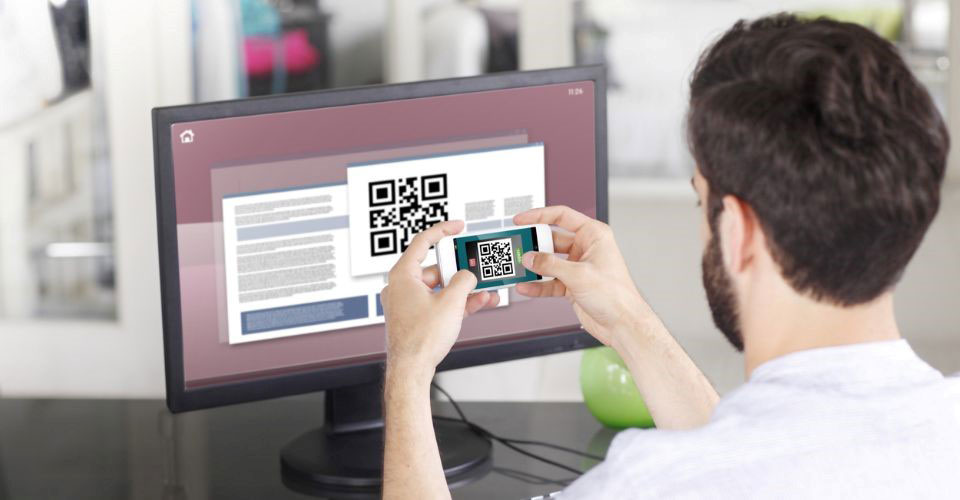 Be aware of QR code scams
HP cybersecurity researchers have monitored the Chinese-language phishing campaign distributed via Office documents delivered over email.
The documents have a QR code and information that make them more legitimate, like security notices and copyright, but no dangerous coding.
Senders claim to be the Chinese Ministry of Finance and other such organizations, telling recipients they are eligible for a grant from the government.
Recipients scan the QR code with WeChat, a well-known social media program that allows for payments and chats.
Scanning the code, the victims access a webpage with the same data as the Word document from the email.
There is also a button to launch the "grant application."
The unwary victim submits their bank card number when a request for payment card information is made.
However, the scammers even ask for more information, like the credit limit and balance, which they most likely use to avoid being caught.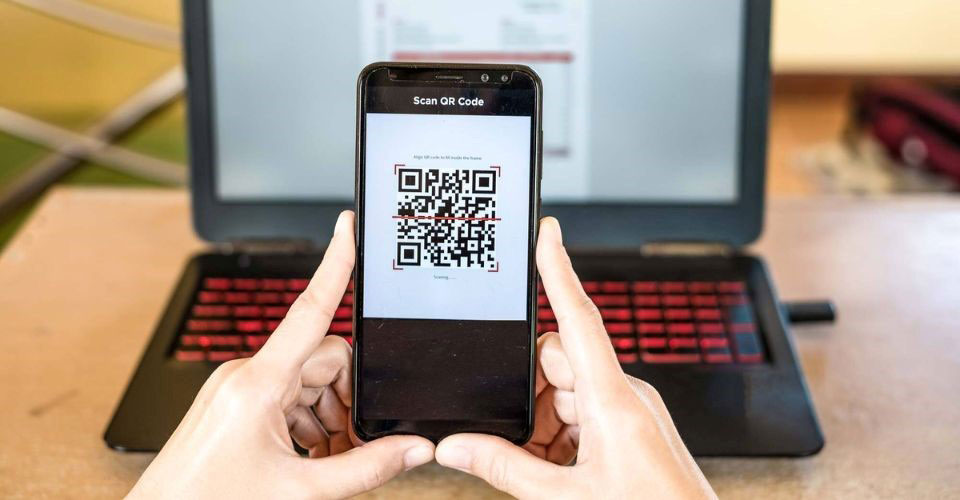 Advice to QR code scams
In order to avoid being a victim of scammers, you should verify the URL to ensure the website is the one you planned to visit before scanning the QR code.
Additionally, use caution when inputting login, financial, or personal information on a website that you reached using a QR code.
Further, contact the person via a recognized number or location if you feel a QR code you received is from someone you know to confirm that it is indeed from them.
Last but not least, a website that you visited after scanning a QR code should not be used for online payments. For the payment to be completed, manually input a well-known and reliable URL.
Related post:
BBB Warned Against Gift Card Scam In Christmas Holiday