A Woman Was Accused of Switching Pricing Barcode at Walmart
Dec 21, 2022 - Views: 407 Share
Kassey Roe from Cortland, was arrested by the Cortland County Sheriff's Office.
The arrest happened as a result of a theft investigation at the Walmart in the Town of Cortlandville at 819 Bennie Road.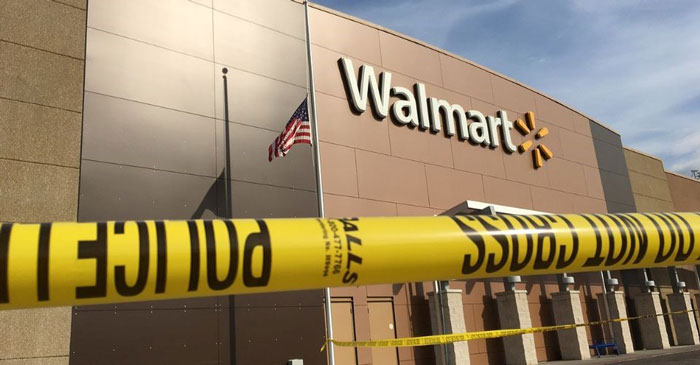 There was a larceny complaint at Cortlandville Walmart
Authorities claim that Roe changed the pricing barcodes on some products to a lower-value one, which led to false entries in the Walmart inventorying system.
In addition, Roe is accused of stealing various things without ever paying for them.
As a Walmart employee confronted her, she was already leaving the store with the stolen goods. 
When confronted, she escaped in her car after leaving the things in a cart outside the shop.
Therefore, Roe was the target of a traffic stop by deputies in Cortland.
She was stopped for a driving violation and later found to be in possession of a controlled drug.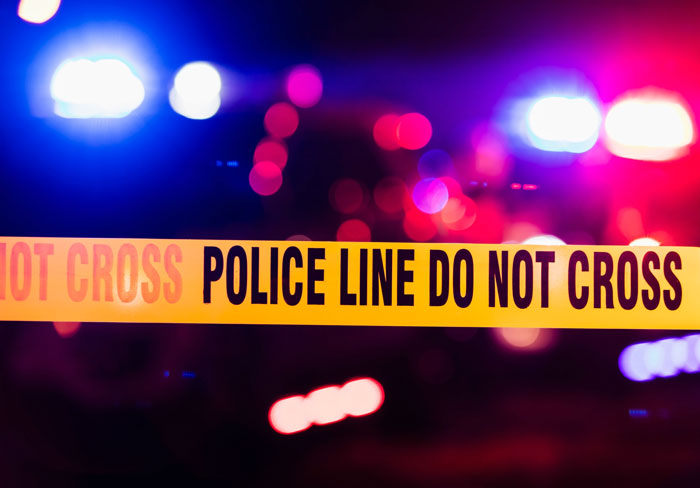 Roe faces felony charges and more
Seventh-degree criminal possession of a controlled substance (a Class-A Misdemeanor), first-degree falsifying business records (a Class-E Felony), and petit larceny (a Class-A Misdemeanor) were the charges brought against Roe.
She was arraigned, processed, and released on her own recognizance.
On January 9, she is expected to appear in both the Town of Cortlandville Court and the City of Cortland Court.
Follow Barcode Live to update the latest news about barcodes!
Related: 
Shock: Amazon Is On The Way To Kill The Barcode With Robots