A mirror of your identity is your hair. That's why we should take good care of and nurture this nice relationship. 
You can achieve long, strong, and attractive hair by using Parachute Coconut Oil 175 Ml (4 Pack) - 8901088050586, which enhances this bond by using the finest, natural coconuts of the edible grade.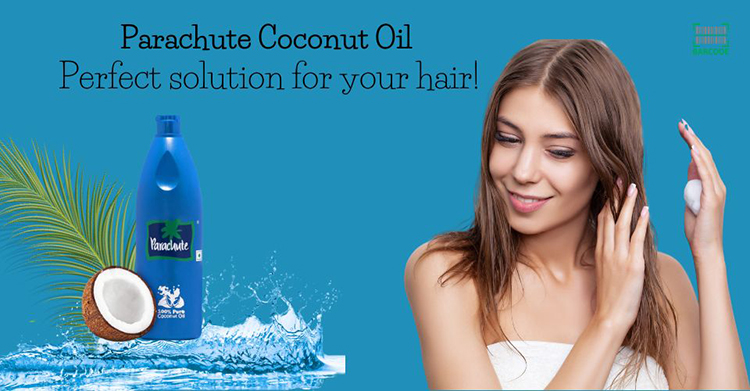 Parachute Coconut oil is good for your hair
Brand Highlights
Marico's flagship brand is Parachute, a market leader in its sector.
By establishing a manufacturing facility in Bangladesh in the late 1990s, Marico entered the international market in a significant way for the first time. 
In ten years, Parachute increased its market share to 70%.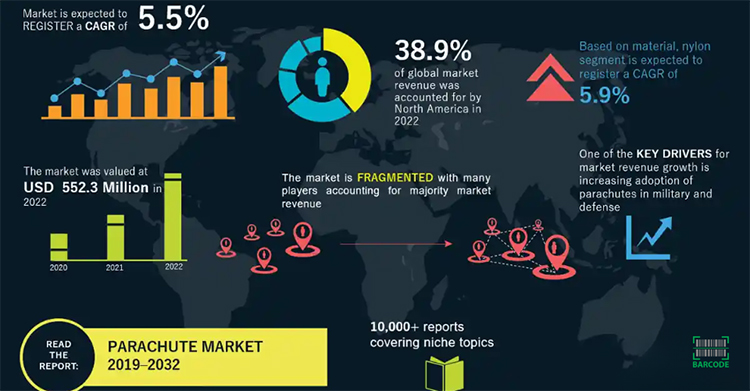 Parachute market 2019-2032 ( according to emergenresearch.com)
Numerous advancements in packaging, size, and tamper-proofing have been made for the brand throughout the years. 
In the urban, semi-urban, and rural markets, the Parachute is extremely well-liked.
Marico produces two varieties of coconut oil: Parachute Advansed Hair Oil and Parachute Edible Grade Hair Oil.
Advansed hair oil contains aroma and vitamin E, while Parachute edible oil is entirely made of coconut oil.
Packaging
The Parachute Advansed Coconut Hair Oil 175ml has a coconut-like scent and is very simple to use. 
It comes in a variety of sizes and is packaged simply in a blue plastic bottle.
Parachute Oil Ingredients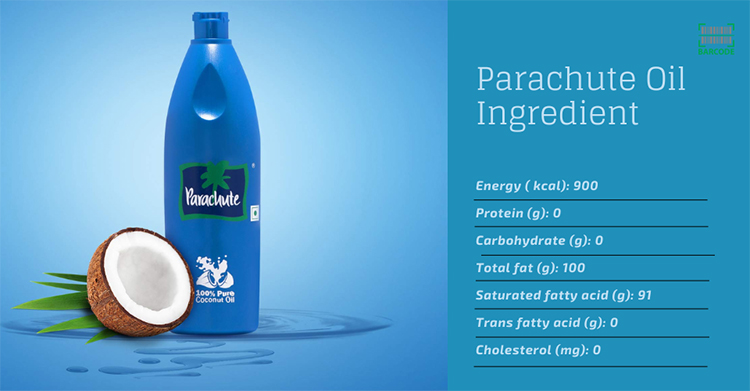 Key Benefits
Strengthening hair
The well-known coconut hair oil from Parachute advertises itself as being 100% pure and chemical-free, strengthening hair from the roots up while also promoting hair growth.
Additionally, it has natural ingredients that maintain the health of the body and the brain, like beneficial medium-chain fatty acids.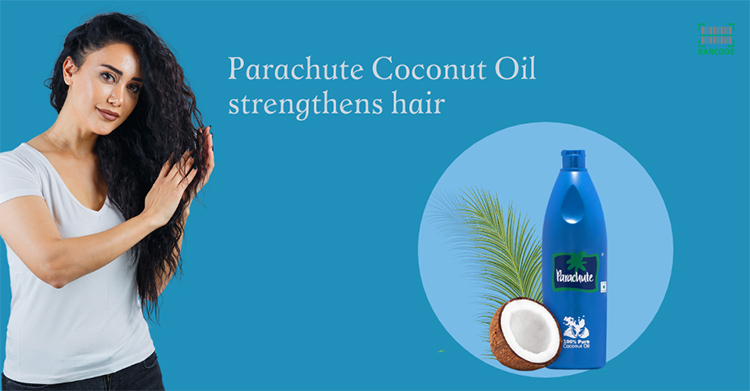 Ingredients in Parachute Coconut oil strengthen hair
Thanks to hand-selected and sun-dried coconuts from the best farms in the nation, Parachute Coconut Oil 175ml has a subtle, lingering coconut flavor and aroma.
Is Parachute Coconut Oil edible? Yes, Parachute Coconut Oil is edible and it is a healthier substitute for butter or other cooking oils. 
Prevent infections and flakiness
Further, the oil possesses antibacterial and antifungal qualities that prevent infections and flakiness. 
It gets down to the roots and offers them proteins and nutrients that make your hair thick.
"My hair was very damaged and then I used this product. My hair grows better and shines also. Its fragrance is also very pleasant and gives a serene situation!" praised a user.
Notably, the oil consistently achieves 100% purity by passing all 27 quality tests and the 5-stage purification procedure.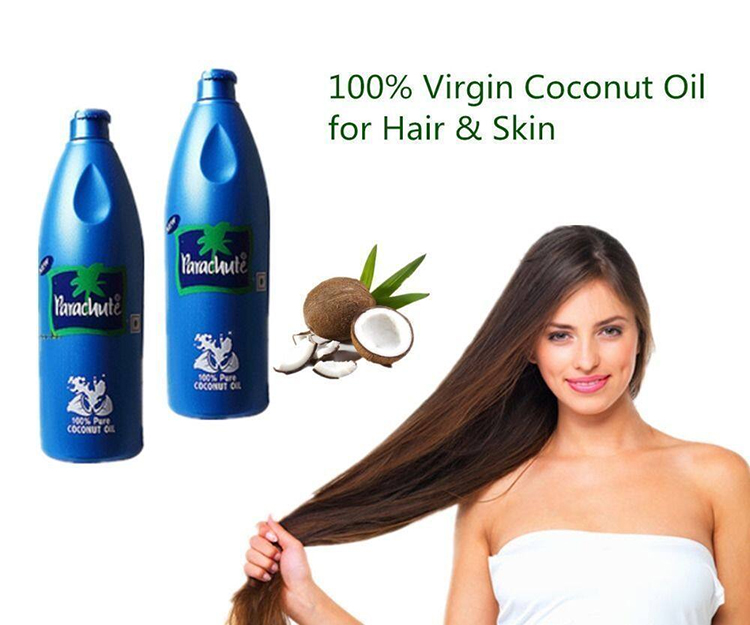 100% virgin coconut oil 
Direction
You should massage your scalp with generous amounts of oil. You're good to go after giving your scalp a gentle massage for 10 to 15 minutes.
Use the oil whenever you choose; however, if you don't want an oily scalp all day, use it 30 minutes before taking a shower.
Size Variants
Parachute Coconut Oil 100ml

Parachute Coconut Oil 200ml

Parachute Coconut Oil 250ml

Parachute Coconut Oil 500ml

Parachute Coconut Oil 1ltr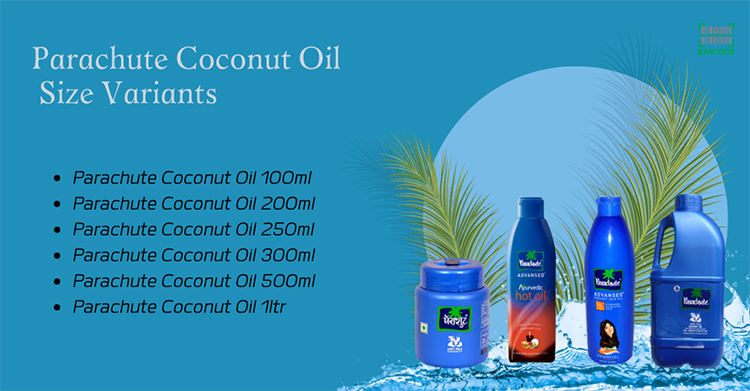 Parachute Coconut oil variants