Are In-Store QR Codes the Secret to PIX Payments' Popularity in Brazil?
Sep 12, 2023 - Views: 150 Share
The real-time payments platform PIX from Brazil is a trustworthy and alluring alternative to more conventional payment methods. 
Using a PIX mobile account, an online account, or in-store QR codes, enables users, businesses, or governmental institutions, to do instantaneous transactions.
According to recent media reports, card payments are losing ground to PIX in Brazil.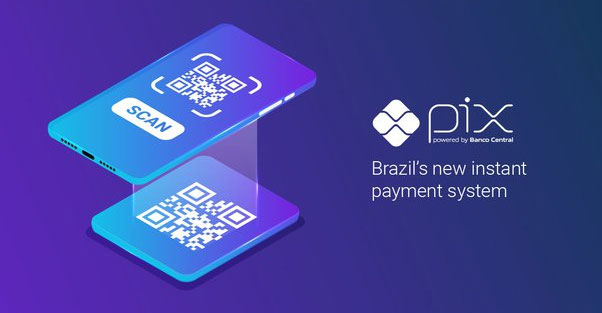 In-store QR codes are the key to PIX's future success
In fact, the platform is best suited to challenge cards due to the advantages it provides to both merchants and consumers.
In the section for in-store payments, the prize is larger. 
83% of all card transactions take place at physical points of sale, according to GlobalData's Payment Cards Analytics. 
And according to 58% of study participants from Brazil, convenience and speed are by far the most significant factors in their choice of payment method for in-store purchases.
The QR code payment feature of PIX does provide a quick and easy solution. 
For instance, if QR codes are available in-store, customers won't have to bother about entering their card pins or manually entering the payment amount into the merchant, both of which take time and are inconvenient. 
QR codes are also affordable for businesses to use.
When compared to card payments, setting up acceptance infrastructure is less expensive, and transaction costs are lower.
As a result, PIX should extensively promote its in-store QR codes to compete with alternative payment methods in Brazil. 
You may also like: QR Codes Are a Two-Faced Sword in Patient Care