Why USPS's Shipping Labels Included New QR-Like Barcodes
Feb 09, 2023 - Views: 404 Share
To make mailing labels easier to read, the USPS has recently added new barcodes.
This is to avoid unreadable barcodes, which can occur in soft packs (such as apparel) and parcels with uneven shapes, according to the Postal Service.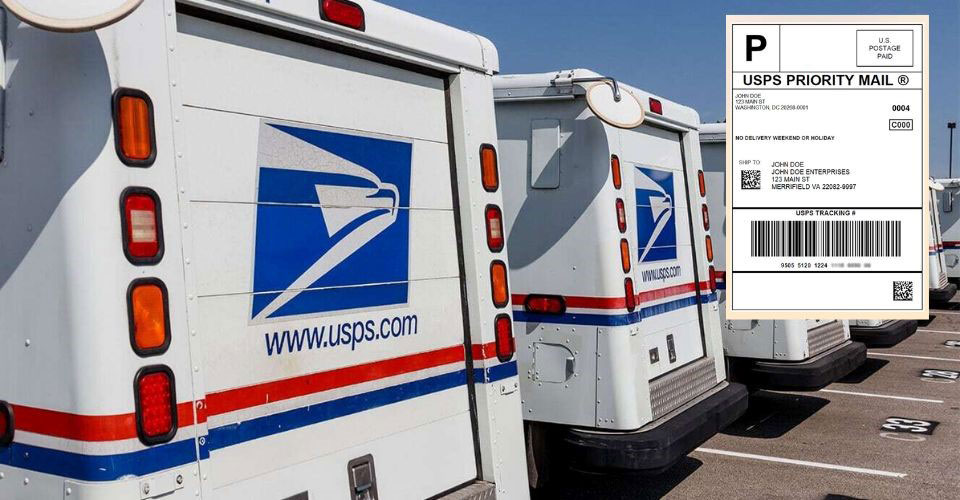 USPS uses a new barcode on shipping labels
Similar to the one-dimensional Intelligent Mail package barcode, the new "two-dimensional Intelligent Mail matrix barcodes" are printed on shipping labels above and below it.
Notably, there is a slight distinction between the new USPS barcode and the QR code, so it is called a QR-like barcode.
Jim Bodling, a mail and package visibility information system specialist stated that some packages from mailers — mainly apparel, pill bottles, and similar goods — might result in the distortion of label barcodes although being processed on automated equipment.
The additional two barcodes "enhance visibility and tracking, reduce rehandling of products, increase readability, and raise customer satisfaction," he added.
Starting on October 1, over 3.7 million packages were scanned using the new barcodes in the first two months of the fiscal year 2023.
Stay tuned to Barcode Live for more interesting news!
Read next:
Welch's Fruit Snacks Ties Giveaway To QR Code-Enabled Ads