LumApps Releases QR Code Login Feature for Mobile App
Jan 23, 2023 - Views: 394 Share
A new QR code login function from LumApps has been introduced, and it's intended to hasten adoption among deskless and front-line workers.
Managers and team leaders may now make a customized, time-limited QR Code.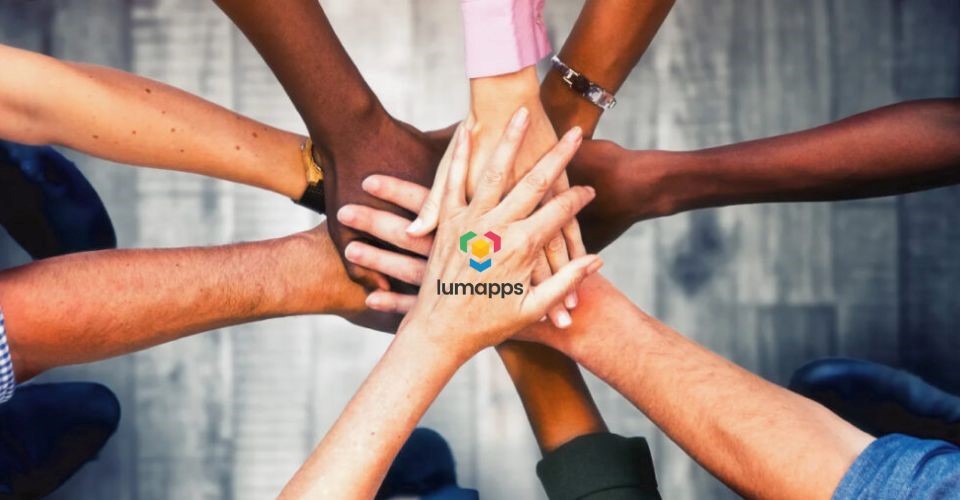 LumApps introduces a new QR code feature
It provides employees with immediate, authenticated access to their LumApps account via mobile devices—without requiring them to provide an email address or password.
Sammy Gad, product manager of mobile experience at LumApps, said "We're streamlining the mobile app onboarding process and making it easier for deskless employees to keep connected to their organization and peers—no matter when and where they work."
According to Emergence, 80% of the world's workforce engages in deskless work each day. 
Many of these employees lack access to company-issued computers, making it difficult for them to engage with coworkers, stay current on corporate news and culture, or access essential data, tools, or apps. 
This frequently results in a sense of exclusion or loneliness. 
More than one-third (36%) of frontline employees lacked a sense of belonging, according to a recent Deloitte survey.
As stated by the business, the secure QR Code functionality makes it simpler for users to embrace LumApps' mobile app by enabling cross-organizational communication, collaboration, and connections with peers and company information.
Through the creation of a customized, time-limited QR Code that can be shared directly with specific coworkers, empowered employees are given the ability to delegate authenticated access.
Once the invitees have scanned the private code with their phone, the app is downloaded, their identities are verified, and each person's individual profile is synced.
All LumApps users can now access the new QR code feature.
Follow Barcode Live for more updated and interesting news!
Read more:
Eastwood Event Center Using A QR Code Menu To Offer Takeout