4 Common Types of Magazine Advertising You Must Know
Feb 09, 2023 - Views: 725 Share
There are many types of magazine advertising available but not all advertisements bring success. However, you still need to understand them to decide the right one for your business.
Keep reading the article for further information!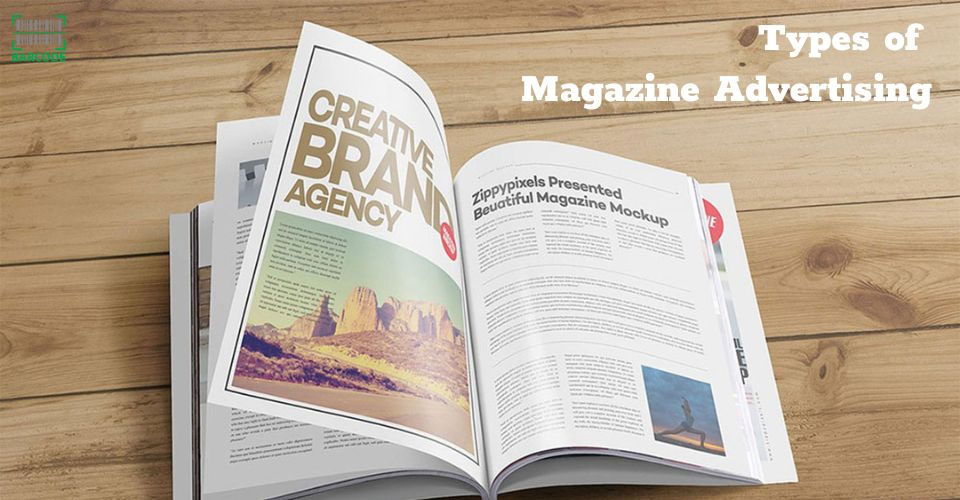 Everything you should know about magazine advertising types
What Is Magazine Advertising?
The magazine for advertising is print advertisements appearing in magazines, which can be simple and small, like images with text.
Alternatively, they often include product samples to keep readers engaged, including customizable guitar picks, solar chargers, or scratch-and-sniff cologne.
Frequently, magazine advertising uses print to communicate a company's services, products, or messages in national or local magazine advertising. 
Also, it puts your brand in front of relevant consumers and inspires them. 
Read on to know the advantages of magazine ads.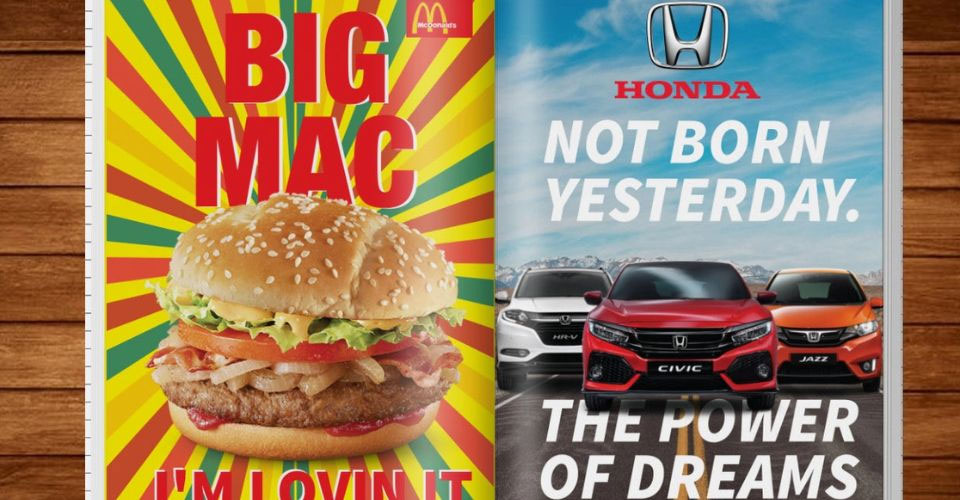 A definition of magazine advertising
On the cover of magazines, a magazine barcode is frequently included. It may also be used for advertising when it takes the shape of a QR code.
Pros and Cons of Magazine Advertising
In this part, we will discuss magazine advertising advantages and disadvantages. Let's check the details below.  
Benefits of magazine advertising 
There are various benefits of magazine advertising, and here are some of them: 
Brand building
Established magazines have earned authority and a credible reputation. In this regard, they will share some of their hard-earned fame with the advertisers on their page. 
Readers usually trust the magazine ads they see in these environments more.
Message Impact
One advantage of magazine advertising is that it has the potential for clear messages. 
A full-page magazine ad with lots of color and visual images may grab attention and enhance the visual presentation of your product. 
Audience interest
Magazine readers usually have a strong interest in a particular magazine topic. 
Thus, promoting a service or product closely related to the magazine's topic increases the chances of reaching readers.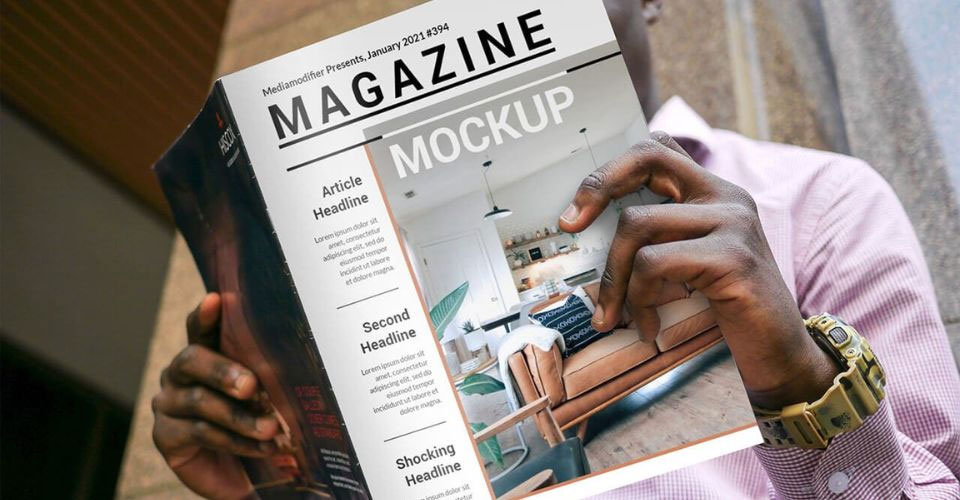 The audience interest targeted in the magazine ads
Repeated exposure
Businesses and homeowners typically have magazine racks and spaces to store magazines for other readers and repeated use. This can reach the same reader multiple times with a single copy. 
In addition, a magazine is a static medium, so readers may analyze or absolutely view your message.
Value
To save money, you can opt for smaller, quarter-page, or half-page ads, but these get lost in the clutter of large magazines with many ads. 
Publications may offer discounts for early submissions or advertising arranged via an advertising agency.
Drawbacks of magazine advertising 
There are 3 main  disadvantages of magazine advertising, including:
Not fast
Magazine ads often have to advertise for two to three months before the magazine reaches readers. So this option may not be ideal.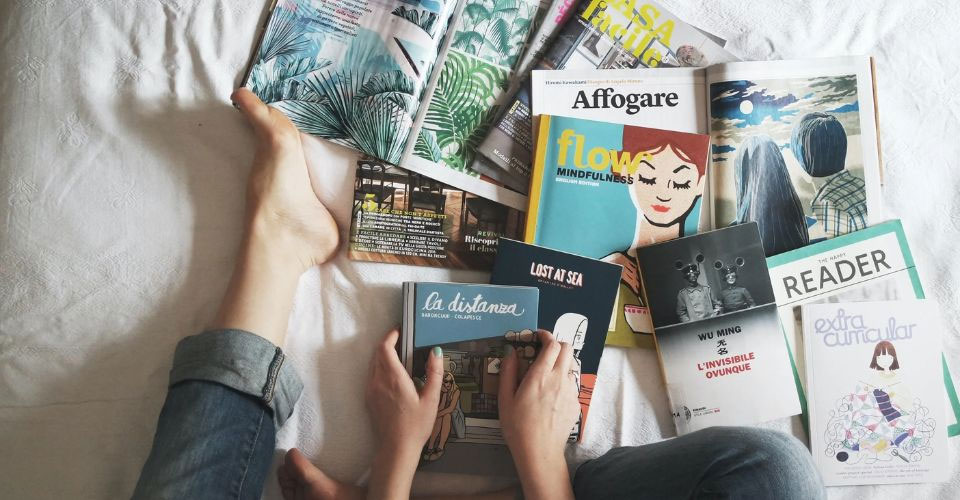 Magazine ads cannot be fast
Expensive
The magazine for advertising is usually not the most budget-friendly option as there are costs involved in creating, printing, and mailing magazines, which are passed on to advertisers.
Hard to measure
Magazine with ads is not clicked. Also, magazine readers don't always tend to immediately interrupt the article they're reading and call you or visit your website. 
Hence, it can be difficult to attribute a particular return on investment to magazine advertising.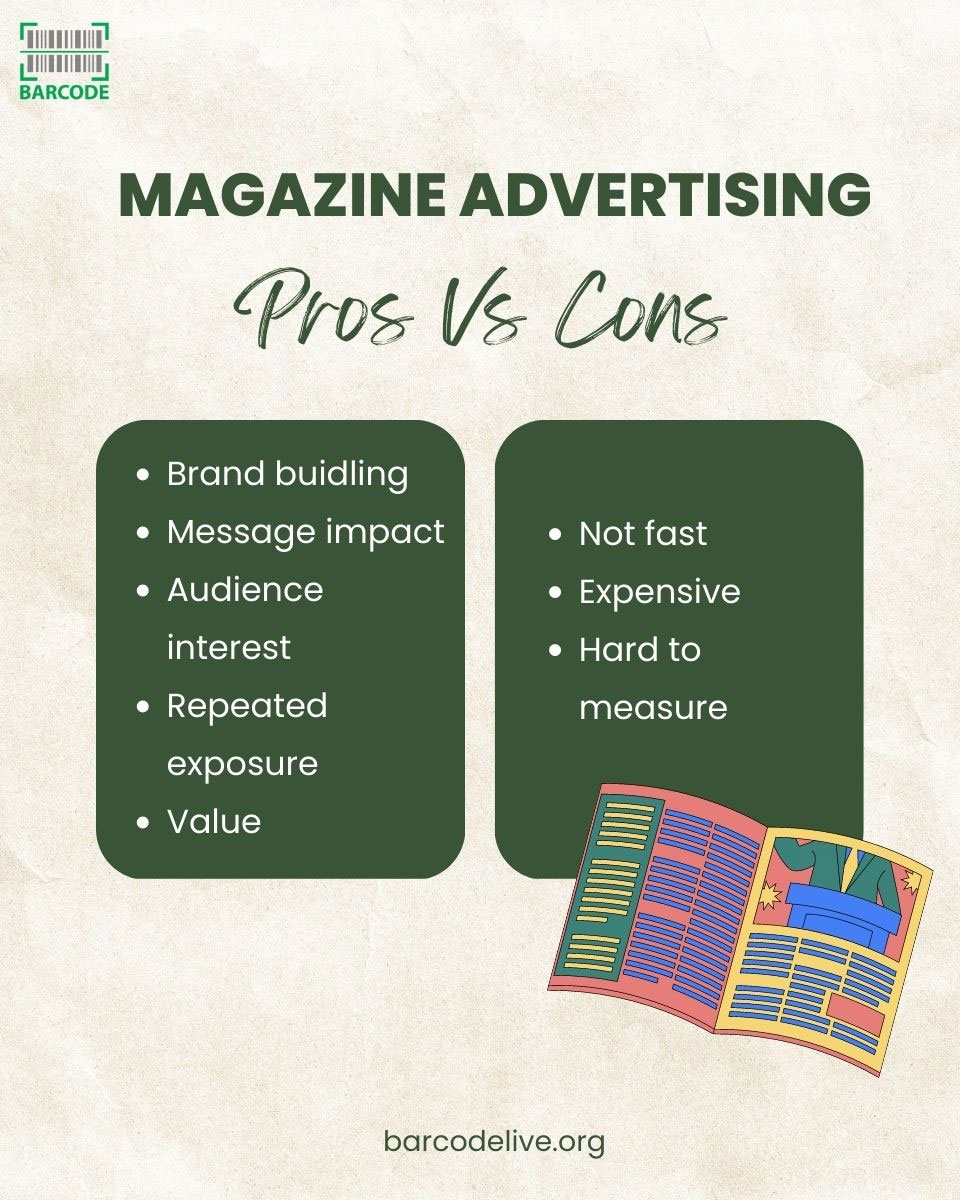 Advantages and disadvantages of magazine advertising
Types of Magazine Advertising
Magazine advertising includes multiple types you can explore for your purpose. Look at the common magazine ad types below:
Ad promotions page
This type of magazine ad is large, elaborate, and has a list of categories and subcategories. They may be an article or series of articles based on the same advertising genre. 
The target audience for this page is the same for all advertising companies. 
Ad promotions page has been proven to be an inexpensive advertising opportunity for small businesses.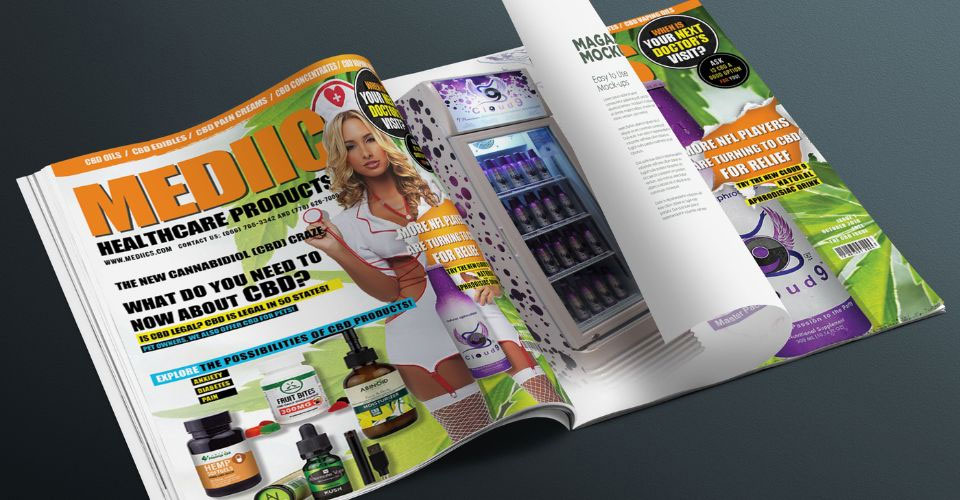 Ad promotion page
Classifieds
This type allows business owners to produce a call to action or a few lines of contact information, which is popular in newspapers both locally and internationally. 
Classified Ads can be slogans, graphics, and company logos and they are significantly cheaper than partial ads or full-page. 
Display ads
Display ads are the easiest to find. They are in bold and show photos and graphics. 
This type is common in newspapers and cheap, so it is a great choice for local brands and small businesses. 
Advertorials
Magazine advertisements can pave the way for advertorials, which occupy an entire page of the body of the magazine. 
Magazine readers might pay close attention to this form of advertisement since they often have enticing headlines that are written to look like stories, leading them to mistake it for some of the content.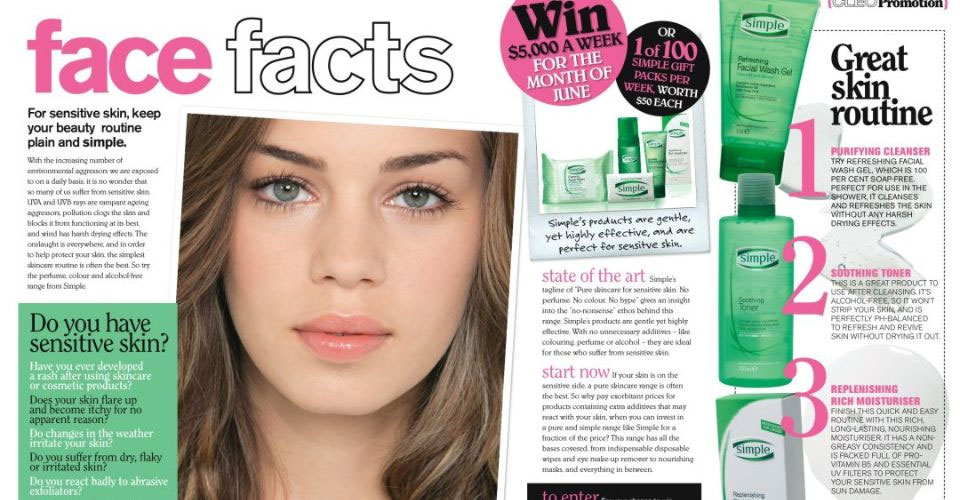 Advertorials in the magazine advertising
As mentioned earlier, there might be a QR code for advertising in the magazine. But it could also show up as white spaces and black stripes.
Read our post on "What type of barcode is used for magazines?" to learn more!
Frequently Asked Questions (FAQs)
What are the 4 types of advertising?
Four types of ads are listed below:
Display advertising: placed on websites, keyword search pages, or blog posts and composed of banners or digital billboards.

Video advertising: entertaining, eye-catching, and ideal for telling a complicated story a simple ad can't display.

Mobile advertising: include videos, social ads, or displays with mobile consumption optimization.

Native advertising: simple ad content to be integrated into a content piece.
What is marketing in magazines called?
It is print media advertising, which is a type of advertising that reaches consumers, business clients, and prospects through physically printed media like newspapers and magazines.
What is digital magazine advertising?
Digital magazine advertising is marketing through online channels such as websites and streaming content.
It can contain various media formats, including video, audio, or text.
Final Thoughts
We've covered everything you should understand about magazine advertising types. They can include various categories, such as ad promotion pages, advertorials, and display ads.
Besides, this article also gives you useful information, including the definition, use purposes, benefits, and drawbacks of the magazine ad types. Hopefully, you can learn about types of magazine advertising to choose the best one for your specific target.