What Are Potential Benefits Of Magazine Advertising? [Guide]
Feb 09, 2023 - Views: 689 Share
People are believed to gain benefits of magazine advertising. But does investing in magazine marketing still make sense as the world shifts from print to digital?
This post will show you 8 reasons why you should advertise in magazines.
Let's find out!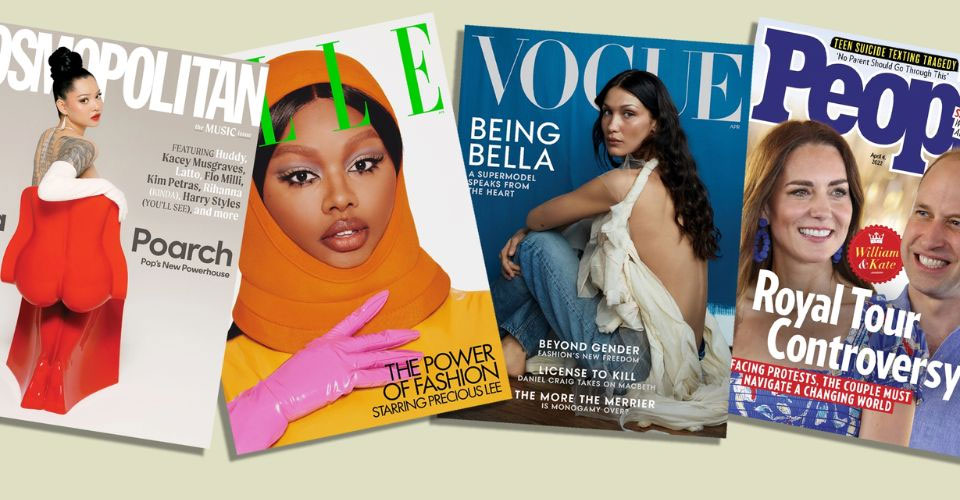 magazine advertisements
Types Of Advertising 
Advertisements in magazines are print ads that frequently appear in regional or national periodicals. 
They come in a variety of sizes and types, such as display advertisements, advertorials, classified ads, etc. 
In fact, there are many types of magazine advertising but not all ads will bring you success. Therefore, it is critical to first understand each type and choose a suitable one.
Ad promotions page
This type of magazine ads is large and detailed, with its own list of categories and subcategories. 
They can take the shape of one article or a series of articles based on the same type of advertisement.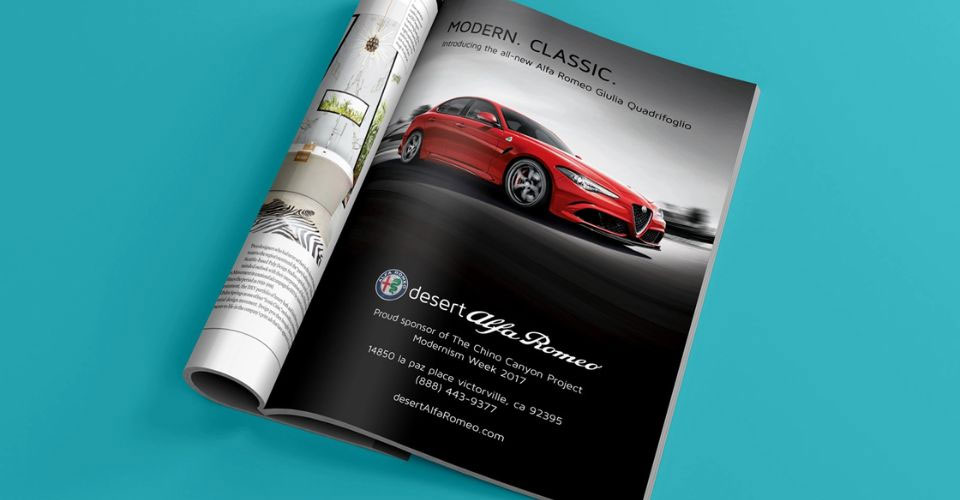 Ad promotions page
Classifieds
This kind of magazine advertisement could have a few lines written by the business owner along with contact details and a call to action. 
The company's name, slogan, and visuals may appear in classified ads. 
Advertorials
A magazine advertisement might pave the way for advertorials. 
They take up a whole page in a magazine's main section and are told in the form of stories.
Advertorials are usually enjoyable to read and catchy.

Advertorials
Display ads
The most recognizable commercials are display ads. They feature visuals and graphics and are written in capital letters. 
These sorts of advertisements are typically used by small businesses and regional firms. They are rather affordable.
Does Magazine Advertising Still Work?
Yes, magazine with ads still works.
In the United States, there were 222.2 million magazine readers who were 18 years of age or older in 2021, which was 300,000 more readers than the previous year (according to Statista.com).
Besides, there were 7,416 print consumer publications in the US in 2020, up from 7,357 the year before.
Brands of certain magazines are expanding considerably. As an illustration, the yearly growth rates for Entrepreneurs are 39%, Town & Country are 34.4%, and Popular Science are 24.5 %.
Additionally, magazine advertising continues to provide a return on investment. 
Averaging a $3.94 return on every dollar invested in advertising, magazines offer the highest ROI across all media, which is 50% more than all other categories combined.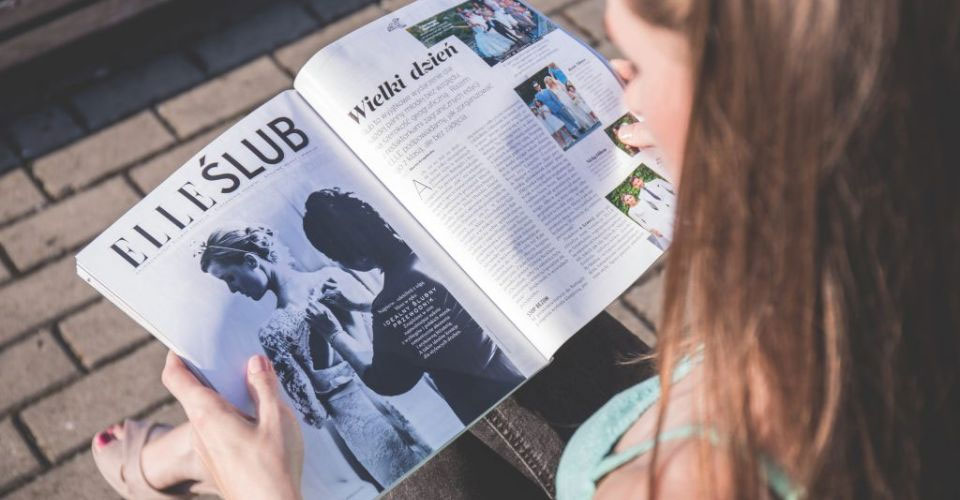 Does magazine advertising still work?
There will always be a barcode in a magazine, which will show you some information about the publishing item.
Read more about how to scan barcodes in magazines!
Benefits Of Magazine Advertising
Below, we'll go over some of the advantages of magazine advertising.
When deciding how much to spend on marketing, it is important to keep these things in mind. 
Targeted Reach
Different periodicals target different demographics. 
Teenage girls, for example, may choose to read Teen Vogue, whilst teenage boys may prefer to read ESPN The Magazine. 
People who work from home may be more interested in periodicals about entrepreneurship or work-life balance, whereas working professionals may be more interested in business and economics magazines.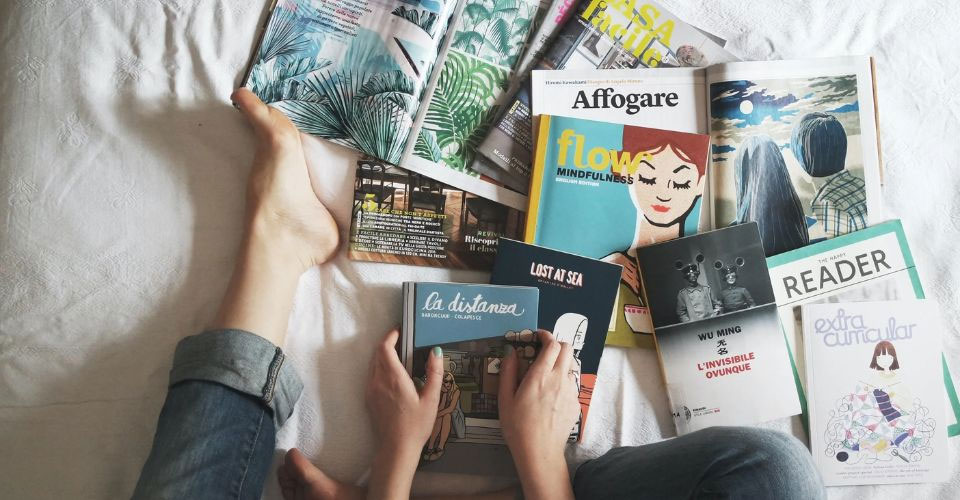 Targeted reach
You can choose the perfect magazine for the suitable demographic and carefully put your adverts with magazine advertisements.
Real Surpasses Virtual
Many people spend a lot of time online, trying to record their everyday lives on Twitter or posting the newest selfie on Instagram. 
However, because most readers only scan a website for 15 seconds before moving on, the physical experience of reading a magazine outperforms the virtual one and has the potential to establish a mind share.
A Longer Shelf Life
Digital adverts come and go. 
Companies sometimes need to continue to pay to ensure that their advertising is well-placed on websites and is repeated on a daily basis. 
Magazines, on the other hand, are often published weekly or monthly. 
They have a longer "shelf life" since they sit in physicians' waiting rooms, magazine racks, shops, malls, and supermarkets.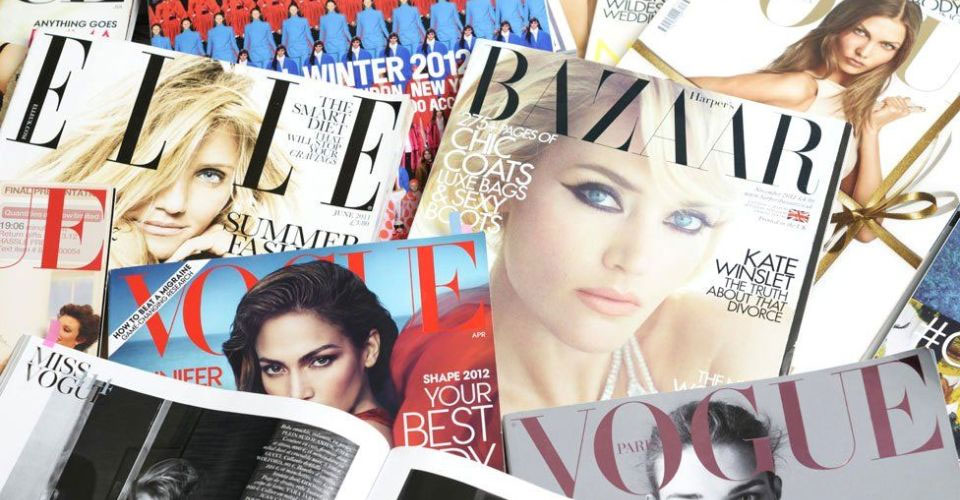 A longer shelf life
Brand Recognition and Credibility
Many magazines are well-respected among their target audience; therefore, a magazine for advertising allows individuals to become acquainted with your brand and builds trust. 
This identification is then reinforced when they encounter you in person, whether at your place of business or a local trade exhibition or charity event.
Pass-on Readership
One advantage of magazine advertising is that many people give magazines to their friends and relatives. 
This raises the likelihood that your marketing will reach more prospective buyers.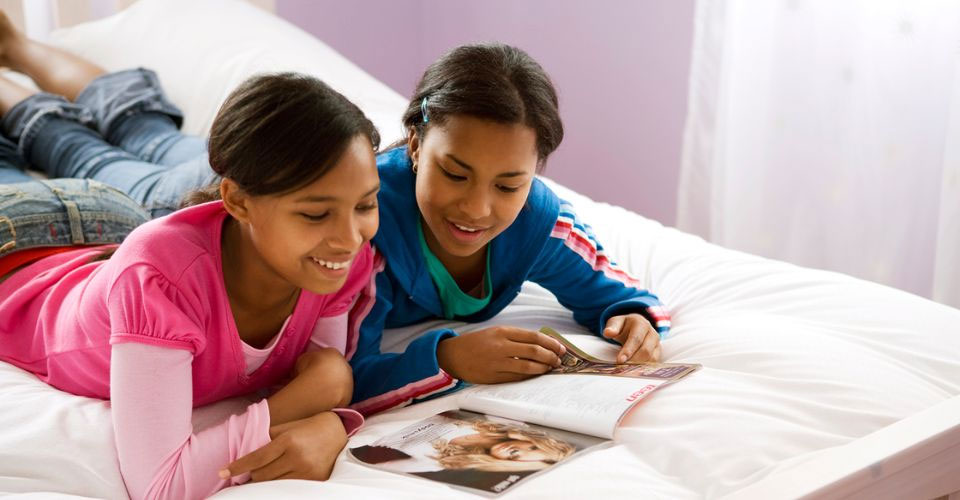 Pass-on readership
Affordable
Magazine advertising cost may begin as little as $500. 
This is less expensive than certain newspaper advertisements, phone book advertisements, and even radio or television advertisements.
Multiple design options
Advertisements in magazines can be put on the inner front cover or buried in the back pages. 
It might be a coupon or discount code incorporated in a magazine barcode, a survey, or even a little mini-article that appears to have been produced for a magazine.
Increased Traffic and Leads
Another magazine advertising advantages is that magazine advertising can help your business get more traffic and leads. 
You can increase interest in your product or service and persuade potential buyers to take action by targeting the correct audience.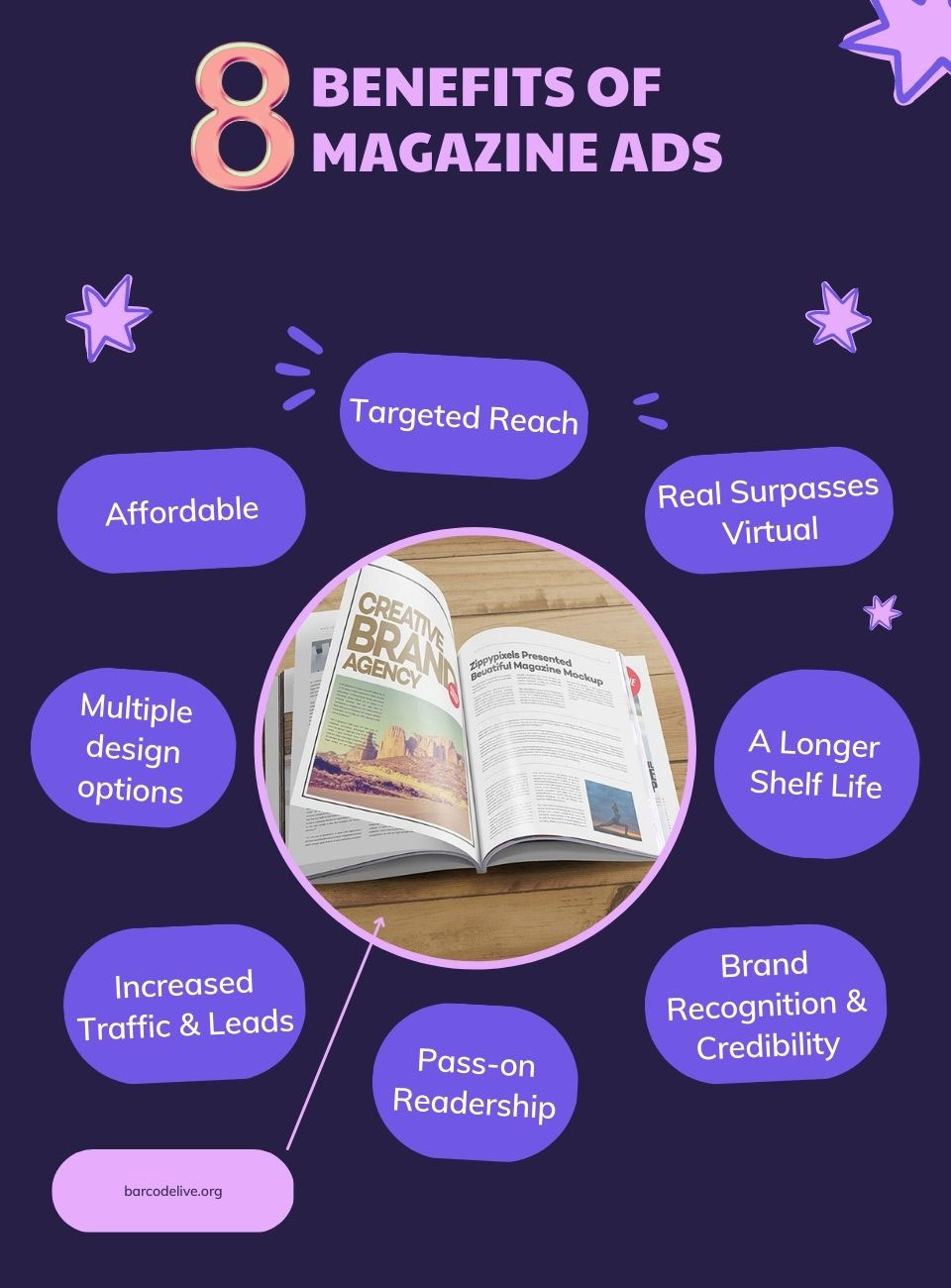 8 benefits of magazine ads
Frequently Asked Questions (FAQs)
Are magazines a good way to advertise?
A magazine has a limited number of pages, with only a few advertising on each page.
Local commercials have a significantly greater chance of getting noticed, and they are more memorable than their internet counterparts.
Why is the magazine important for marketing?
There are a lot of magazine advertising benefits as listed above.
And one of the most important benefits of magazine advertising is that the physical quality of the advertisements is generally greater than that of other print media.
What are the disadvantages of magazine advertising?
The advantages can make a magazine ad appropriate, but you must balance them against the drawbacks associated with this media, such as:
Limited audience reach

Long lead times

Competing ads cause clutter

High-priced advertising…
Final Words
Despite advantages and disadvantages of magazine advertising, it's still an innovative way to contact your target audience and promote your company. So, with the types and benefits of magazine advertising listed above, we hope you have found your ideal marketing campaign!
Source:
https://www.statista.com/statistics/207850/total-gross-magazine-audience-in-the-united-states/
https://www.statista.com/statistics/238589/number-of-magazines-in-the-united-states/