What Type Of Barcode Is Used For Magazines? [SOLVED]
Feb 09, 2023 - Views: 1174 Share
What type of barcode is used for magazines?
The standards for a barcode for magazines are a little different from the UPC bar coding regulations for other retail goods.
It's because the magazine industry requires the capacity to distinguish between the various issues of a particular year's magazine.
In today's post, let's dig deeper into what barcode goes on a magazine, magazine bar code formats, and further interesting information!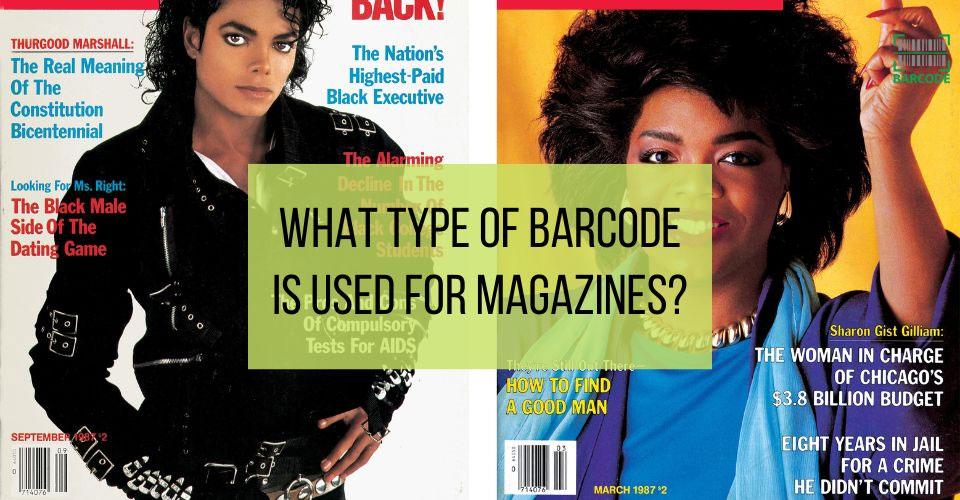 What kind of barcode does a magazine need?
Are Barcodes Required For Self-Published Works?
Where you're selling your items might have a big impact. 
You don't need a barcode if your sole method of distribution is selling to customers directly through your website as well as at trade shows. 
However, if you intend to sell your magazines to stores, the answer is possible because many stores function without them and you don't technically need them. 
But a lot of stores, particularly the bigger ones, genuinely do prefer that their suppliers barcode their products.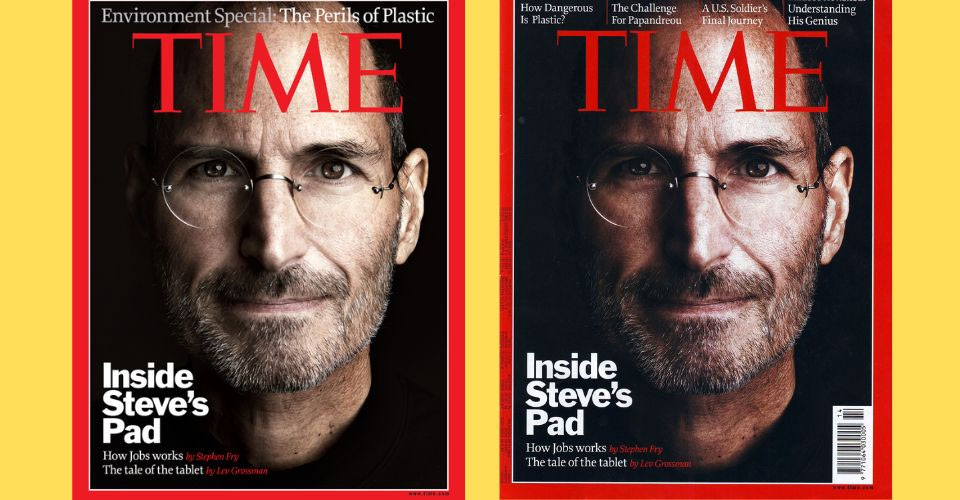 You may or may not need a magazine barcode image
What Type Of Barcode Is Used For Magazines?
ISSN, UPC, and QR codes are the three most popular barcode from a magazine. Let's look at how they are used!
ISSN Barcode
ISSN bar codes are employed for publications that are regularly published with a new edition each time. 
They are 8-digit numbers that were generated using your particular ISSN number.
These digit numbers will be divided into fours and turned into a thirteen-digit number that starts with 977, indicating that your magazine is a part of a serial publication.
Importantly, the ISSN is a numerical code that serves as an identification but has no inherent meaning and contains no details about the publication's contents or origin.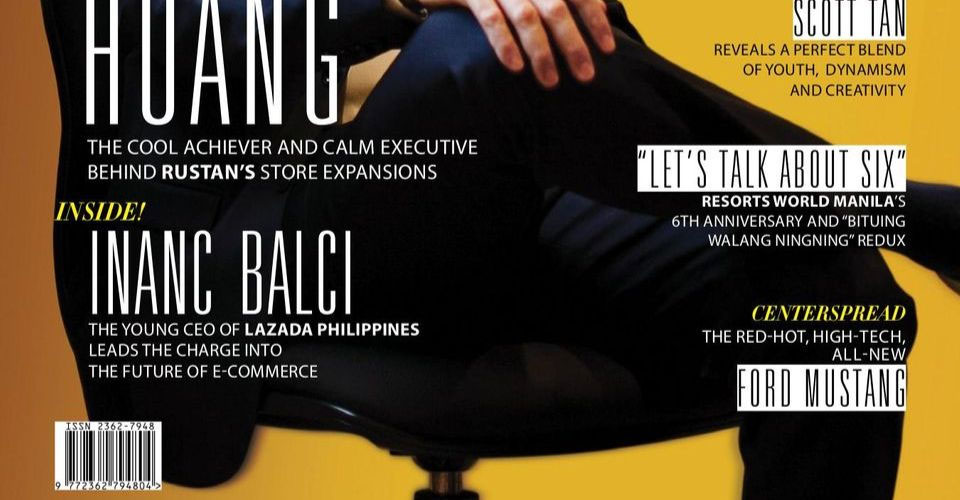 ISSN barcode on magazine
You can learn more about how to create an ISSN for a magazine barcode in Barcode Live!
UPC Barcode
You may also see the 12-digit UPC as magazine barcodes. It details the sale of a single magazine. 
To distinguish the issue of a particular year, the UPC may contain a second barcode to the right of the primary barcode. 
This second barcode is typically shorter than the primary barcode and can encode two extra digits.
For instance, it may be 01-12 for 12 monthly issues, 01-52 for weekly issues, or 01-04 for quarterly issues.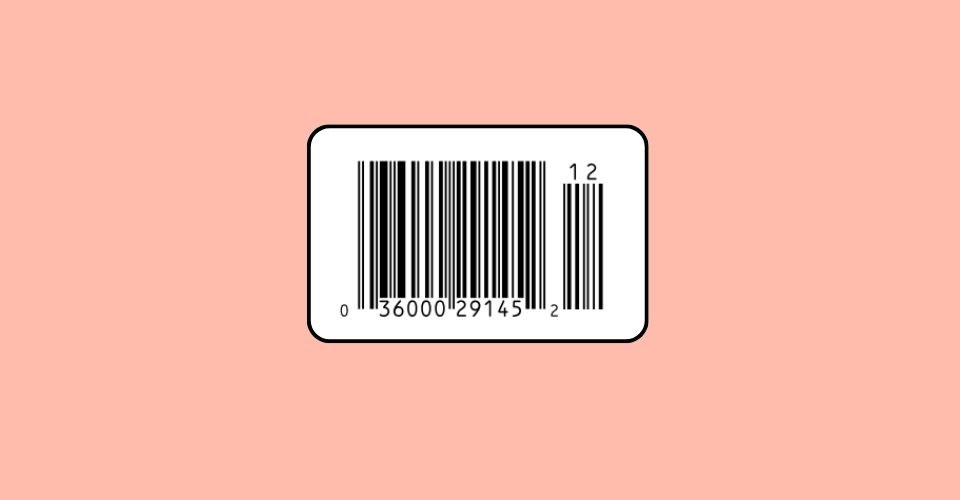 UPC magazine barcode
QR Code
In addition to ISSN and UPC barcodes, it is likely to include a QR code as types of magazine advertising. 
QR codes are a terrific method to provide more information in a little space, which helps increase engagement and add an interactive feel to a typical magazine.
Readers can also access anything like content or a special offer by scanning a QR Code with their smartphone.
As a business owner, you may consider it.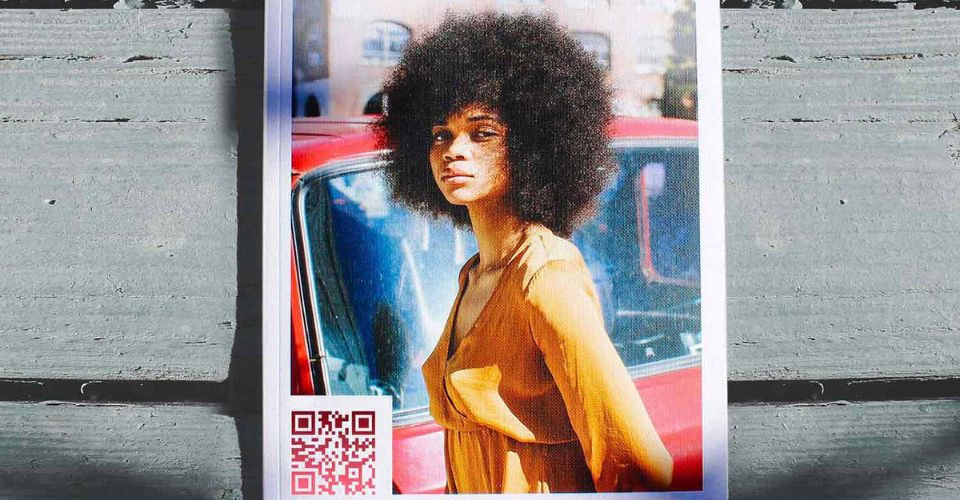 QR code is now used a lot in magazine
What Are The Formats For Barcode For Magazine?
There are 4 different graphics formats that you may choose for your magazine:
PNG format: A magazine barcode png file is beneficial if you require a transparent background and offers lossless data compression. Still, major resizing is not a good fit for a barcode png magazine.

EPS format: This layered, vector EPS file is ideal because of its quality and flexibility, particularly for resizing.

JPEG format: The most popular file format is this uncompressed, high-quality JPEG, which can be opened on any computer. Yet, it cannot be resized, like a barcode magazine png.

Adobe Illustrator: Most graphic designers like this layered, vector AI file since it is created with Adobe Illustrator for scaling.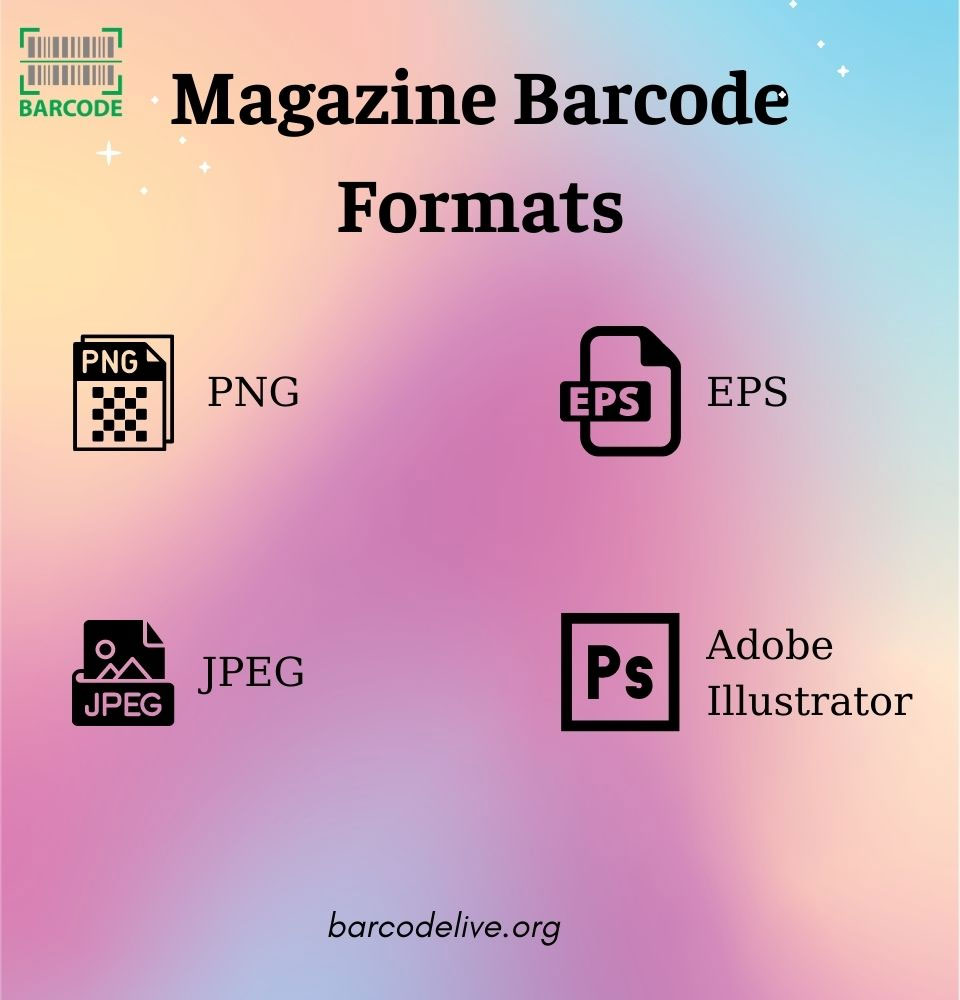 You may pick a suitable barcode format
Where To Position Barcode Magazine?
Magazine barcode placement is of great importance since it affects the barcode's readability.
In general, avoid printing too closely to the edge, on perforations, folds, seams, or absorbent paper.
Ideally, magazine and newspaper barcodes should be put on the front cover at the bottom. 
Also, don't forget to respect the proper quiet zone areas around the barcode symbol.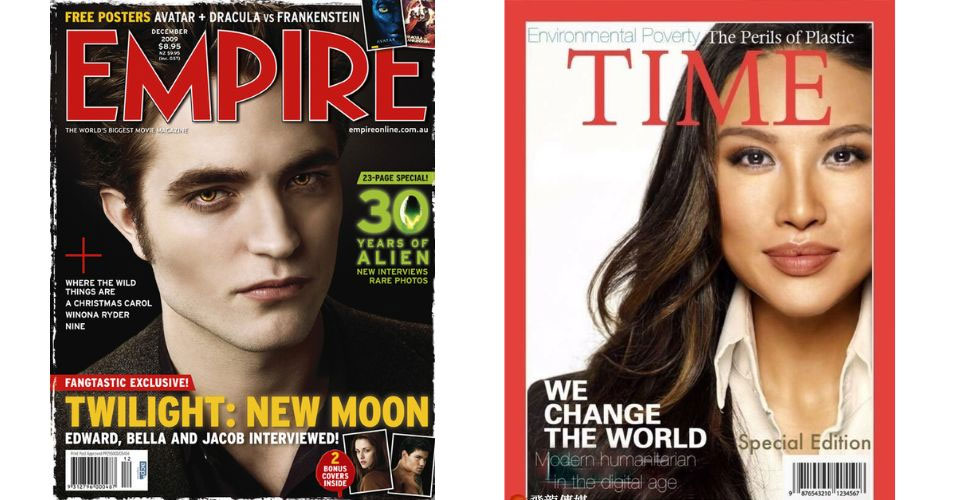 Best place for a magazine with barcode
Frequently Asked Questions (FAQs)
Do I need an ISBN for a magazine?
Magazines do not need to include ISBN, which stands for International Standard Book Number.
As the name suggests, this barcode is used to identify books as well as book-like products published internationally.
What is the ISSN number for magazine?
An 8-digit code called an ISSN is used to identify magazines, journals, newspapers, and periodicals of all kinds that are published in both print and electronic media.
What is a DOI in a magazine?
A DOI, or Digital Object Identifier, is a sequence of numbers that are used to identify a document or article and link to it on the web.
Bottom Line
That's all the necessary information that you should know about barcode on magazine cover. What type of barcode is used for magazines? It may be an ISSN or UPC barcode.
Keep checking Barcode Live for additional barcode-related information!