How to Use Social Media QR Codes for Marketing: 7 Effective Tips [2023]
Apr 13, 2023 - Views: 737 Share
Adding social media QR codes to your offline and online channels is a great way to grow your followers organically.
Besides, these codes allow people to easily follow your profile, subscribe, and like you on social media platforms, making them an effective marketing method.
Continue reading to know how to create one for your campaign as well as potential benefits.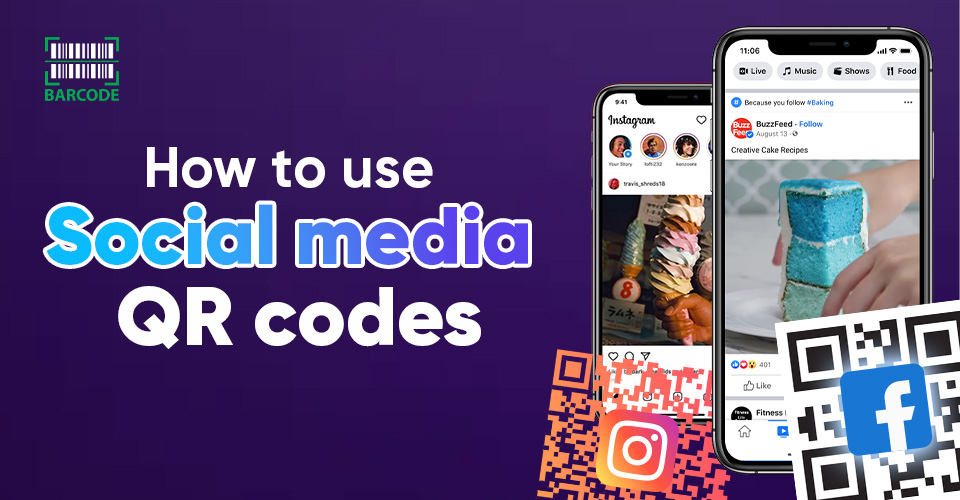 How to use QR code social media?
What Is A Social Media QR Code?
A QR code social media is a QR code displaying all social media platforms on a mobile-friendly landing page. 
Using smartphones to scan QR code social media will lead to web pages connecting all digital resources and social media channels.
You may add as little or as much information as you want from the following social platforms:
YouTube

Facebook

Twitter

Instagram

Google+

Pinterest

Xing

Skype

LinkedIn

Flickr

Dribble

WeChat

Reddit

Tumblr

Github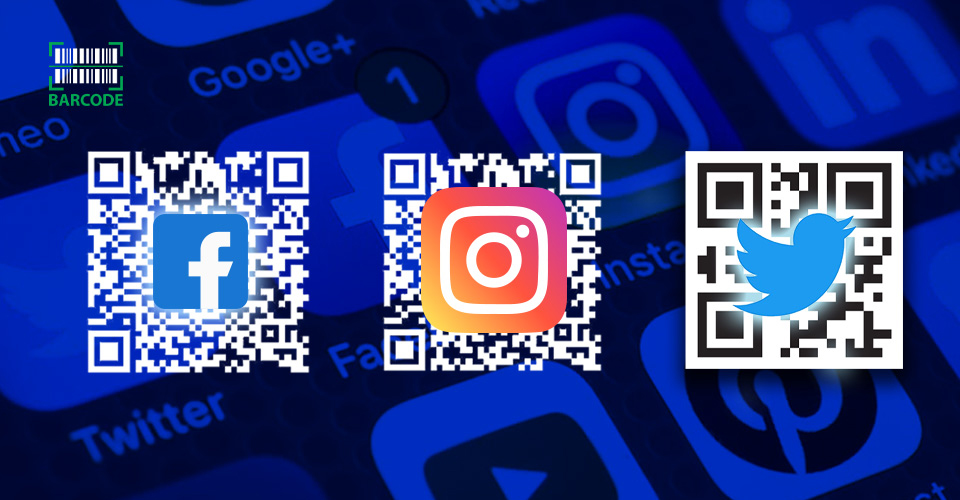 QR codes social media definition
Life Before Social Media QR Code
Before this QR code type existed, custom QR codes were created to direct viewers to Instagram, Facebook, and Twitter. This results in 3 different QR codes on the same printout, which looks unattractive. 
Also, the QR code reader is useless as it may only read one QR code at a time. 
This explains why social media QR code makes scanning one QR code for all social media profiles easy.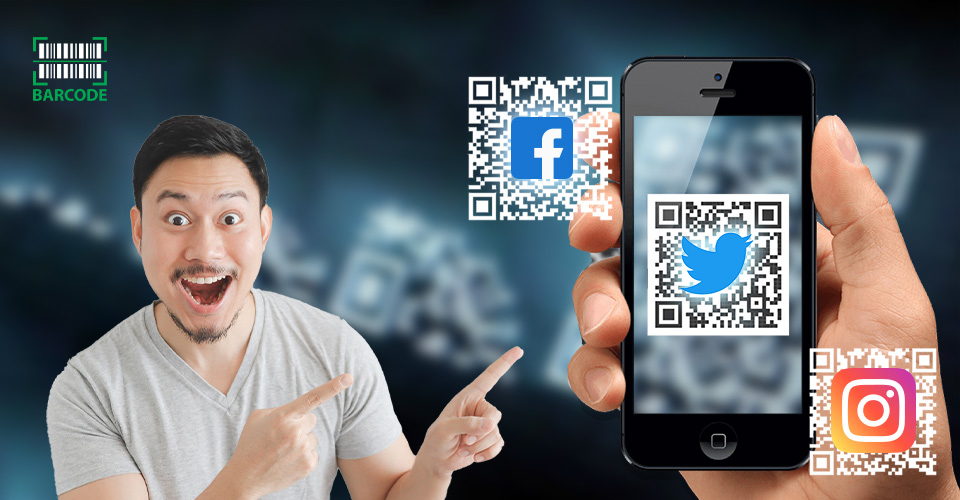 Social QR code makes life easier
What Are The Benefits of All In One Social Media QR Code?
Using QR code to social media gives you various benefits. Let's explore the great things below: 
Provide more ways to connect
By showing all the multiple social media platforms you use, you allow your audience to connect with you. 
Thus, using all in one social media QR code will enable people to connect with you quickly and easily. 
Design a clutter-free collateral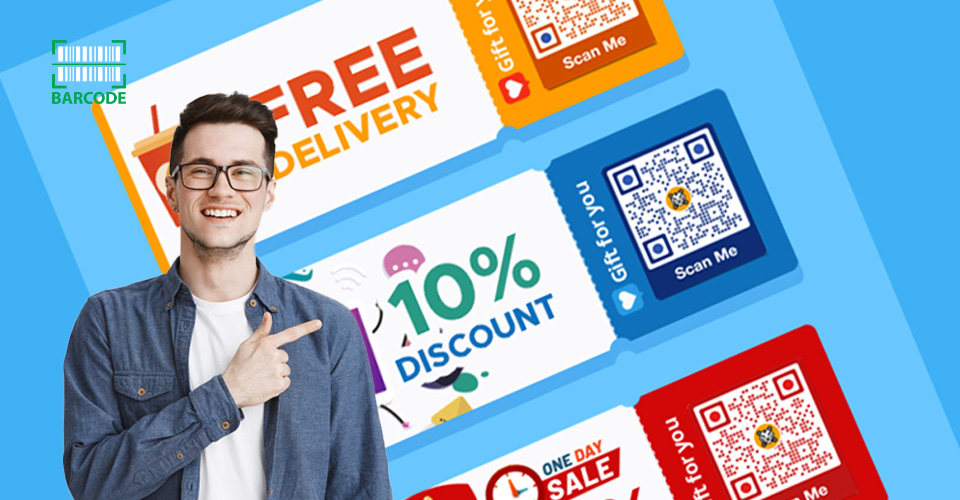 You can design your QR social media with a clutter-free collateral 
You don't have to be concerned about putting multiple social media links on your flyers, brochures, business cards, catalogs, and other marketing materials. 
QR code social media brings all social media platforms together on one page, freeing space for creating more informative and engaging printed materials. 
In addition, QR codes also take up less space and reduce printing ink waste.
Use either in print or digital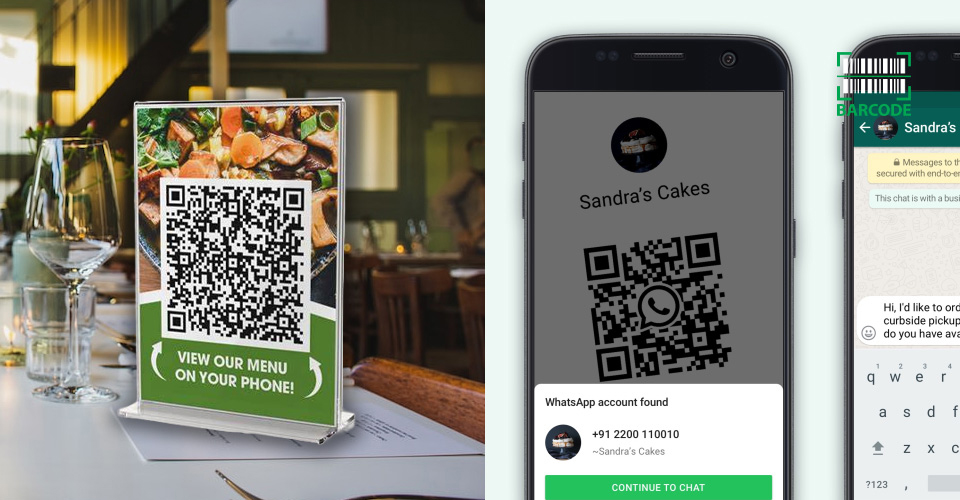 You can use free social media QR code for both digital and in print
QR code with social media is extremely versatile and can be applied digitally and in print. 
Simply paste the included short URL into your social media post, email signature, sharing via messaging services, and more.
Get ahead of your competition
Most companies stick only to big networking sites like LinkedIn and Twitter because it's hard to track. 
But you may give them all together in one location using social media QR codes and spread the good news about your services and products to a larger audience.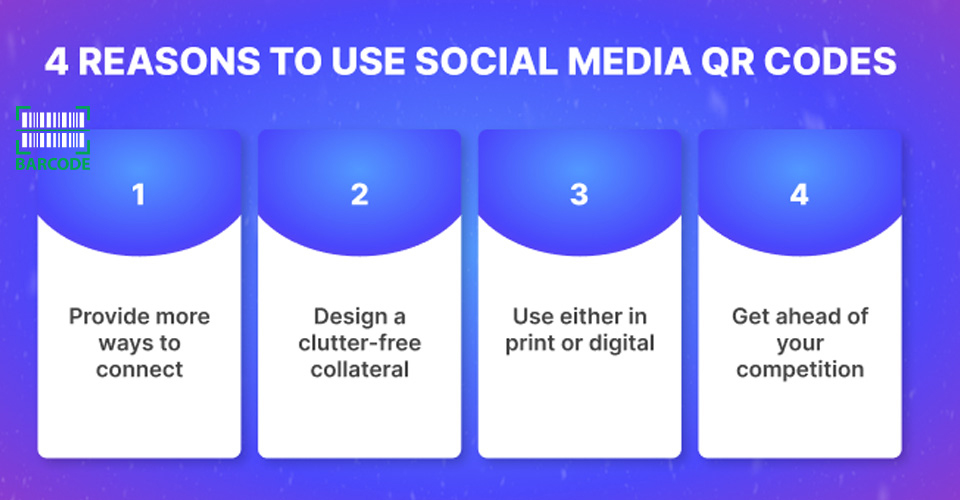 Advantages of QR code to social media
How To Create One QR Code For All Social Media Free?
Given its various benefits, it is crucial to know how to create free social media QR code quickly and properly: 
Step 1. Access the homepage of a free QR code generator

Step 2. Click on the social media category

Step 3. Enter your social media profile

Step 4. Click the "Generate QR Code" button

Step 5. Customize your QR code

Step 6. Do a scan test

Step 7. Download, print the QR code, and deploy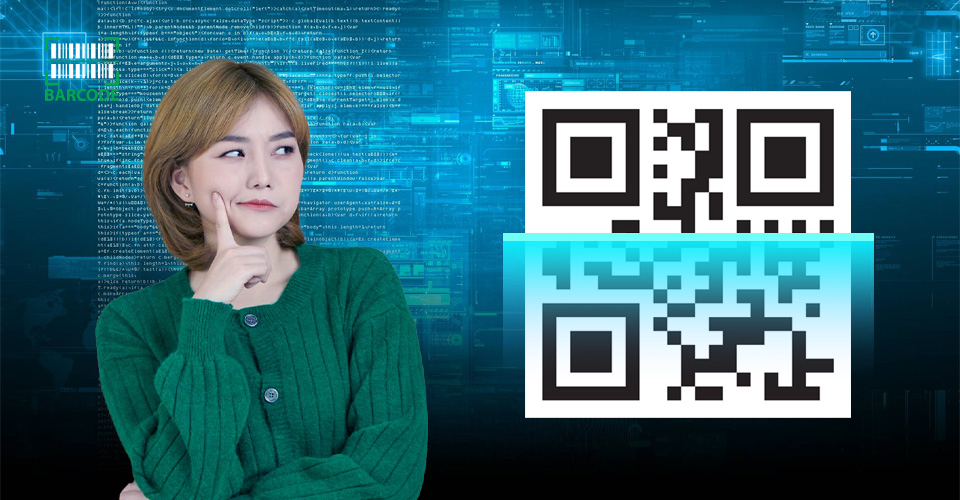 A guide on creating one QR code for all social media free
How To Use Social Media QR Codes For Your Marketing?
It's ideal to use QR codes social media for developing your marketing. Below are some useful tips you should try to reach your marketing goals. 
Link all of your social media pages
Creating this QR code type can help connect and link social media pages in one scan if you are a social media marketer or social media influencer.  
Besides, it saves you and your followers time and effort by not having to check every channel.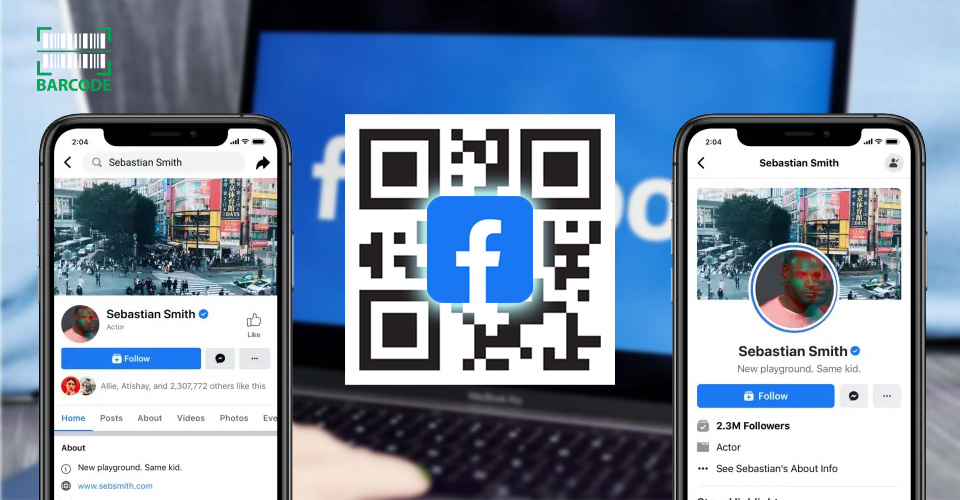 You can link all social media pages for your marketing
Plus, using one QR code for all social media free in this way allows you to share instant access and social profiles without breaking a sweat. You can use it for advertising and promoting your social media platforms. 
Thus, reaching more people around the world will be easier. 
Increase your number of followers or likes
Using all in one social media QR code may increase the number of followers tenfold in a short time.
To experience great results, you may cross-pollinate your social accounts by asking your followers on Instagram to follow you on Pinterest, YouTube, Twitter, or any other social network.
It's the easiest way to access social media accounts without typing and searching every social media platform.
Also, you may edit, add, or delete QR code websites and change your username. Plus, you can invite people to follow you for more useful content.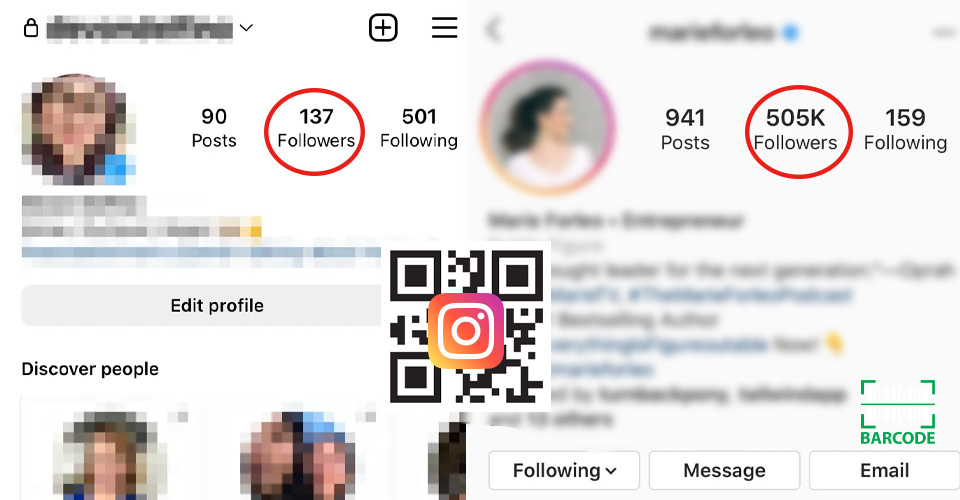 Your number of followers or likes may increase thanks to the QR code
Note that you can customize your QR code using QR code generator online. For instance, you can use Instagram QR code generator to customize your Instagram QR code without difficulty. 
Upgrade your social media marketing
Marketers, large and small, continue to capitalize on the easy-to-track, creative-inspiring benefits of social media for their businesses. 
Beyond websites and emails, social media is where you showcase your products, services, and anything else that represents your brand.
Thus, using QR codes social media embed to connect all your social media profiles is impactful and ideal. 
More importantly, you can make it more engaging by driving people to interactive pages like videos and keeping them entertained.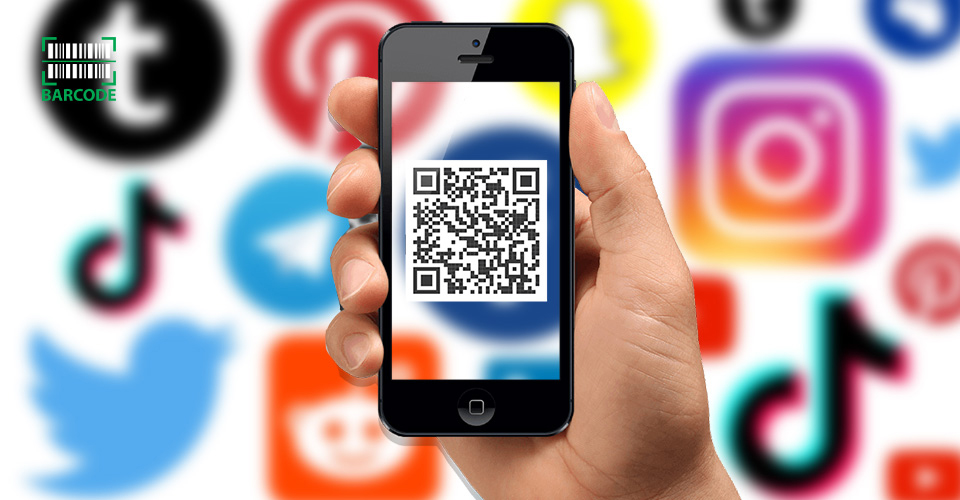 You need to upgrade your social media marketing
Further, your customers have complete control over the social media channels they want to access and share with.
Therefore, you need to know how to use QR code for Instagram account, Facebook, Twitter, Skype, YouTube, Pinterest, TikTok,  LinkedIn, Quora, and more.
Thus, learning how to market your social media effectively increases channel traffic over time!
For consumer packaged goods
You can use social media QR code plaque on the packaging cover of goods to share your page, add your social profiles, and have them follow each one. 
Thankfully, you can offer discounts and coupons to your customers or participate in special product giveaways.
Besides, you can invite viewers to participate in your giveaway to get the valuable prizes.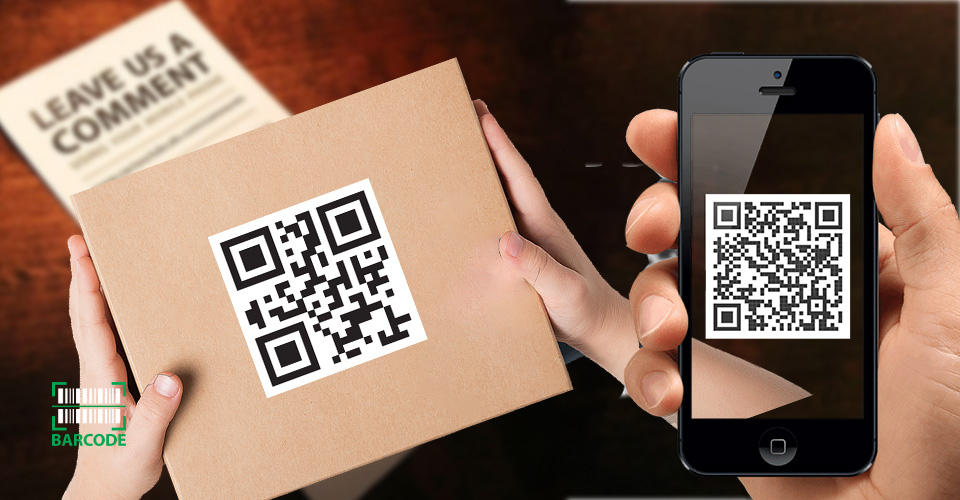 Using QR codes for consumer packaged goods
For online shopping and e-commerce
According to the internet marketing blog Next Scoop, e-commerce is growing unprecedentedly worldwide as people are arguably addicted to using smartphones.
No wonder so many people love online shopping these days.
This allows you to shop online, stay home and put on your pajamas, or lie in bed while shopping to stay connected online.
Moreover, the growth of e-commerce is promising to increase like never before in the coming years.
Thus, using QR code for website and social media can drive your customers and prospects to all your social media pages with excellent e-commerce advertising and revolutionize your e-commerce business.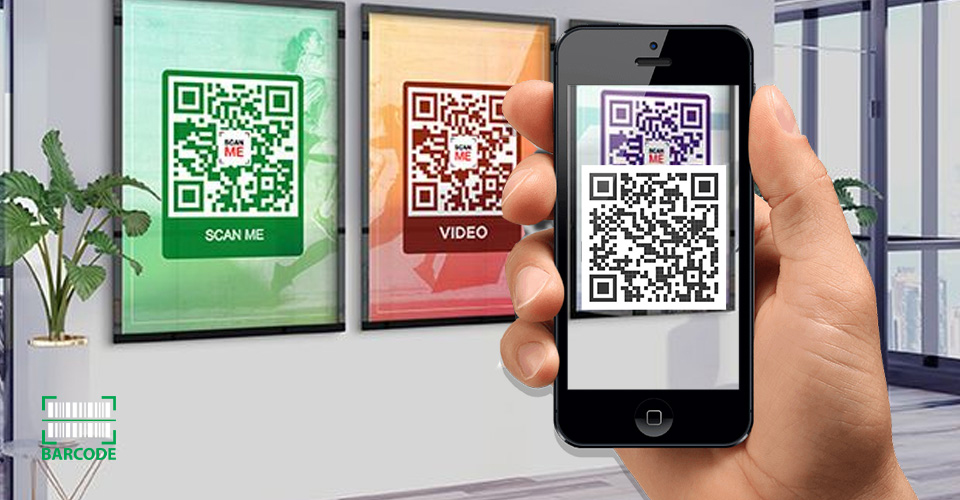 Using QR codes for online shopping and e-commerce
Social media QR code on business cards
Using QR codes business cards is an effective and simple way to give your customers access to useful information about your business. 
Also, you may enhance the essential data information you provide to potential customers on your business cards.
Additionally, you must log in to social media and instantly share your content.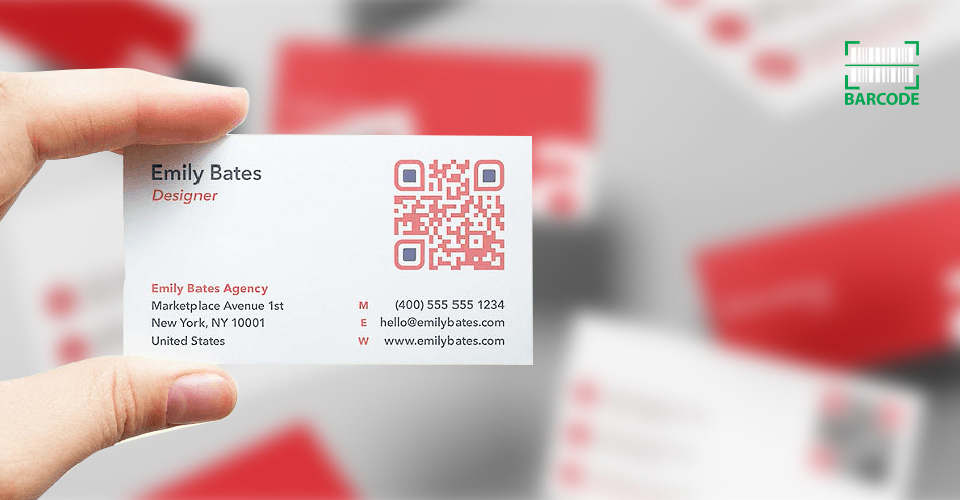 Using social media QR codes on business cards
For your advocacy campaign
Like animals, you may be an environmentalist or are passionate about conserving the ocean and marine life. 
In this case, using social media QR code sign will be great to grow the campaign's endorsement globally and find support groups worldwide easier and faster.
Besides, you can raise awareness, build relationships with individuals and stakeholders who want to share the same mission, and inspire more people to join you in your actions.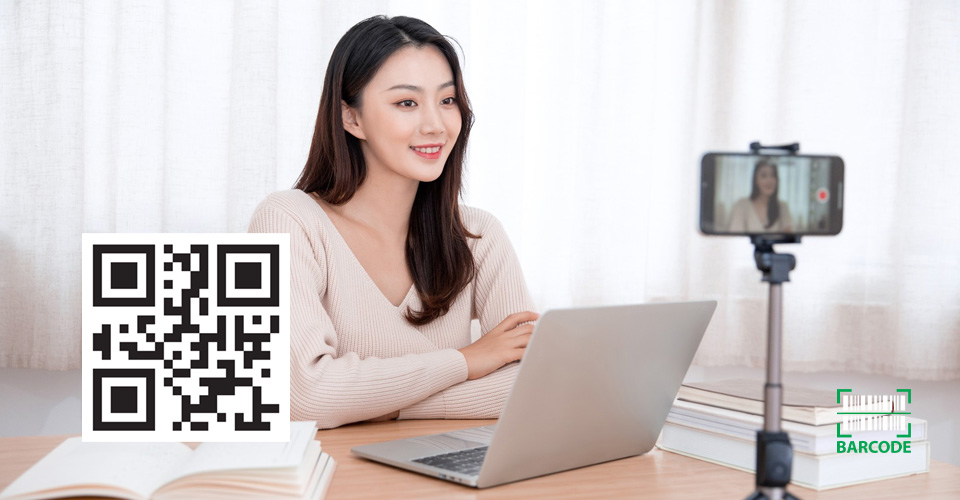 QR codes on social media can support your advocacy campaign
Frequently Asked Questions (FAQs)
How to scan social media QR codes?
It's best to test if your device may scan a QR code by opening the camera app and holding it over the QR code. The device has a built-in QR code scanner when the notification pops up.
Check your settings to determine if QR code scanning works properly if nothing happens.
If all else fails, download a reliable QR code reader from your app store.
Can a QR code link to Instagram?
Yes, you can go to your Instagram profile by tapping the QR code and your profile picture in the bottom right.
Does Facebook have a QR code?
Facebook has a QR Code allowing users to scan to visit your profile and business page.
Conclusion
We've covered useful information about social QR codes, from their benefits, to how to create them, to the 7 simple tips for your marketing.
Indeed, social media QR codes can bring you amazing advantages and help you grow the followers you want. So use them to develop your profile and your brand's marketing with optimal usefulness now