Hong Kong Dropped App QR Scanning On Arrivals [COVID-19]
Dec 22, 2022 - Views: 409 Share
The HKSAR government had further announced the adjustment of five anti-epidemic measures, beginning at 0:00 am on December 14, 2022, in response to the five-day reduction in the time spent in isolation and quarantine for COVID-19 patients and close contacts.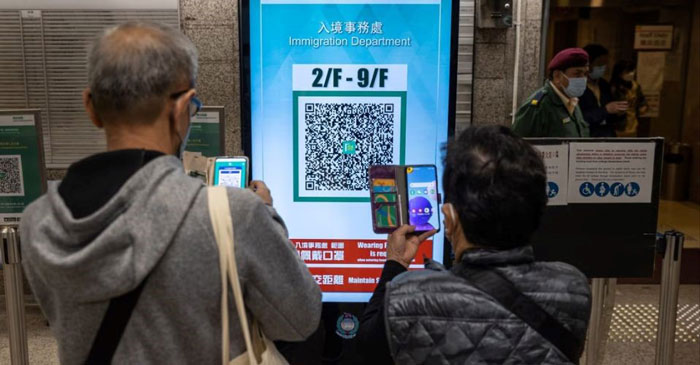 Hong Kong scraps COVID app
Accordingly, arrivals wouldn't receive an amber code for their LeaveHomeSafe app.
So, for the first three days after arriving in Hong Kong, people can go to restaurants and other places.
Chief Executive John Lee made the announcement at a press conference on Tuesday and stated that the adjustments were made in light of data and risk analysis.
According to Lee, the chance of cases being brought into Hong Kong is even smaller than the danger of getting infected in the community. 
The chance of contracting an infection locally wouldn't increase if the amber code is canceled.
According to the new regulations, the LeaveHomeSafe app only generates two different codes: red for people who have Covid-19 infection, and blue for people who do not.
The current Vaccine Pass mechanism is still in effect. 
The vaccination criteria still need to be followed by anyone entering a location where the Vaccine Pass is applicable.
However, entry into the city still needs proof of vaccination, the results of various tests, and a health declaration.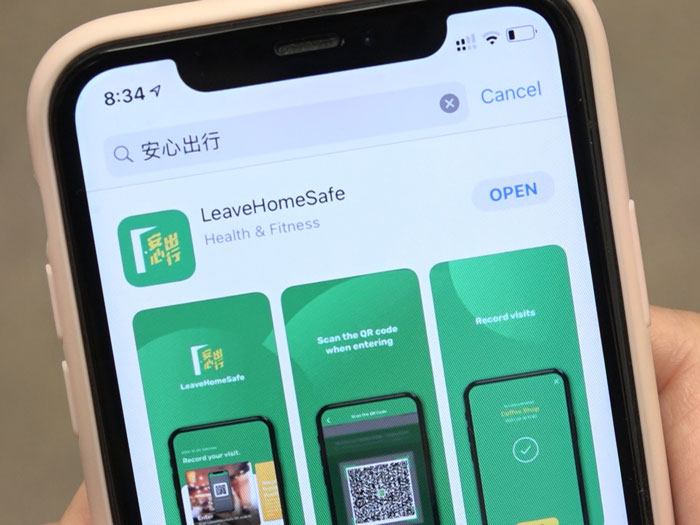 LeaveHomeSafe app
Secretary for Health Prof Lo Chung-mau also mentioned the LeaveHomeSafe app, which enables users to display the Vaccine Pass.
It has a variety of features, including the scanning function, which may be used for contact tracing as well as keeping a record of visited locations.
People may thus keep using the app.
See more: Shock: Amazon Is On The Way To Kill The Barcode With Robots