Reporting QR Codes To Be Used At Gtech Community Stadium
Jan 20, 2023 - Views: 374 Share
Having said that, the Gtech Community Stadium has implemented QR codes that allow fans to report any issues and offer feedback.
A smartphone can quickly scan the codes located on the backs of all seats to take spectators to a short form.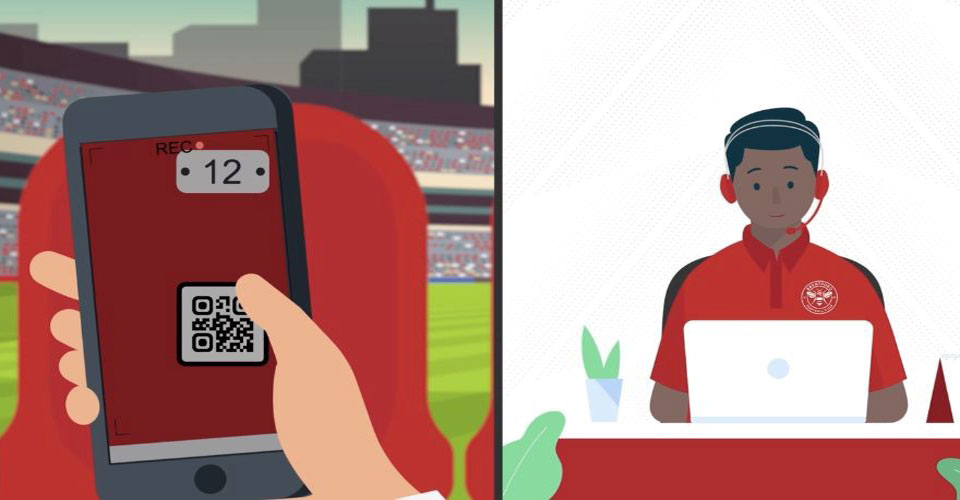 Reporting QR codes at Gtech Community Stadium
Fans can use the form to express concerns about safety, difficulties with fan behavior, an away fan in a home section, or to offer feedback on the stadium's services.
Fans can also post videos or pictures to support their claims and provide further information.
Thanks to the QR codes, fans now have a quicker way to let the team know about any unpleasant stadium experiences.
If reported in real-time, incidents in the stadium like antisocial conduct or discrimination can be handled more successfully.
The staff has the best chance to address situations after receiving reports at the stadium, whether through steward action or escalation to the police.
Compared to reports that are made after matches, real-time reports enable staff to compile more evidence.
What do you think about this idea? Comment below to let us know!
Read next:
Select Pasta Products From Barilla Now Come With QR Codes