Select Pasta Products From Barilla Now Come With QR Codes
Jan 16, 2023 - Views: 415 Share
Leading the pasta business globally, Barilla is committed to providing customers with a wide range of goods that are affordable.
That is why it extended its collaboration with Be My Eyes, a company that provides real voice and visual support to users who are blind or visually challenged.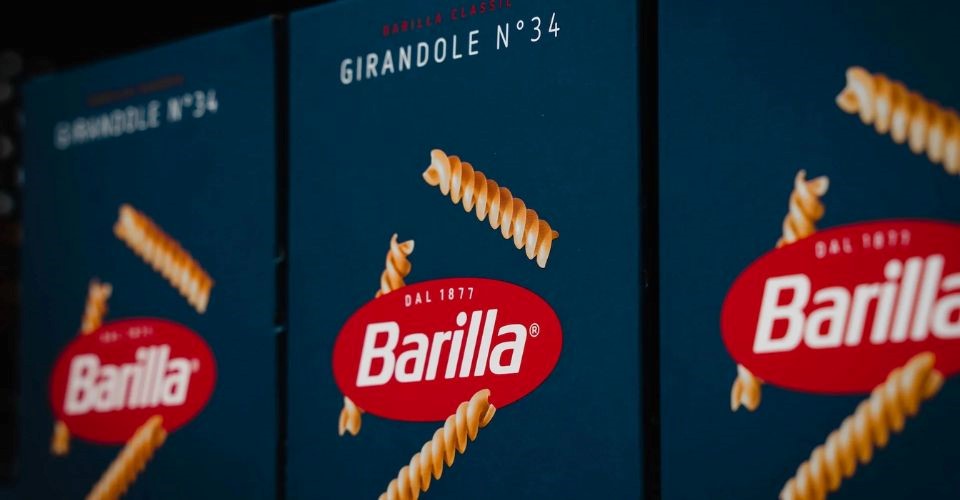 Barilla used QR code on its products
Having said that, Barilla started to add QR codes to the packaging of ten of its most well-liked classic pasta products.
In October 2022, the firm started to roll out QR codes on the packaging of Barilla classic penne, spaghetti, rotini, tri-color rotini, farfalle, thin spaghetti, rigatoni, fettuccini, linguine, and angel hair.
According to Laura Birk, vice president of human resources at Barilla Americas, "it is crucial to make sure that our customers have access to high-quality resources that enable them to better comprehend our goods."
"Be My Eyes has established itself as a valuable and practical tool for pasta buyers, advancing Barilla's goal of making our products widely available to everyone. 
We are thrilled to be at the forefront of innovations in our field that will improve accessibility for people who require visual help."
Customers can quickly connect to Barilla specialists using the Be My Eyes app by scanning the QR code on top of the Barilla pasta box with their smartphone's camera. 
Once there, users can inquire about whatever visual information they need, including expiration dates, recipes, information on pasta cuts, and cooking procedures.
A lot of barcode news are updated every day on Barcode Live, so visit us for more information!
You may also like: 
Cred Removes Paytm QR Codes From Its Placards