Bacolod City Uses QR Code To Monitor Job Order Workers
Jan 14, 2023 - Views: 546 Share
About 2,700 employees have been hired as of January 10th, and each is required to obtain an identification (ID) card with a QR code storing the cardholder's encoded personal and employment information.
They will have it scanned when they arrive for work.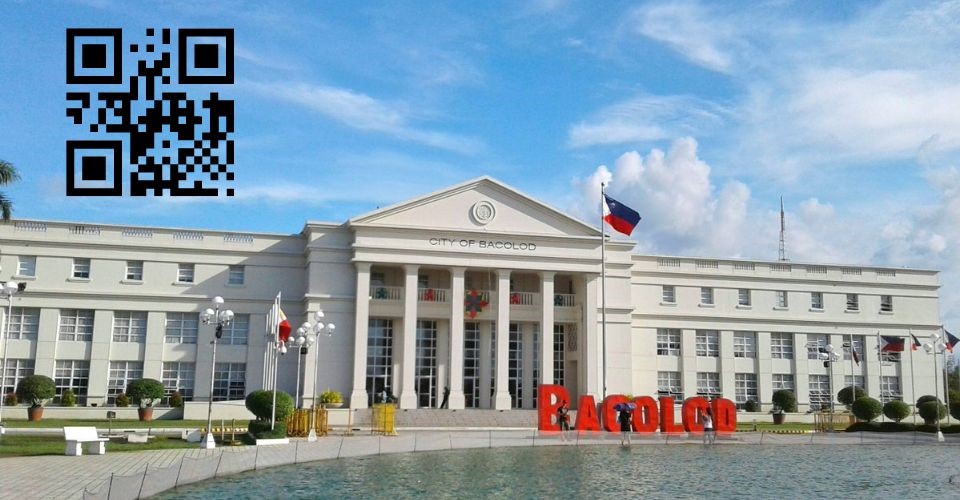 Bacolod City government begins using QR code
Mayor Alfredo Abelardo Benitez stated that the JO employee would receive an ID with a QR code, which would be utilized as their "time in, time out" system.
Additionally, the city government would soon have an automated daily time record to precisely determine whether these workers are working at their individual posts or not. 
The mayor also added that all JO workers were being enrolled in an ATM account with the Land Bank of the Philippines for the payment of their paychecks.
It would help solve the lengthy lines and wait times during payday.
The workers were all signed up for the ATM payment system by the city authority and the bank would be used to pay for all job orders. 
It means they are no longer required to wait in line or pay at the register, he added.
For more interesting news related to barcodes, don't forget to visit Barcode Live!
Next post:
Volkswagen's ID.7 With QR Code Paints At CES 2023
Airlines Asked to Issue E-Tickets with Barcode for Quicker Entry