September Records an Increase in the Popularity of QR Code Phishing
Nov 21, 2023 - Views: 167 Share
As employees utilize personal devices without business protection, cybercriminals are taking advantage of this vulnerability.
As a result, leading security researchers found a double-digit percentage spike in occurrences employing QR code phishing, also known as quishing.
The data originates from ReliaQuest's latest Threat Spotlight Report, which analyzes client occurrences. 
According to the threat intelligence provider, there were 51% more events in September 2023 compared to the entire January–August period of 2023.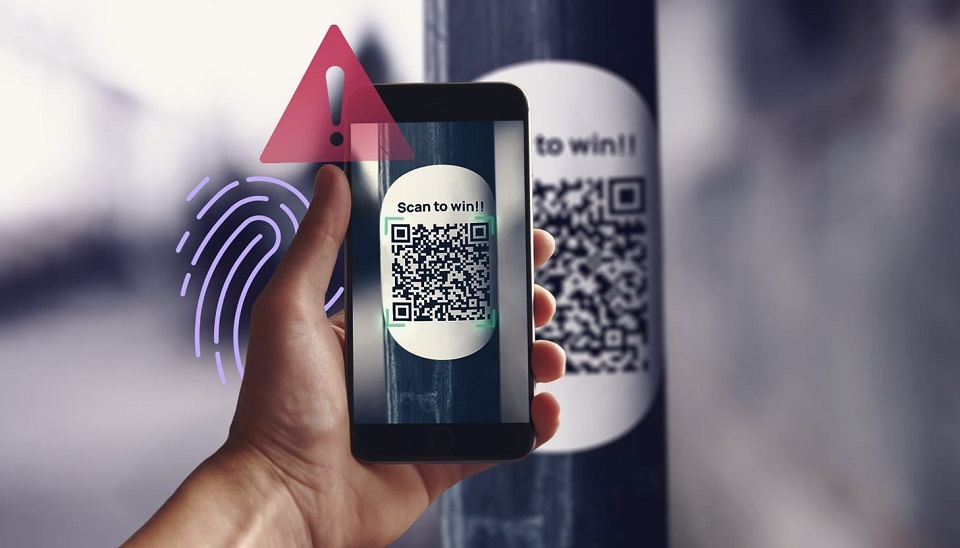 Quishing Campaigns Spike 50% in September
ReliaQuest also saw a rise in interest in the technique on cybercrime forums, where users were posting links to articles about quishing tactics and QR code producers, along with advice on how to drive victims to crypto phishing websites by sending QR codes over Telegram.
According to the research, quishing focuses on "user ignorance and the lack of enterprise protection on personal devices that are often used to scan codes," and it predicts that this trend will only intensify.
Additionally, the research recommended that companies discourage employees from scanning QR codes on their own devices and improve employee knowledge as a means of reducing the quishing danger. 
It said that programs that scan QR codes and identify deceptive redirection, as well as customized mailbox rules, could be helpful.
Read more: Current QR Code Frauds That Can Rapidly Deplete Your Savings