Merchant QR Code Payments Are Enabled on the Digital Rupee App of ICICI Bank
Nov 16, 2023 - Views: 218 Share
According to an announcement by ICCI Bank, users of the "Digital Rupee by ICCI Bank" app may now use QR codes from any merchant to make payments.
By enabling interoperability for its digital rupee app, UPI (Unified Payments Interface), the bank has made it feasible.
Customers may now use the digital rupee app to pay at stores by scanning their current UPI QR codes. 
In addition, it facilitates the acceptance of digital rupee payments by retailers using their current UPI QR code, eliminating the requirement for an obligatory onboarding process.
Customers may now enjoy flexibility and convenience with ICICI Bank's digital rupee app now that UPI compatibility has been added. 
Additionally, it increases the digital rupee's utilization.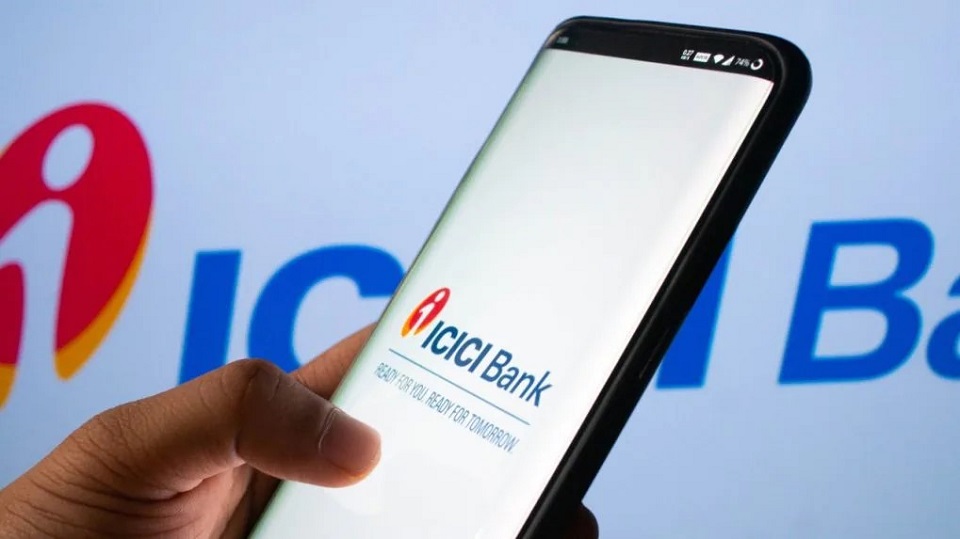 ICICI Bank to enable merchant QR code payments
ICICI Bank Head of Merchant Ecosystem Bijith Bhaskar discussed the initiative, saying, "At ICICI Bank, we aim to offer seamless, innovative digital banking solutions to our customers." 
By allowing customers of the Bank to make payments on active merchant QR codes, this new feature on our digital rupee app, "Digital Rupee by ICICI Bank," significantly increases the number of payment options available to them. 
Being a part of this crucial ecosystem-level advancement towards Digital India is an honor.
Read more: A New Tool to Protect Against Seemingly Harmless QR Codes